Martin County Moments
The insider's guide to everything Martin County.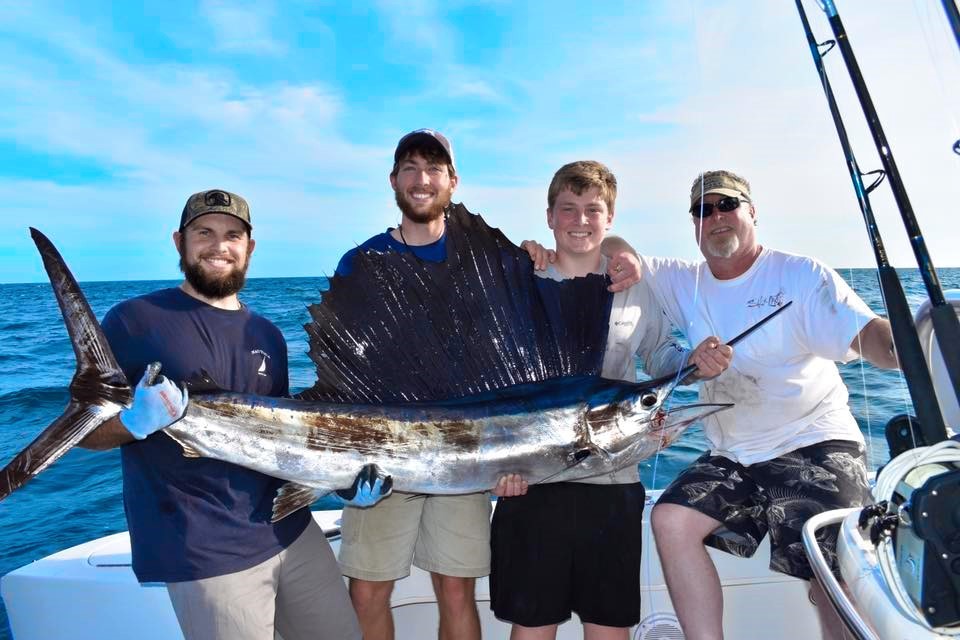 It's hard to believe, but Father's Day is already right around the corner. Instead of procrastinating (or getting dad a tie…again) consider surprising him with a relaxing escape to Martin County! Tucked  away on the tranquil shores of the Treasure Coast, Martin County is teeming with activities and attractions that pops is sure to love....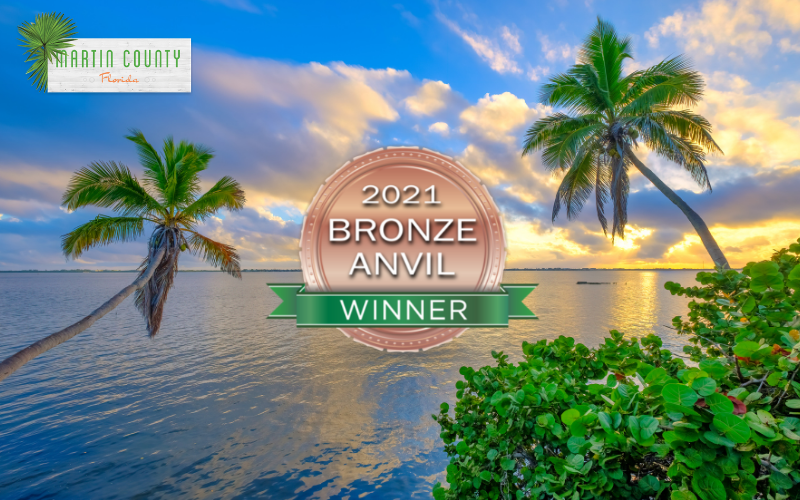 The Public Relations Society of America (PRSA) has selected the Martin County Office of Tourism & Marketing as a 2021 Bronze Anvil Award Winner in the "Best Tactical Pivot" category. This is the first Bronze Anvil win for the team, which was awarded for the success and creativity of their "Missed Milestones" campaign. "The PRSA Bronze Anvil is one of...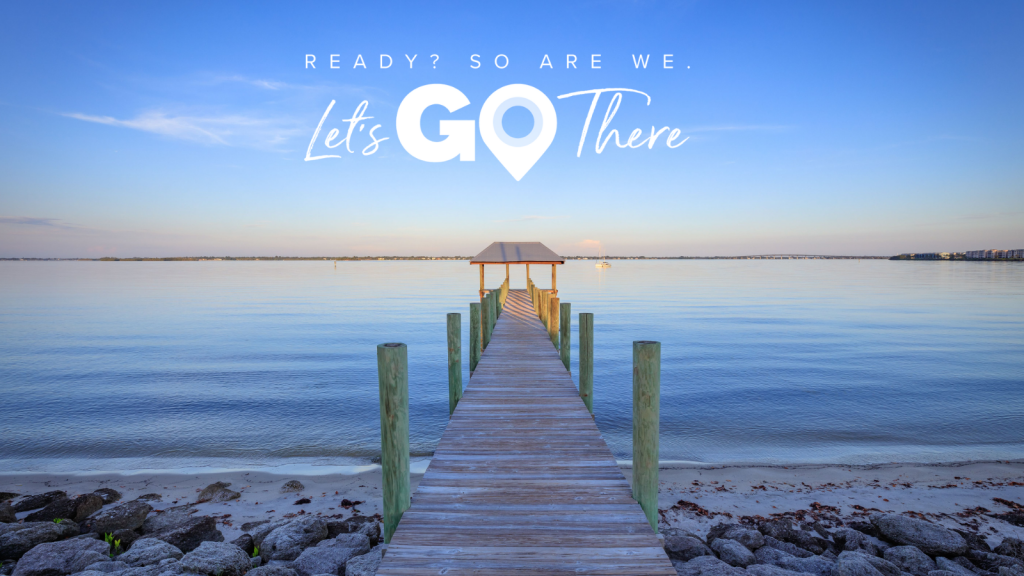 Last September, the Martin County Office of Tourism & Marketing helped launch the Let's Go There campaign, a domestic initiative to inspire future travel amid the coronavirus pandemic. All sectors of the travel industry united to encourage Americans to keep their travel flame lit and plan for "one day." For many of us, the time...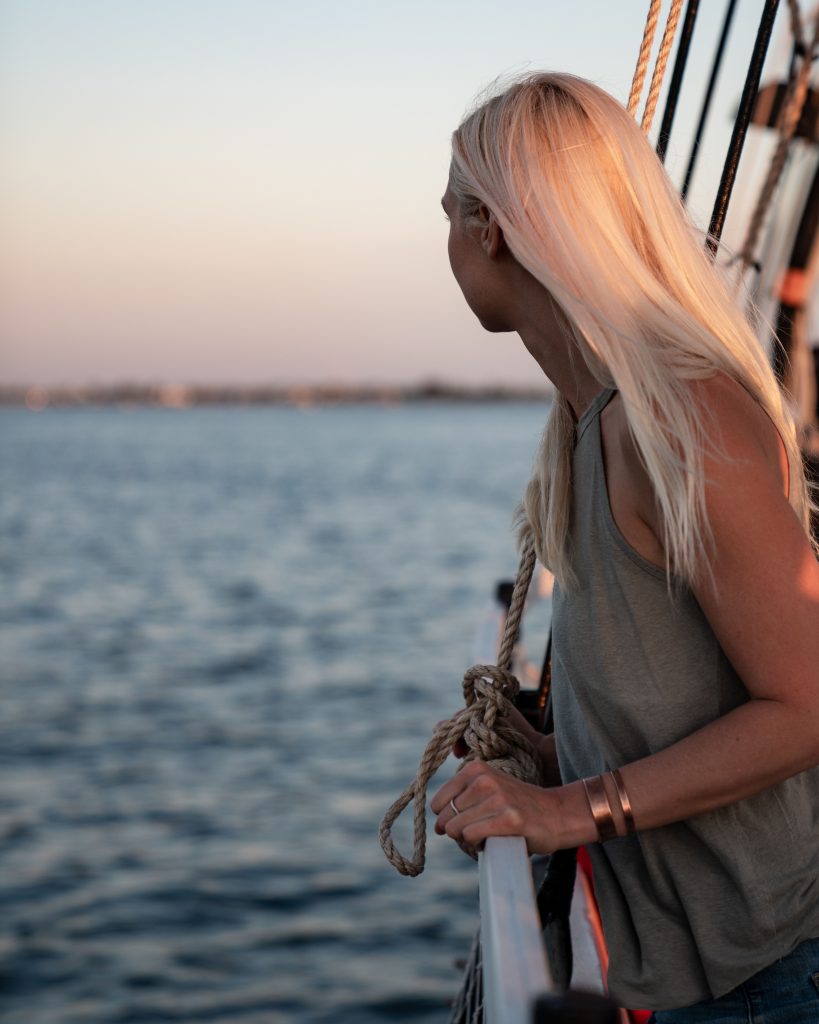 Martin County, tucked away on the tranquil shores of the Treasure Coast, offers visitors a laid-back respite that's teeming with activities and attractions that mom is sure to love! Whether she's looking for a unique brunch experience, a relaxing day at the beach, or an exciting day filled with adventure, you're bound to find it...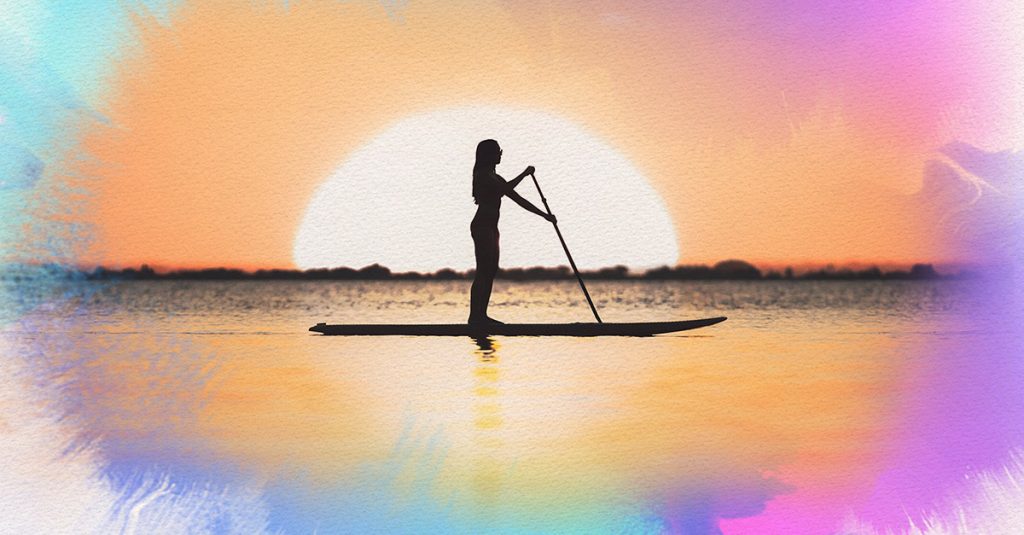 Memories are made in Martin County. What can we say, it's kinda what we do. While we're a big hit with beachgoers, Martin isn't just for one type of traveler — everyone can discover something special about our naturally quaint, uncrowded, south Florida paradise. While it's fun to discover adventures on your own, there's nothing...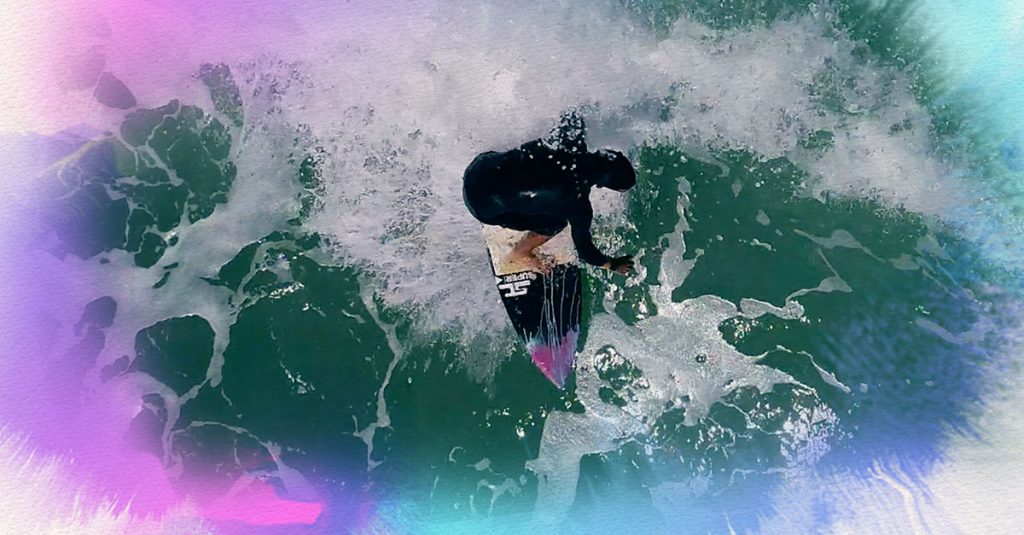 Martin County is many things, but "typical" is not one of them! While we take pride in being a blissful, uncrowded paradise that all ages can enjoy, Martin County also boasts so many adventures beyond what you might expect, especially for families with children. Nestled between Orlando and Miami along South Florida's Atlantic coast, there's...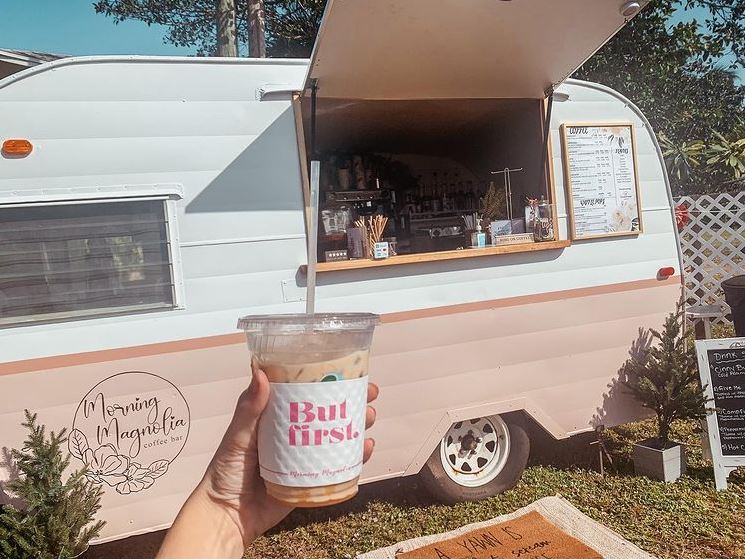 Looking to tantalize your taste buds? Martin County's culinary scene simmers with enticing flavors, unique eateries, and mouthwatering selections of every variety. Whether you're searching for indoor, waterfront, or outdoor dining, Martin County's got it all. But for quick and casual eats, don't forget to explore our exciting food trucks. From decadent tacos and tropical...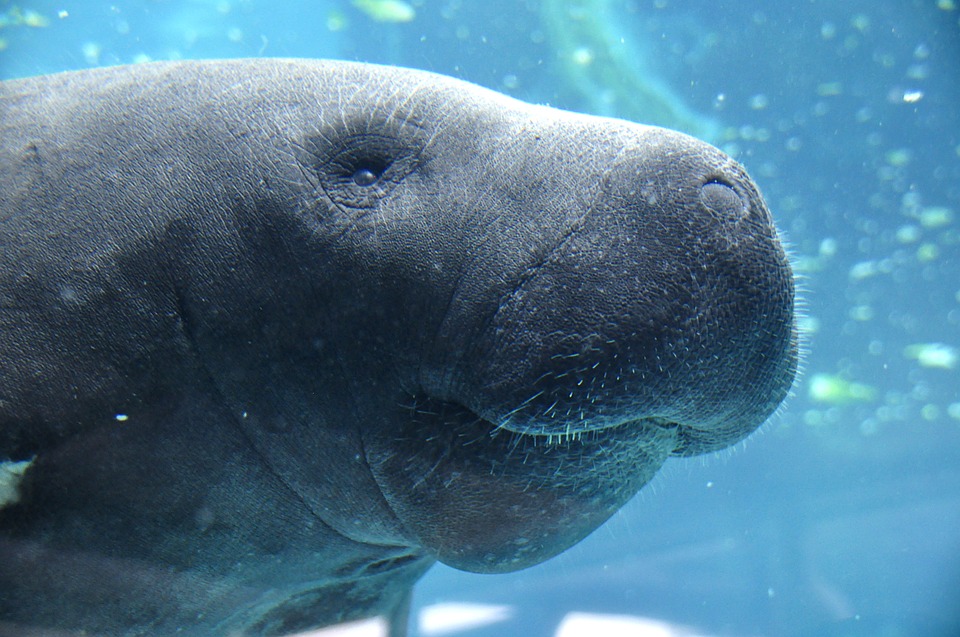 Did you know that manatees are Florida's official state marine mammal? Every year, Manatee Appreciation Day falls on the fourth Wednesday of March. It's a day dedicated to learning about, appreciating, and helping these gentle giants. Manatees continue to face many threats ranging from watercraft collisions to habitat destruction. In honor of Manatee Appreciation...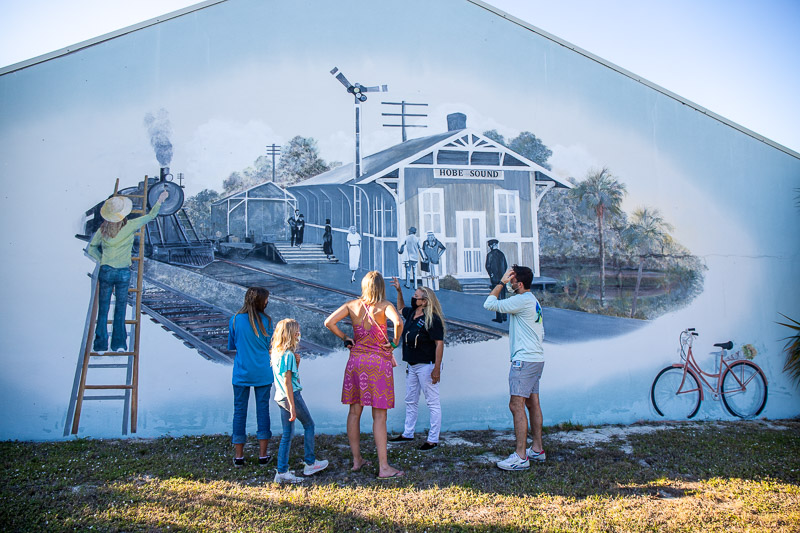 The legacy of "Old Florida" lives on in Martin County, where arts and culture embody the quintessential, beachy beauty of classic Florida. Dance, music, theatre, visual arts, and historical preservation are an integral part of the community, with plenty of opportunities to experience it firsthand each and every week. From self-guided art tours to impressive...
Situated along South Florida's Treasure Coast, Martin County is a quiet paradise of uncrowded beaches, inland wilderness adventures, and quaintly sophisticated culture, dining, and shopping. But it's also home to many health and wellness-focused businesses and one-of-a-kind experiences to help visitors reset, recalibrate, and rejuvenate. With wellbeing a top priority after these past few months,...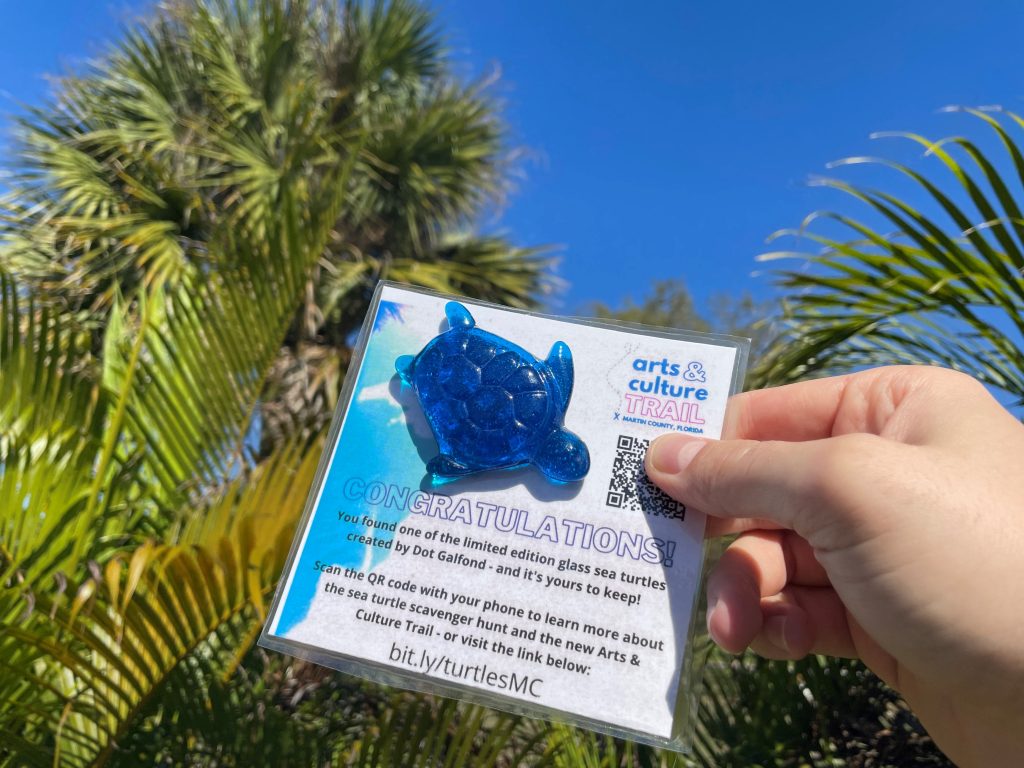 WOW – thank you to everyone who made our Sea Turtle Scavenger Hunt leading up to ArtsFest  such a phenomenal success! We received so many calls, emails, and social media messages from excited participants and more than 400 people signed up for the new Martin County Arts & Culture Trail in the first week alone!...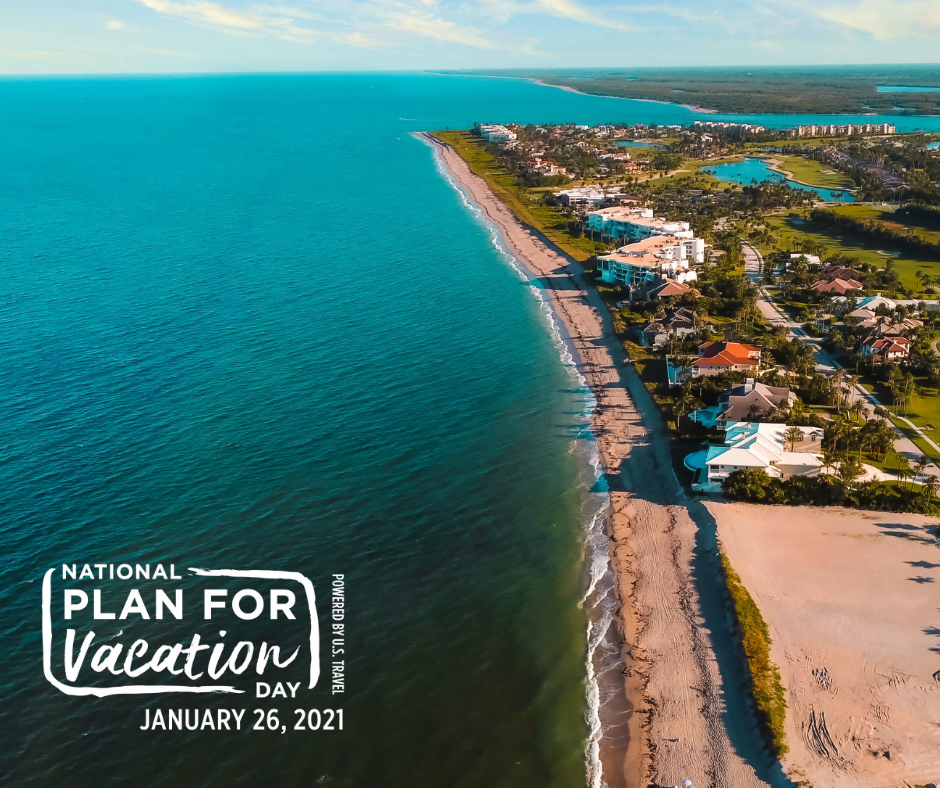 Discover Martin is excited to announce it is supporting National Plan for Vacation Day (NPVD), the annual day for Americans to plan their vacation for the entire year at the start of the year, on January 26. Though many Americans are not ready or able to take a trip just yet, there is a wealth...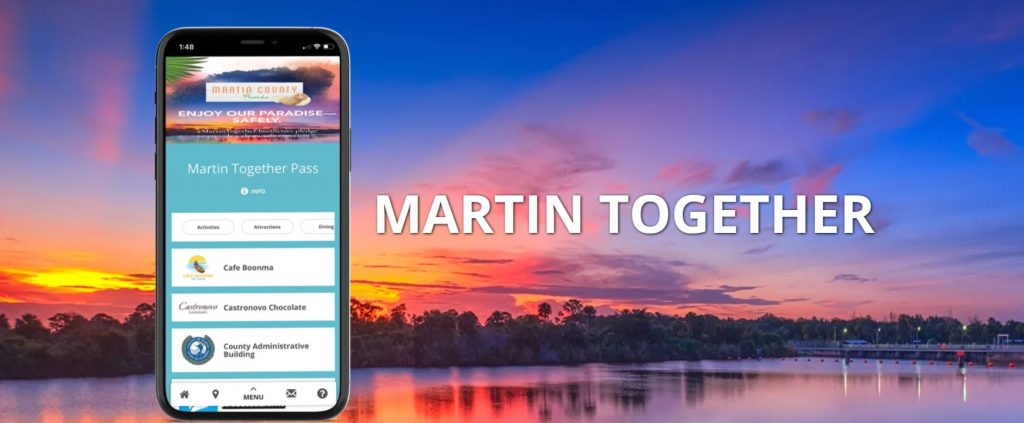 One of the many reasons that Martin County is such a special place is thanks to the diverse array of independently owned local businesses that call our destination home. They range from unique boutiques and one-of-a-kind properties to innovative restaurants, rejuvenating spas, exciting tour operators, inspiring attractions, and so much more. When COVID-19 began dominating...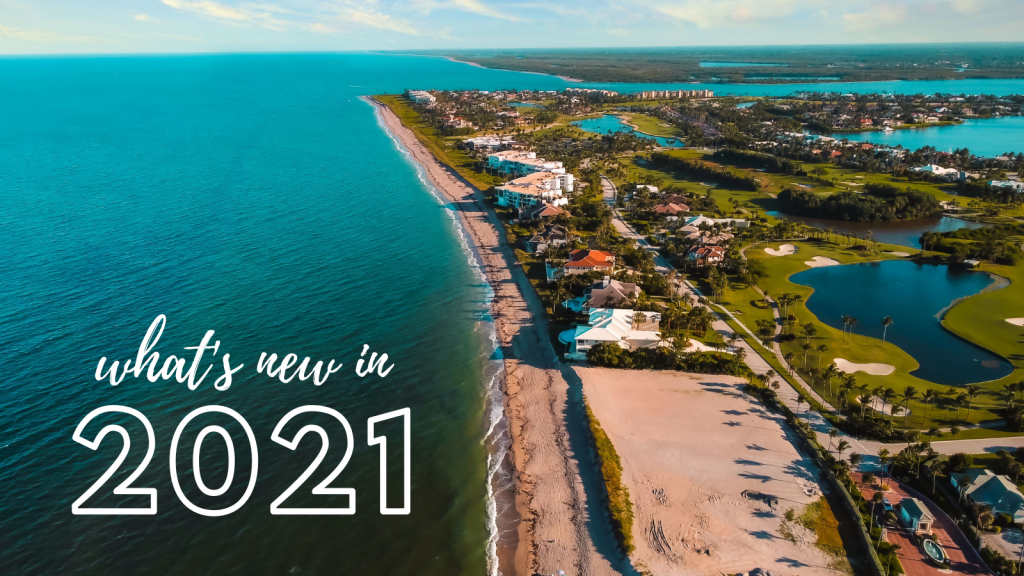 Martin County may be known for its uncrowded beaches and "Old Florida" charm, but don't let that fool you. Our tucked-away South Florida escape has plenty of exciting news to look forward to in 2021. From upgraded parks and beaches to new attractions and experiences for visitors of all ages, discover why Martin County is...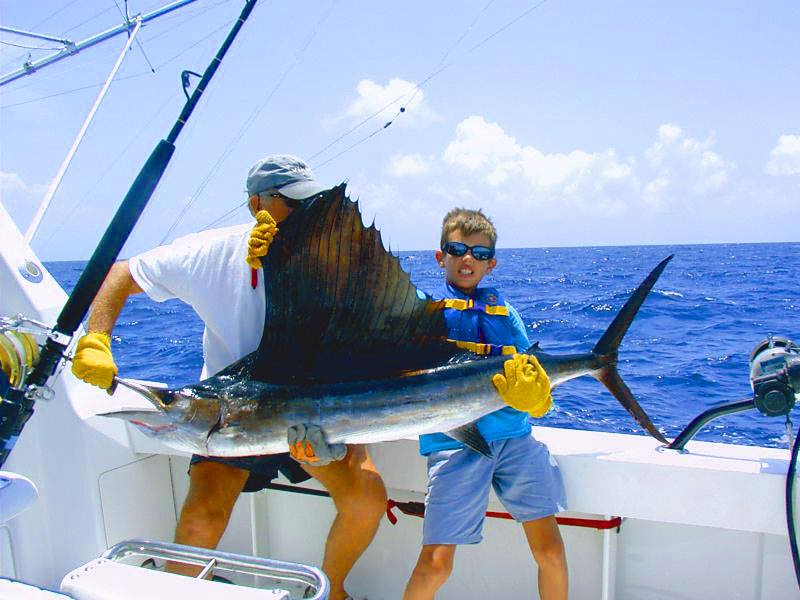 Visitors and newly relocated residents to Martin County frequently remark about how much they miss the change of seasons they experienced back home in northern climates. There may not be the cool, crisp air and turning of the leaves of fall. There isn't the balmy breeze of spring's arrival. And there certainly isn't any snow...