Port Salerno
This historic small-town fishing village blends local color with art galleries, working artist studios, and waterfront dining, featuring locally-caught seafood, as well as land lover fare. Known originally as the hub for the South Florida commercial fishing industry, Port Salerno has working waterfronts and fishing fleets that provide fresh seafood to local restaurants and markets. We also welcome "captains of industry" from around the world, who come to the area every year for world-class sport fishing tournaments that are based out of marinas and parks located on the Manatee Pocket.
Fish House Art Center and Galleries
fish house art center
Visit Website
Get Directions
With 3,000 sq. ft. of American Fine Art and Fine Crafts, the center is home to five resident artists' studios that include a ceramicist, two fine art painters, a fiber artist who creates hand-dyed wearable art, a weaving studio, and a lampwork beaded jewelry artist. The resident artists work in their studios year-round. The public is welcome to watch them work and purchase their creations. Visitors can also take classes with some of the featured artists. Come for a class then dine at one of the five restaurants all within easy walking distance of studios.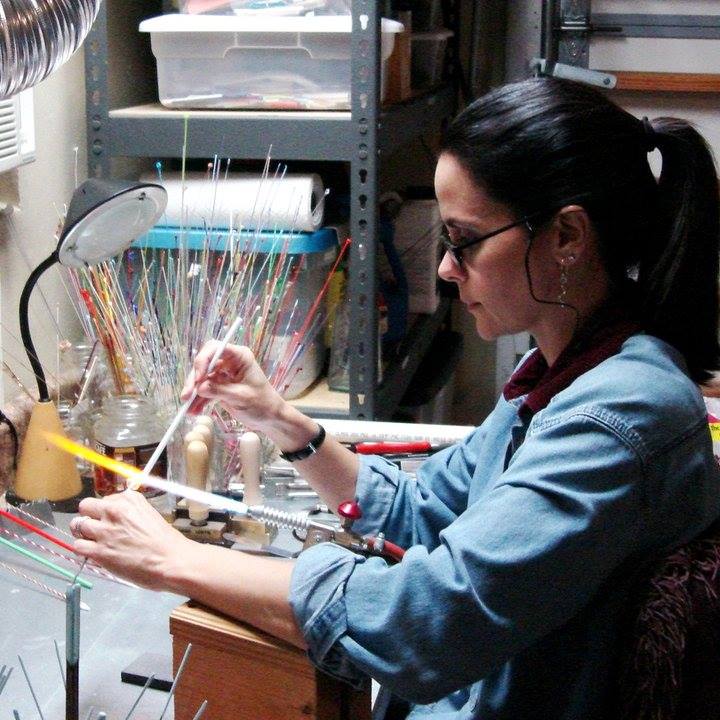 Paddle Tour
port salerno
Get Directions
Launch your boat or paddleboard and take in the stunning waterways to see turtles, dolphins, manatees, eagle rays, and birds of all shapes and sizes. On your tours, you have the chance to see the sampling of the incredible wildlife and have some fun in the sun!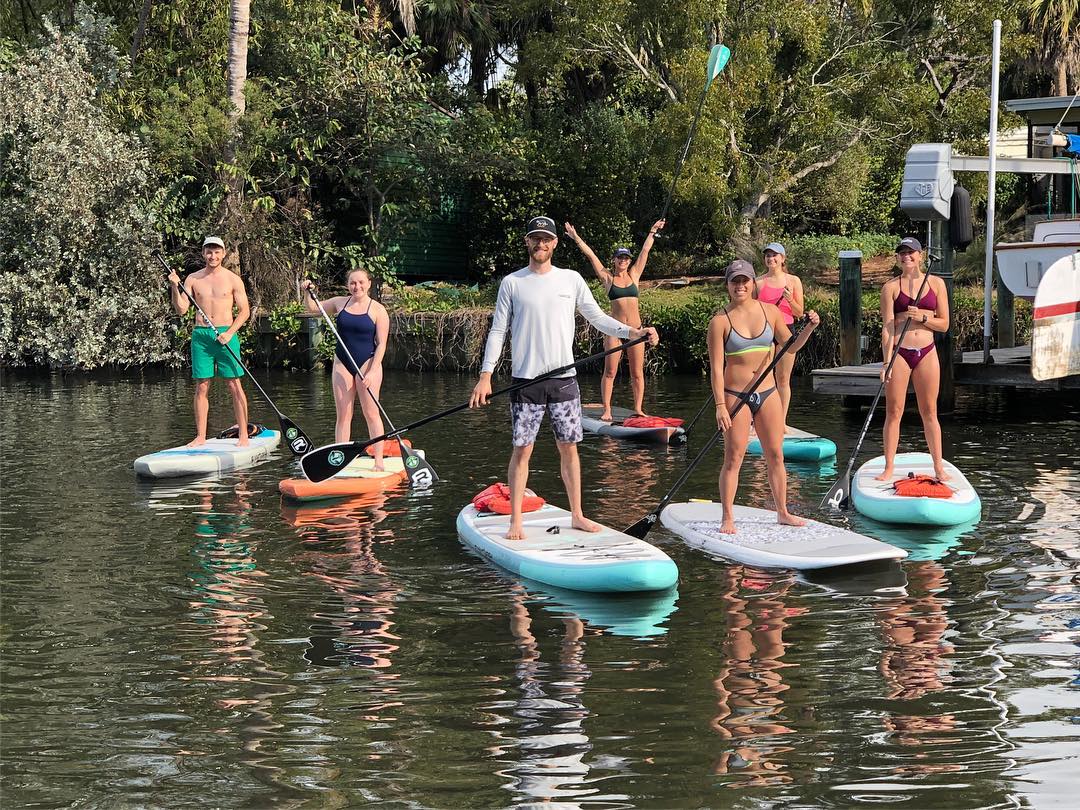 Manatee Pocket Boardwalk
manatee pocket boardwalk
Get Directions
Stretching from the Port Salerno Civic Center, through the waterfront restaurant area, and around to the Pirate's Cove Resort, this boardwalk is the perfect way to see Manatee Pocket. Dine on fresh seafood and take in the beautiful scenes as you stroll through the community.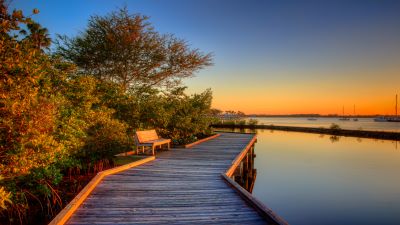 Waterfront Dinning - Hook & Cook
Port Salerno
Visit Website
Get Directions
Looking for fresh seafood and enjoy waterfront views? Stop by one of the many delicious restaurants in the area to feast on some local favorite dishes. Catch something that day? Enjoy our "hook & cook" policy where trained chefs will cook your "catch of the day" and serve it right on your plate for dinner. Here our chefs are on a first-name basis with the local farmers and fishermen who supply their kitchens, often on a daily basis. Anything worth eating grows or swims here, year-round, so there simply isn't a need to source from elsewhere.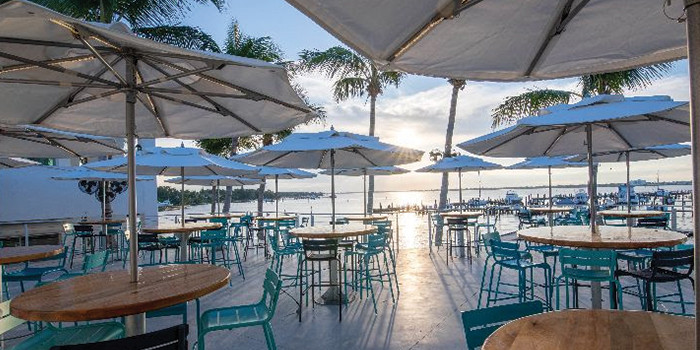 Ghost Tour
4745 SE Desoto Ave. Port Salerno , FL 34997
772-223-5482
Visit Website
Get Directions
Hear stories of pirates, rumrunners, and hermits on Saturday nights at 7:00 p.m. by the Fish House Art Center. Take a 2-hour walking tour through the historic city with equal emphasis on history and paranormal activity. Enjoy a spooky night of history, spirits, ancient legends, and fun! During the tour, you will see the same instruments used on TV shows like Ghost Hunters and Ghost Adventures!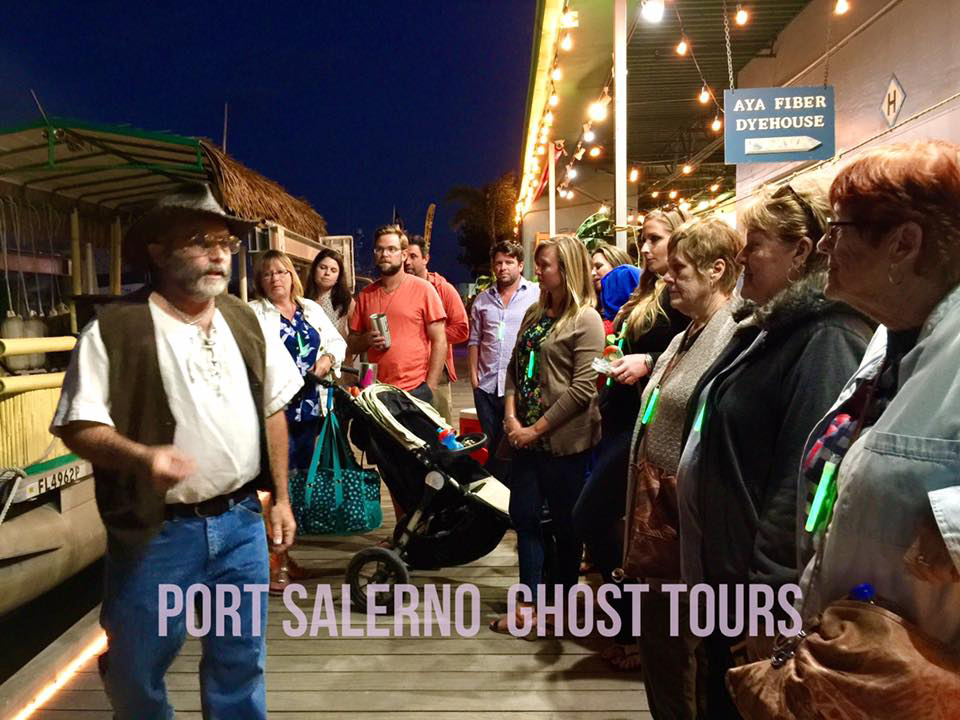 Pirates Cove Resort and Marina
4307 SE Bayview Street Port Salerno, FL 34997
772-287-2500
Visit Website
Get Directions
This spot is perfect for business or pleasure, for families or fishermen, for resting or exploring. Take a fishing charter with our knowledgeable and friendly staff and experience 50 wet slips for boats and yachts up to 100 feet. Need a place to stay when off the water? Come and relax at the hotel to experience the true meaning of "Old Florida" charm at Pirates Cove Resort. With over 50 renovated rooms, an outstanding restaurant, a fun gift shop, and overlooking Manatee Pocket, there is something for everyone.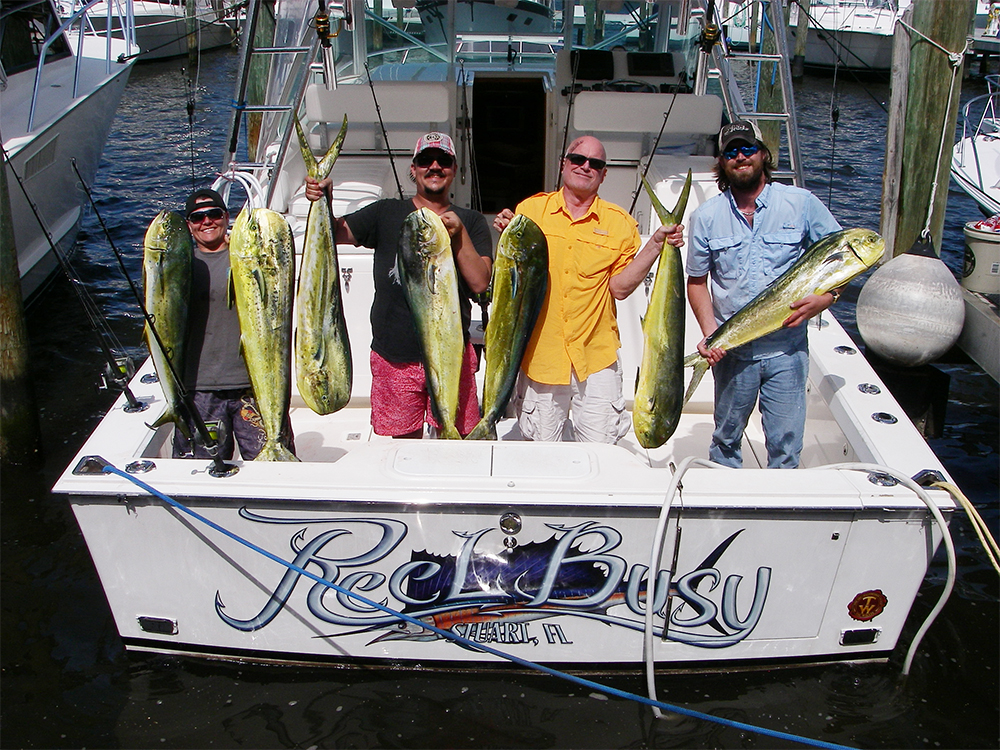 Tiki Taxi Cruises
715 NW Flagler Ave Stuart , GA 34994
772-521-0024
Visit Website
Get Directions
Whether you want to ride for an hour or spend all day at sea, enjoy drinks and music with beautiful waterfront views. Book your bachelorette party, birthday bash, retirement celebration, or a private event from the different packages available or hop on during regular hours for just $10. This fun cruise can hold up to 15-45 guests and all ages are welcome on board.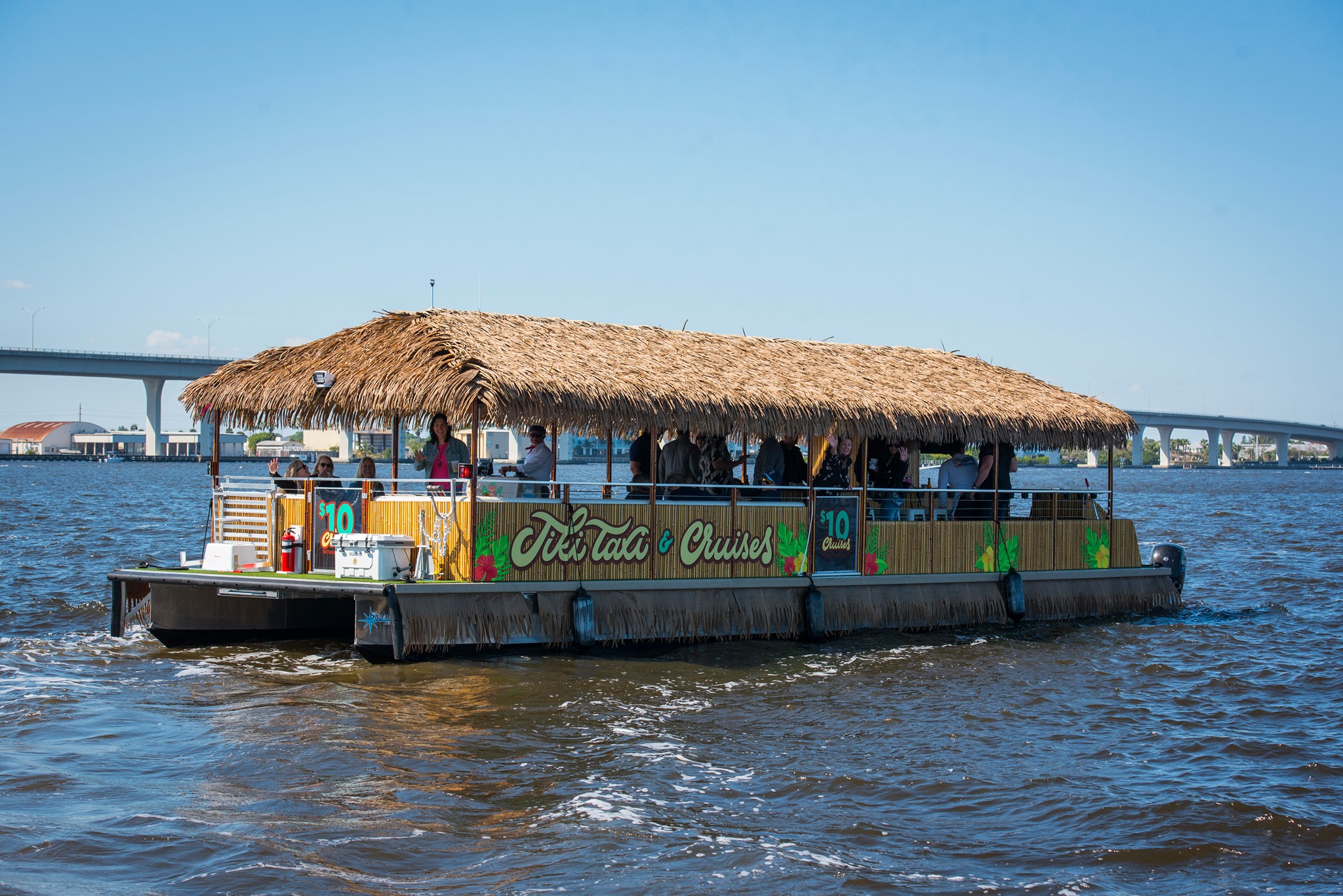 Twisted Craft & Creamery
4745 SE Desoto Ave Port Salerno, FL 34997
772-600-7239
Visit Website
Get Directions
Cool off with premium ice cream and frozen yogurt, handmade pastries, fresh smoothies, craft beers, and eclectic wines alongside the best waterside views! Located inside the Fish House Art Center & Gallery, this beloved dessert shop is a go-to for everyone with a sweet tooth.