Farm to Trail

Get to know the soil in Martin County: Dine on farm to table delights, tour sustainable farms, or ride miles of trails horseback across the beautiful countryside.

Fast horses, fun trails

Thoroughbreds, polo clubs, ponies, players and rodeos: Martin County has no shortage of equestrian events, and miles of trails.

Fresh Caught, Locally Crafted

Fish fresh off the boat, cheese milked from the goat, greens straight from the ground: Martin County's rich local dining is undeniable.
Explore Agritourism in Martin County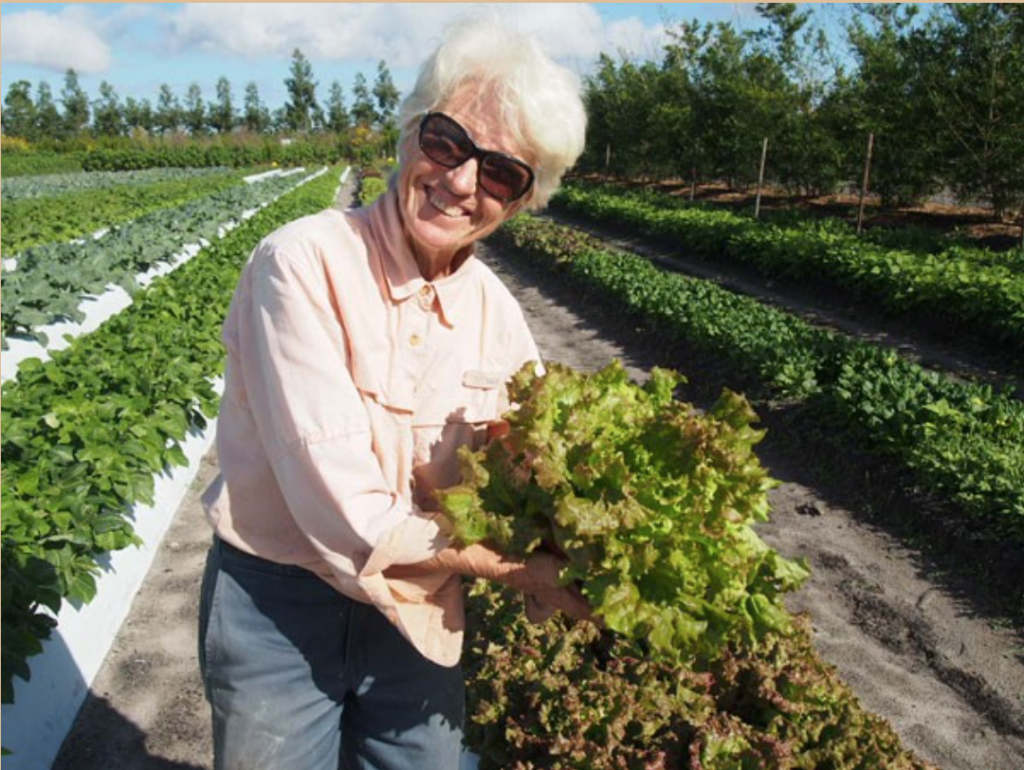 Plate to Palate Perfection in Martin County, FL
Coastal conjures images of seafood – which Martin County offers plenty of, but what you might not expect to find is a working farm like Carl Frost's Kai-Kai Farm, operating as a local food distributor and offering different produce throughout the year including bananas, lettuce, tomatoes, beans and peas among others as they work towards organic certification.