Indiantown
Originally established by the Seminole people as a trading post, Indiantown is a small, quiet town about 15 miles west of Stuart and 8 miles north of the Palm Beach County line. Unique to the rest of the surrounding cities, this place is situated in the heart of Florida's cattle and citrus country.
Here, the charmingly restored Seminole Inn captures the twilight grandeur of old Florida. Nature lovers can enjoy the great outdoors at Barley Barber Swamp, Dupuis Management Area, Fox Brown Outfitters or Allapattah Flats. Indiantown is also home to Payson Park, one of the top thoroughbred horse racing facilities in the United States.
Indiantown Rodeo
Timer Powers Park 14100 SW Citrus Blvd Indiantown, FL
Visit Website
Get Directions
Held at Timer Powers Park and located at 14000 SW Citrus Boulevard, this event includes bareback and saddle bronco riding, barrels, bull riding, steer wrestling, and team roping. Endorsed by the Professional Rodeo Cowboys Association and the Women's Professional Rodeo Association, this event is one of a kind, so come out and enjoy all the fun.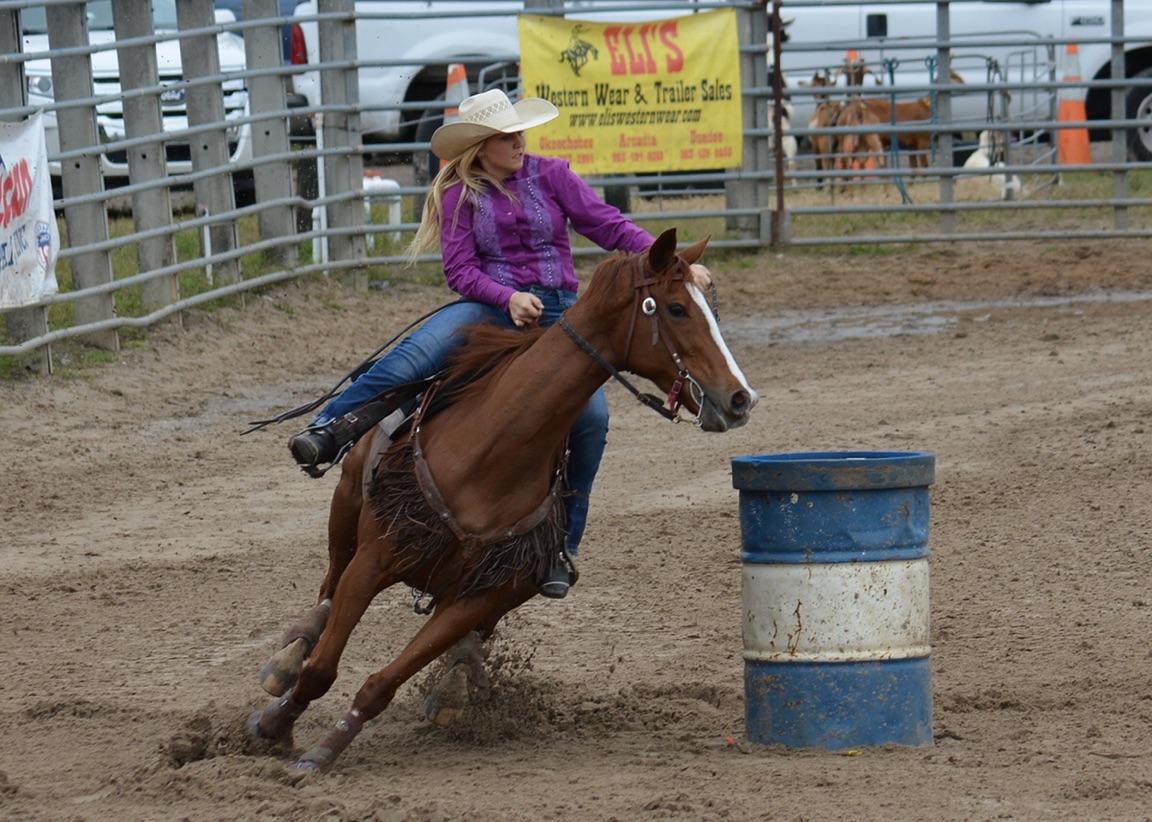 Seminole Inn
15885 SW Warfield Blvd. Indiantown, FL 34956
772-597-3777
Visit Website
Get Directions
A charmingly restored inn that remains unique to the Seminole Country Inn as its pleasant surroundings bring back a sense of an Old Florida that only a special few get to experience again. The twilight grandeur of the "Old South" is captured as you enter through grand double French doors into the main lobby. Today, more than 90 years later, the Seminole Inn makes every guest feel like a dignitary with its winding staircases, welcoming fireplace, elegant dining room and incomparable customer service.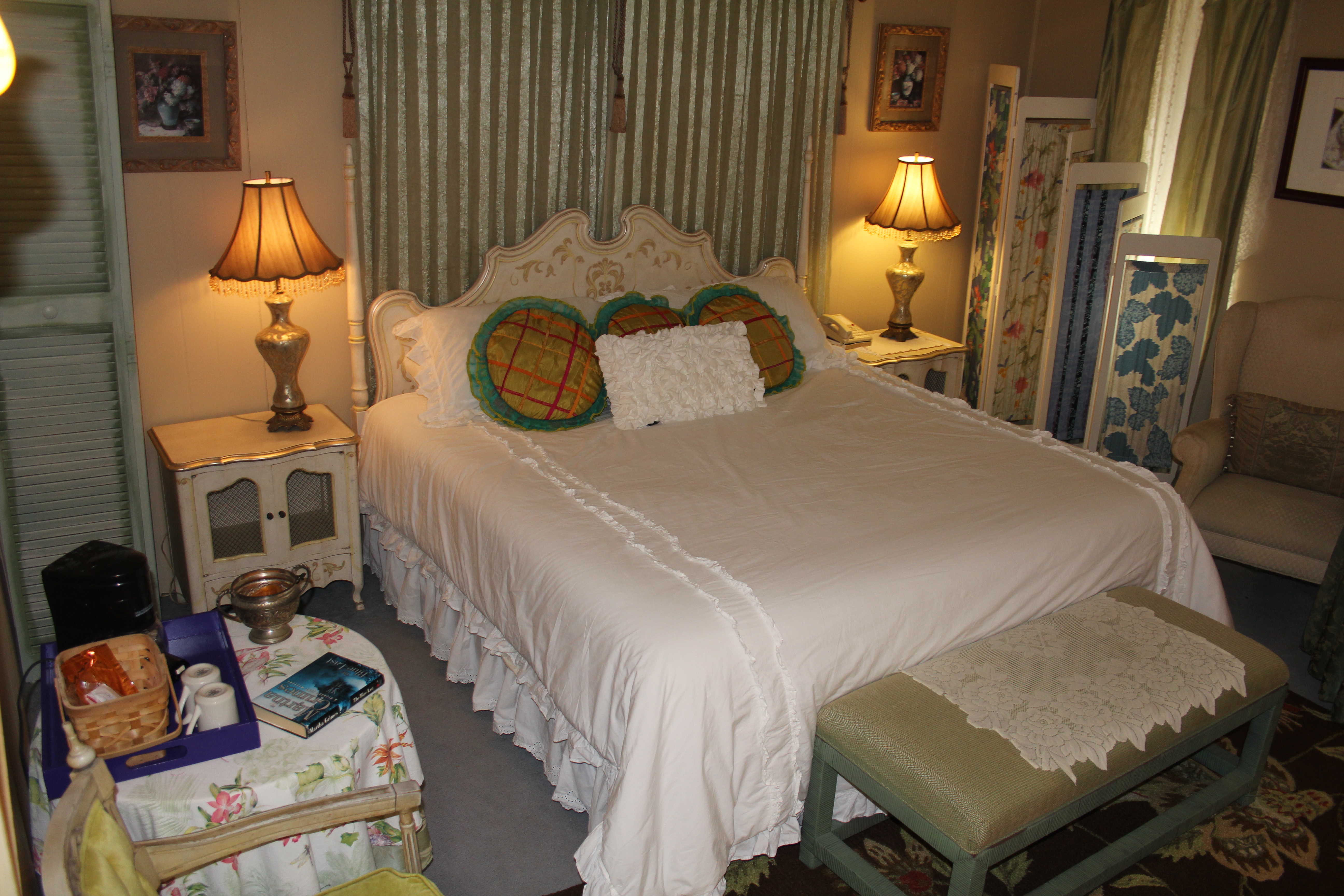 Kai Kai Farm
8006 SW Kanner Hwy Indiantown, FL 34956
772-597-1717
Visit Website
Get Directions
Whether you are looking to shop at a farmers market, a beautiful backdrop for a wedding or event, or a delicious night out with renowned local chefs and musicians, this is the place for you! Kai-Kai Farm is a recipient of the Slow Food Snail of Approval Award given to local food suppliers like farms, restaurants and markets whose food is judged as good, clean and fair. On Thursday evenings, attend the farmers market joined by local vendors. During the week, experience al-fresco dining and musical events next to fresh vegetable fields and menus featuring farm-to-table eating.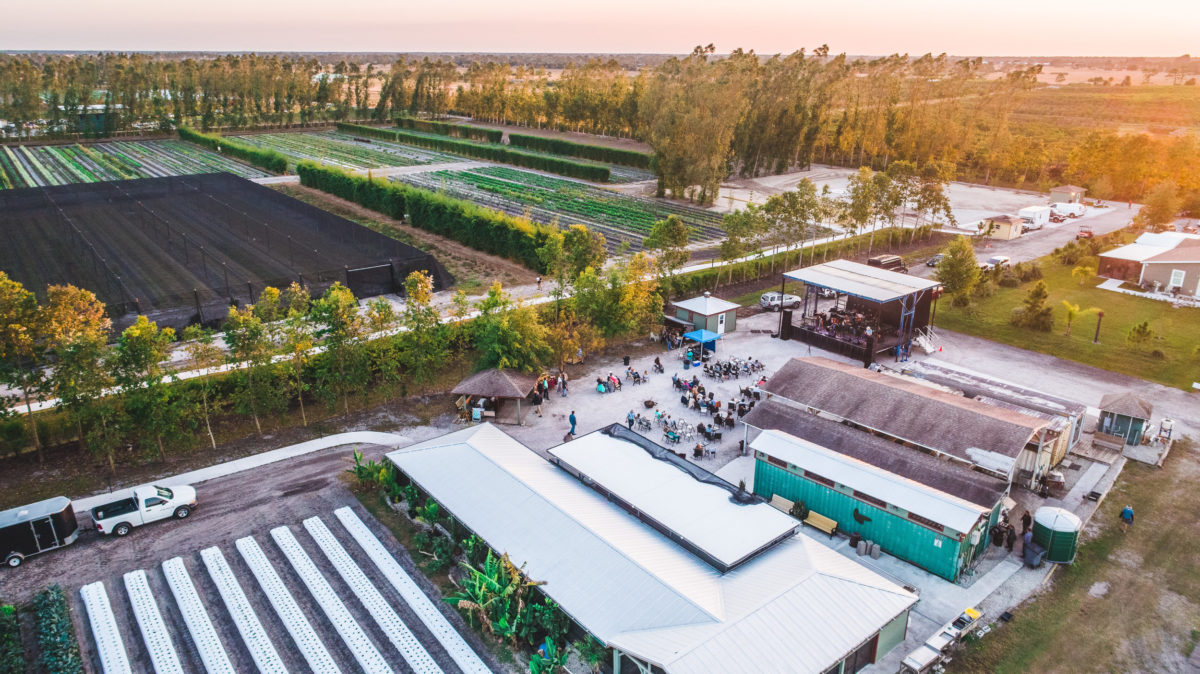 Port Mayaca Polo Club
12499 SW Conners Hwy Okeechobee, FL 34974
772-577-9078
Visit Website
Get Directions
A world-class facility promoting highly competitive polo competitions, including junior polo, women's tournaments, and international competitions. With free admission, spectators are also welcome to watch practices and tournament games. The Club has five Championship fields and club barns with paddocks to stable over 200 horses.  Check the schedule on this website for times of upcoming events.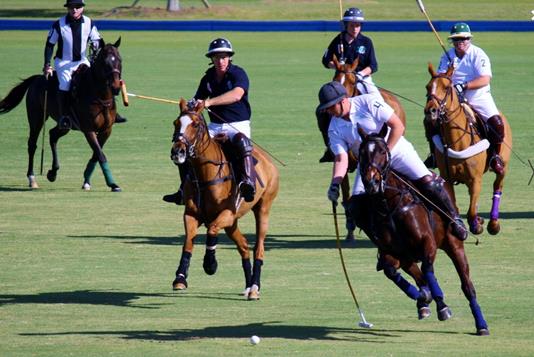 Fox Brown Outfitters
7600 SW Fox Brown Rd, Indiantown, FL 34956
772-597-5900
Visit Website
Get Directions
If you are looking for the hunt of a lifetime you have found it here! This diverse selection of wildlife is paired with a stunning variety of beautiful scenery truly sets us apart from the rest! This hunting preserve consists of 4,000+ acres of marshes, age-old cabbage, oak hammocks, and open prairies and the terrain provides a challenging, exciting hunt. Herds of native and exotic animals run free through 4,000+ acres of hunting preserve and their experienced hunting guides will help you fill the dream of bagging a great trophy animal.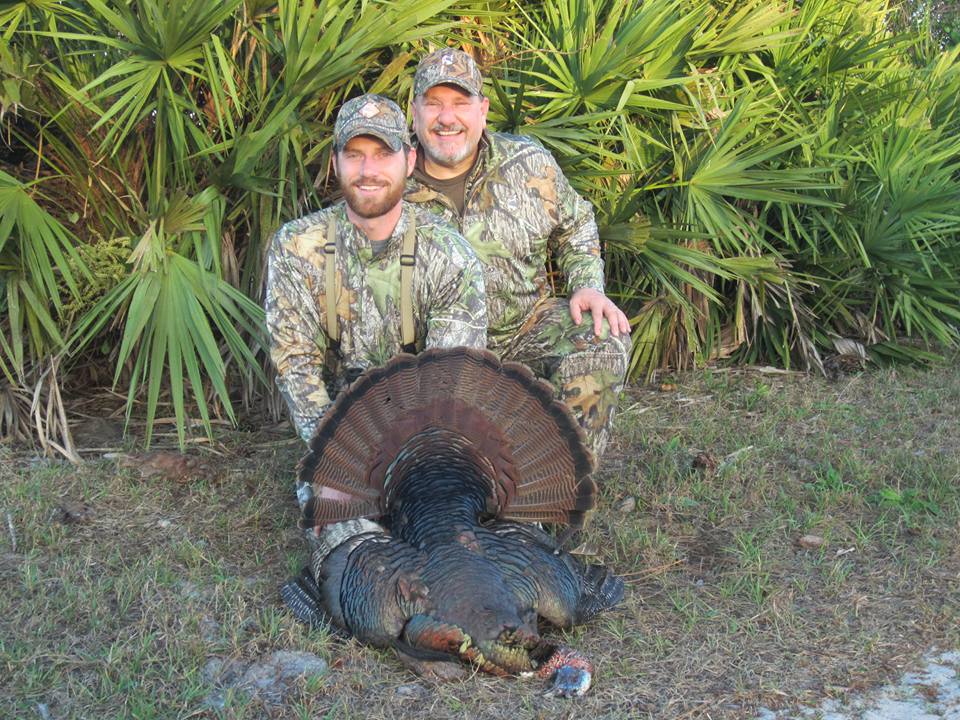 Payson Park
9700 SW Kanner Highway Indiantown, FL 34956
772-597-3555
Get Directions
Originally built in the 1950's, Payton Park has been training award-winning horses for over 60 years. This institution offers one of the top three dirt tracks in the country, European-style galloping trails, 21 barns, and much more. Veteran equestrians will love this slice of equine paradise hidden away in Old Florida. The one-mile championship dirt track has been rated among the "top three in the country" and cited as "the most consistent of all race tracks measured" making it a must-see on your bucket list.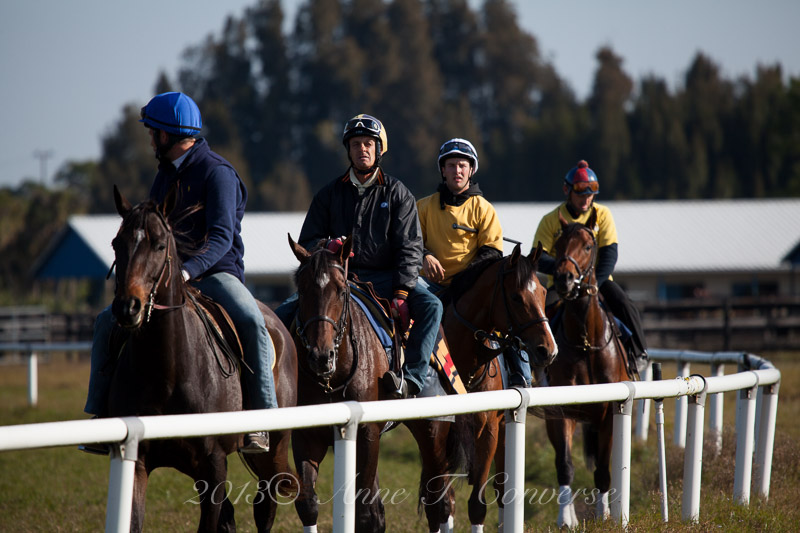 Timer Powers Park
14100 SW Citrus Blvd. Indiantown, FL 34956
772-597-3363
Get Directions
With 37 acres and a scenic waterway and oak trees, this park is listed as part of the Lake Okeechobee Scenic Trail. With a state-of-the-art equestrian arena, public boat ramp, fishing pier, numerous pavilions, find something for everyone here. Open for the general public and organized horse shows, this is one of the only public equestrians arenas in Martin County.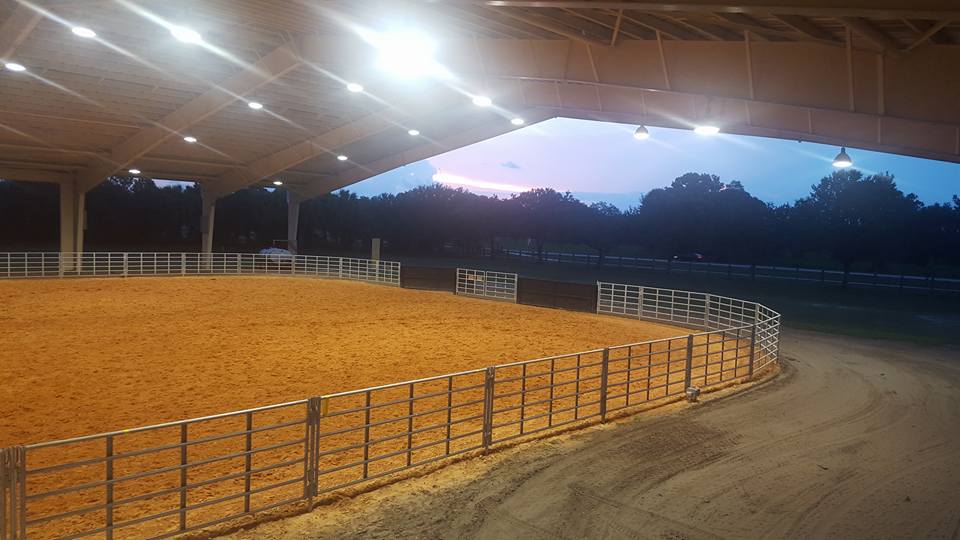 DuPuis Wildlife Management Area
23500 SW Kanner Hwy. Indiantown, FL 33438
561-924-5310
Get Directions
This 21,875-acre, multi-use natural area is home to a nature center, nature trail, butterfly garden, pier and hiking trails, as well as both primitive, equestrian and family camping options. The Dupuis' family campground boasts scenic beauty, waterfront views, and excellent access to the area's hiking and cycling trails.  Walk in the woods, ride your bicycle, fish from a pier, sleep under the stars, and even take your horse with you if you want. See unique landscapes located along the northeastern edge of the everglades and enjoy 15 miles of walking trails.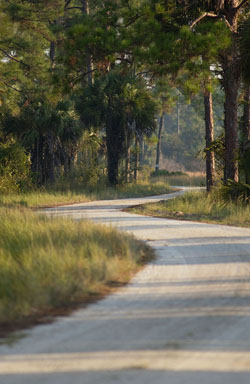 Dine at local favorites
15648 SW Warfield Blvd. Indiantown, FL 34956
Visit Website
Get Directions
Dine on some local favorites like Guatemex and Cracler's Cafe and experience authentic restaurants on the main drag of Indiantown. Known for its Guatemalan flair on traditional Mexican and Tex-Mex favorites, Guatemex is a must-see for any visitor and is open for lunch and dinner. Cracker's Café is small-town dining at its best! This restaurant takes you back to the Old Florida cowboy days. Open 7 days a week for breakfast and lunch and dinners on Fridays.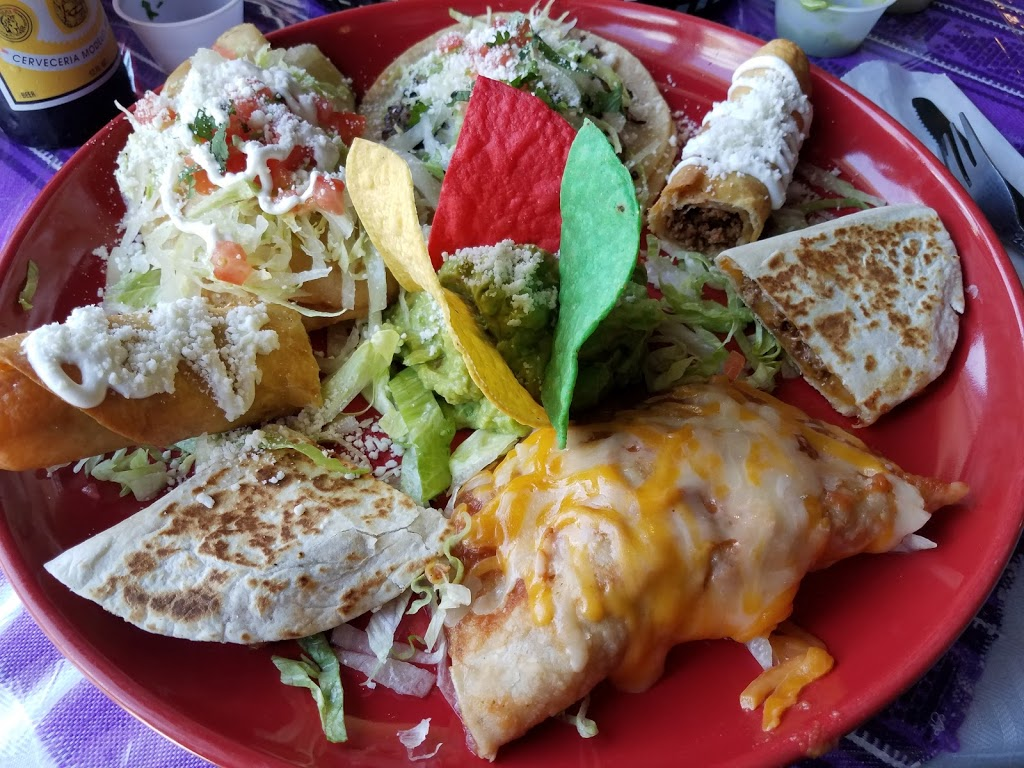 Allapattah Flats Wildlife Management Area
County Road 714 (Martin Highway) Palm City, FL 34990
Visit Website
Get Directions
Anchoring 20,945 acres of marshes and slash pine Flatwoods, this northwestern site is part of a vast area featuring a nature trail that also provides opportunities for hiking, biking, and primitive camping. This area provides seasonal hunting, equestrian rides, and public recreational opportunities while protecting habitat for rare animals, particularly sandhill cranes, wood storks and crested caracaras, and game animals such as white-tailed deer and wild turkey.