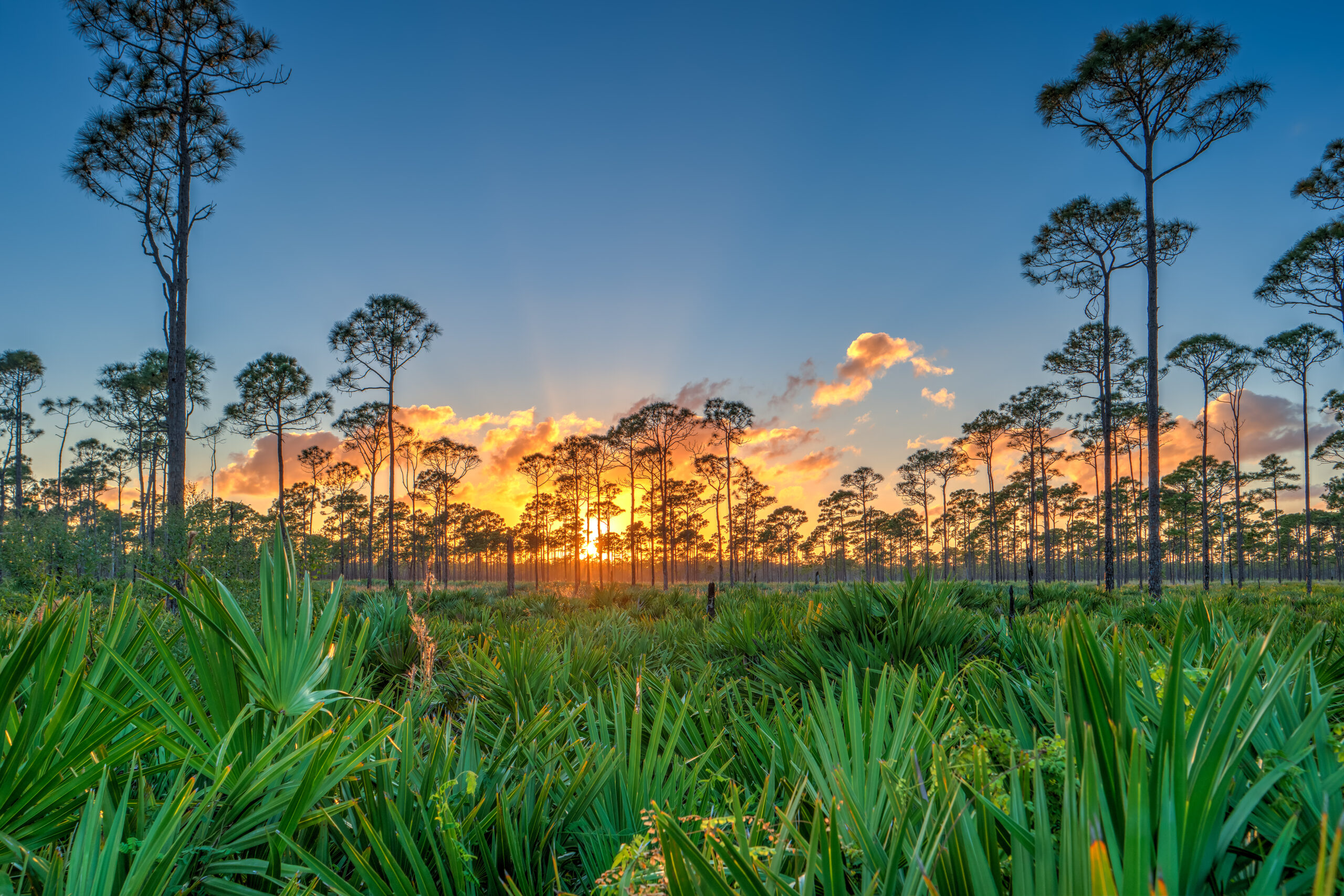 Explore Natural Martin
Experience the Spirit of Martin County
Ready for adventure?
Whether you are looking for a quiet nature walk, a paddle on the river, or an exciting fishing excursion, Martin County has it all. From palms to pines, you will find an array of unique ecosystems waiting to be discovered.
Martin County in an outdoor paradise with its four-story height restriction, 100k acres of park and conservation land, five state parks, including Jonathan Dickinson State Park, the largest in Southeast Florida, a federally designated Wild and Scenic River, the Nathaniel P. Reed Hobe Sound National Wildlife Refuge, two aquatic preserves and the Indian River Lagoon, one of the most biodiverse estuaries in the Northern hemisphere.
The Explore Natural Martin program allows people to engage with these amazing natural resources sustainably by offering various eco tours and experiences year-round that focus on education, adventure, and stewardship. Explore this page to learn more about the program and view upcoming events here.
We hope you enjoy these beautiful ecological sites and remember to "take only pictures and leave only footprints." Learn more about Martin County's partnership with Leave No Trace by clicking here.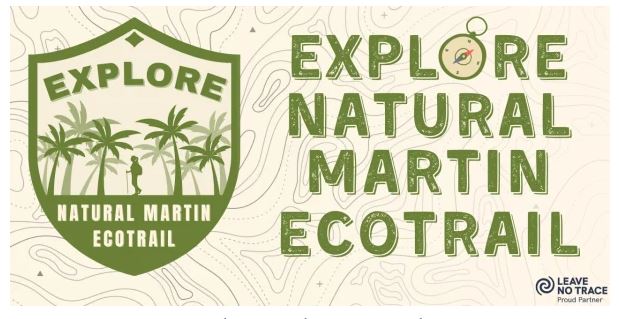 Plan A Green Getaway in Martin County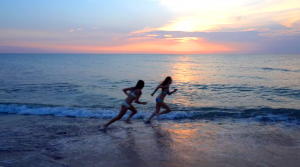 Stewardship
Ecotourism is more than just experiencing the environment; it is also taking steps to ensure its protection as well. Whether you're a visitor or a resident, there are many actions that you can take to help protect the resources that make Martin County so special, such as spending the day volunteering with a local organization or learning how to enact Leave No Trace.
Martin County is taking many steps to promote sustainability and conservation through our various partners and environmental initiatives. Learn more about how you can help Protect our Paradise below.
Ready to start exploring?
Click below to view our complete guide of all of our parks and preserves, local businesses and outfitters, and guided tours from across the county.
Click Here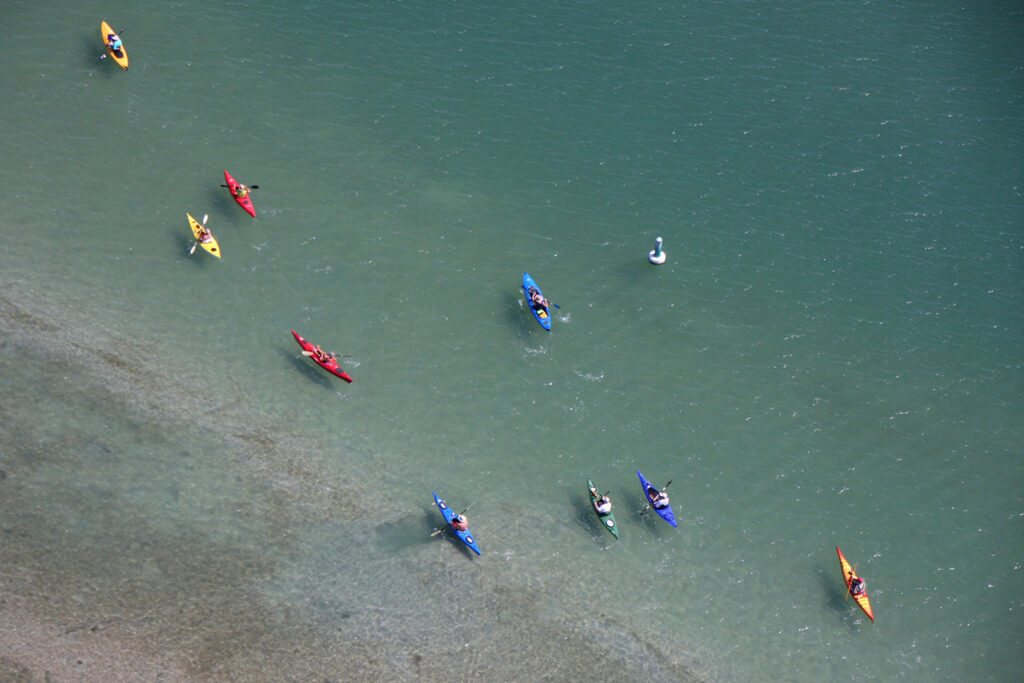 Love To Explore With Your Pet?
Pledge to explore outside responsibly with you pet by making them a BARK Ranger! Learn more below.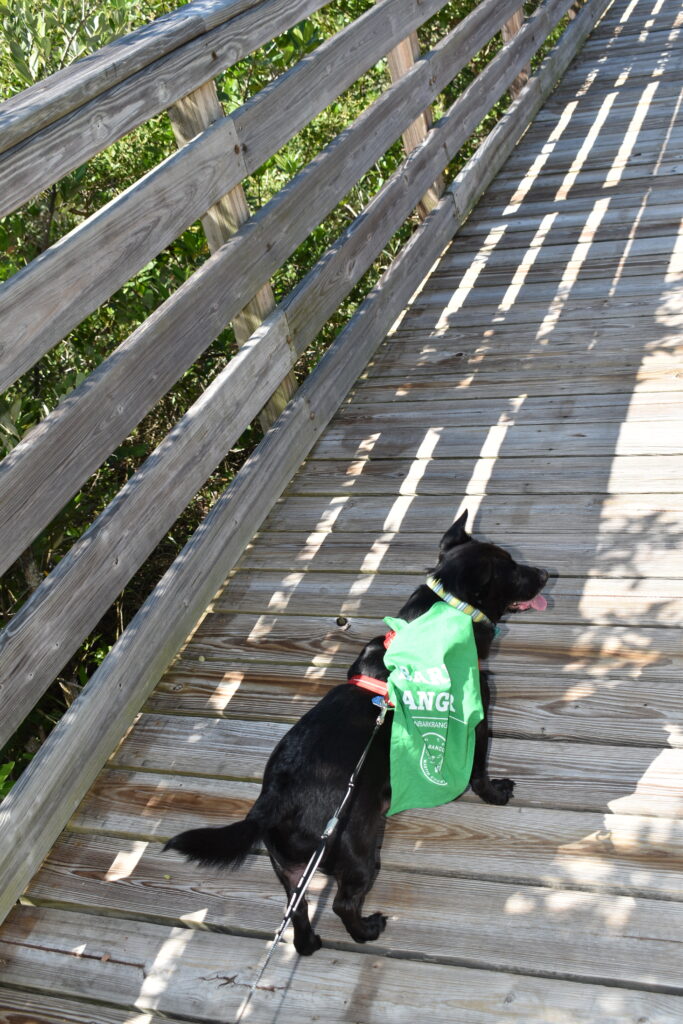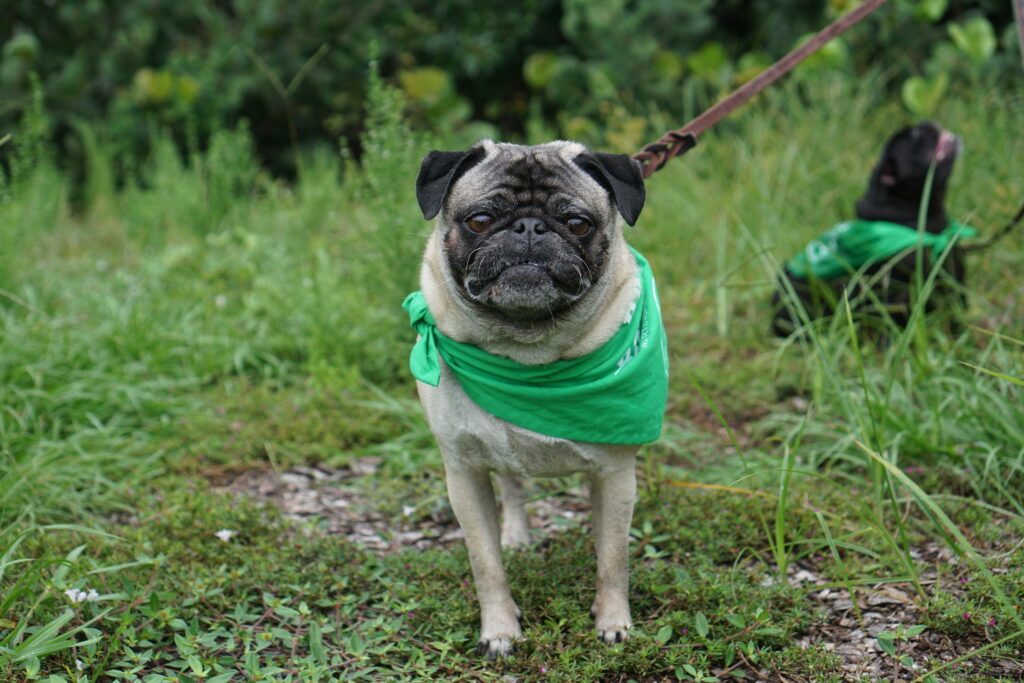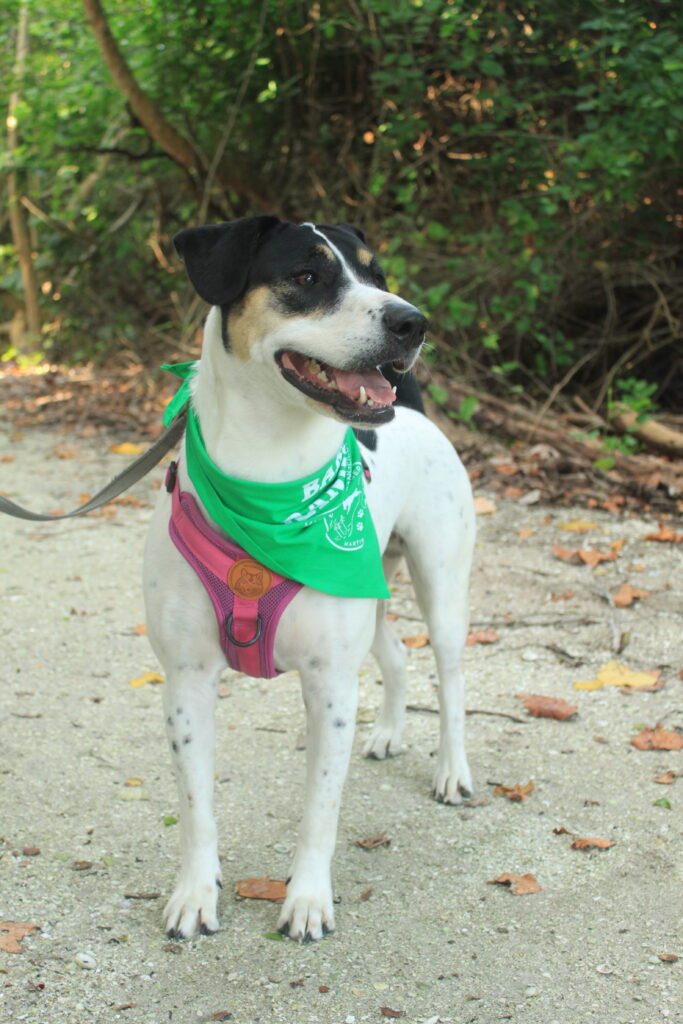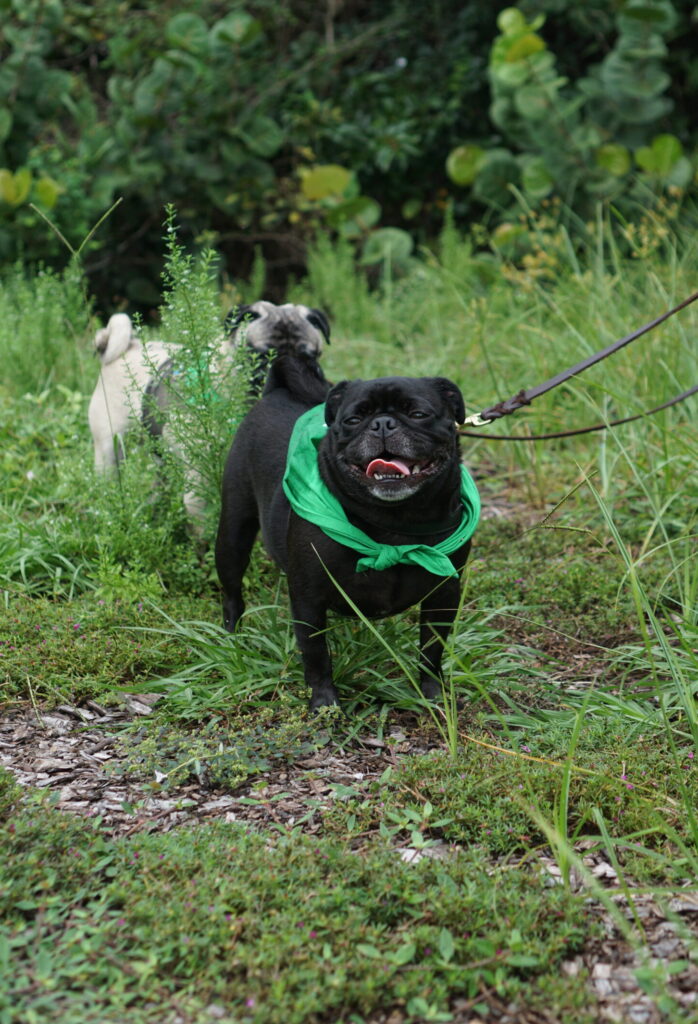 How do you Explore Natural Martin?
#martincounty #explorenaturalmartin