Jensen Beach
A quiet ocean and riverfront town with beautiful beaches, great fishing, and a quaint downtown with a small-town pace. From the moment you enter the downtown area of Jensen Beach, the town's "Pineapple Capital of the World" heritage becomes strongly evident. Jensen Beach offers five-star dining and family eateries sporting Caribbean colors and motifs which exude a Key West style. The variety of small, locally-owned shops provides a wide array of charming shopping experiences.
Jammin' Jensen
downtown Jensen beach
772-334-3444
Visit Website
Get Directions
Like art festivals? Every Thursday enjoy a FREE mini-festival of local artists' displays, music, vendors, and family entertainment! This local-favorite event happens weekly from 6 – 9:30pm in Downtown Jensen Beach.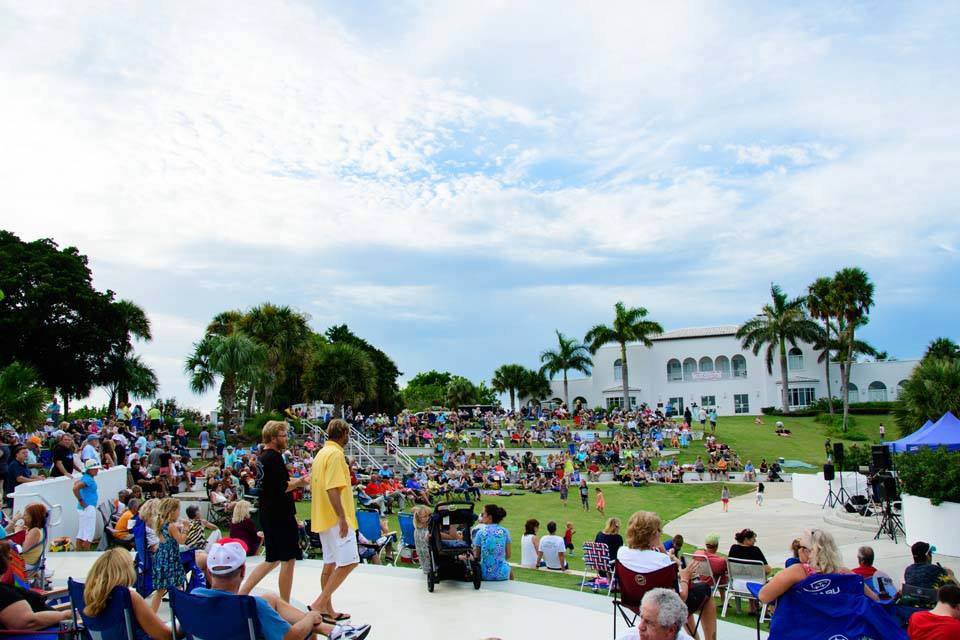 U.S. Sailing Center
1955 NE Indian River Drive Jensen Beach, FL 34957
772-334-8085
Visit Website
Get Directions
Located at the north end of the park you'll find a community sailing center offering recreational, competitive and learn-to-sail opportunities for all ages on a lesson-by-lesson and membership basis. USSCMC is one of only three Community Sailing Centers in the United States sanctioned by the US SAILING Association – the national governing body of the sport of sailing.
Over the last 27 years, the fleet of OPTIs, O'Pen Skiffs, Lasers, Flying Scots, RS Fevas, 420's, Hobie Catamarans, Kayaks, Windsurfers, and Paddleboards has expanded exponentially.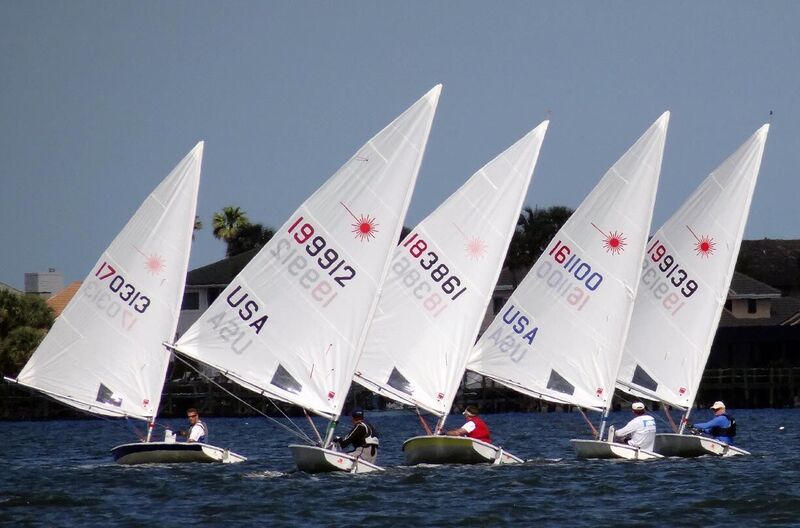 Indian Riverside Park
1707 NE Indian River Drive
772-463-3201
Visit Website
Get Directions
Located in Jensen Beach, IRSP sits beach side on the Indian River Lagoon, with a walking path, fishing pier, play fountain, a beach, pavilions, and banquet space. Take in a tour of the Mansion at Tuckahoe or Captain Henry Sewall's Home (be sure to call ahead for reservations) and experience the U.S. Sailing Center and The Children's Museum of the Treasure Coast.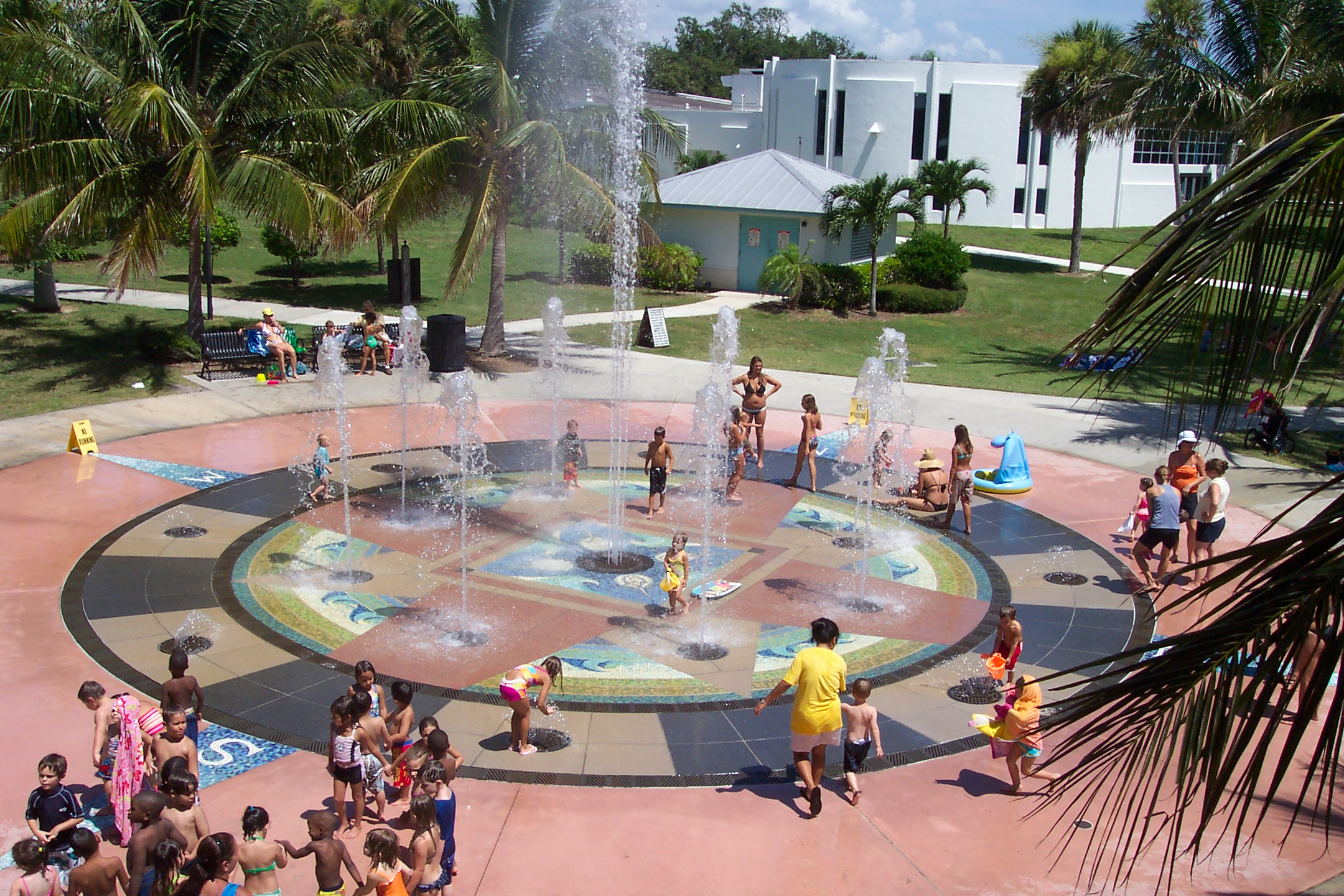 Treasure Coast Children's Museum
1707 NE Indian River Dr, Jensen Beach, FL
772-225-7575
Visit Website
Get Directions
A family-friendly place that features bright, creative, and hands-on exhibits designed to spark discovery and creative thinking for all ages. Explore and learn through hands-on, interactive activities as well as educational programs, and cultural experiences. In fact, entering the Museum is a lot like entering a child-sized, Floridian town full of educational possibilities. Admission prices: General Admission, Members Free; Adults/Seniors/Children $8.50; 12 months to 2 years $4.25; under 1 FREE.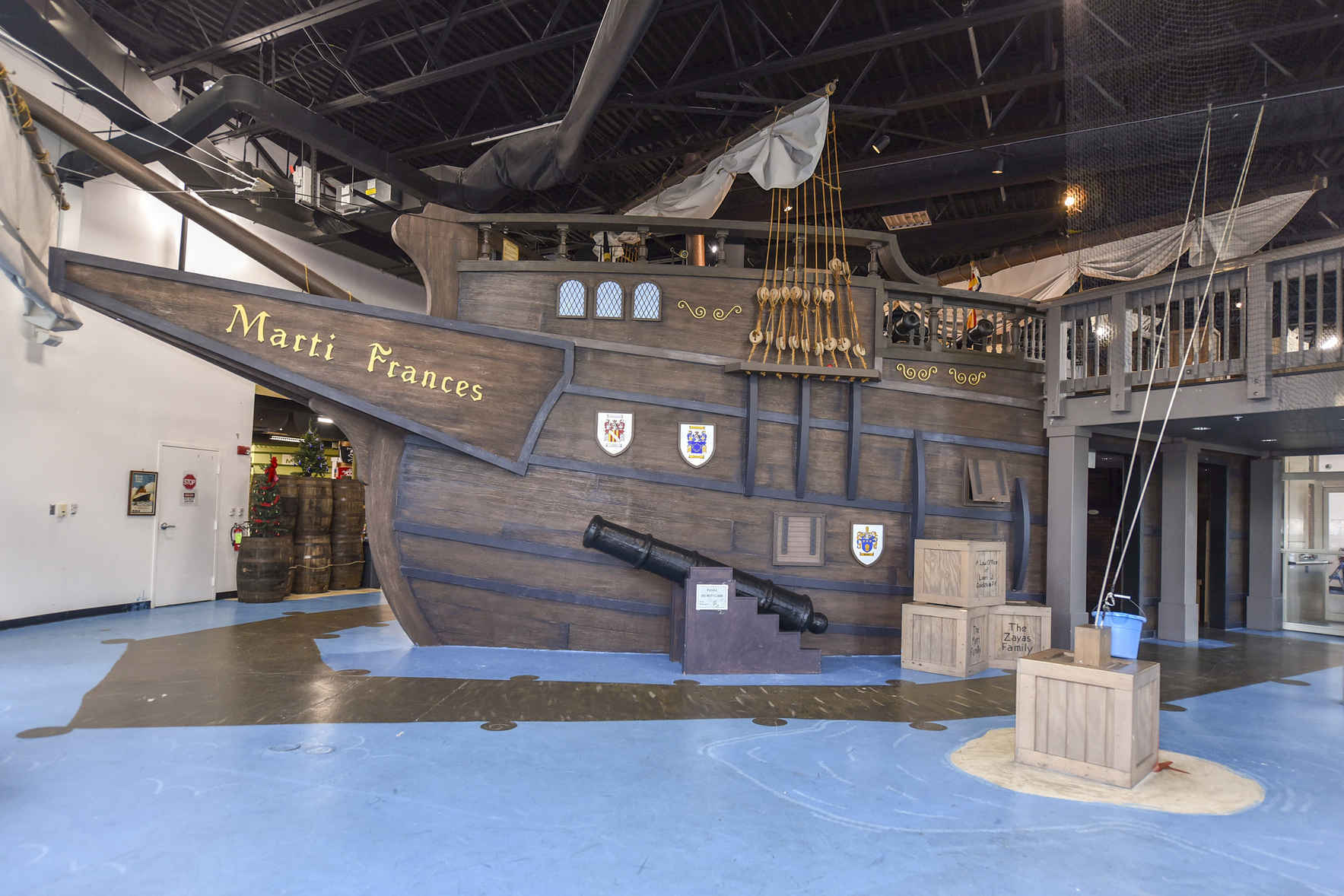 Artist Cottages
artist colony dontown jensen beach
Get Directions
Nestled in the heart of charming Downtown Jensen Beach is the Artist Colony, a tangle of vibrant, tin-roofed cottages that have been converted into artist studios. Painter Karen Leffel-Massengill can often be found working at an easel, creating one of her iconic Florida-inspired landscapes. Sally Eckman Roberts also has a studio at the cottages, and her paintings of seahorses, dragonflies, herbs, and fruit have been transformed into all sort of home décor items, including rugs and pillows.  It's a whimsical pocket worth checking out.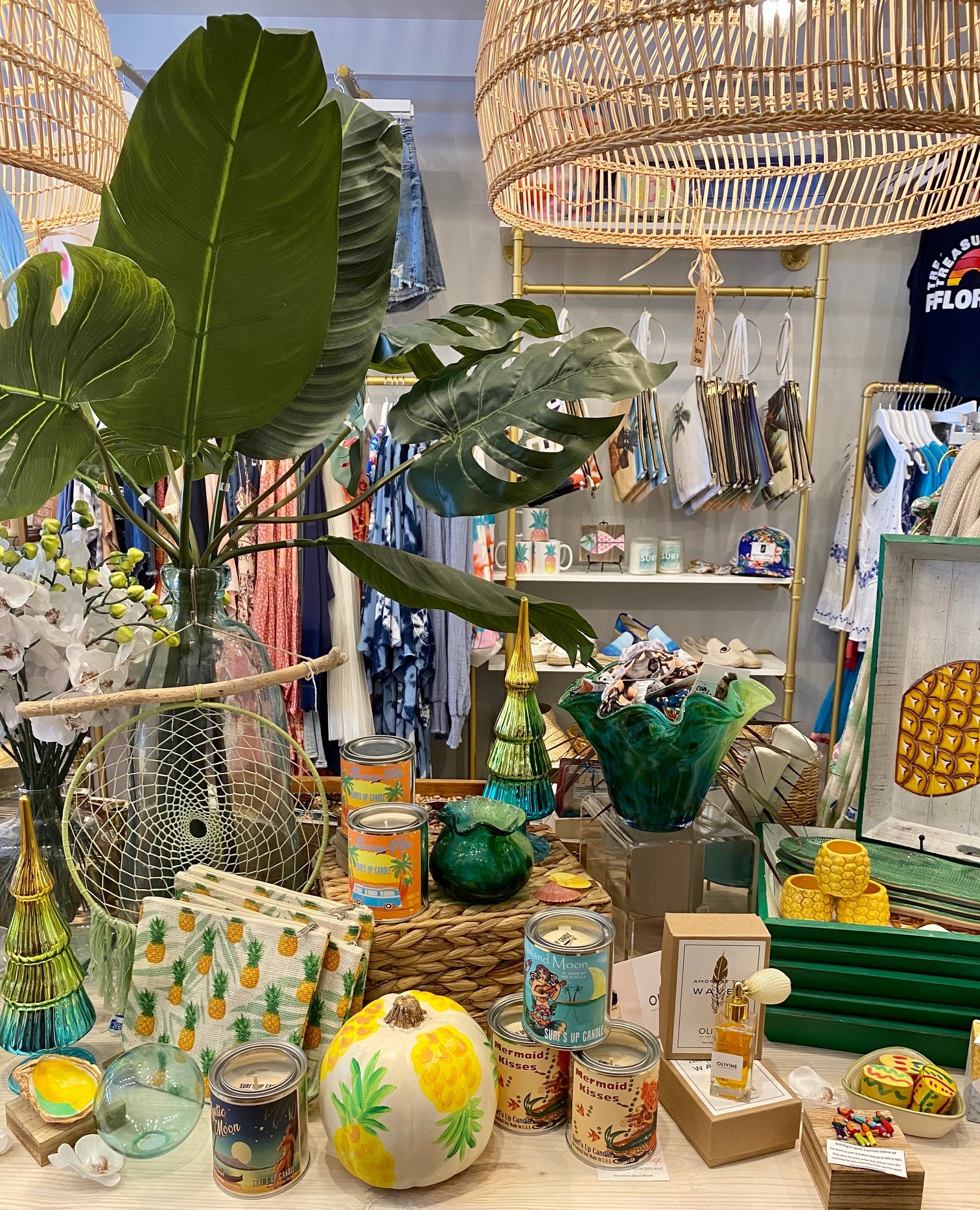 Souvenir Shopping
downtown jensen beach
Get Directions
Any shopaholic knows this place is teeming with incredibly cute boutiques, gift shops, and jewelry stores. They're the perfect place to pick up a special souvenir during a visit, but you can also find one-of-a-kind fashion statements for the trendsetter in your life. No matter who you're shopping for, the quaint independently-owned shops are sure to impress.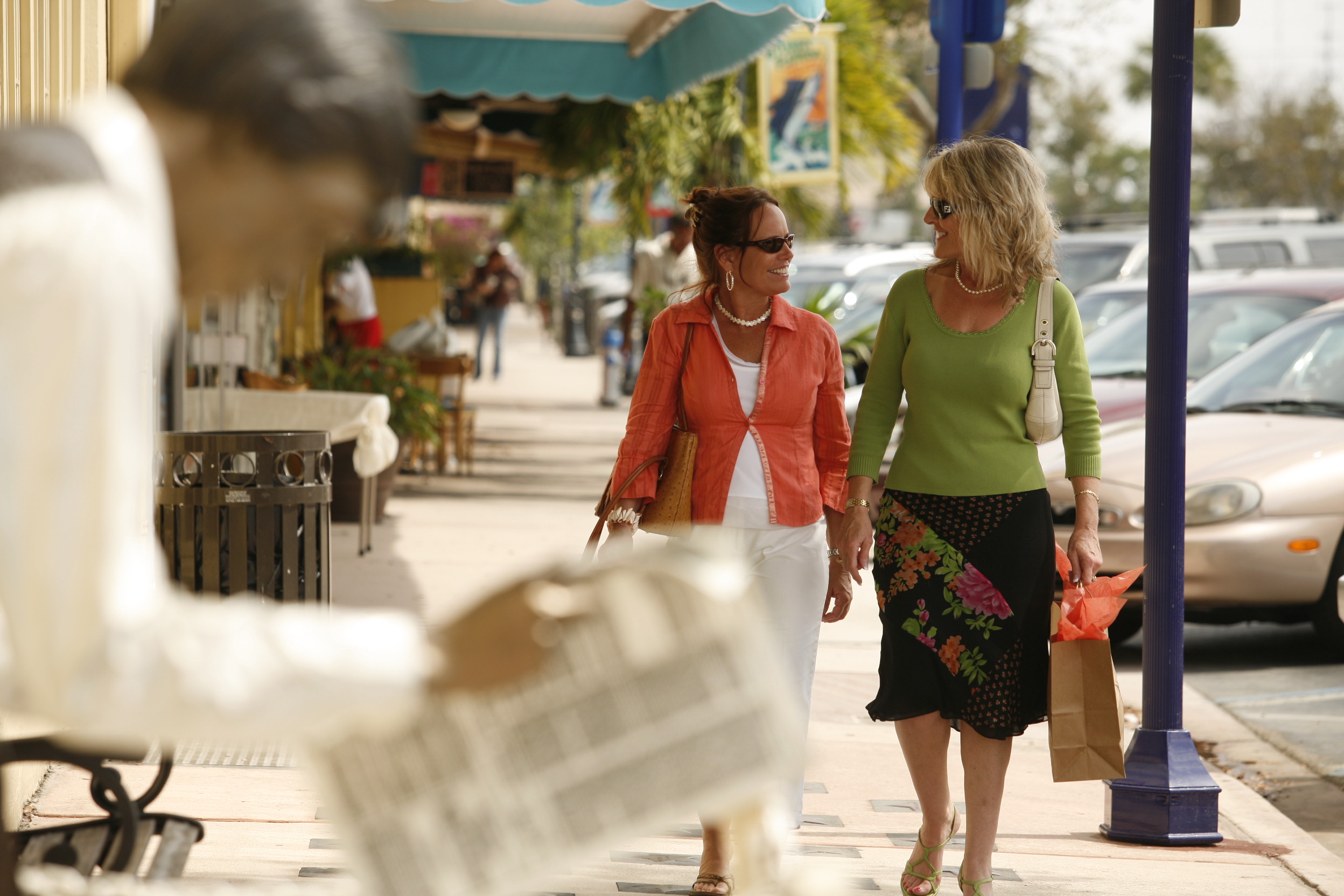 Pink Cottage Natural Day Spa
3216 NE Maple Ave Jensen Beach, FL 34957
772-261-8110
Visit Website
Get Directions
There's no better way to truly unwind than with an immersive spa treatment and this spot is one of the most popular options for visitors seeking relaxation. Tucked away in downtown Jensen Beach, this team offers a diverse collection of services, including Organic Skin Care and Body treatments and specializing in deep tissue massages. All products are free of sulfates, parabens, synthetic fragrances, and dyes. Infusing elements of both spa and nature in a healthy and harmonious way, you will leave feeling rejuvenated and refreshed!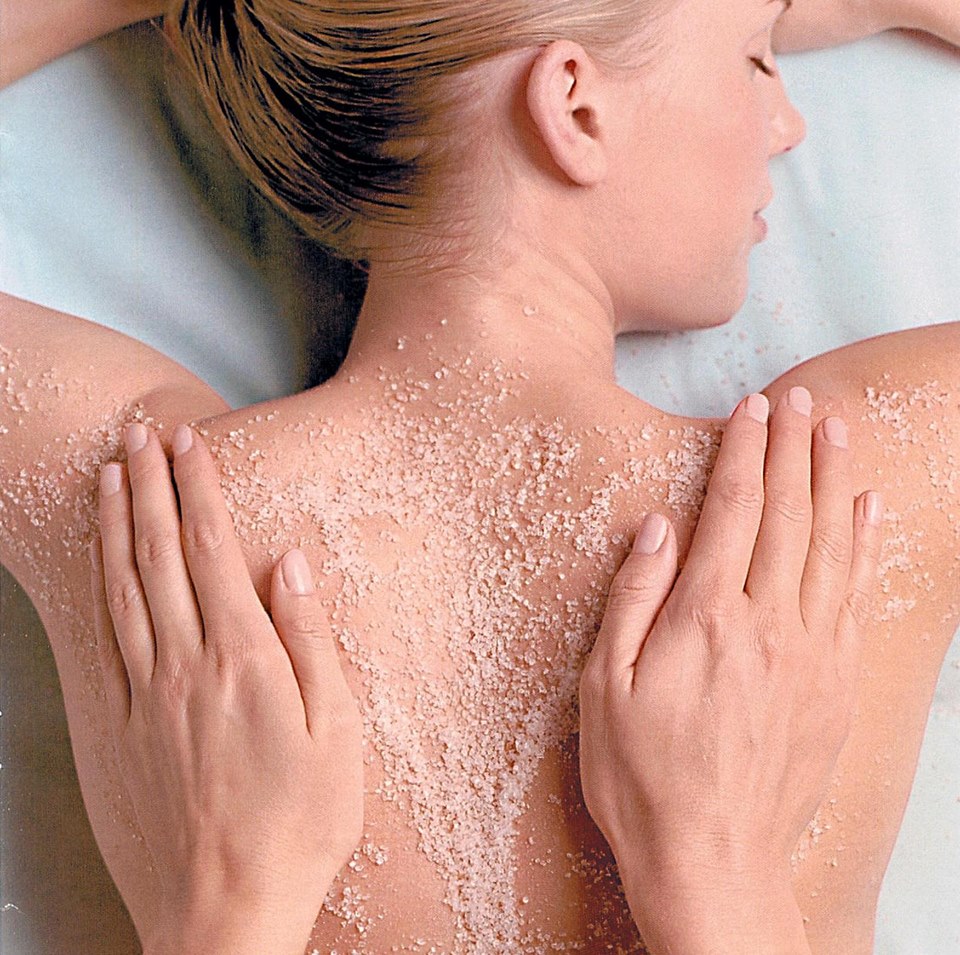 Music at the Mansion
1707 NE Indian River Dr Jensen Beach, FL 34957
Visit Website
Get Directions
Martin County's monthly music series is back and better-than-ever! Enjoy your own family-friendly "Sunday Funday" at The Mansion at Tuckahoe located in Indian River Side Park and catch live bands, food & beverages, kids activities, and more in the Florida Sunshine! Come join us for a night to remember every month from 3 – 6 PM.
Treasure Coast Square Mall
treasure coast square mall
Visit Website
Get Directions
Whether you're interested in upscale shops or one-of-a-kind boutiques, here you'll find over 115 shops, from department stores like Macy's to designer favorites like Kate Spade. There are endless shopping and family fun opportunities including anchor stores at Dillard's, JCPenney, as well as a food court and Regal 16-screen movie theater.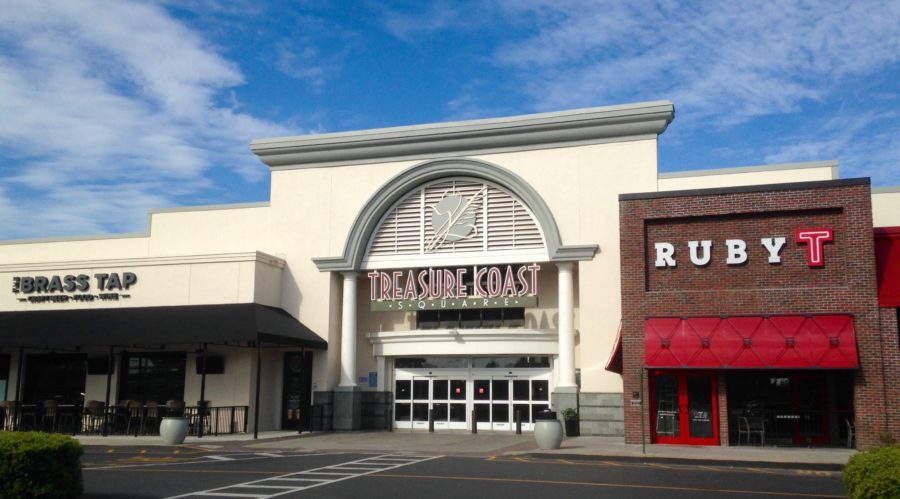 Environmental Studies Center
2900 NE Indian River Drive, Jensen Beach, FL 34957
772-219-1887
Visit Website
Get Directions
Ever Heard of a Camp-cation? While mom and dad relax in the sun, sign your kids up to fish in the Indian River Lagoon, snorkel at Bathtub Reef, investigate live plankton through a microscope, and hop on the River Scout to study local waterways. This is a two-week camp for kids that's packed with fun—and once reunited, the family gets to explore this southeast, coastal region together—and maybe pick up a few tips from their child's fun-filled day.