Palm City
Palm City is family-friendly place just west of the ocean and Stuart, surrounded by lots of waterways near the Turnpike and I-95. Palm City offers several breathtaking parks including Leighton Park and Lance Corporal Justin Wilson Memorial Park and a number of outdoor activities like golfing, rowing and horseback riding.
Treasure Coast Wildlife Center
8626 SW Citrus Boulevard Palm City, FL 34990
772-286-6200
Visit Website
Get Directions
For more than three decades the Treasure Coast Wildlife Center has been a community institution, offering help for sick, injured, and orphaned wild animal patients, plus information and education for human residents and visitors.
TCWC operates a comprehensive wildlife hospital treating all native species, from squirrels to bobcats, rabbits to deer, songbirds to eagles, and turtles to alligators, seeing between 2,000 and 3,000 new patients every year. Recovered individuals are returned to wild environments to live out productive, natural lives. TCWC also provides permanent care and sanctuary for animals that would not survive a release to the wild.
There is no charge for admission. Bring the kids and come by 8:30 am – 4:30 pm any day of the week!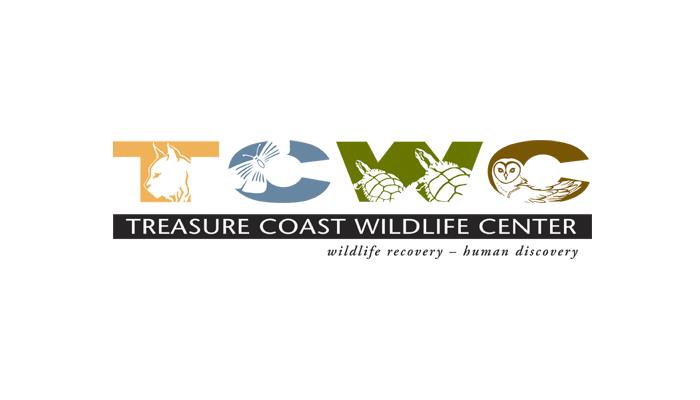 Leighton Park
[2600-2699] SW Cornell Ave, Palm City, FL 34990
(772) 219-4955
Get Directions
Leighton Park, located at the base of the Palm City Bridge on the St. Lucie River, offers a playground, picnic tables, fishing pier, boat ramps, grills, and a scenic walking path.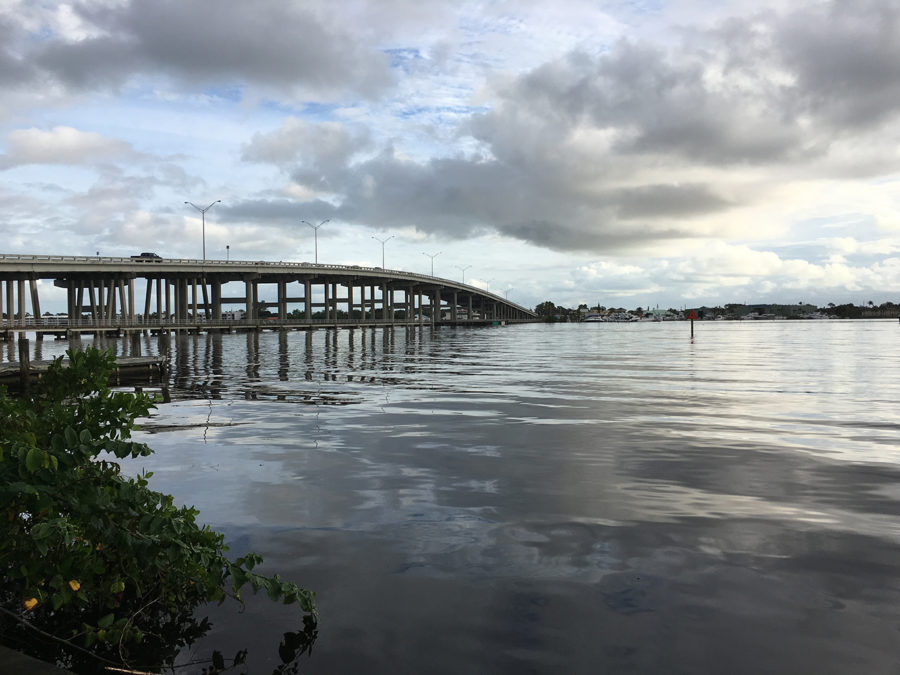 Choyce Horseback Riding and Equitours
6400 SW Martin Hwy, Palm City, FL 34990
772-485-1903
Visit Website
Get Directions
Come enjoy the ride of a lifetime with Choyce Equitours! Experience the wild beauty of Florida from horseback. You never know what experiences await when you enter the Wilds of Florida on Horseback.  Cypress and Oak Hammocks, Swamp, Water Crossings, Flowers and other vegetation, only found in Florida, that change with the seasons. Views include birds, gophers, cattle, gators, wild pigs, coyote, bobcat, deer, otter, dolphins, and even Florida Panthers.
If you are a Beginner, feel confident horseback riding, with quiet, gentle horses and quality instruction. Experienced riders can enjoy a ride that may be longer, faster or have implements or obstacles that your years of experience and knowledge, can truly enjoy and appreciate. See you on the trail!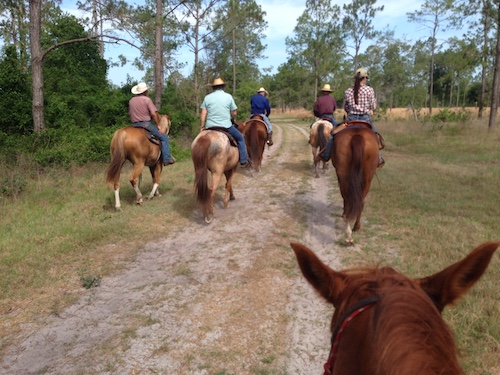 Golfing at a World Class Golf studio
Get Directions
Palm City has a number of gold courses to offer depending on your expertise and focus.
Hammock Creek Golf Club, Par 72 Jack Nicklaus and Son design, is the product of every father-son's dream. It has generous fairways, undulating greens and an assortment of tees to titillate the fancy of every golfer. 7,100 yards. Rating and Slope 73.6/132.
Chi Chi Rodriguez is generally regarded as the greatest showman in golf history. Palm Cove Golf and Yacht Club was his vision and expertise, where he created one of Martin County's most sought-after golf courses along the St. Lucie River. Par-71, Palm Cove is one of the most unique and upscale communities in Martin County. The picturesque golf course is challenging to golfers regardless of experience level.
Crane Watch Club, formerly The Evergreen Club, has been nestled among 299 one acre home-sites since 1978. Here, you will find an eighteen-hole par 72 facility which offers eight sets of tees to accommodate players of all skill levels. Distances range from 6910 from the back tees to 4802 to the front tees. Over the years, the club has been host to many amateur and professional golf events, which also included hosting the Pro / Celebrity Skins Game to benefit the Martin County Special Olympics, with the likes of Larry Laoretti, Gary Carter and Michele Mc Gann gracing the fairways.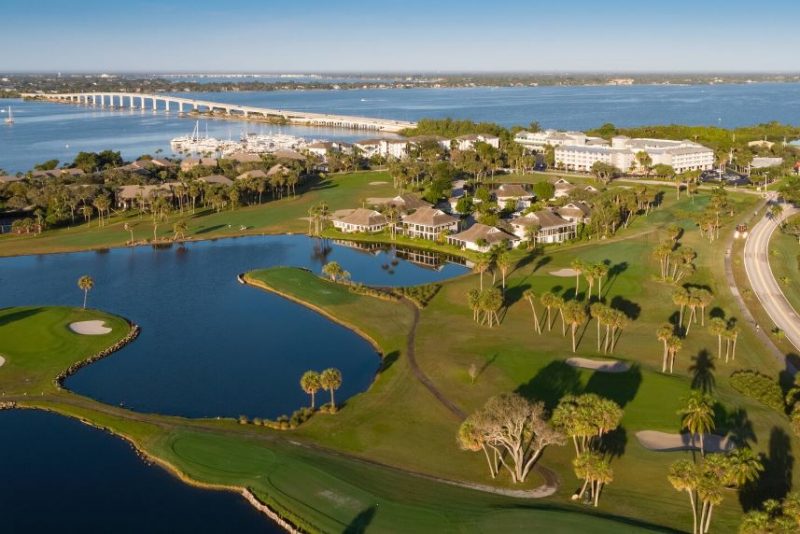 Treasure Coast Rowing Club
771 SW 28th Street Palm City, FL 34991
772-444-6006
Visit Website
Get Directions
The Treasure Coast Rowing Club (TCRC) was established to stimulate and foster interest in the sport of rowing among amateurs. Their goal is to have a safe and fun environment where both adults and youth rowers can enjoy the sport of rowing. They also aim to teach the joys of rowing to anyone willing to learn and wanting to get behind an oar on the water. All athletes regardless of their ability or experience, are welcome—if you are willing to show up and work hard, there is a place for you in their boats!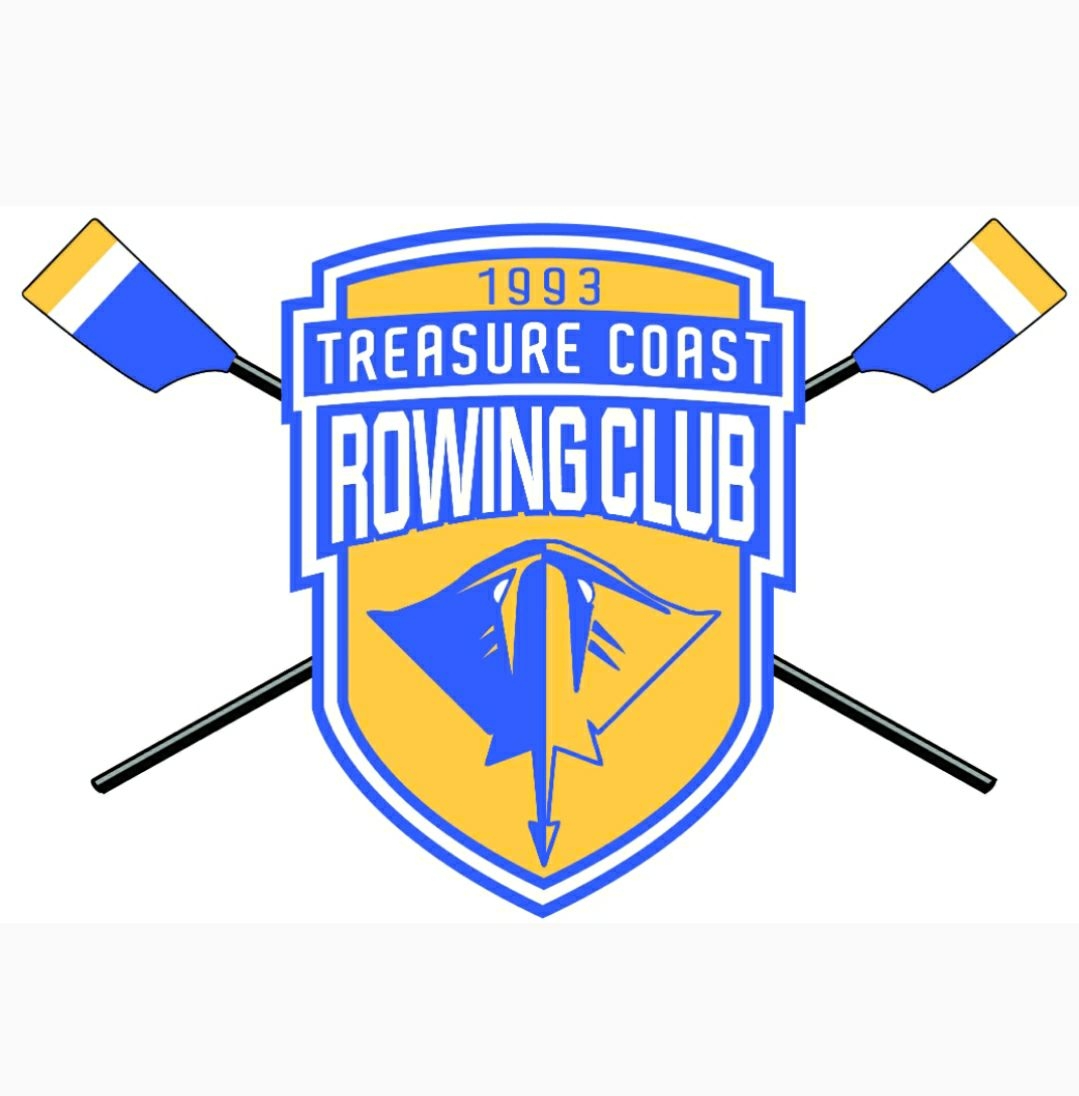 Palm City Farms Produce & Market
3706 SW Citrus Blvd Palm City , FL 34990
(772) 888-3103
Visit Website
Get Directions
Palm City Farms Produce & Market will be your go-to place for local food and treats. Not only is it a community product market, but it's an old-time country store dedicated to providing personal service and first-class produce, with an emphasis on locally-grown foods and organics. You'll find a full range of grocery items, such as milks, breads, cheeses, refreshments and snacks, as well as local crafts, art and information about the history of western Martin County.
Pendarvis Cove Park
1000 SW Chapman Way, Palm City, FL 34990
(772) 221-1418
Get Directions
Looking for a nice and quiet boat launch? Pendarvis Cove Park is tucked away on the East Shore of the Saint Lucie River, serving as the perfect park for family and friends. There are barbecue and picnic areas and spaces for trailers all around. Stop by and have a picnic while watching the sun set!