Sewall's Point
Shaded by ancient oaks and surrounded on three sides by the St. Lucie River and the Indian River Lagoon, Sewall's Point is known for its natural beauty. The Town is a designated bird sanctuary and has been a nationally recognized "Tree City" for over two decades.  Many unique shops and outstanding dining can be found in beautiful Sewall's Point.
The Palm Room Art Gallery & Artisans Boutique
3746 SE Ocean Blvd Sewall's Point, FL 34996
Visit Website
Get Directions
The Martin Artisans Guild began exhibiting in November, 2019, at The Palm Room in Harbour Bay Plaza and hasn't stopped since. There are new art exhibitions every month (every 2 months during the summer) with professional artists whose work is as diverse as it is powerful. Come by to support Sewall's Point's favorite local artists!
Indian River Lagoon
indian river lagoon
Get Directions
Indian River Lagoon spans 181 miles across Florida's East Coast and captures three lagoons: the Mosquito Lagoon, the Banana River, and the Indian River. A botanist's dream, it's a perfect place to finish your day off at for fish, strolls and paddling.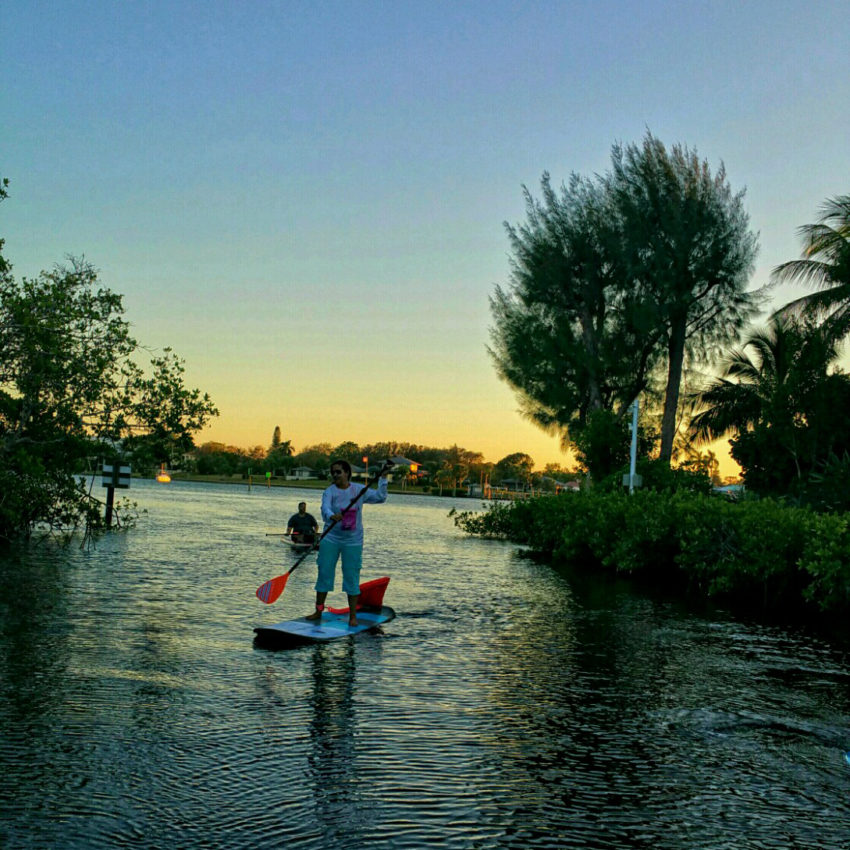 Stringers Tavern & Oyster Bar
3754 SE Ocean Blvd Sewall's Point, FL 34996
(772) 210-2876
Visit Website
Get Directions
Stringers Tavern is a unique place—you'll find made to order classics like fresh oysters, hand-crafted cocktails and the area's largest selection of rum, along with historical insight and beautiful images of boats made locally over nearly the last century. These boats are known for being some of the most spectacular fishing machines found anywhere in the world. Stop by, meet some locals and learn more about the wonderful boatbuilding history!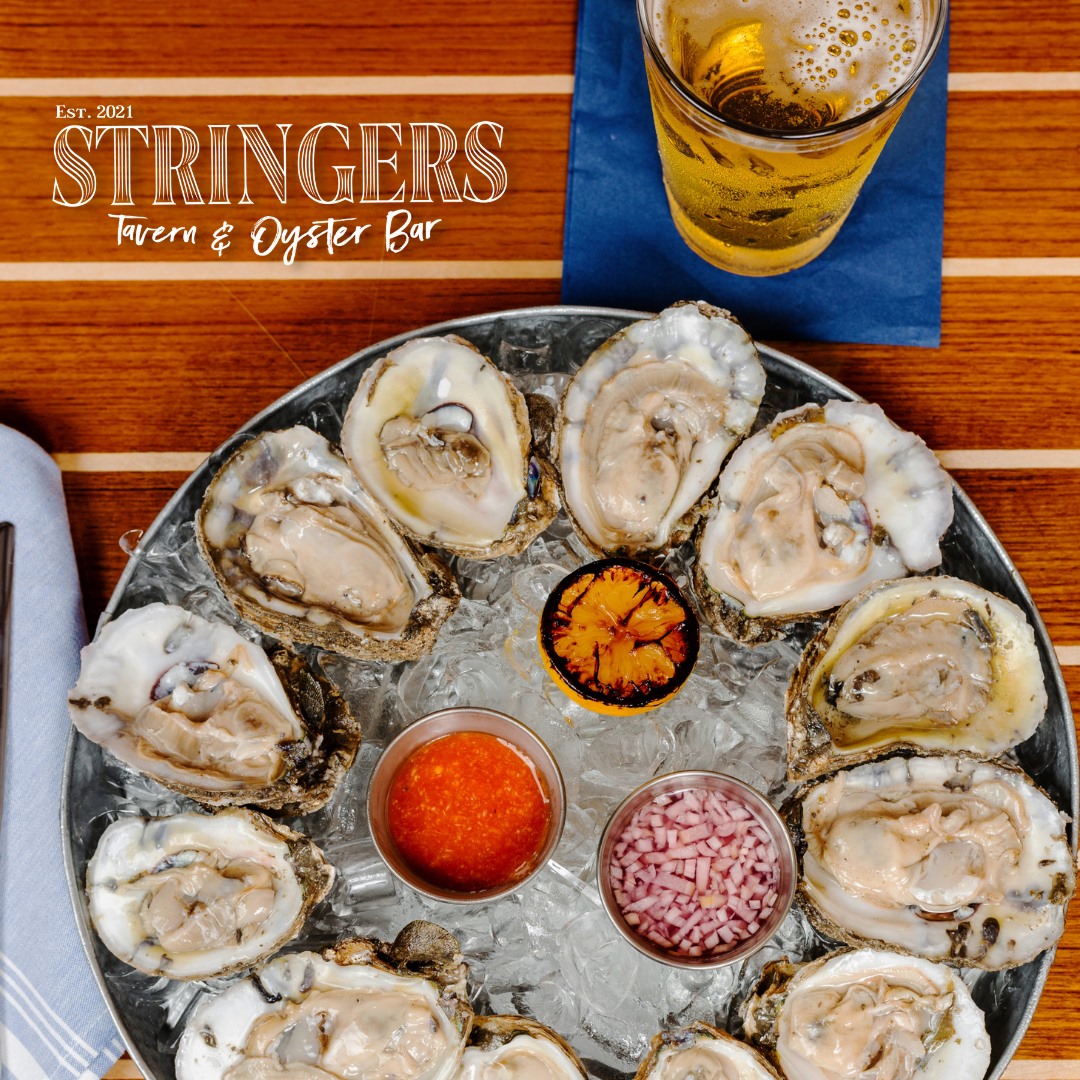 Harbour Bay Plaza
3766 SE Ocean Blvd Sewall's Point
Visit Website
Get Directions
Located in the heart of Sewall's Point, Harbour Bay Plaza is a collection of restaurants, shoppes, and services where you'll find local eateries, live music, wellness spots and events.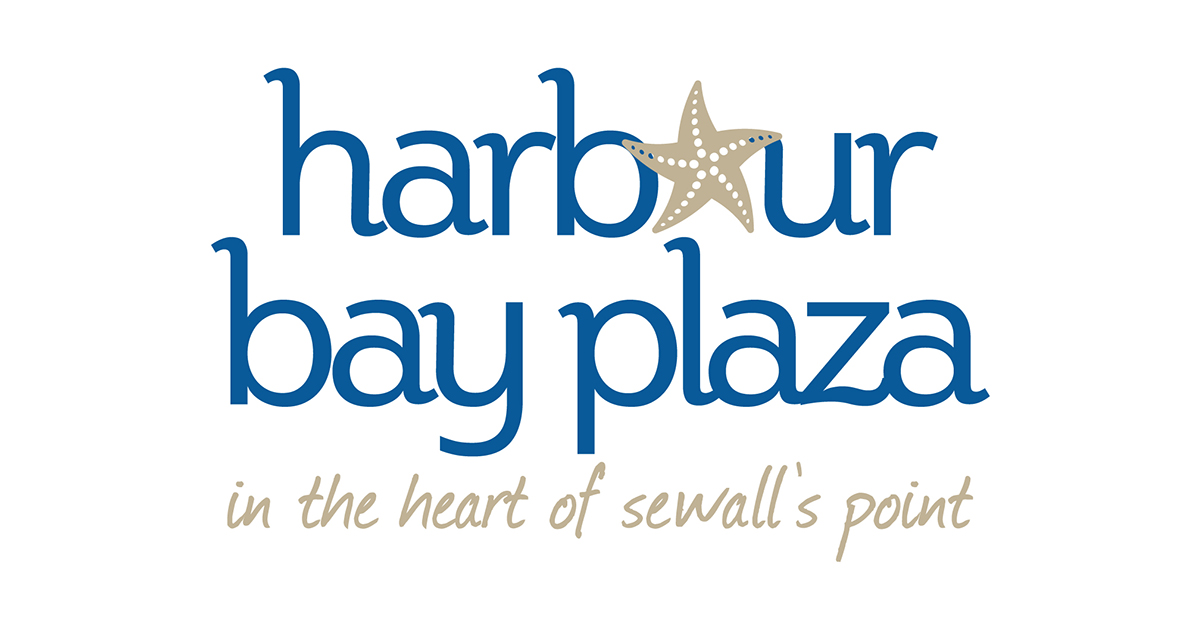 Designated Tree City
One South Sewall's Point Road
Visit Website
Get Directions
The Town of Sewall's Point, a "Designated Tree City" since 1990, is known for the beauty of its mature trees that are in many ways the "signature" of our Town. In order to recognize these unique trees, the Town established a Heritage Tree Program and a Heritage Tree Committee.
Cycle through Tree City to see the unique natural habitat of Sewall's Point's most special trees, which are unusual in size, age, historical and horticultural significance.