WOW – thank you to everyone who made our Sea Turtle Scavenger Hunt leading up to ArtsFest  such a phenomenal success! We received so many calls, emails, and social media messages from excited participants and more than 400 people signed up for the new Martin County Arts & Culture Trail in the first week alone!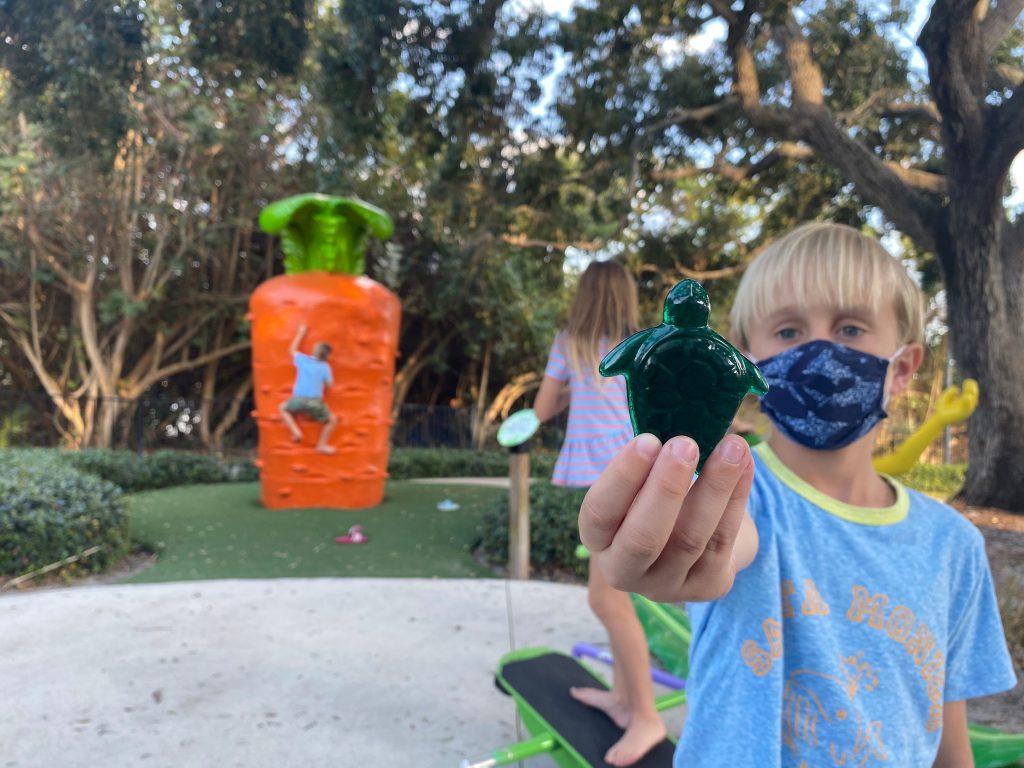 But if you weren't able to find one of the teal or gold glass sea turtles – don't worry!
We have partnered with the Martin County Office of Community Redevelopment to launch another phase to the scavenger hunt program! This time, we're releasing a limited edition collection of cobalt sea turtles created by local glass artist Dot Galfond of License to Kiln.
So be sure to sign up for the free trail to know where to search – once you find a turtle, it's yours to keep!
Happy hunting!