Martin County Moments
The insider's guide to everything Martin County.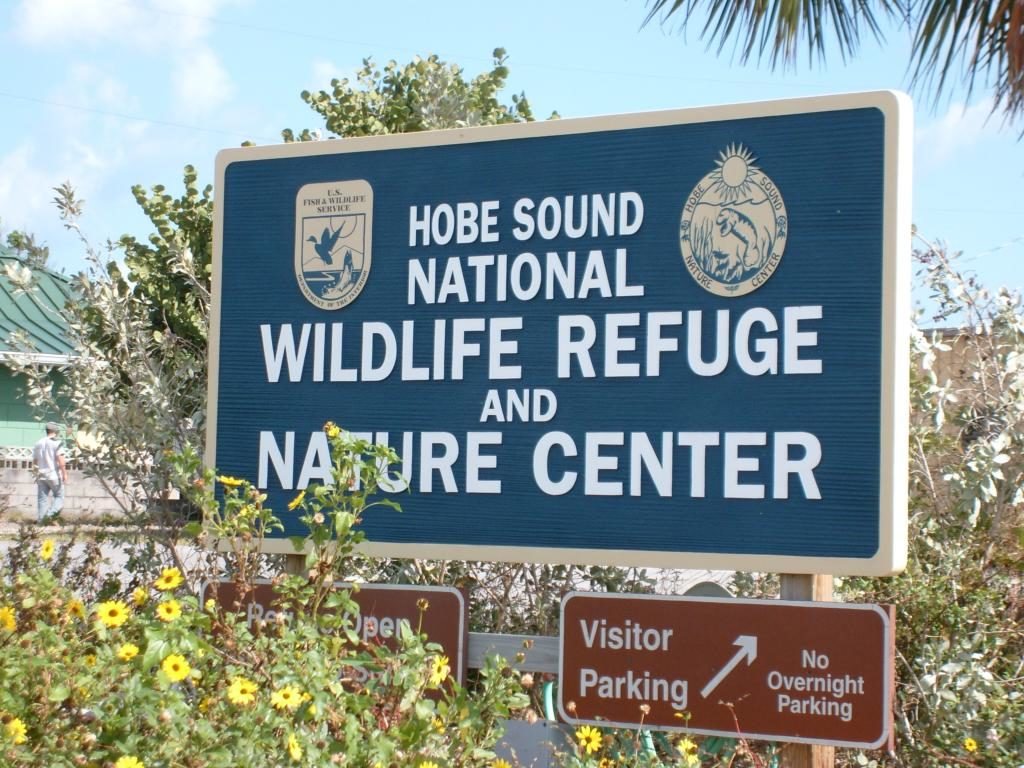 When you picture south Florida, you probably imagine blue water, crashing waves and white sand. But did you know that our region is also teeming with impressive wildlife? The Hobe Sound National Wildlife Refuge and Hobe Sound Nature Center offer unbeatable opportunities to get up close and personal with the local wildlife. Keep reading for...
As soon as Thanksgiving ends, holiday shopping season kicks into high gear.  Luckily, Martin County is home to a slew of high-end boutiques, quirky shops, outdoor markets and more! J. McLaughlin The McLaughlin brothers have been selling classic clothes with current relevance since 1977. This Hobe Sound spot offers everything from leather fringe skirts...
Chilly temperatures got you down? If shoveling your driveway and scraping ice off your car sound less appealing than stand up paddle boarding and white sand beaches, it's time to start planning a warm winter getaway to Martin County. Warmer Temperatures With average high temperatures in the 70's, December in Martin County is far from...
Soak up the sun and enjoy the outdoors while dining on pleasant patios at these Martin County restaurants. Manatee Island Bar & Grill Dine under a tiki hut-inspired roof lined with lifesavers and festive flags at Manatee Island Bar & Grill in Port Salerno, Florida. Located at the end of Manatee Pocket, this restaurant has...
Reconnect with your loved one at these romantic spots in Martin County, Florida. Inn Shepards' Park  Snuggle with your sweetie in a Key West-style home at the Inn Shepard's Park, located in Stuart's Riverfront Village. This adorable abode offers beautifully appointed rooms full of Old Florida Charm. Bright colors, romantic canopies and an impressive front...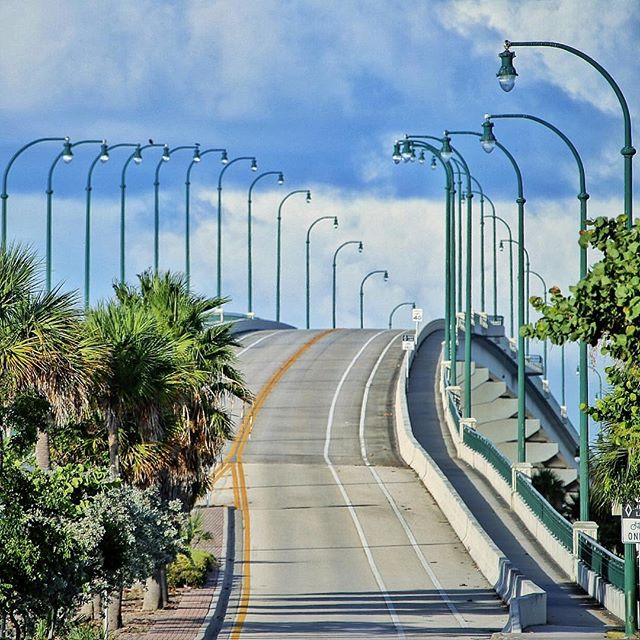 With scenic vistas and waterside routes, Martin County is a two-wheeled haven. Keep reading for our picks for the best bike rides in Martin County. Need to rent a bike? Check out Stuart Scoot Bicycle & Scooter Rentals. Halpatiokee Regional Park Located at Halpatiokee Regional Park, this 10-mile, single-track trail is perfect for a beginning...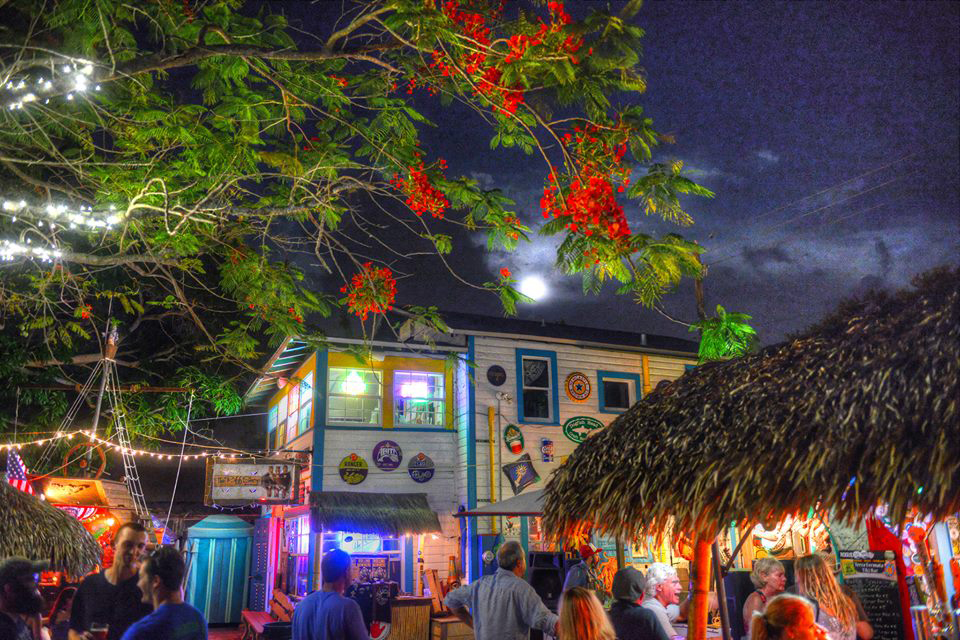 We are excited to bring you our new insider's guide to Music in Martin County, brought to you by our friends at Terra Fermata, the Treasure Coast's premier outdoor concert venue set on a lush, tropical property in the heart of downtown Stuart. Terra Fermata is the ultimate nightly destination for live music, hand-selected and constantly-rotated craft beers,...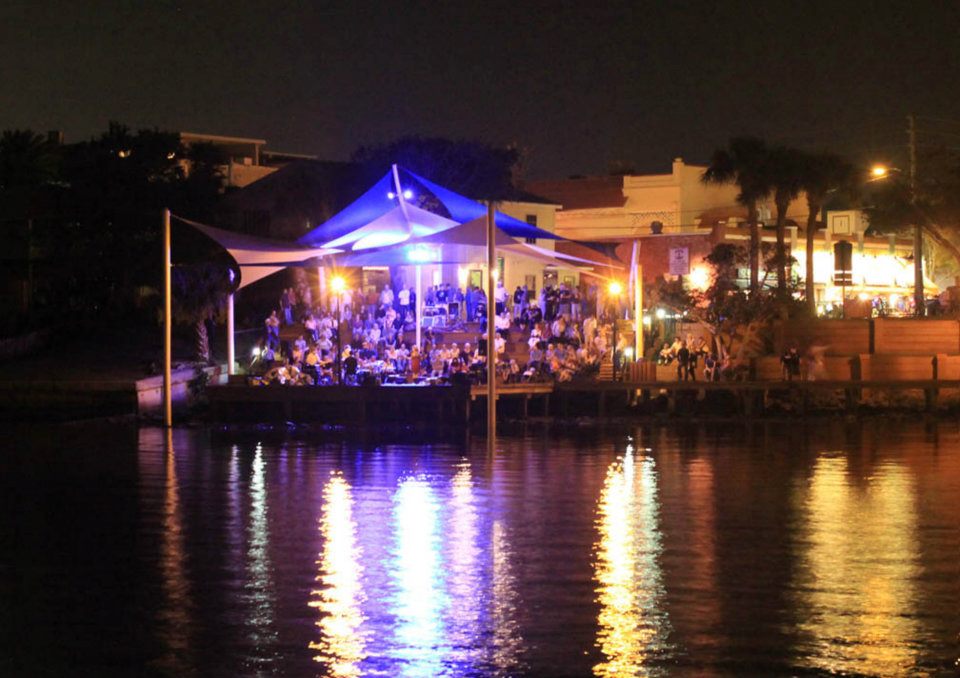 Rockin' Riverwalk Rockin' RiverWalk Music Series takes place every Sunday in a beautiful outdoor setting along the St. Lucie River. Fans can come to listen to great music by car and boat and enjoy the show from either the decked amphitheater or from the river in their boat. The RiverWalk Stage is located along the St. Lucie...
Stuart Air Show Where: Martin County Airport Get up, up and away at this three-day event! This high-flying series of events will feature historic aircrafts like the Bell Boeing MV-22 Osprey, USCG Sikorky MH-60 and many more. The Stuart Air Show will also showcase some of the most impressive performers including the U.S. Navy...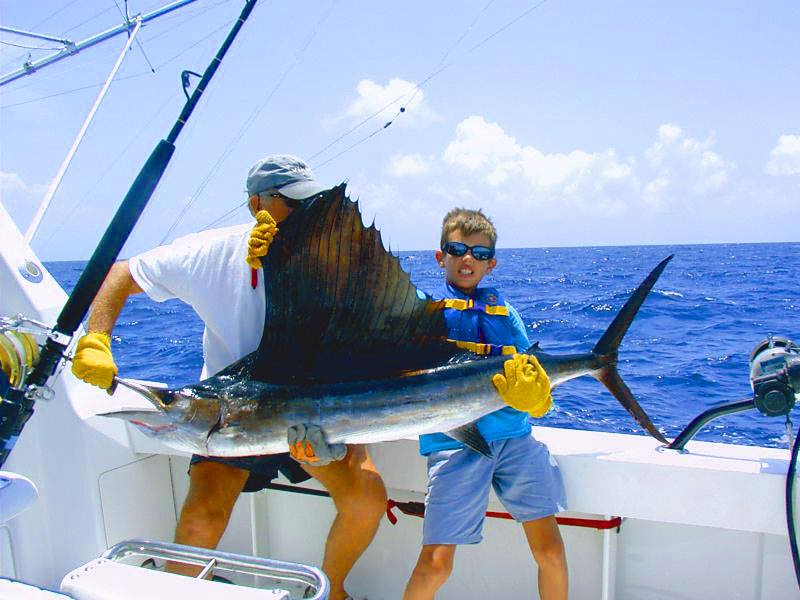 It's a well-known fact that Stuart and Martin County are often referred to in fishing circles as "The Sailfish Capital of the World." What is lesser know, but just as true, is that this area of Florida's Treasure Coast can also be called "Snook City" or "Kingfish Kountry" for the same reasons the sailfish has...
Fall has arrived in Martin County, Florida! Make sure to add these fabulous fall events to your calendar. Haunted House at The Children's Museum of the Treasure Coast Enter if you dare! From October 13-15, The Children's Museum of the Treasure Coast will transform into a very spooky haunted house. Celebrate the Halloween season with...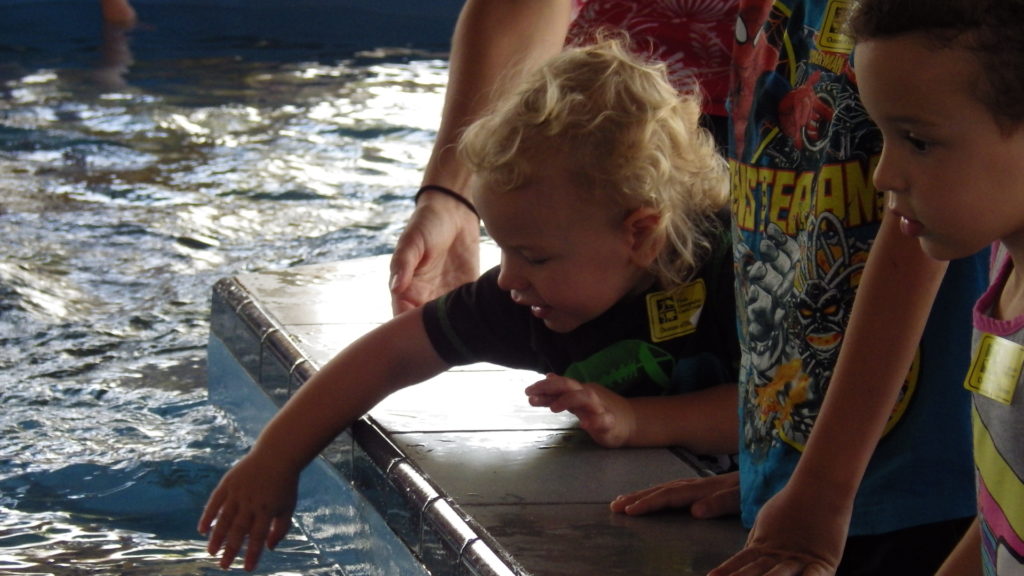 In Martin County, we welcome any and all help keeping our coastal community clean and vibrant. Keep reading for a list of ways to give back while visiting Martin County. Oyster Reef Restoration Did you know that a single adult oyster could filter up to 50 gallons of water a day? Martin County visitors can...
A beach vacation isn't complete without the perfect beverages – and we've got the scoop on 5 of Martin County's signature cocktails! Infused Martinis at The Gafford The Gafford in Stuart, takes martinis to a whole new level. Instead of the typical martini, The Gafford infuses their cocktails with pineapple or blood orange –...
Finding a restaurant that pleases the whole family is no easy feat…unless you're dining in Martin County! The eight communities that make up our coastal county are chock full o' dining establishments that will make the whole brood happy. Keep reading for a list of some of our favorite family-friendly eateries. Flash Beach Grill This...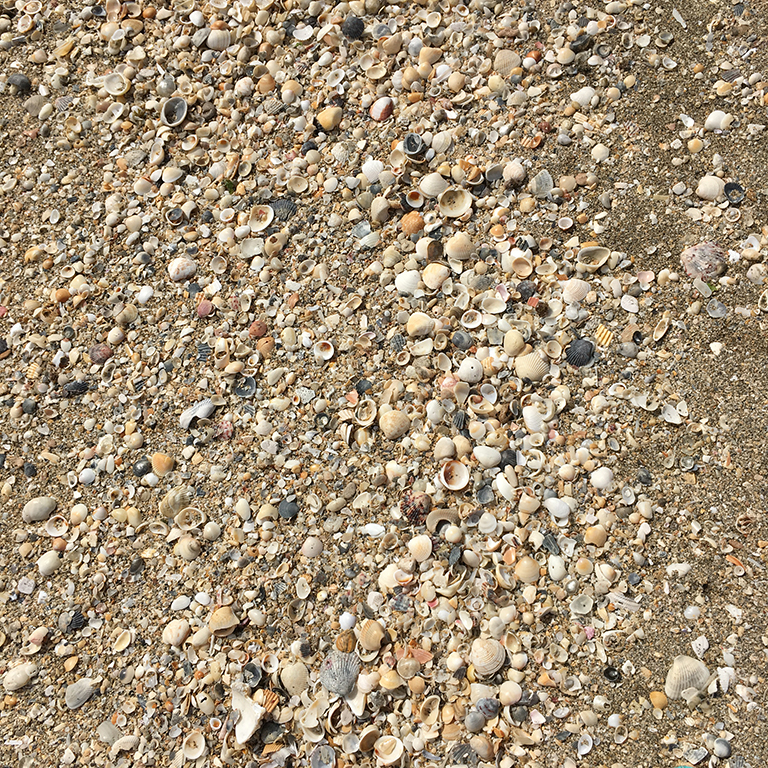 There is no better beach souvenir than a special shell found while strolling in the sand. While there is no perfect method for finding shells, there are certain times that are more conducive to shell searching. The early morning allows beachcombers to get the jump on others, while the full moon can also prove fruitful...