Martin County Moments
The insider's guide to everything Martin County.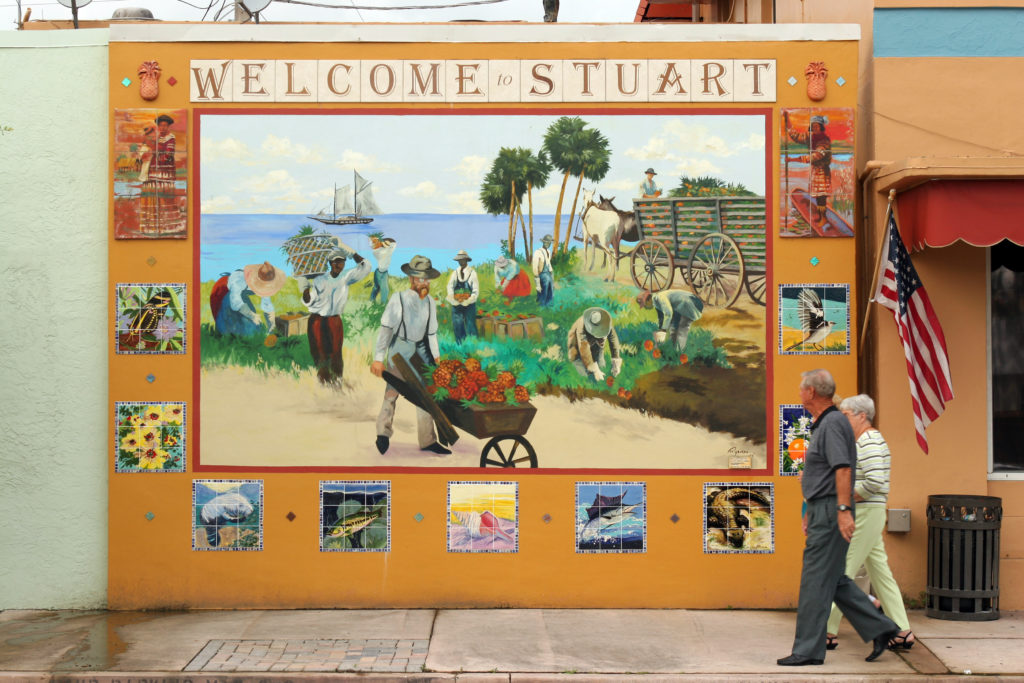 In Martin County, spring means days full of bright sunshine, warm waters and unforgettable events.  April 7: Signature Golf Tournament at The Champions Club at Summerfield Grab your clubs and head to The Champions Club at Summerfield for the 2nd Annual Signature Golf Tournament! The tournament is open to individuals or groups of four and...
Visiting Martin County for the first time? Make sure to build these Martin County must-dos into your itinerary. Go Snorkeling at Bathtub Reef Beach Bathtub Reef Beach's clear waters and soft sands have made it a favorite spot for decades. Visitors can soak in the sunshine while they sunbathe or wade in the blue sea...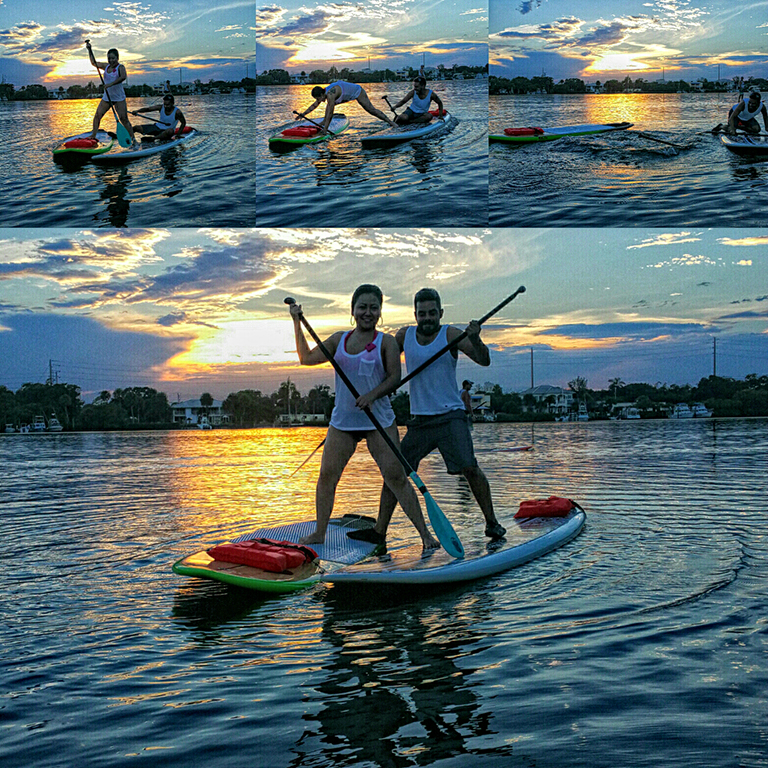 Make sure to snap a shot at these iconic Martin County photo spots! House of Refuge Make plans to visit Martin County's oldest building and the only remaining House of Refuge on Florida's Atlantic Coast. Built in 1876 to help stranded sailors, the House of Refuge's history spans nearly 70 years. Today, you can snap...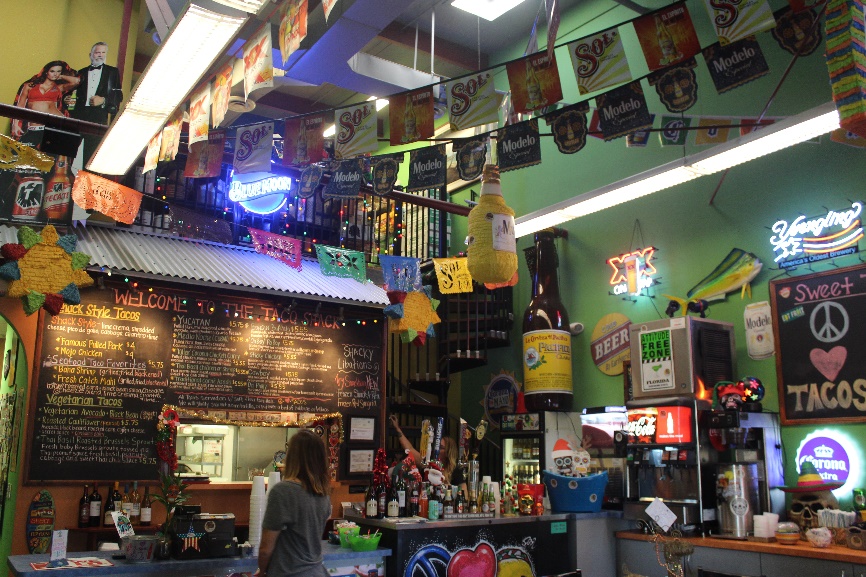 By- Savannah Warrell Some of the best local food in Martin County can be found in downtown Stuart, where the Taco Shack is located just a few hundred feet from the beautiful intercostal. Home of the famous "Taco Queen", the Taco Shack offers what they call "gourmet tacos with a twist" that is served in...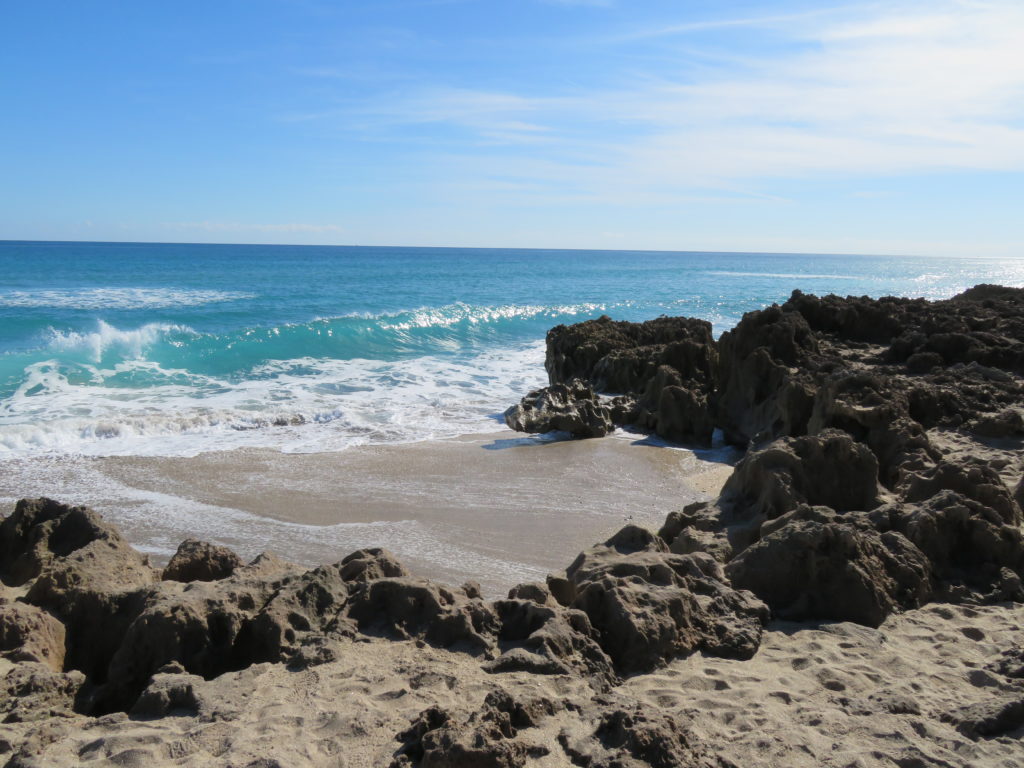 By- Savannah Warrell Although Martin County is known for its beautiful beaches, there are still dozens of coves hidden along its treasure coast. These coves are located mostly on the southern portion of Hutchinson Island, a natural barrier Island once used by the military to look for U Boats during WW2. Many of these...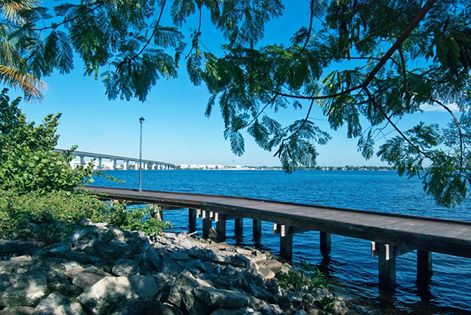 Was there anywhere in our own backyard that we had ignored? Enter: Martin County. In the 20-plus years Nancy and I have been married, we've traveled across America and Europe for writing projects or merely for pleasure. We've been fortunate to sail to Hawaii, Canada, Central America, South America and the Mediterranean. No matter where...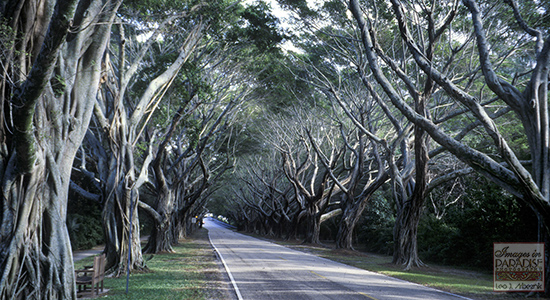 By Gary McKechnie What fuels my passion as a traveler is simple. When I'm on the road, every day is different. With discoveries to be made, those are the days when routine gives way to anticipation. Exploration is beautiful, and I love getting immersed in destinations near and far. When I journeyed to Martin County—a...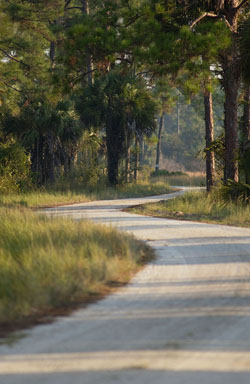 By Robin Draper Martin County is a sparkling jewel along Florida's Treasure Coast, bordered by Lake Okeechobee to the west, and by the deep blue Atlantic Ocean to the east. It is distinguished by diverse natural beauty and a public commitment to environmental protection. Numerous parks, preserves and refuges make this area an ideal...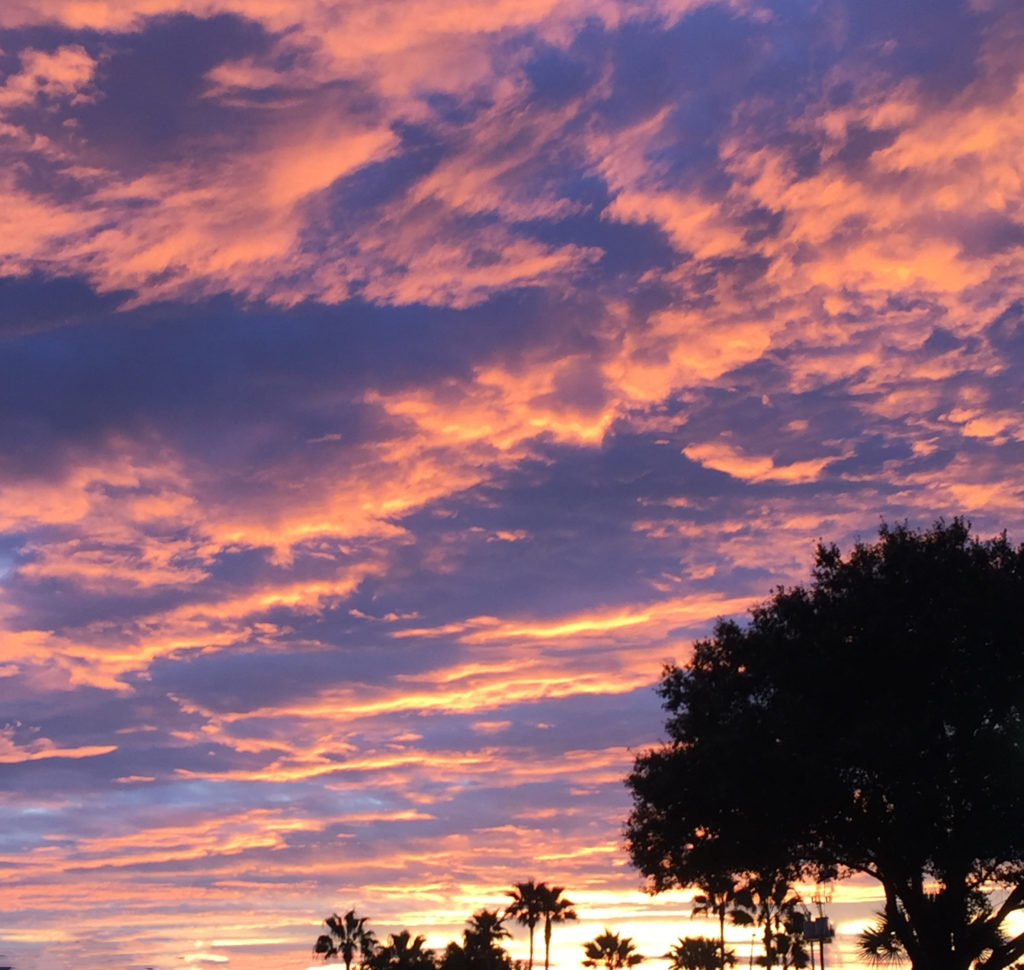 Do you have a thirst for the arts? If so, there's no better destination in all of Florida than Martin County, home to eight perfect communities along Florida's Atlantic Coast, including Stuart, named the 2016 Happiest Seaside Town by Coastal Living magazine. The county has a wealth of reasons why it's one of the state's...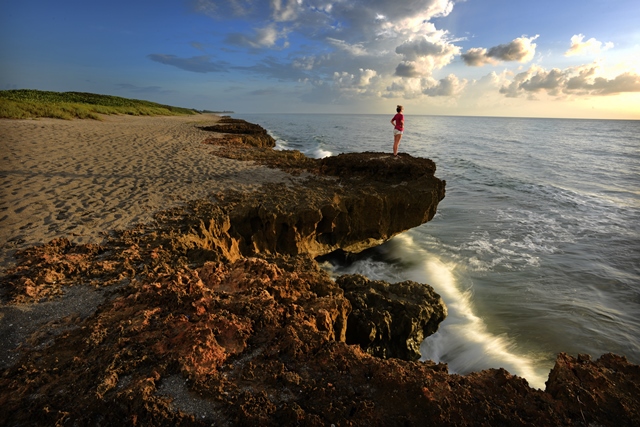 By: Terry Gibson / Visit Florida www.visitflorida.com One of the most beautiful and fascinating stretches of barrier island in Martin County, and for that matter in all of Florida, is Blowing Rocks Preserve, on Jupiter Island, just south of Hobe Sound and north of Jupiter. In 1969, residents of Jupiter Island donated 73 acres of intact beach, dune and reef...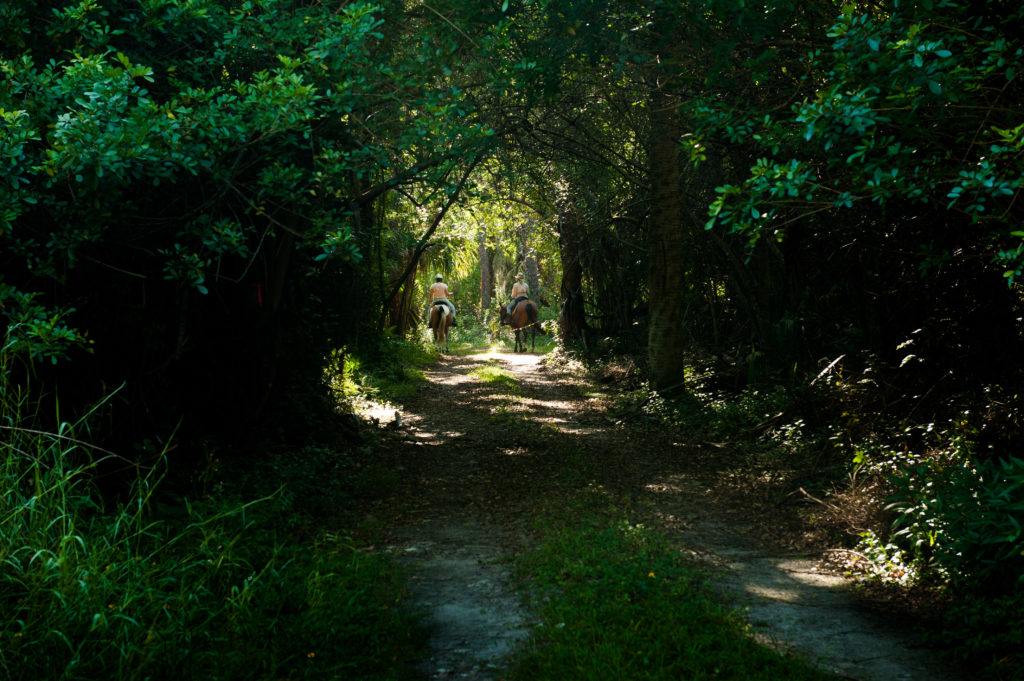 By Kelly Jadon Florida is the birthplace of the American cowboy. Horses in the Americas came first to Florida, introduced by the Spanish in the 1500s. From this stock came Cracker horses which herded longhorn cattle, another first in the United States. This is the heritage of Martin County: The Land of the Cowboy Martin County,...
Top off an unforgettable day at the beach with these deliciously decadent desserts. Ice Cream at Coconut Island Creamery Coconut Island Creamery in Port Salerno offers a plethora of creamy and delicious ice cream flavors ranging from classic to unique. Craving banana cream pie? Coconut Island Creamery has a flavor for that! Need a palate...
The beginning of a new year means twelve months of unforgettable Martin County events! Make sure to add these late winter festivals and shows to your 2017 to-do list. Stuart Boat Show When: January 13 – 15 Where: The show spans over four locations including HMY's Waterway Marina, Apex Marine, Stuart Harbor and more. Every...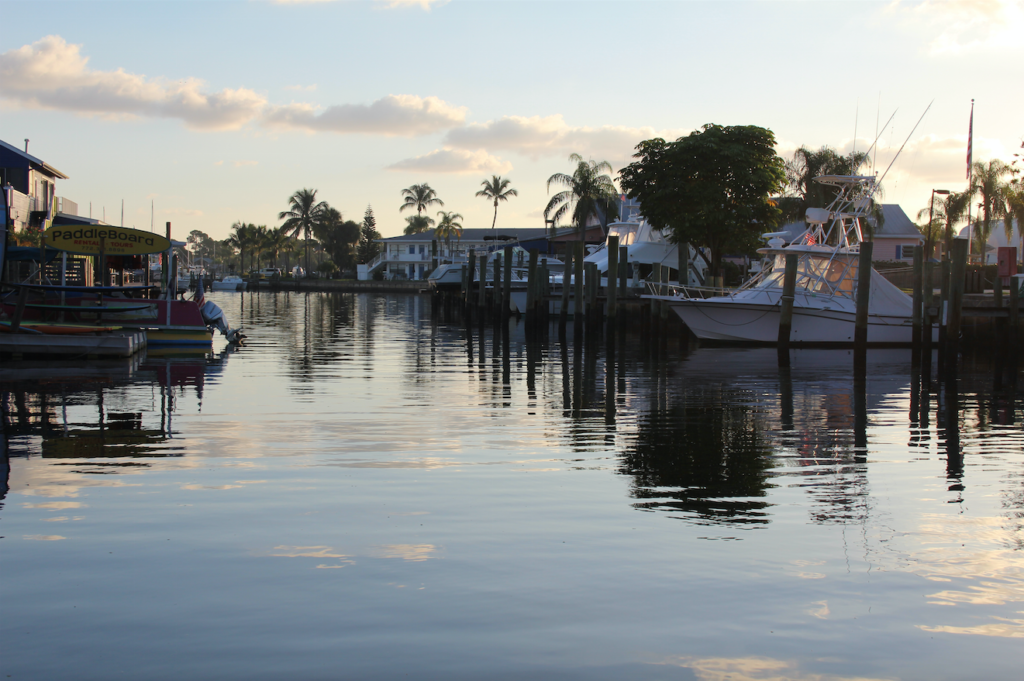 Tucked away in a scenic corner of Martin County is the charming coastal community of Port Salerno. This unincorporated town spans only four miles but is full of stunning sights and sounds. Keep reading to find out why Port Salerno is one of Florida's best kept secrets. In the 1920s, a small settlement of immigrants from...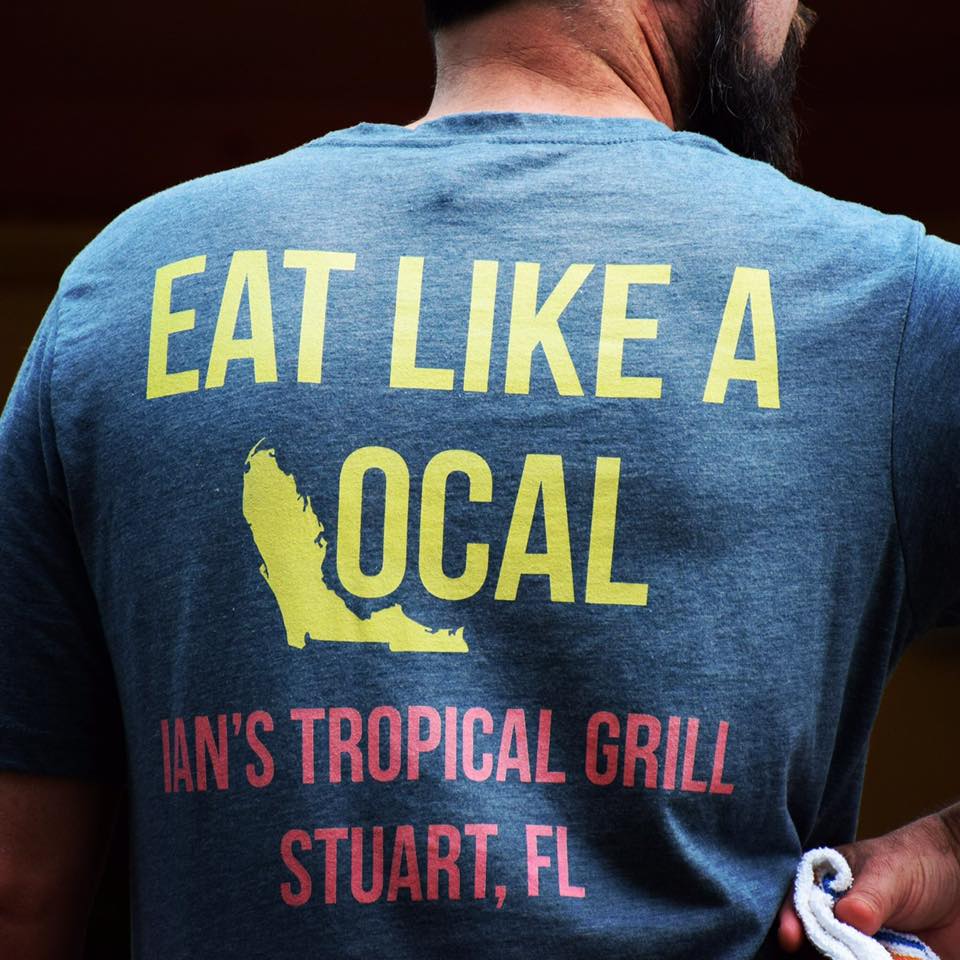 As Coastal Living Magazine's pick for "America's Happiest Seaside Town," Stuart, Florida—and the rest of Martin County—has a pretty nice handle on happy hour dining. For dinner and a show, snag a seat at one of these waterside restaurants, then finish your evening with shopping, art galleries, live music, and a stroll along one of...