Martin County is chock full of picture-perfect scenery! While vacationing in our laid-back coastal county, makes plans to capture photos of your sun-kissed family at these picturesque Martin County spots.
The Stuart Riverwalk is always photo ready – but it's especially primed for pictures during Rock'n Riverwalk, a weekly open-air concert. Stop by on a Sunday between 1 -4 p.m. to snag a photo of the family enjoying the tunes and dancing the day away under the sails.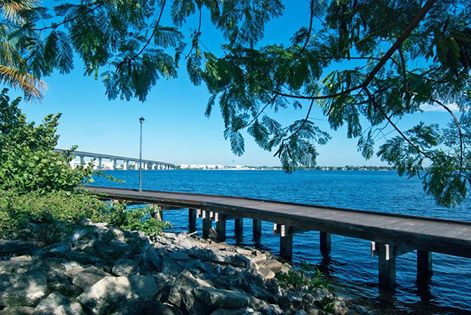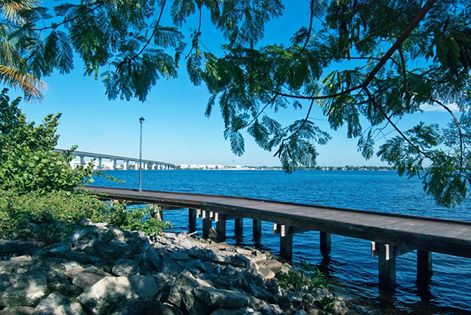 There are 23 large-scale murals located around the small beach community of Hobe Sound. Over 40 skilled regional artists, along with approximately 100 individual residents and visitors, assisted in the creation of these beautiful pieces of art. Take the family on a treasure hunt throughout Hobe Sound and snap a family photo in front of each mural.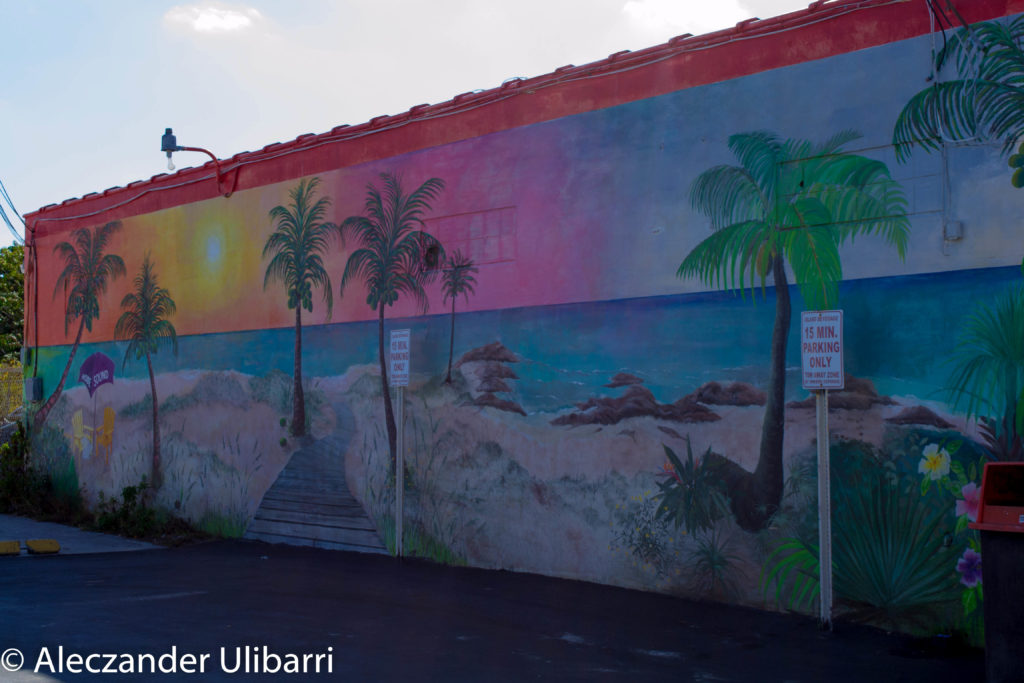 The Elliott Museum in Stuart focuses on art, history and technology – but it may be most famous for its impressive car collection. A three-story, glass-enclosed storage system houses 54 of the museum's 90 antique cars. Snag a photo of the family choosing a car on the computer touch screen and a photo in front of the collection as a whole.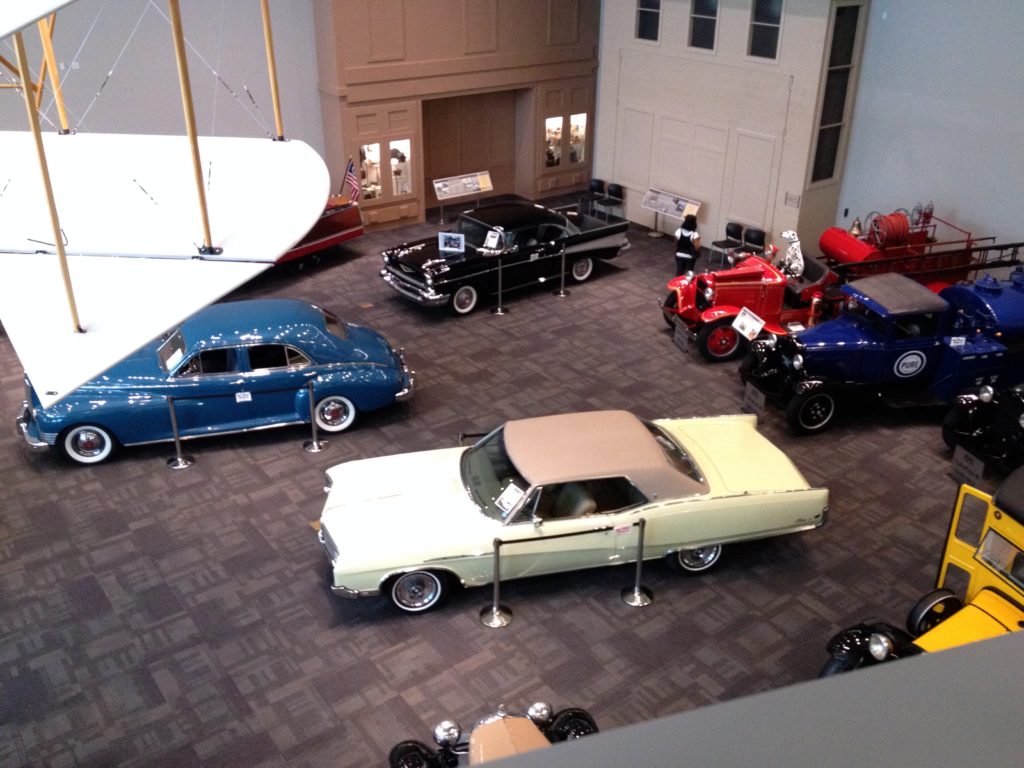 Take a picture of the kids getting up close and personal with sea stars and stingrays at the Florida Oceanographic Coastal Center. This Hutchinson Island attraction features a 750,000-gallon Game Fish Lagoon, a Sea Turtle Pavilion, a Sea Star Touch Tank Pavilion and a Reef Ray Pavilion.
From October to May, you can photograph your family on a Barley Barber Swamp Tour. This FREE tour will give your family the opportunity to observe the exclusive, natural beauty of the Barley Barber Swamp. Located in Western Martin County, the area is teeming with plant and wildlife species – including one of the largest ancient bald cypress trees in America.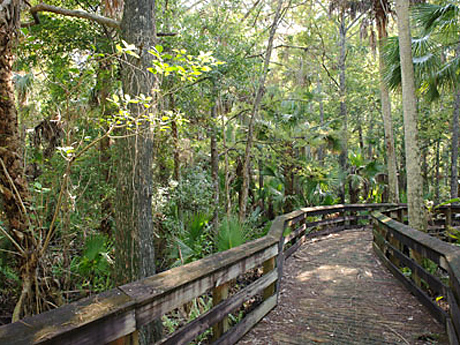 Indian RiverSide Park (IRSP) is full of family photo opportunities! Snap a family photo on a walking path, at the fishing pier, in the play fountain or on the beach. While visiting IRSP, also make sure to snap a history-rich family pic at the Mansion at Tuckahoe or Captain Henry Sewall's Home.