Are you ready to embark on eco-friendly adventures that not only bring you closer to nature but also help protect it for generations to come? The Discover Martin team recently launched our award-winning ecotourism program, Explore Natural Martin, in partnership with the experts at Leave No Trace. The world-renowned organization provides innovative education, skills, research, and science to help people care for the outdoors. By working with the public and those managing public lands, Leave No Trace focuses on educating people—instead of costly restoration programs or access restrictions—as the most effective and least resource-intensive solution to land protection.
You've probably heard of the organizations "7 Principles," but Leave No Trace isn't just about the wilderness. We can all apply the principles and ethics of conservation to different areas of our lives, especially in areas like Martin County that are often home to delicate ecosystems.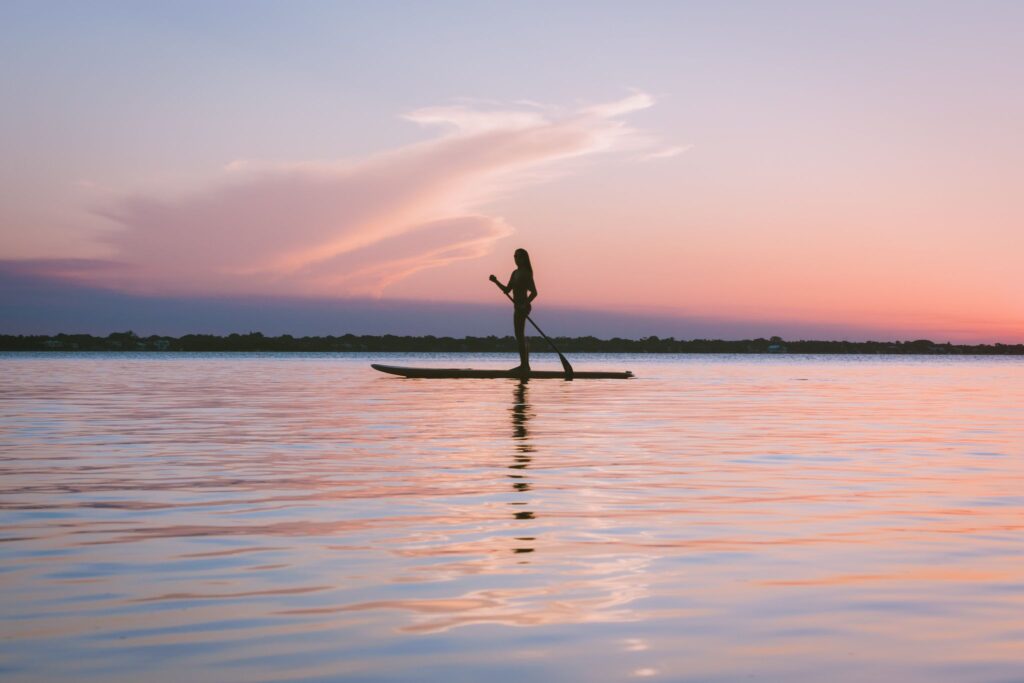 Fortunately, Leave No Trace and NOAA (the National Oceanic and Atmospheric Administration) developed new shoreline principles in an effort to educate recreationists on how they can protect our precious water sources and the wildlife/marine life that depend on them. Interested in learning more? Check out their newly unveiled resources below:
In a world where the call of the wild beckons louder than ever, finding ways to preserve the natural wonders that we so deeply cherish has become paramount—not just in Martin County, but everywhere we live and visit. This groundbreaking initiative will not only enrich your outdoor experiences but also empower you to become stewards of our fragile aquatic ecosystems. Join us as we delve into the details of this exciting partnership and discover how you can play a pivotal role in safeguarding the pristine beauty of Martin County's shores and open waters. And don't forget about our free, guided eco-tours! You can register for complimentary programs all year long by visiting our Explore Natural Martin Eventbrite page.