Treasure Coast Wildlife Center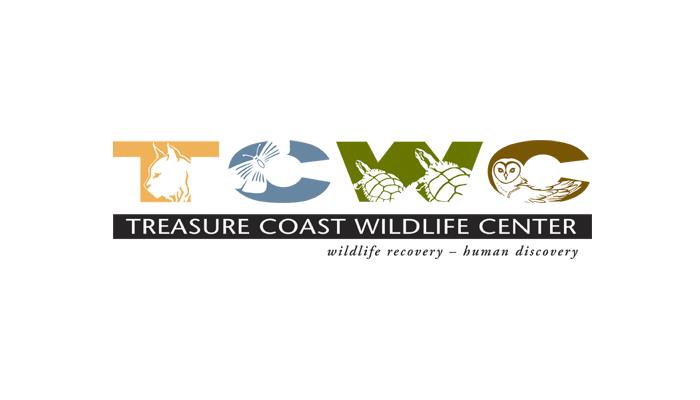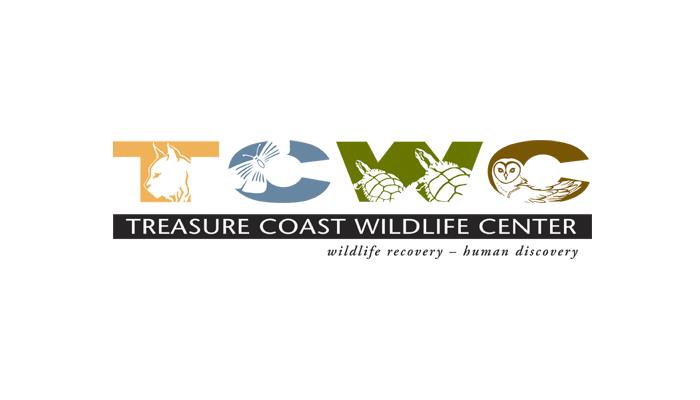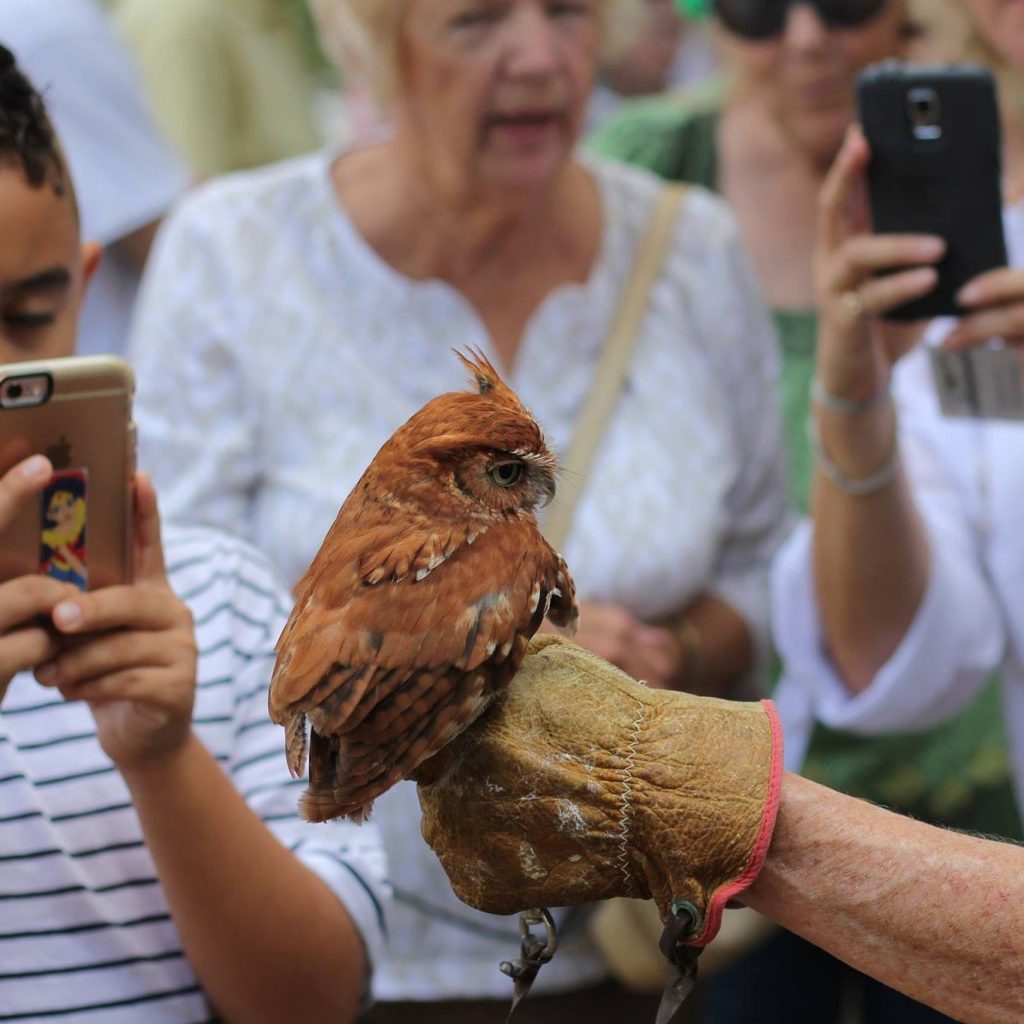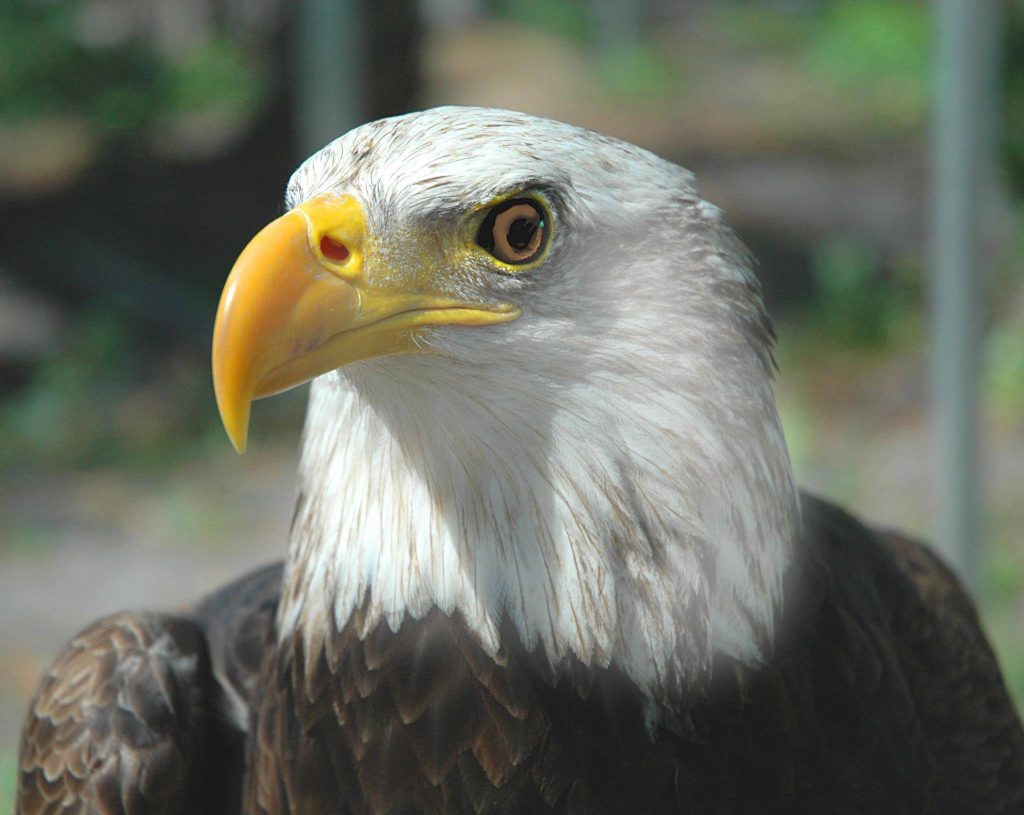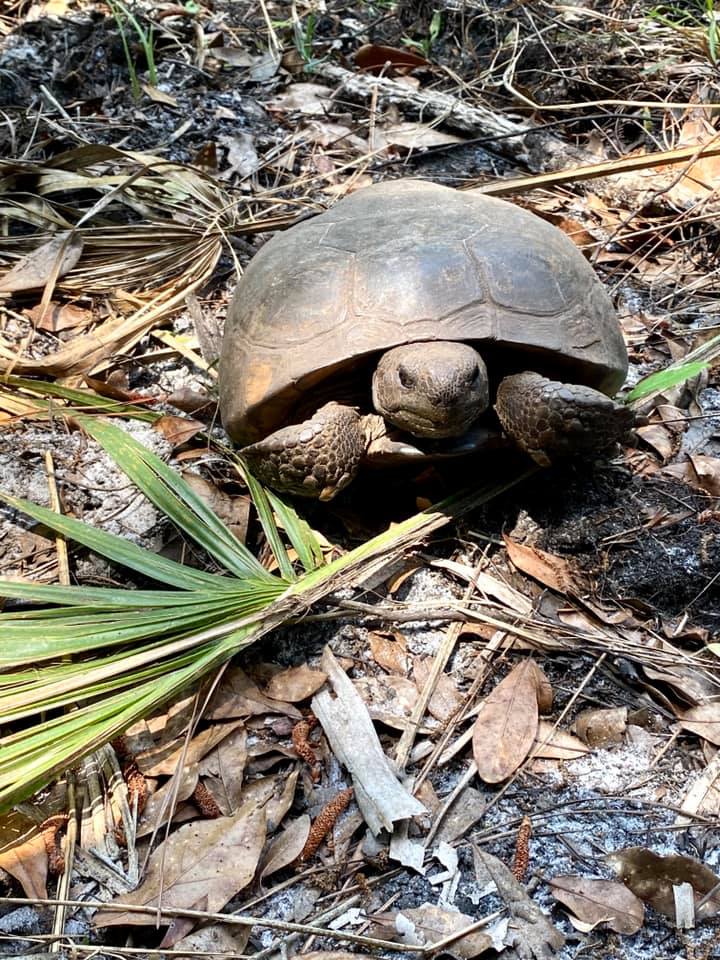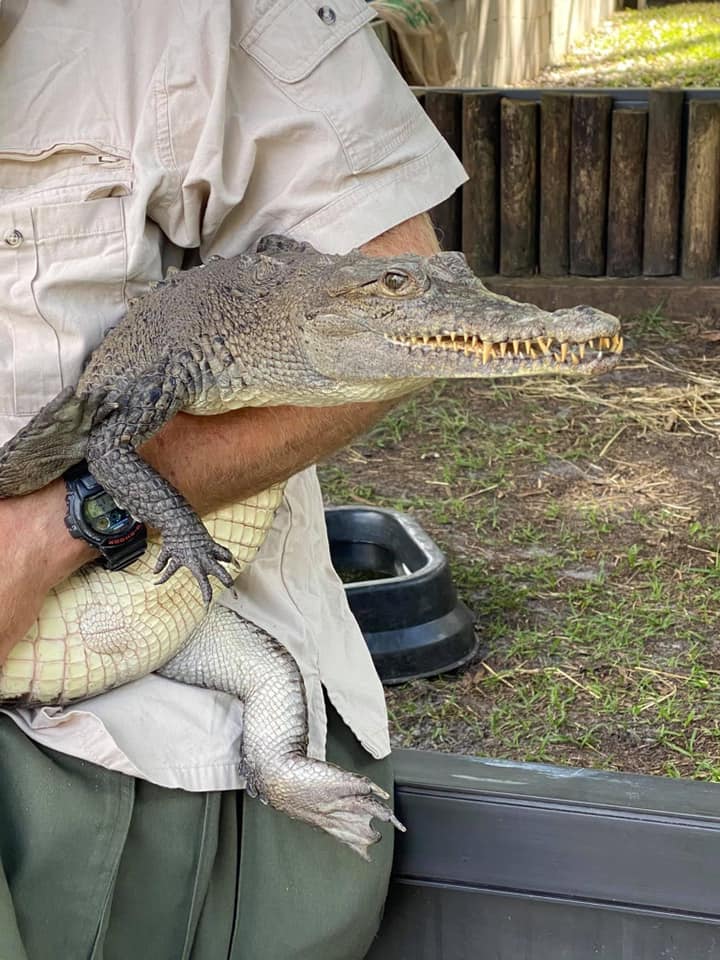 For more than three decades the Treasure Coast Wildlife Center has been a community institution, offering help for sick, injured, and orphaned wild animal patients, plus information and education for human residents and visitors.
This 501c3 charitable corporation that operates a comprehensive wildlife hospital treating all native species, from squirrels to bobcats, rabbits to deer, songbirds to eagles, and turtles to alligators. We see between 2,000 and 3,000 new patients every year. Recovered individuals are returned to wild environments to live out productive, natural lives. TCWC also provides permanent care and sanctuary for animals that would not survive a release to the wild.
There is no charge for admission. Bring the kids and come renew your acquaintance with YOUR Wildlife Center and our Wild Friends.
Hours of Operation:
Monday: 8:30 AM – 4:30 PM
Tuesday: 8:30 AM – 4:30 PM
Wednesday: 8:30 AM – 4:30 PM
Thursday: 8:30 AM – 4:30 PM
Friday: 8:30 AM – 4:30 PM
Saturday: 8:30 AM – 4:30 PM
Sunday: 8:30 AM – 4:30 PM
Address
8626 SW Citrus Boulevard
Palm City, FL 34990
Phone
772-286-6200
Visit Website