Treasure Coast Rowing Club- Learn to row!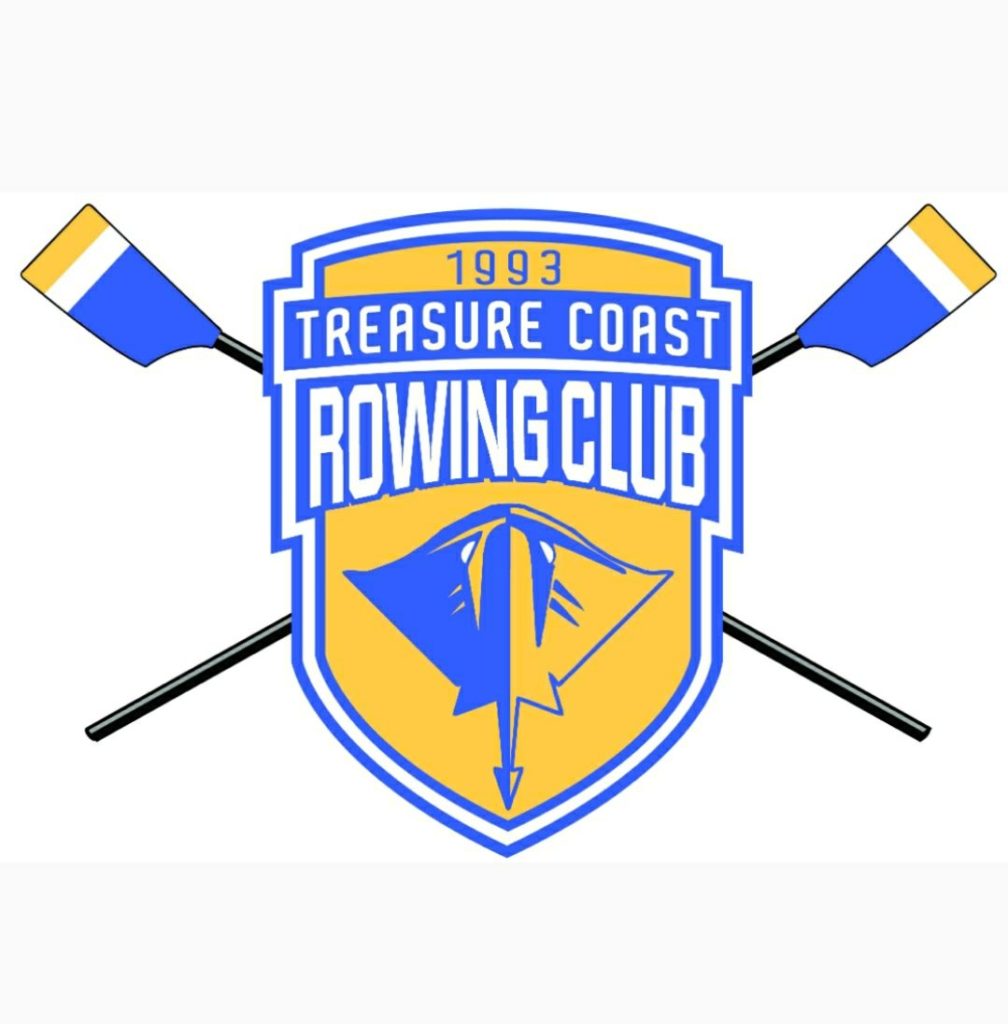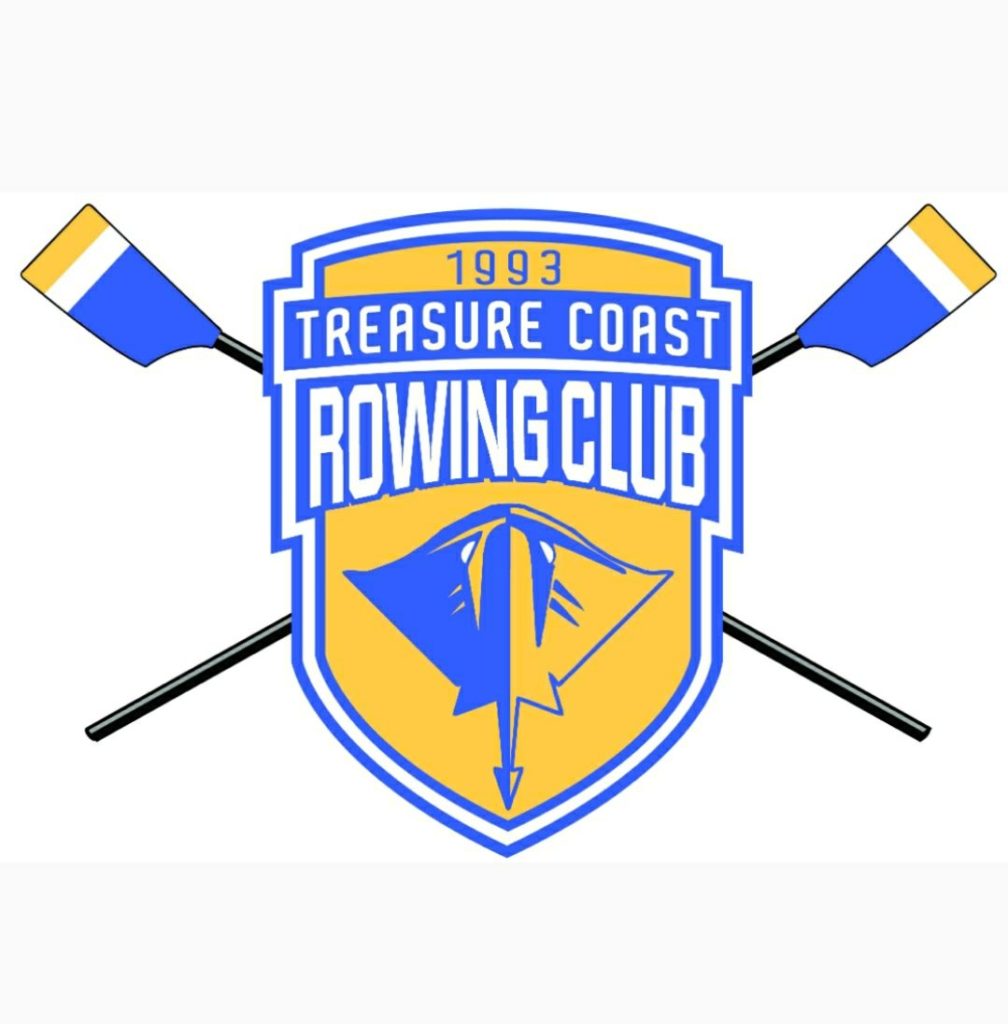 The Treasure Coast Rowing Club (TCRC) was established to stimulate and foster interest in the sport of rowing among amateurs. We promote this interest through education and competitions using every reasonable endeavor for the advancement and up-building of amateur rowing in accordance with the best traditions of sportsmanship.
Our goal is to have a safe and fun environment where both adults and youth rowers can enjoy the sport of rowing. We aim to teach the joys of rowing to anyone willing to learn and wanting to get behind an oar on the water. We welcome all athletes regardless of their ability or experience. If you are willing to show up and work hard, there is a place for you in our boats.
Corporate Rowing and private sessions for team building or individual lessons are available all year by appointment.
Address
771 SW 28th Street
Palm City, FL 34991
Phone
772-444-6006
Visit Website