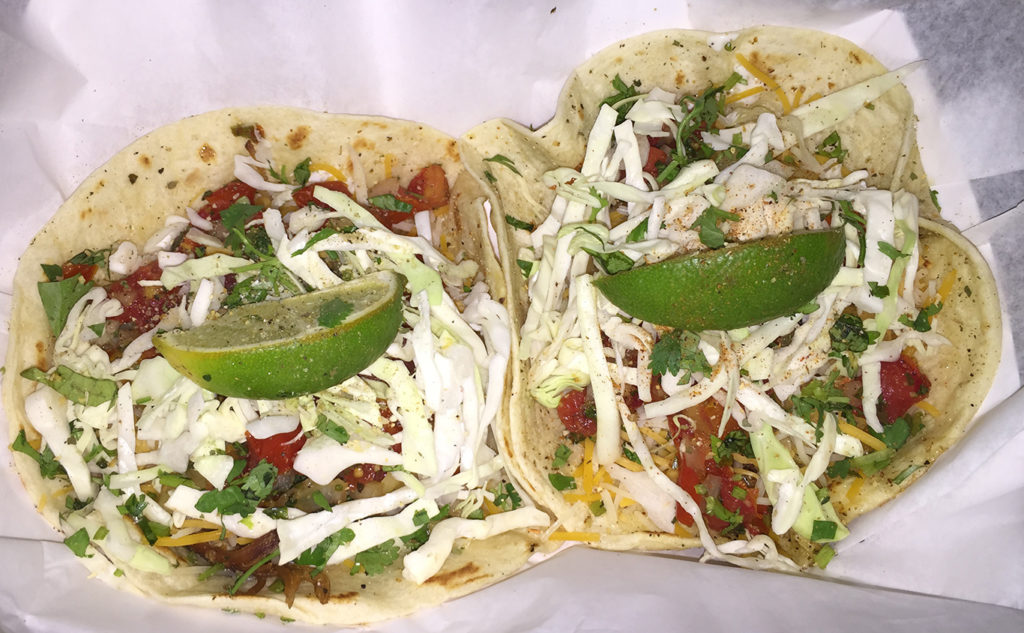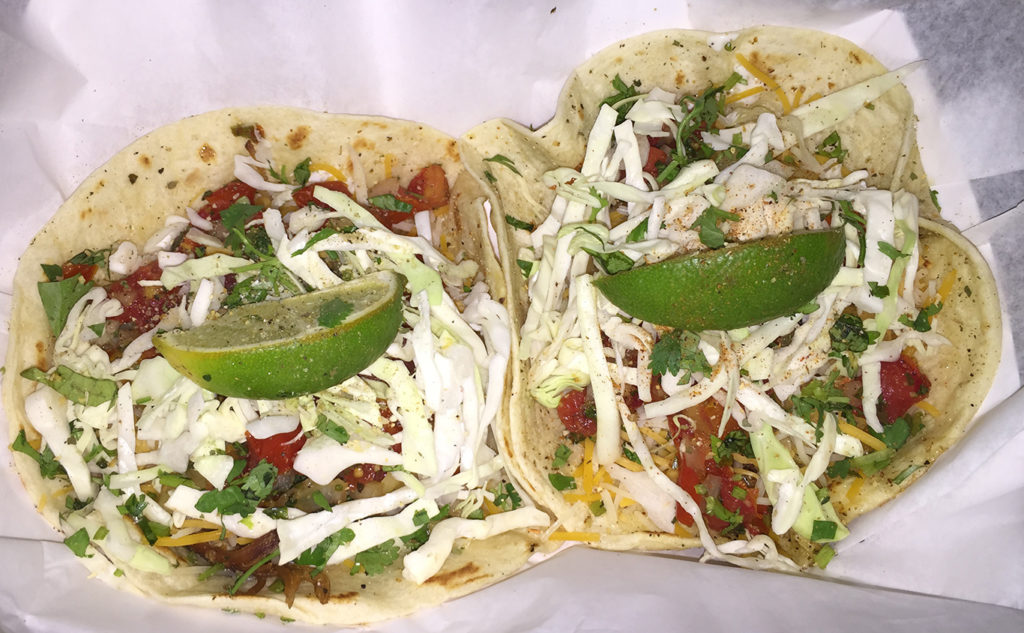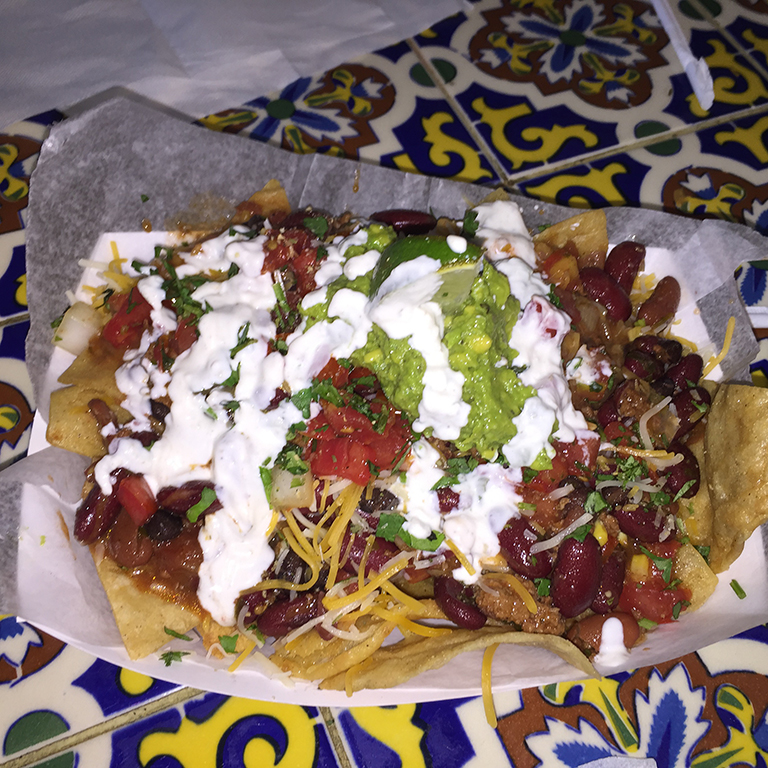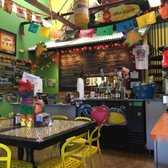 Handcrafted Gourmet Tacos with a twist. #TheTacoQueen is a Genius! Her one of a kind original recipes & combinations
Will blow your mind and palate away!
They are a TACO JOINT Not a Mexican Restaurant! Their Gourmet handcrafted Tacos are "One Of a Kind". They offer a wide variety of cultural tastes including mexican. They source local and fresh ingredients on a daily basis! Their creations are made with tons of ♥. Come experience The Taco Shack !!! Eat where The Locals Eat!!!
All orders freshly made and cooked to order.
Address
555 S East Colorado Ave Ste 102
Stuart, FL 34994,
Phone
(772) 288-9696
Visit Website