Martin Grade Scenic Highway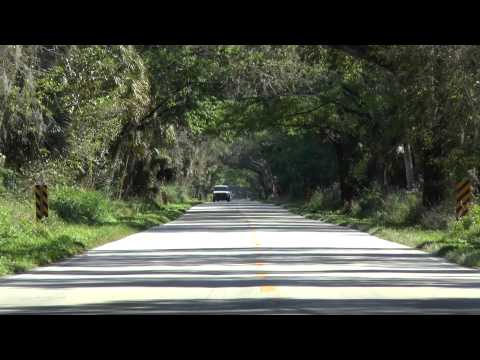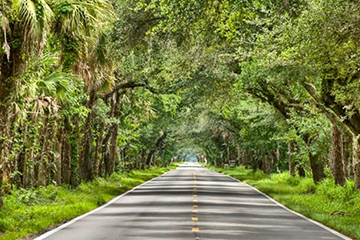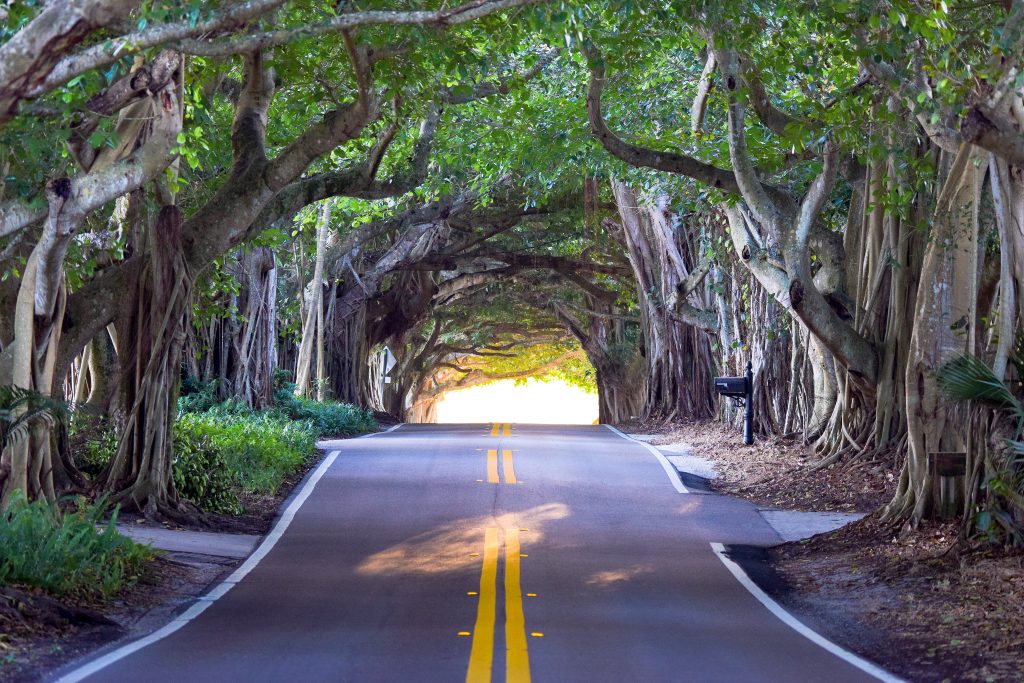 The Martin Grade Scenic Highway stretches 12 miles from western Palm City to the near edge of Lake Okeechobee. Above, the sky is woven with ancient oaks, bejeweled with moss and native birds. Hardly altered from when the road was originally carved out, swamp and forest still surround "The Grade," and Florida's famous alligators are never far away. A bypass between the coastal paradise of Martin County's Atlantic coast and the rich fishing culture of Lake Okeechobee, the path ends in Allapattah Flats Wildlife Management Area, which features activities such as hiking, biking, horseback riding and a primitive campground.
The Martin Grade Scenic Corridor is Martin Highway (County Road 714), between Allapattah Road (State Road 609) and Warfield Boulevard (State Road 710).  Centrally located between the unique and distinct communities of Stuart, Indiantown, and Okeechobee, the Martin Grade begins just ten miles west of Palm City, Florida.
"A drive across the Martin Grade is a drive through the beauty of Old Florida – through land that time seems to have forgotten. To the east lie barrier islands, rich lagoons, and flowing rivers that characterize Florida's Atlantic Coast"
Address
29751 SW Martin Highway
Indiantown, FL 34974