The Kane Center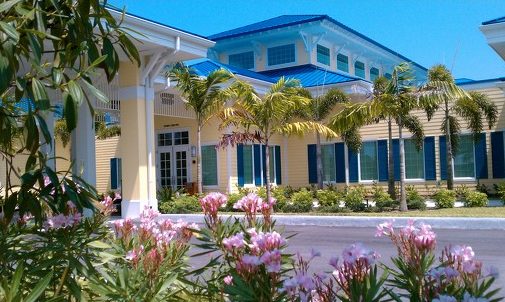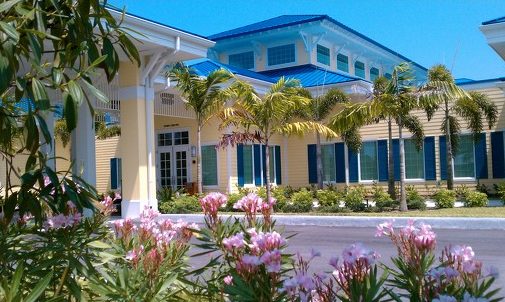 If you're looking for a venue where you and your event are treated with special care, come to The Kane. The Kane's open floor plan and colorful Key West-style architecture offer a wide range of picturesque and unique spaces from which to choose.  Rent the entire facility, or select the area(s) that best suit your needs. Our team is ready to work with you to ensure that your special occasion is spectacular, from start to finish. We offer the delicious convenience of in-house catering.  Use of our catering service isn't required when you rent with us, but you'll definitely want to sample a taste of what we have to offer before you choose! Our location, just off I-95, is easily accessible, and located in close proximity to hotels that have shuttle service for your out-of-town guests.
Whether you're planning a small party or a gathering for hundreds of attendees, the Kane Center is the perfect place for you!
Address
900 SE Salerno Road
Stuart, FL 34997
Phone
772-223-7819
Visit Website
There's so much to discover in Martin County.