The Gate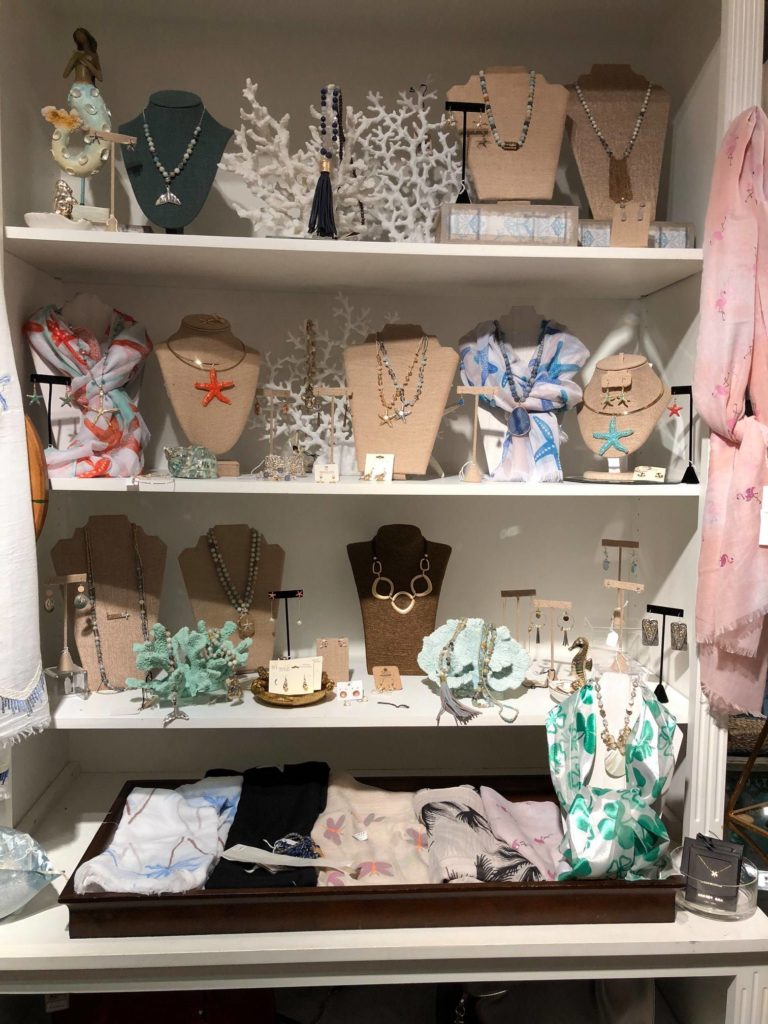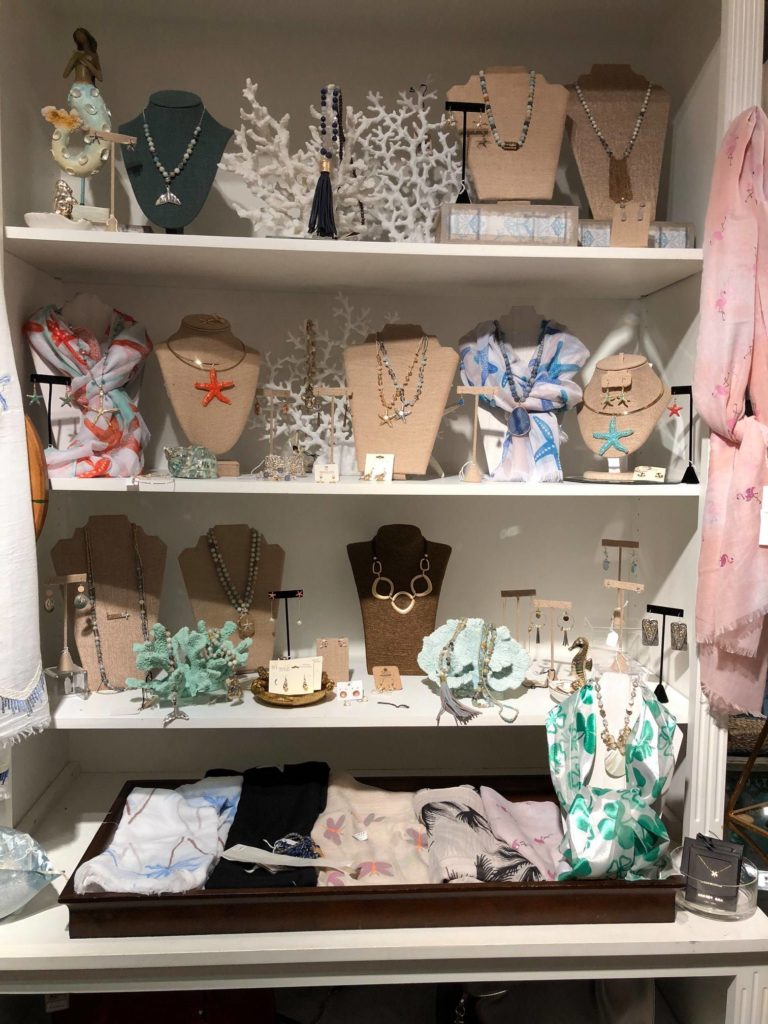 The Gate offers the best in home accents, tableware, accessories for entertaining, and great gifts. Our complimentary gift wrap and outstanding service have kept loyal customers shopping with us since 1979. Featuring Nambe, Simon Pearce, Palacek, Byers' Choice, Vietri and much, much more. Come see our large collection of coastal and tropical dècor.
Address
Harbour Bay Plaza 3766 SE Ocean Blvd.
Sewall's Point, FL 34996
Phone
(772) 286-3636
Visit Website
There's so much to discover in Martin County.