St. Lucie Inlet Preserve State Park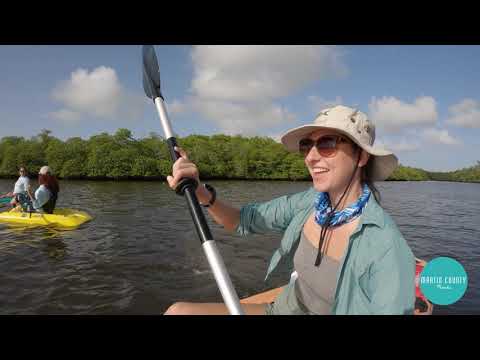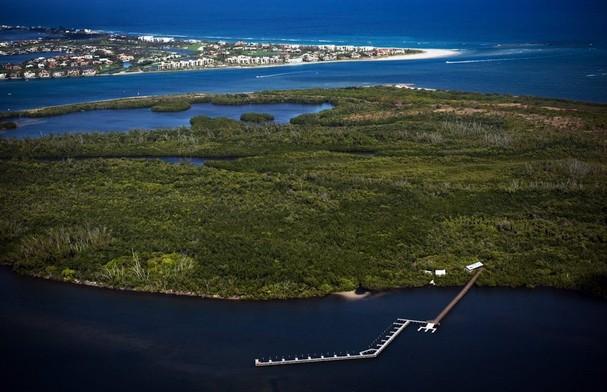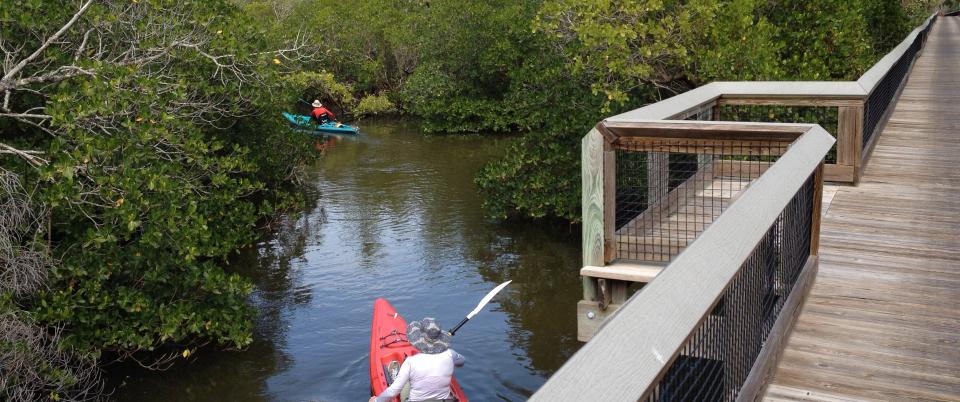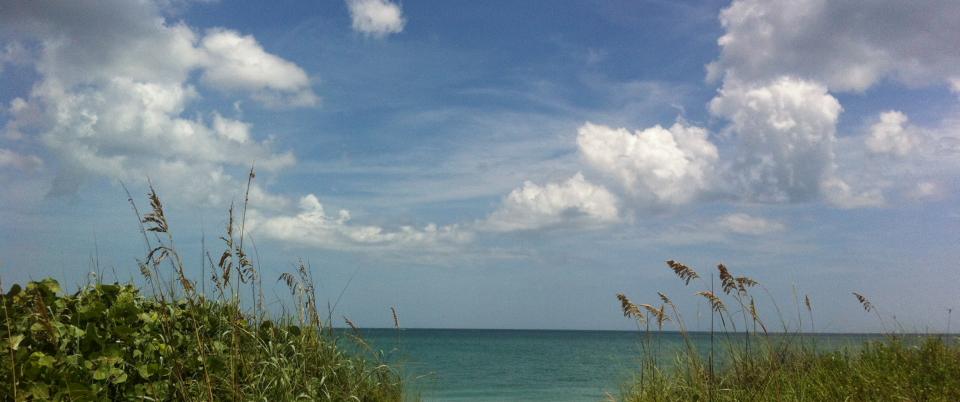 This classic Florida barrier island is accessible only by boat, but it is worth the ride. A boardwalk takes visitors across mangrove forests and hammocks of live oaks, cabbage palms, paradise trees, and wild limes to a neatly preserved Atlantic beach. During the summer months, the island is an important nesting area for loggerhead, leatherback, and green turtles. They come ashore at night to dig holes in the beach sand where they lay their eggs. The preserve is a favorite for nature students interested in learning about the native flora and fauna of Florida barrier islands. Visitors come to swim, sunbathe, or picnic at the pavilion on the quiet beach. Others make the trip for the great surf fishing. Snorkeling and scuba diving are also popular activities.
Fully equipped showers, camping, restrooms & nature center.  Located at Port Salerno on the Intracoastal Waterway 2/3 of a mile south of the inlet.
The park is open from 8:00 a.m. until sundown, 365 days a year.
Admission Fee:
$3.00 per boat.
$2.00 per canoe/kayak.
Please use the Honor Box to pay fees.
Correct change is required.
---
Note:
Tram service to the beach operates every weekend and state holidays
10:00 a.m. – 4:00 p.m.
Tram Location:
4810 SE Cove Rd.
Stuart, FL 34997
Address
St. Lucie Inlet Preserve State Park
Port Salerno , FL 34997