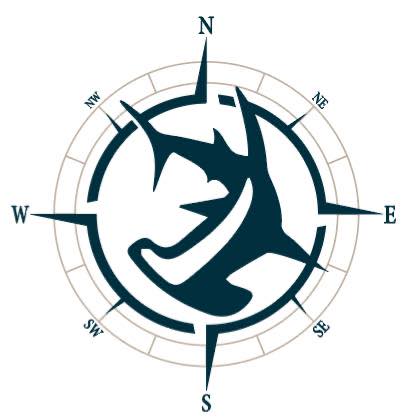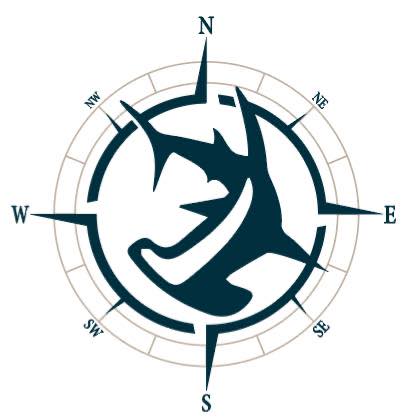 Shark Safari s an freedive charter based in Tequesta, Florida, to educate about the true behavior of sharks and the vital role they play in our ecosystems by allowing customers to safely dive along side these animals, free from cages or obstructions.
Shark Safari trips will depart from Jupiter Pointe Marina (18577 SE Federal Hwy, Jupiter, FL 33469). The Shark Safari vessel will be parked at our private dock in the gravel lot just north of the Marina / Bluepointe restaurant. Next to the Hotel / Paddle Board Rentals – $5 Parking fee may be collected if attendant is present.
Please arrive no later than 15 minutes before your scheduled departure time.
Address
18577 SE Federal Hwy
Tequesta, FL 33469
Phone
561.329.7687
Visit Website