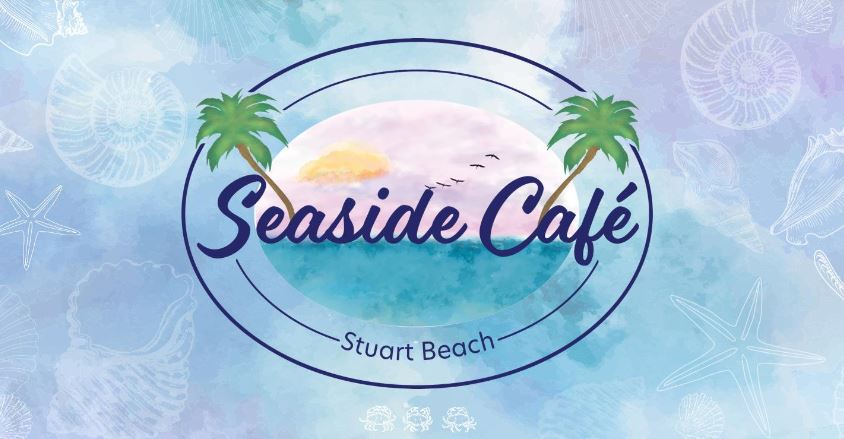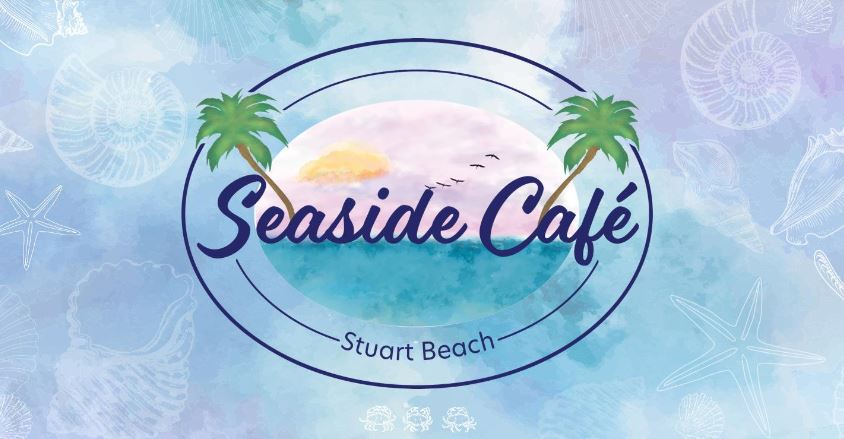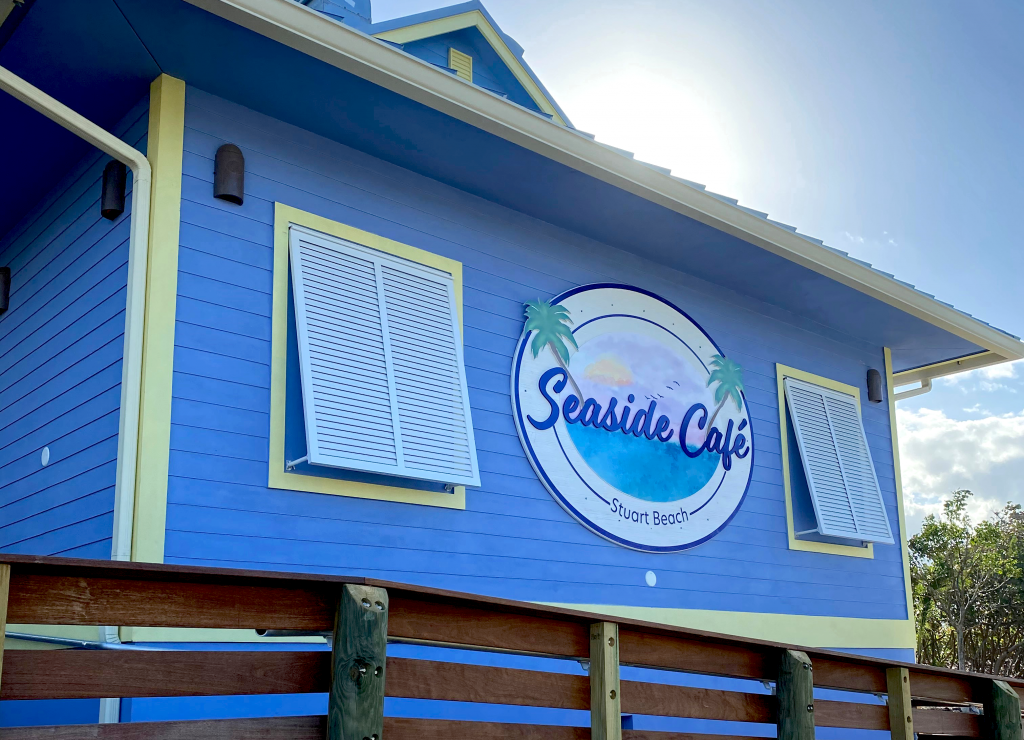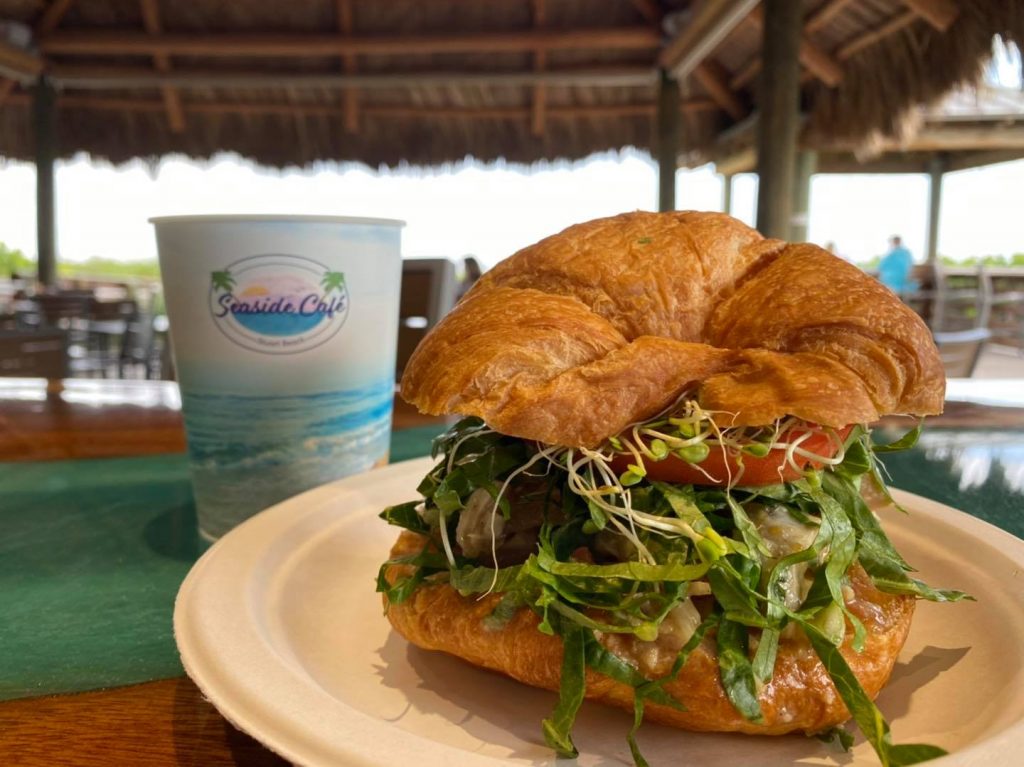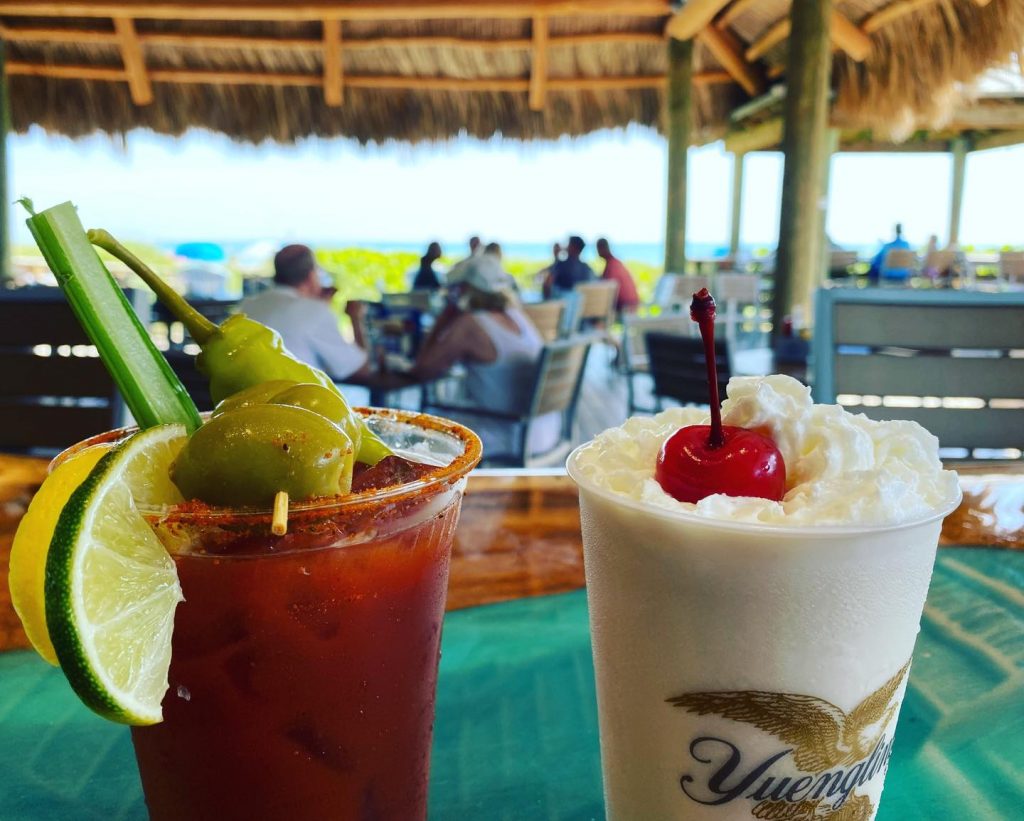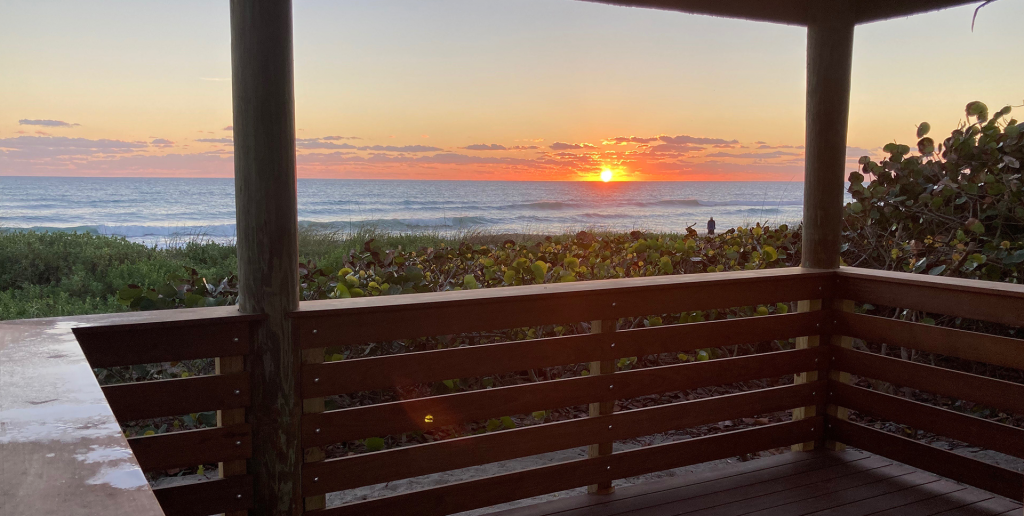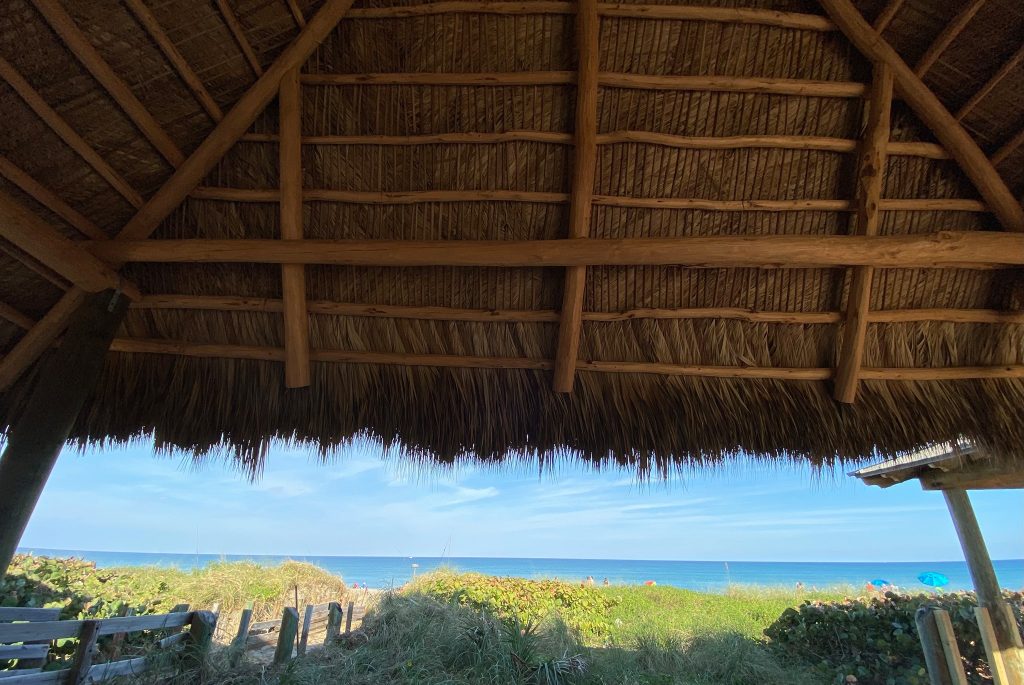 Welcome to Seaside Café! Located just steps away from the serene shores of Stuart Beach and overlooking the stunning blue waters of the Atlantic Ocean, Seaside Café offers a relaxing vibe that perfectly exemplifies the best of Florida living.
Boasting delicious island-inspired fare, enjoy breakfast, lunch or bar bites on our outdoor deck, breezy bar or the sandy beach itself. At Seaside Café, all our food is made to order.
Here's How It Works:
Choose from the menu
Place your order & pay at the window
Relax while you enjoy the view, we'll call your name when your order is ready!
Claim your food at the pickup window
Enjoy it on deck under our chickee hut or take it with you to the beach!
Address
891 NE Ocean Blvd
Stuart, FL 34996
Phone
(772) 320-3082
Visit Website