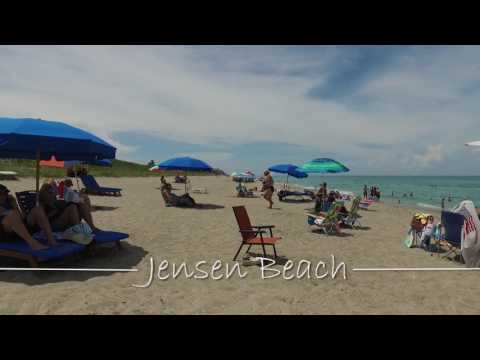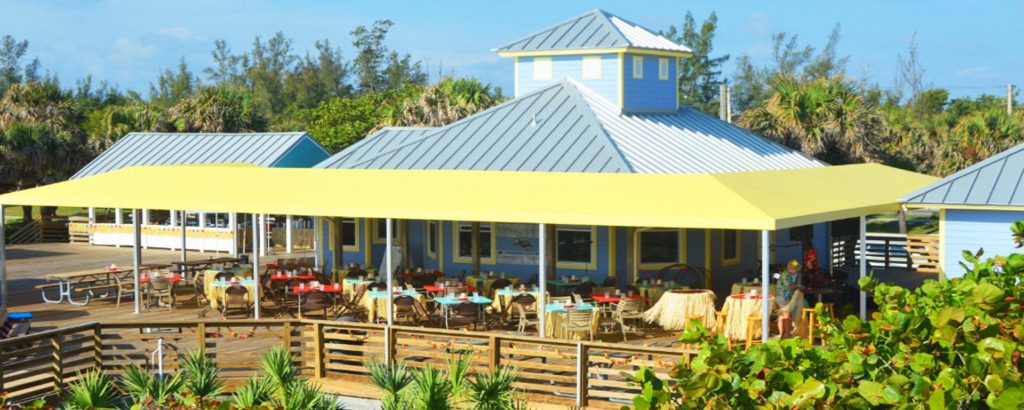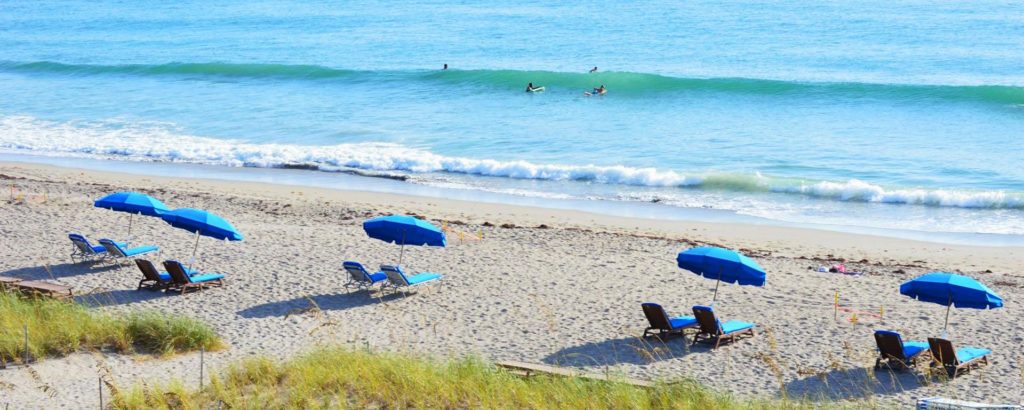 Sand Dune Café, located at 4191 S. Ocean Blvd. in Jensen Beach is the perfect place to have break, lunch or a sweet treat on the beach! Located just steps away from Jensen Beach, the newly renovated Sand Dune Café offers a revised menu.
Sand Dune griddle selections include pancakes, French toast, breakfast sandwiches, a variety of omelets, country fried steak, biscuits and gravy, eggs benedict and more! For lunch, enjoy a variety of deli sandwiches such as chicken salad, egg salad, tuna salad, ham & cheese, turkey & swiss and a triple layer club. If you're feeling more interested in a wrap, Sand Dune Café offers a buffalo chicken, chicken cordon blue, turkey bacon ranch, club or burger. If you'd prefer BBQ fare for your beach trip, Sand Dune Café offers hot dogs, grilled chicken, pulled pork, grilled cheese and more to keep you full for a fun day in the sun! Appetizers are also available such as loaded nachos, junk chips, chicken quesadilla, clam strip basket, fried shrimp, fish & chips, coconut shrimp, chicken tenders, chicken wings and more are great plates to share.
If you're interested in a sweet treat, there are plenty to enjoy at the Café! Ice cream cookie sandwiches, Italian ice, brownie sundaes, root beer floats, all natural smoothies and candy are fan favorites for those with a sweet tooth! Some of the original ice cream treats such as rainbow pops, Choco Tacos and King Cones are also available to purchase. For those looking for an added boost of energy to stay active on Jensen Beach, Sand Dune Café also has coffee, tea, juice, Powerade, Monster Energy drinks, fountain sodas and bottled water.
Sand Dune Café is open 8 a.m. – 4 p.m. daily, weather permitting. Questions? Call Sand Dune Café at (772) 419-2472.
About Jensen Beach Park
Grab a bite to eat at Sand Dune Café, then sit back and relax at Jensen Beach. In addition to fun in the sun by the ocean, Jensen Beach also offers sand volleyball courts for guests to enjoy. In addition, covered picnic areas, restrooms and bike racks are available for use. Beach chairs and umbrellas are also available to rent at the following rates:
• Hourly: 1 umbrella, 1 beach chair for $7.50
• Daily: 1 umbrella, 1 beach chair for $22.50
• Hourly: 1 umbrella, 2 beach chairs for $10
• Daily: 1 umbrella, 2 beach chairs for $30
• Hourly: 2 umbrellas, 4 beach chairs for $17.50
• Daily: 2 umbrellas, 4 beach chairs for $50