Salt of the Earth Halotherapy & Spa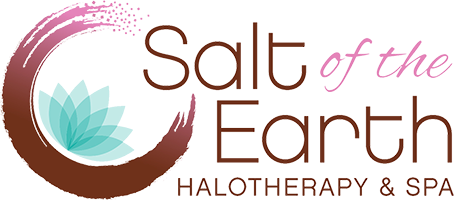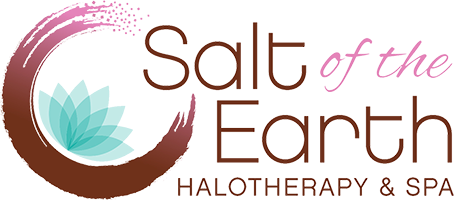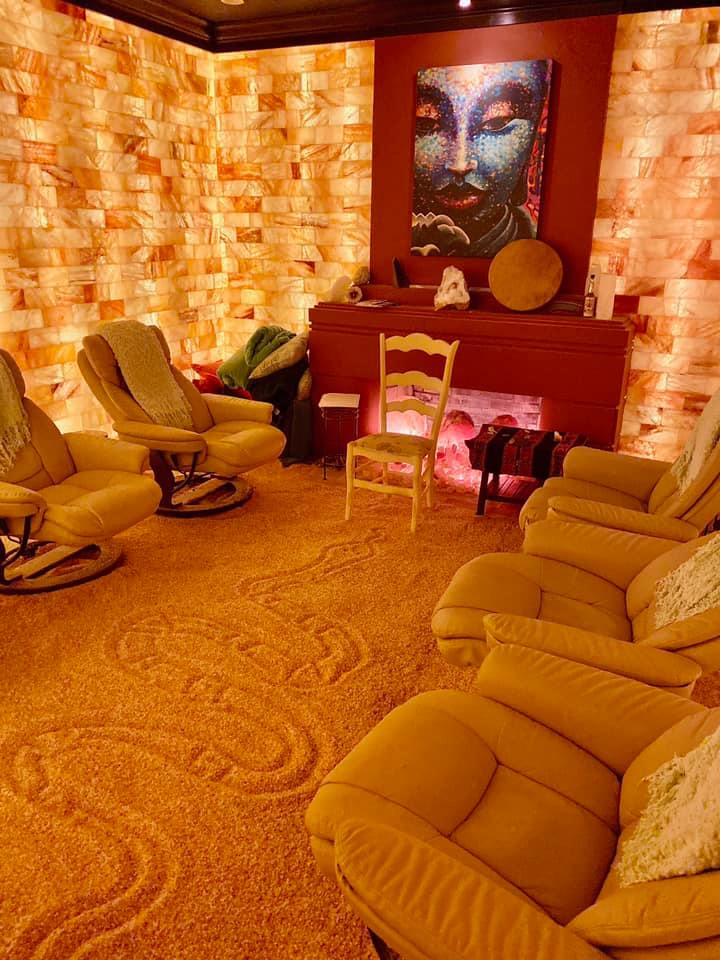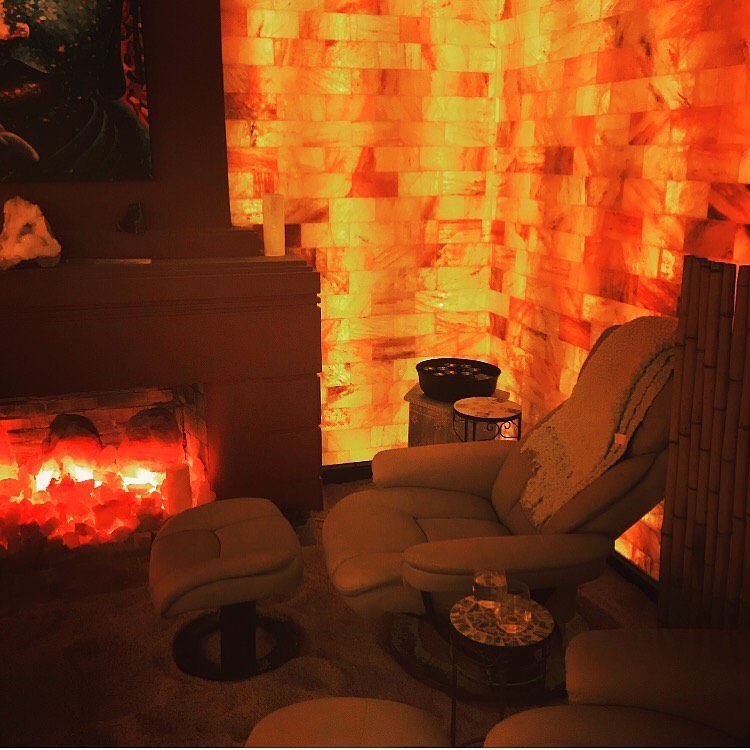 Offering dry salt therapy ( halotherapy) in our beautiful Pink Himalayan salt room, complete with our glowing Himalayan Salt fireplace. Pharmaceutical grade salt is dispersed into the room, while you are relaxing in a lounge chair with a beverage of your choice. They provide socks, neck pillows, blankets, and headphones for your comfort and convenience. Halotherapy helps alleviate symptoms of COPD, asthma, allergies, bronchitis, psoriasis, and eczema. It is antibacterial, anti-inflammatory, and anti-fungal. Our Salt Room helps reduce stress and anxiety in a tranquil environment.  They offer a children's therapy room for the little ones with respiratory and skin issues. The children's room is set up like a beach, or sand box, with fine grind salt on the floor, and plenty of activities to keep them busy! Pirate ships, mermaids, and treasure chests mesmerize their senses and keep their imagination reeling! All while enjoying the benefits of halotherapy!
The Temple Foot Sanctuary is nestled inside Salt of the Earth. Discover the magic of our "soak room" with its illuminating Himalayan Salt fireplace and glowing Selenite crystals. You may select a special soak from our menu or ask us which one we recommend for you and it will be freshly and lovingly handmade by Julie Doss. Many of her soak recipes use salts, detoxifying clay, pure essential oils, moisturizing butters, coconut oil, and organically grown, dried flowers and lemongrass from her own garden (free of dye and chemicals). We will get you all comfortable and snugly with a neck wrap, bring you a beverage of your choice, and then roll in your intoxicating soak in our large copper hand-hammered bowls. Our foot soak services are 45 minutes and include a water"warm up" about halfway through your soaking experience. Enjoy!
Address
422 SW Akron Ave
Stuart , FL 34994
Phone
(772) 266-9961
Visit Website