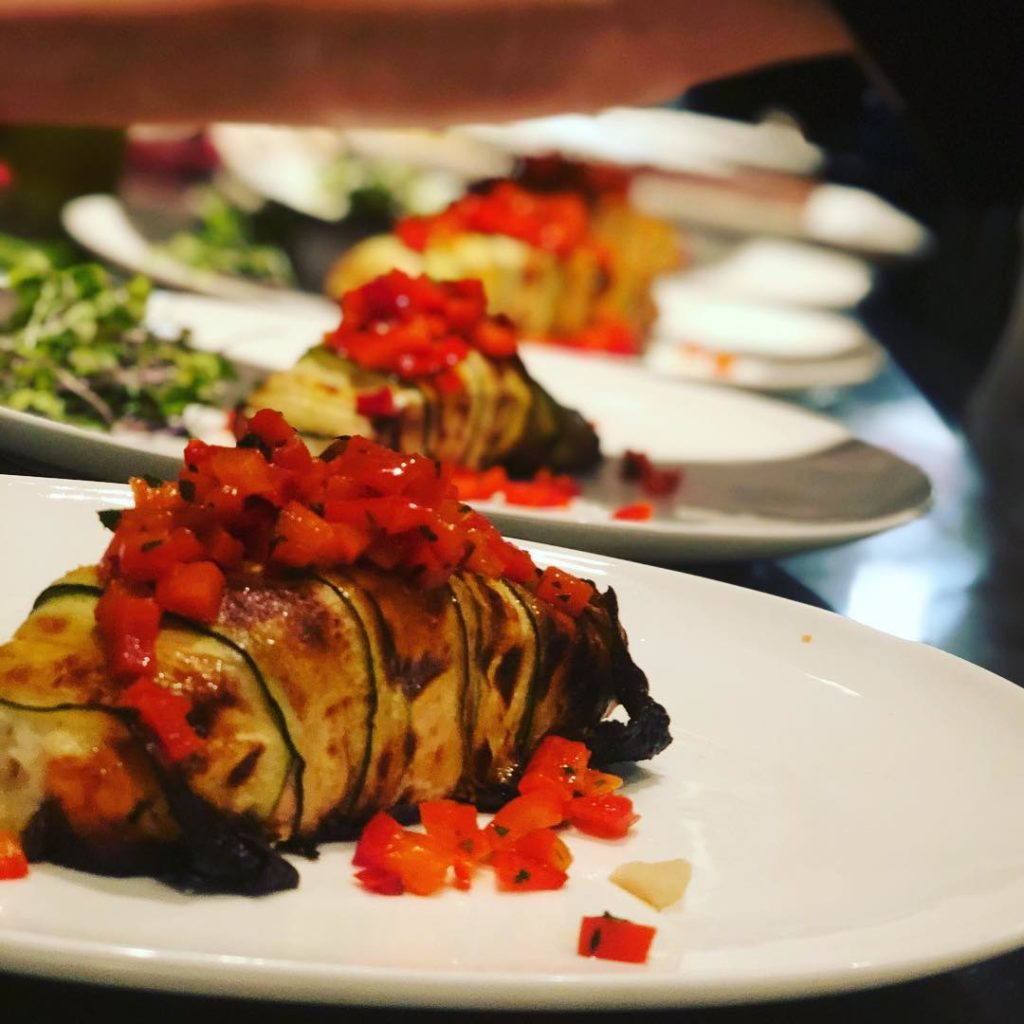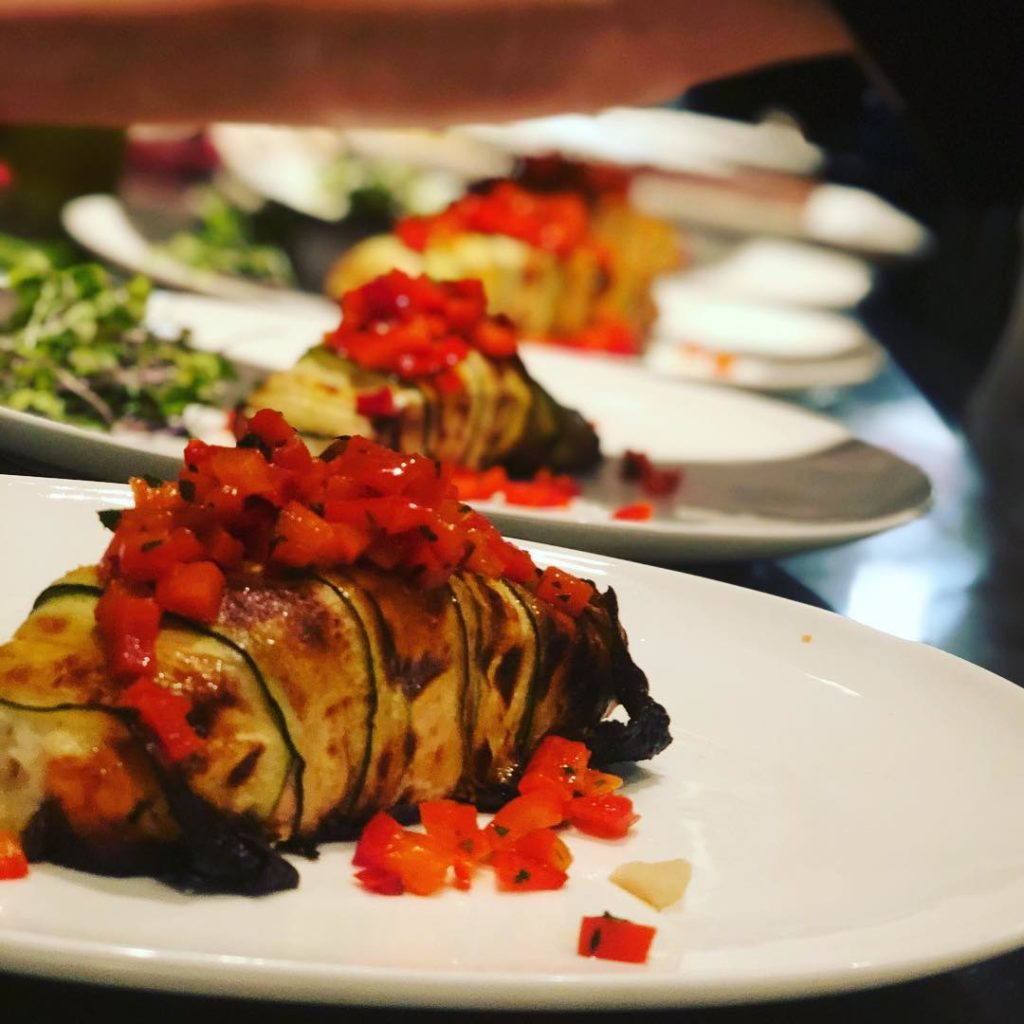 The restaurant is known for is high-quality and authentic menu that revolves around ingredients imported from Italy. The Family prefers the flavor of Mediterranean fish, and imports most of their seafood from Italy and Europe. "The fish in Florida is good, but Mediterranean fish is special," quips Ingegnoli. "The water is very deep and cool, and the fish retains its saltiness." It's not uncommon to find Branzino, Orata, Monk fish and Langoustine all holding their Italian Passport in Ingegnoli Kitchen.
Every year the Ingegnolis make a comeback to Italy four about three weeks in order to observe new influences and trends in the kitchen, as well as to visit their favorite vintners and experience the grape harvest in Tuscany, Piedmont and Umbria. The Restaurant also imports: Bufalo mozzarella and Ricotta cheese from Campania, meats like Speck from Trentino-Alto-Adige and Prosciutto from Parma. Even the handmade pastas (one of the house specialties) are made with imported type 00 Italian flour. During this time, the Palm City restaurant closes. Come November, the high season returns and the restaurant resumes its seven-day-week open table policy until May, when they close for two days a week.
"We don't turn too many tables," admits Claretta. "It's not uncommon for one table to spend the whole night with us, just like in Italy where dinner is the event of the evening. People don't go to bars afterwards-they go home to rest!"
It's this relaxed ambiance that makes RISTORANTE CLARETTA a home-away-from-home for many of Palm City residents and visitors.