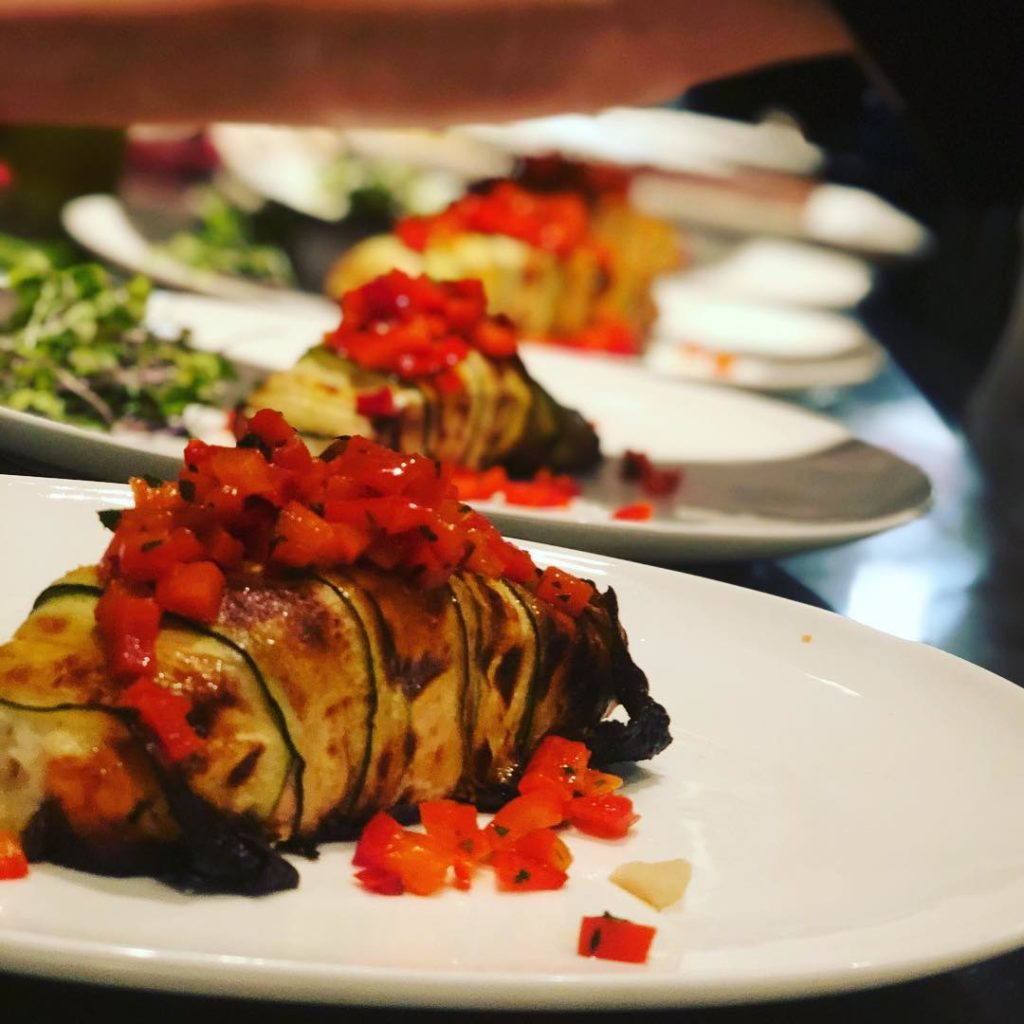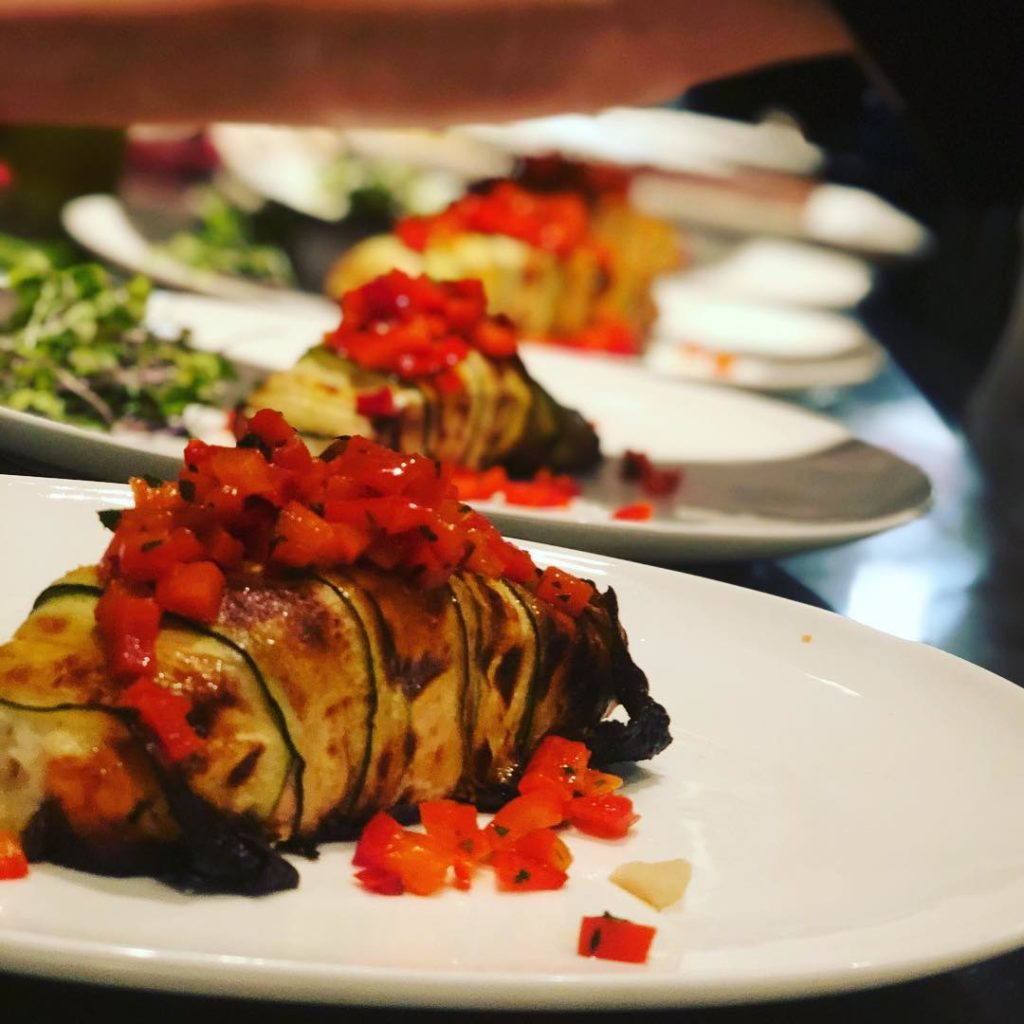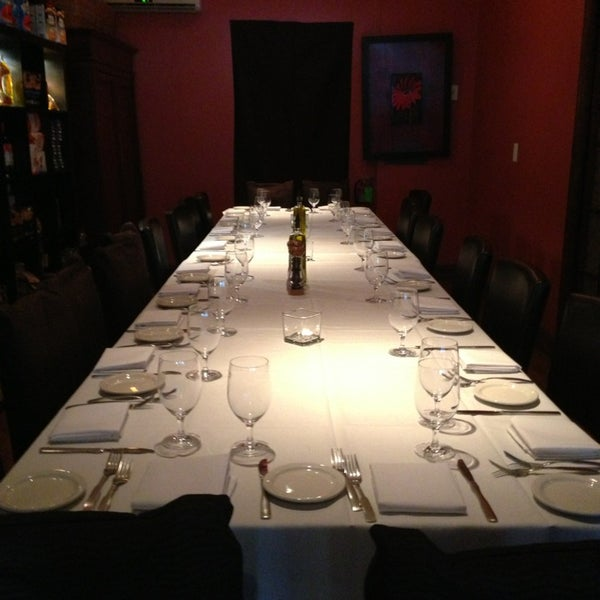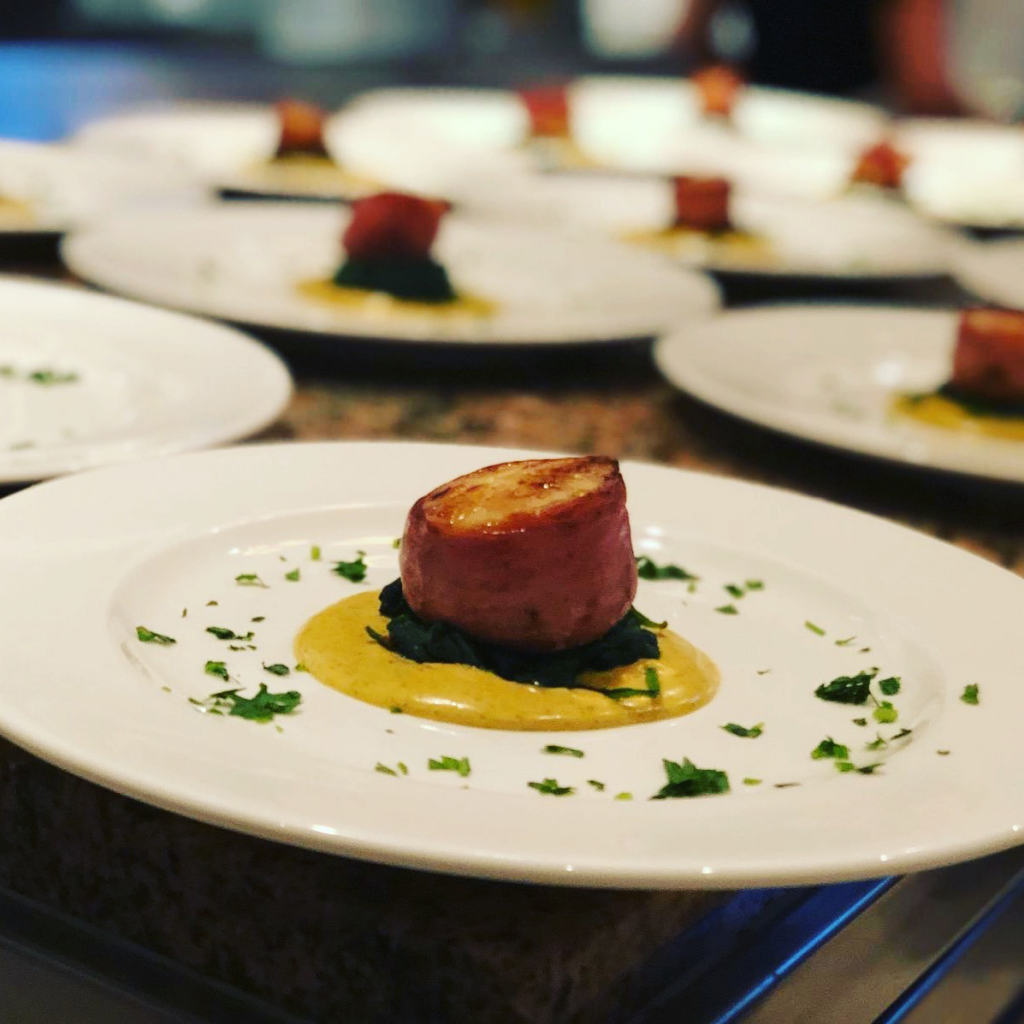 The restaurant is known for is high-quality and authentic menu that revolves around ingredients imported from Italy. The Family prefers the flavor of Mediterranean fish, and imports most of their seafood from Italy and Europe. "The fish in Florida is good, but Mediterranean fish is special," quips Ingegnoli.
"We don't turn too many tables," admits Claretta. "It's not uncommon for one table to spend the whole night with us, just like in Italy where dinner is the event of the evening. People don't go to bars afterwards-they go home to rest!"
It's this relaxed ambiance that makes RISTORANTE CLARETTA a home-away-from-home for many of Palm City residents and visitors.
Address
1315 SW Martin Highway
Palm City, FL 34990
Phone
(772) 219-9940
Visit Website