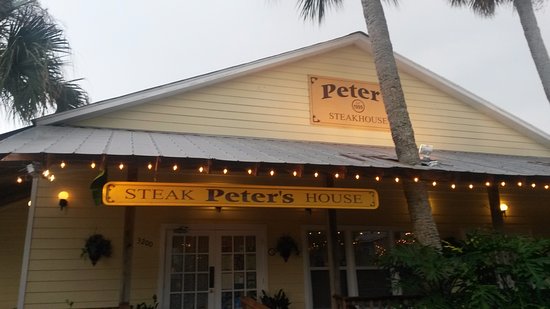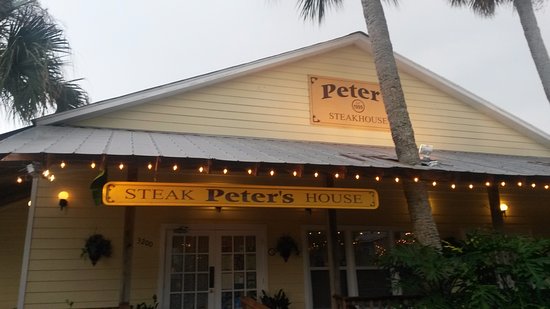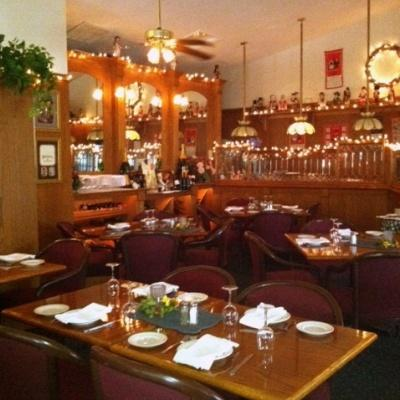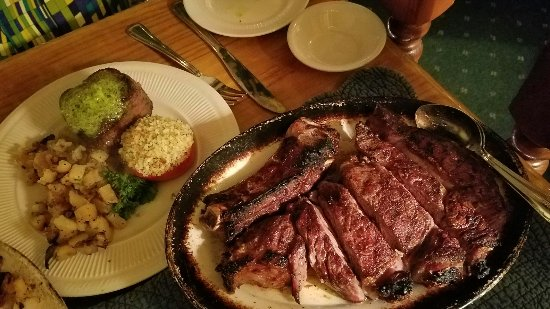 Peter Buchner, proprietor, opened Peter's Steakhouse in 1999 and has established a loyal group of true beef lovers. The restaurant is situated in historic downtown Jensen Beach, Florida.
The menu features the specialty of 1 3/4″ thick cuts of "Peter's Prime Beef" dry aged for exceptional tenderness and flavor. Choose from New York Strip, Porterhouse and T-bone's all prepared to your special order.
Elegant European charm with a friendly atmosphere, where the staff makes you feel welcome.
Open for dinner.
Address
3200 NE Maple Ave.
Jensen Beach, FL 34957
Phone
(772) 225 - 2516
Visit Website