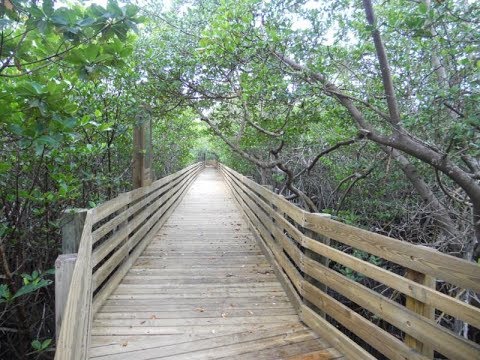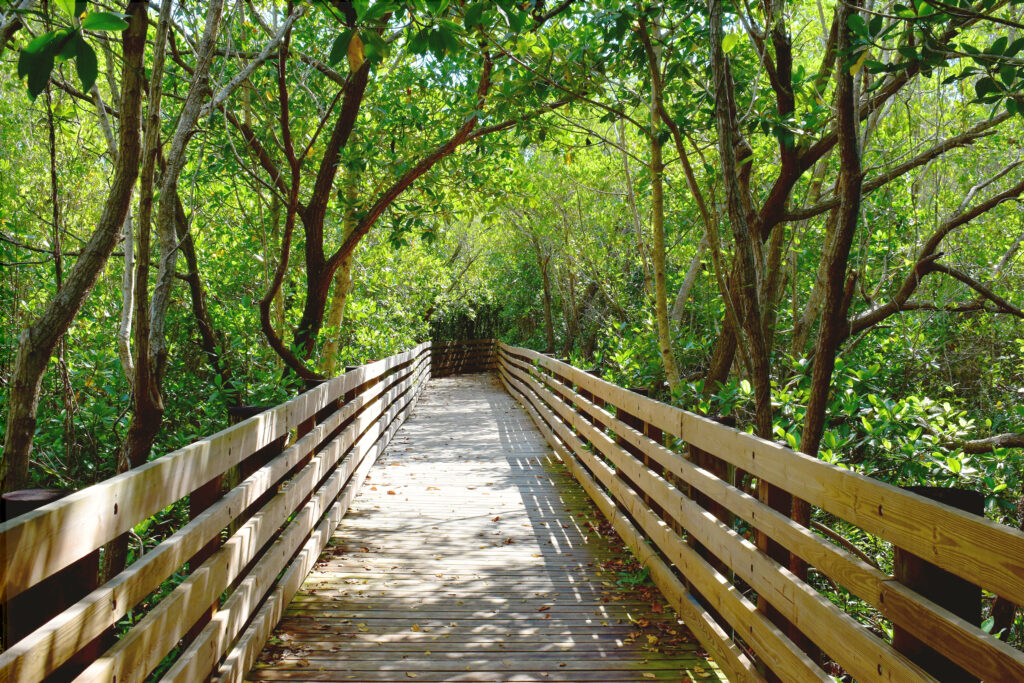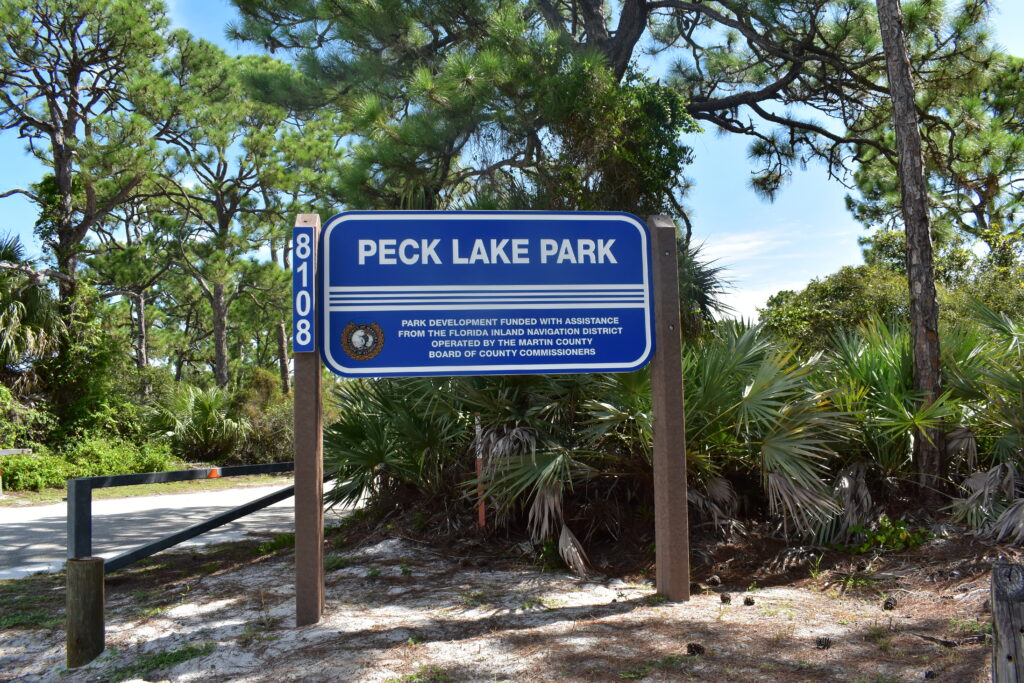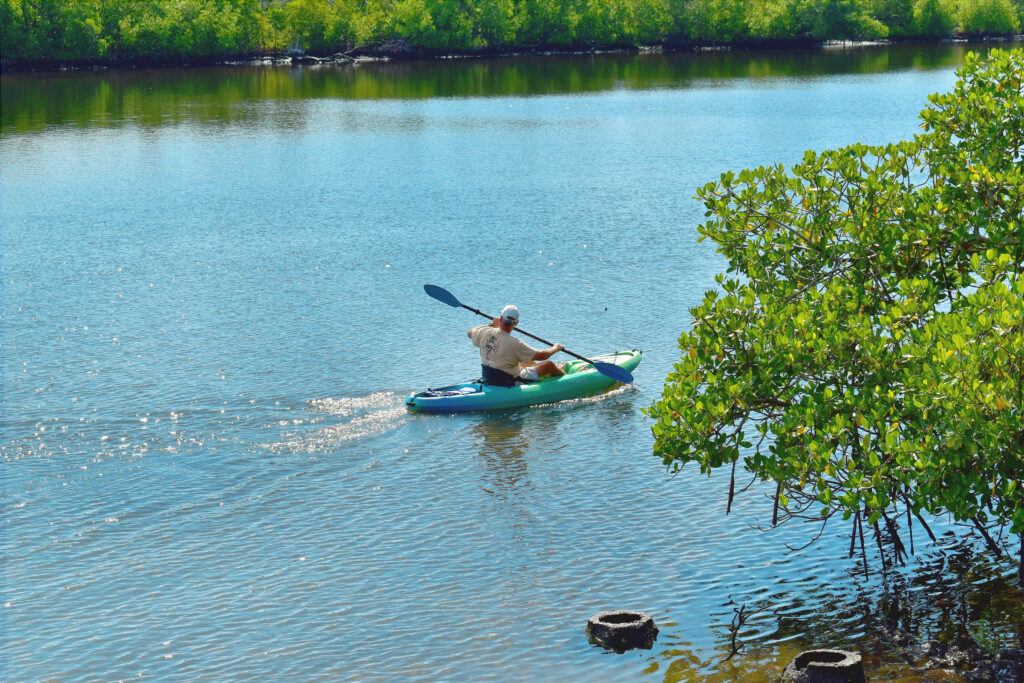 Located immediately south of the St. Lucie Inlet and mostly within the Hobe Sound National Wildlife Refuge.
Peck Lake Park in Martin County offers a tranquil look at Florida plants and wildlife. A short easy walking trail on a boardwalk ends with stunning views of the intercoastal waterway. Picnic areas with large pavilion are located at this local favorite.
Diving and snorkeling off this area is unique the reef rises from about 32 feet to about 5 feet at its crest, and runs for nearly nine miles off the Treasure Coast without much interruption.  The reef is covered in stony corals and diverse sponges. The ledges are steep, and full of caverns, holes and crevices that attract myriad wildlife, including sea turtles, three species of lobster, and hundreds of species of reef fish.
Address
8108 SE Gomez Ave.
Hobe Sound, FL 33455