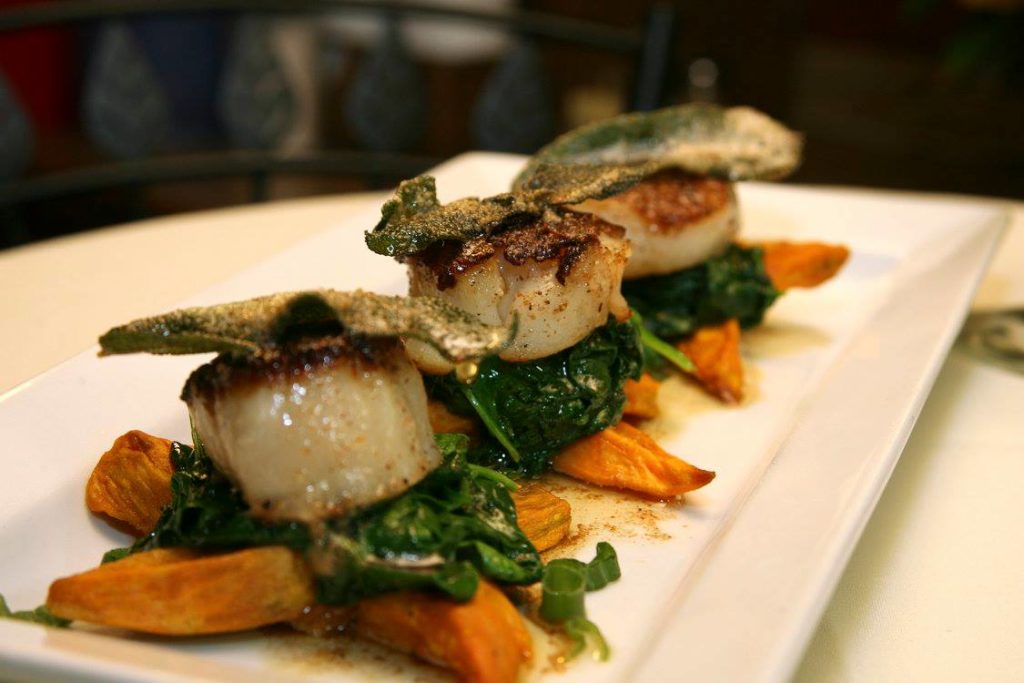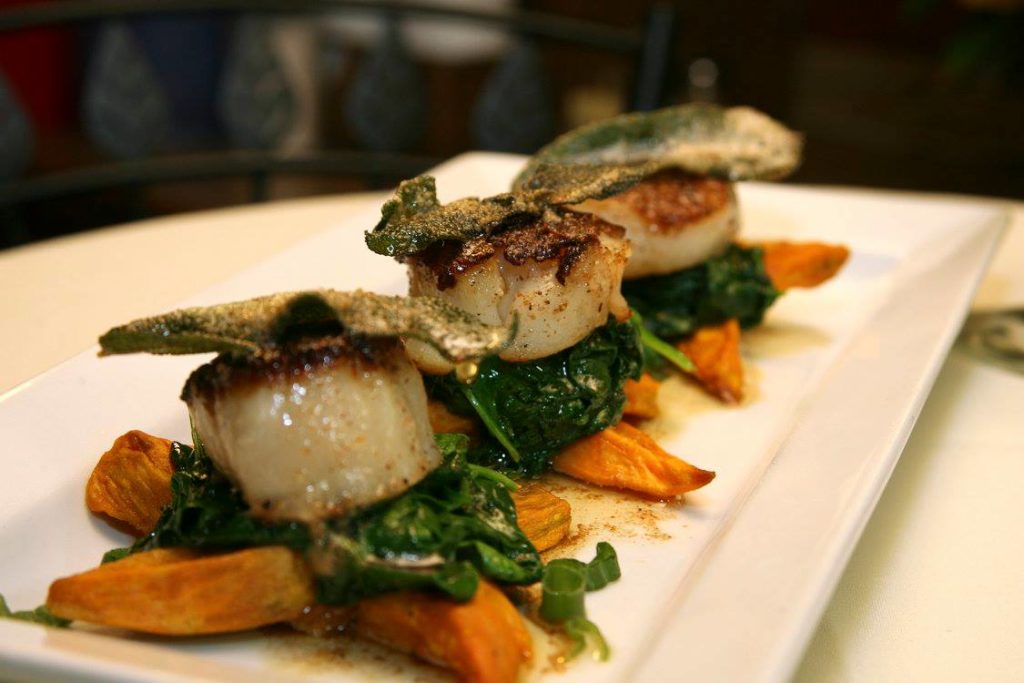 Osceola Street Café offers good food, good service, and 'Like Home' comfort." That comfort is one that many locals enjoy on a daily basis. Serving beer, wine and live music. Open Weekdays 6 am – 3 pm; Weekends 8 am – 3 pm; Evenings: Wed. – Sun. 5:30 – 10:00 pm.
Restaurant rating: $$$
Open for breakfast, lunch, and dinner.
Address
26 SW Osceola St.
Stuart, FL 34994
Phone
(772) 283 - 6116
Visit Website