Military Museum – Road to Victory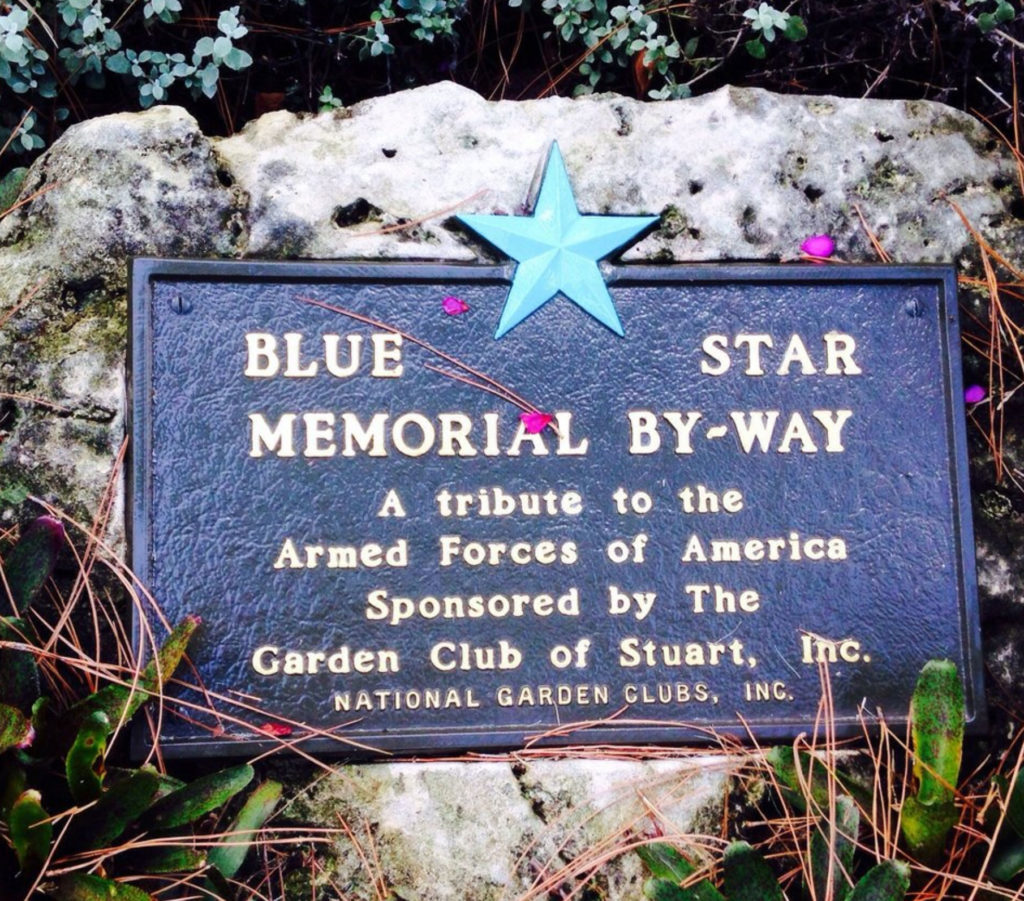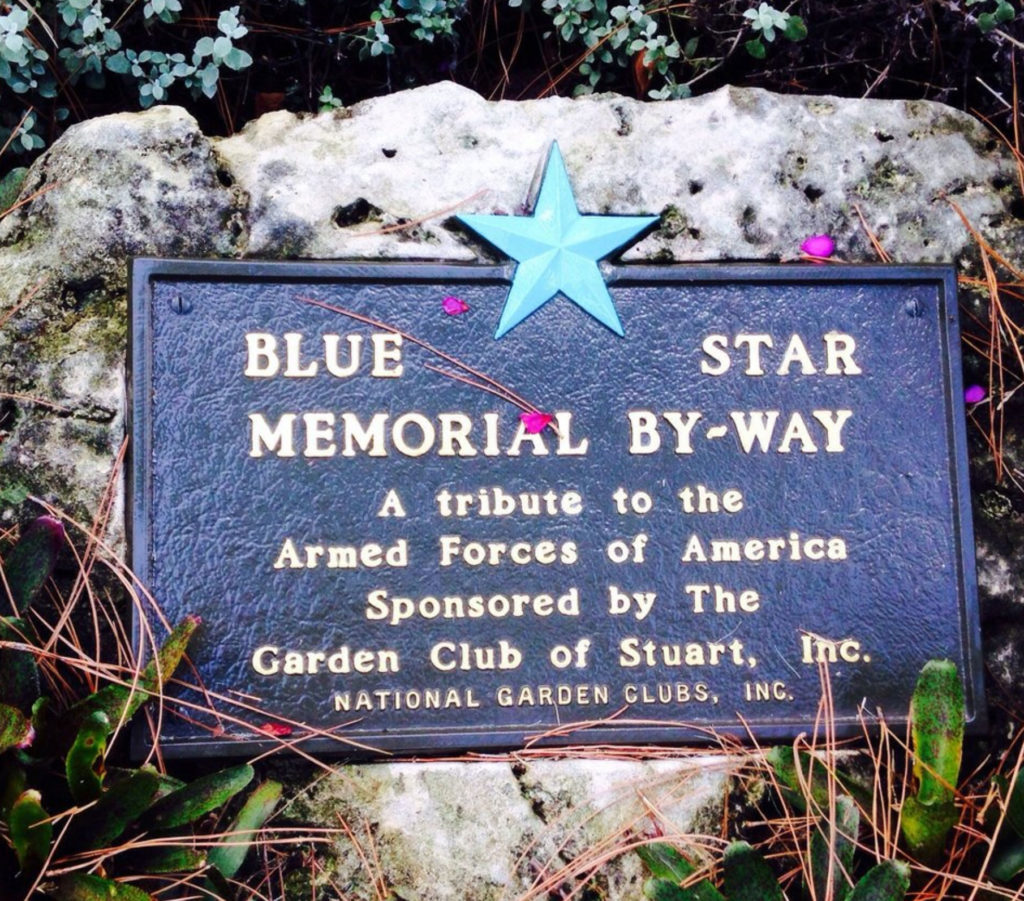 Road to Victory Military Museum features Military Vehicles, WWII Encampments, Camp Victory Children's area and Mini 'boot camp', WWII Battle Re-enactment, Weapons Demonstrations, and more. Their displays of historical artifacts, uniforms, photographs, and vehicles both historical and personal, pay homage to America's heroes while informing and educating the public of their noble endeavors and our freedoms as Americans.
Address
319 SE Stypmann Blvd.
Stuart, FL 34994
Phone
(772) 692-0302
Visit Website
There's so much to discover in Martin County.