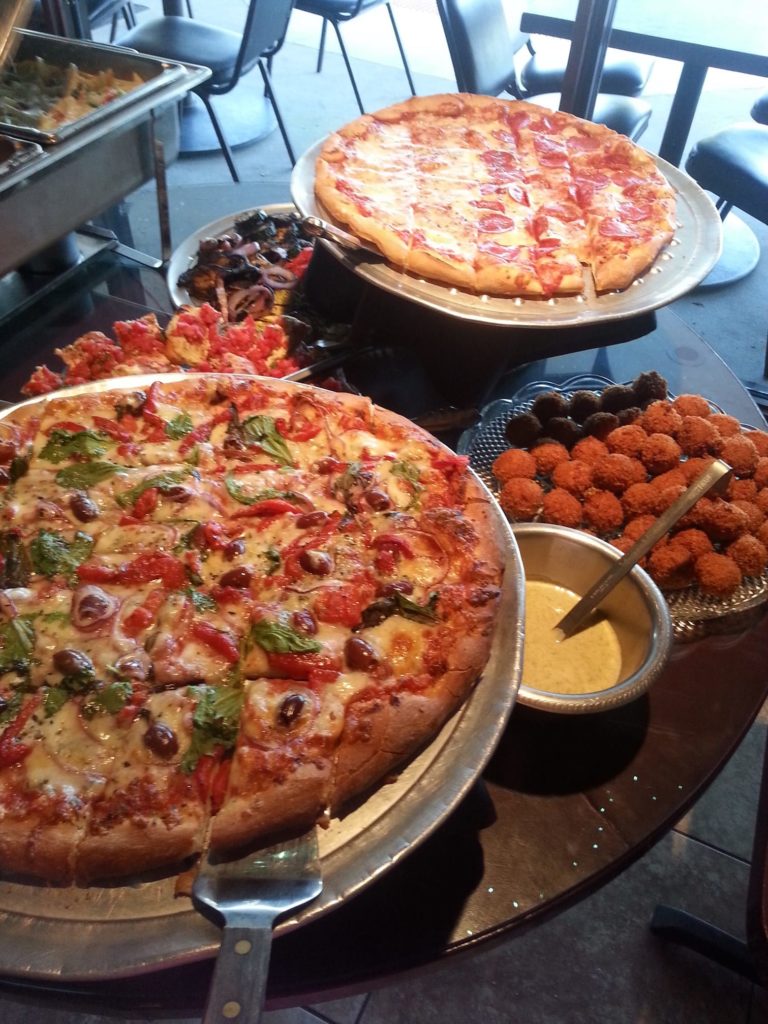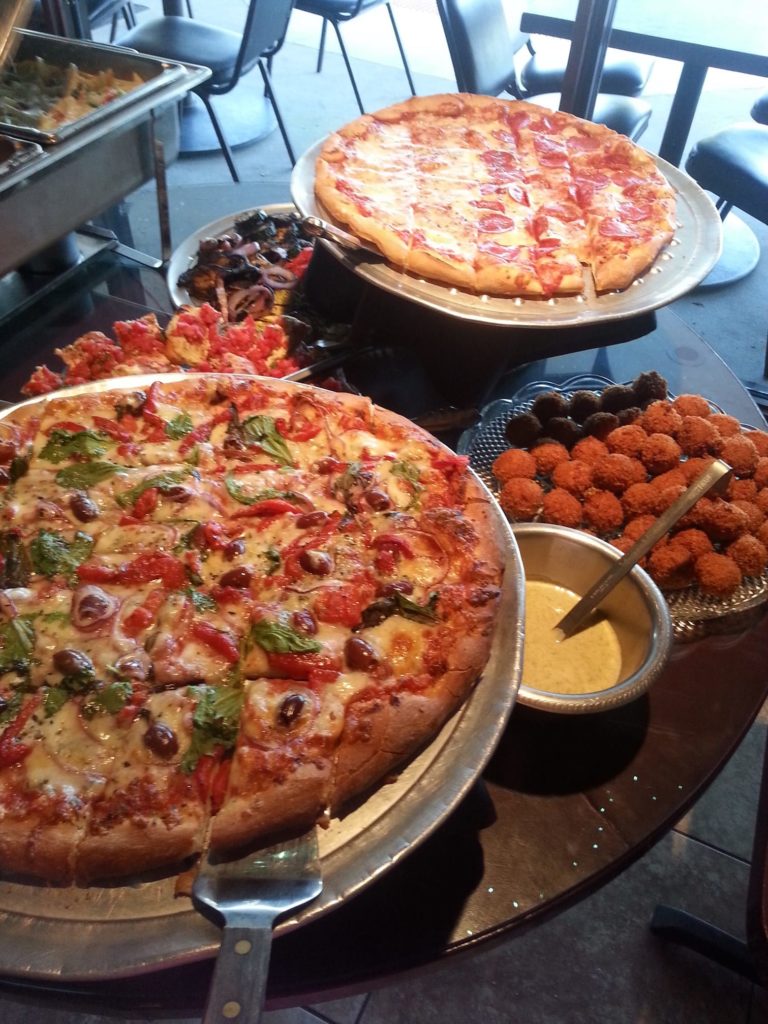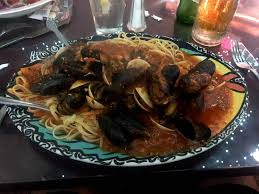 Michelina's Restaurant has been serving guests around the Treasure Coast for almost 20 years. They take pride in making all of their dishes & desserts from scratch, exactly the way our grandmother used to.
Chef Michele Jones is a 3rd generation restauranteur and takes wonderful pride in her dishes. She grew up in her family's restaurant and followed in her parents and grandparent's footsteps. Now, her children work alongside her in the restaurant, primed and ready to follow in their parent's steps.
Michele's business success has been balanced with a rich family life and very generous community spirit. Active in her children's school and sporting events, she lends out her free time to the community.
Hours
Mon – Thurs: 4:00pm-9pm Fri – Sat: 4:00pm-10pm Sun: 4:00pm-9pm
Address
1835 SE Federal Highway
,
Phone
772-286-3455
Visit Website