McNally Show Horses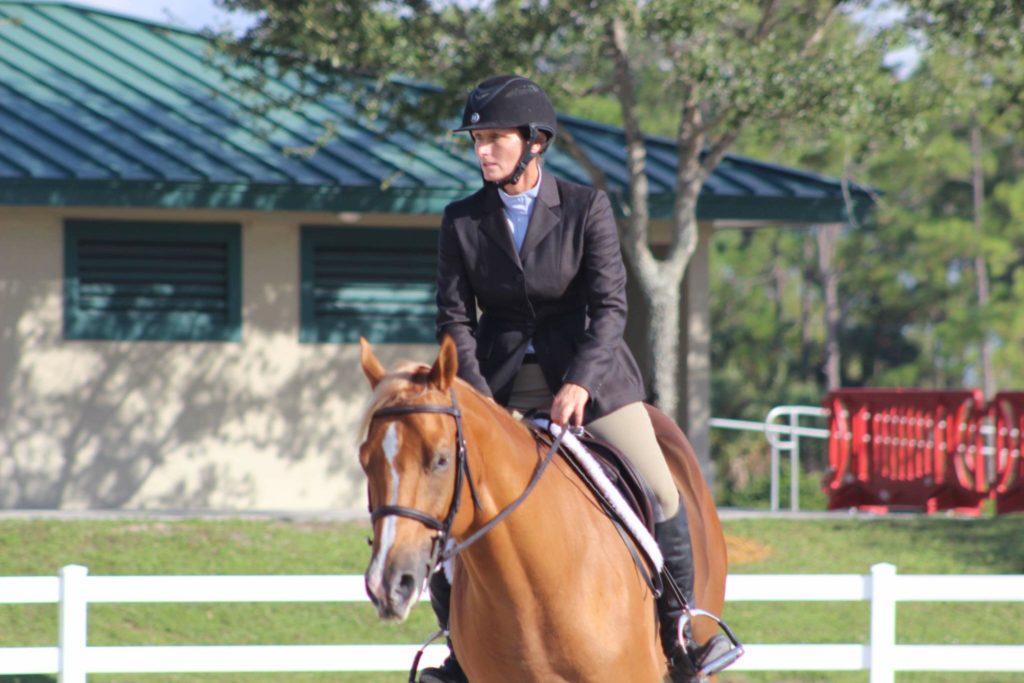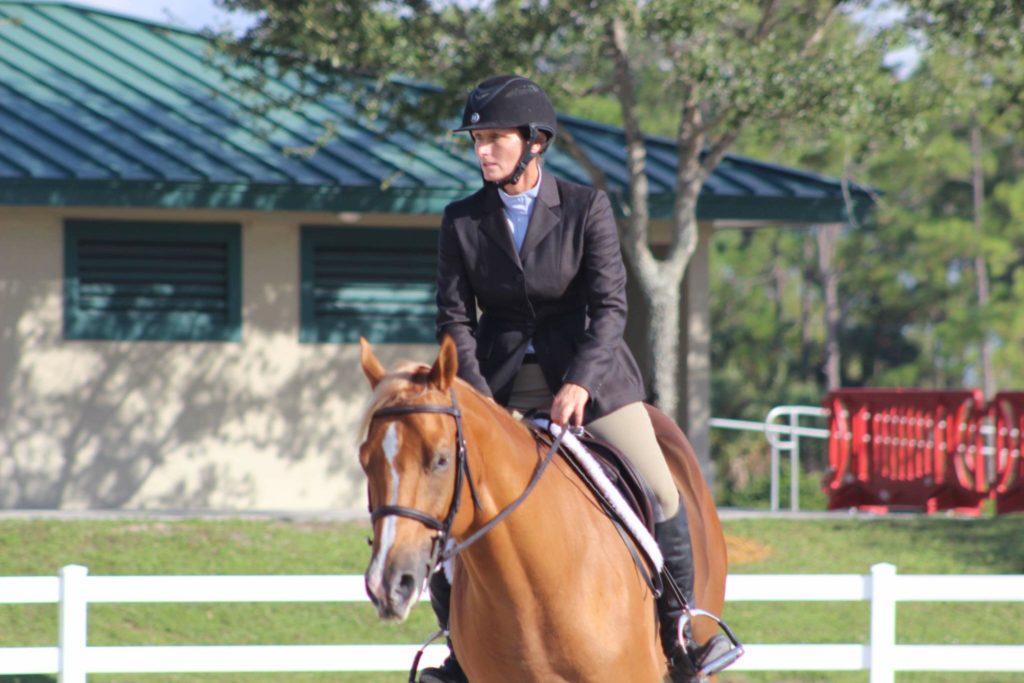 McNally Show Horses has been helping horses and their owner achieve great accomplishments over the year that you will never regret going to McNally Show Horses. Michelle has been teaching lessons and training horses for over 20 years and continues to excel with the horses in her care every day. At McNally Show Horses you are getting the most professional school in the area where we will teach you how to improve your skills and make your riding experience the best possible. We additionally have day camps and a variety of lessons for every type of rider. Give us a call today so that you can discuss with us what you are looking for and we can let you know what we provide. We look forward to speaking with you soon.
Address
3370 SW 75th Ave
Palm City , FL 34990
Phone
772-285-4875
Visit Website
There's so much to discover in Martin County.