Mariner Cay Marina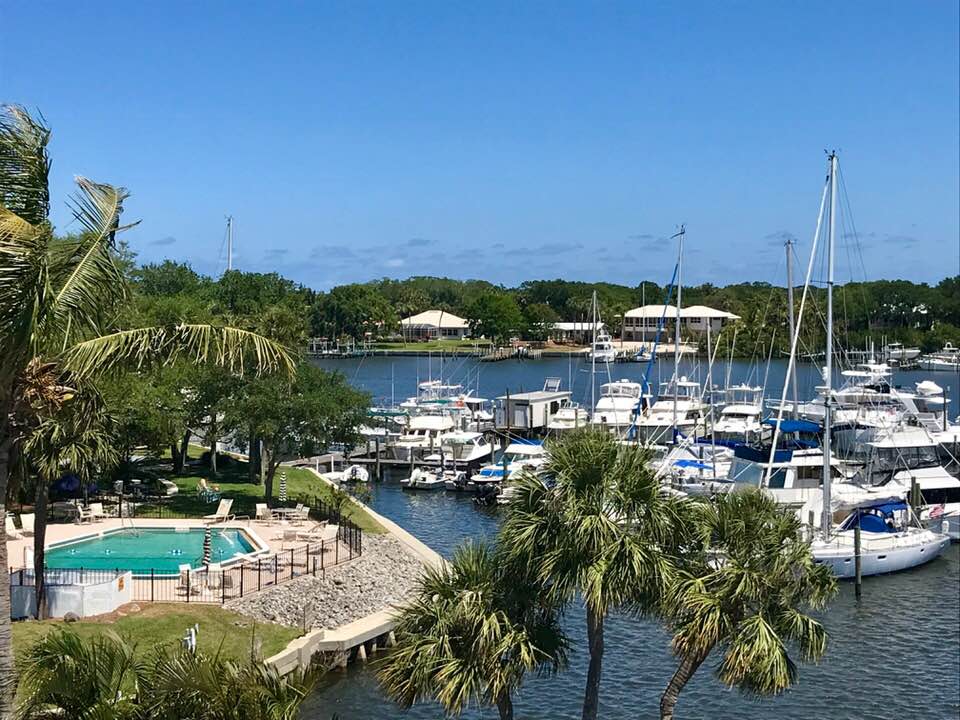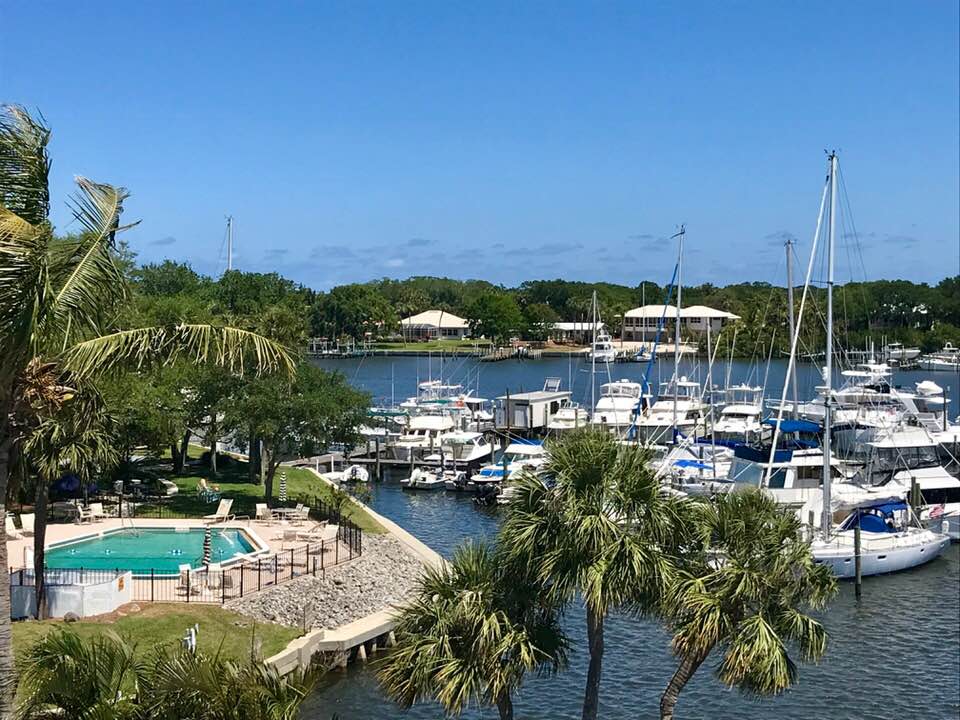 Located in beautiful Stuart Florida, on Manatee Pocket, just minutes from St. Lucie Inlet. Situated near MP 990 on the ICW, Mariner Cay also enjoys its location on the East/West Okechobee Waterway (near MP 0). Gate way to Western Florida and the Gulf of Mexico. Boasting easy access to fueling and with just about everything you need blocks away, you will find yourself in a friendly picturesque gated community. Our boaters come for a visit and stay for years. Whether your interests are in fishing the sport fish waters close by, or in cruising the Islands of the Bahamas, (Grand Bahama Island lies only 60 miles to the East) you will find the best of everything here.
Address
3901 SW St. Lucie Blvd.
Stuart, FL 34997
Phone
(772) 287-2900
Visit Website
There's so much to discover in Martin County.