Kemp's Shoe Salon & Boutique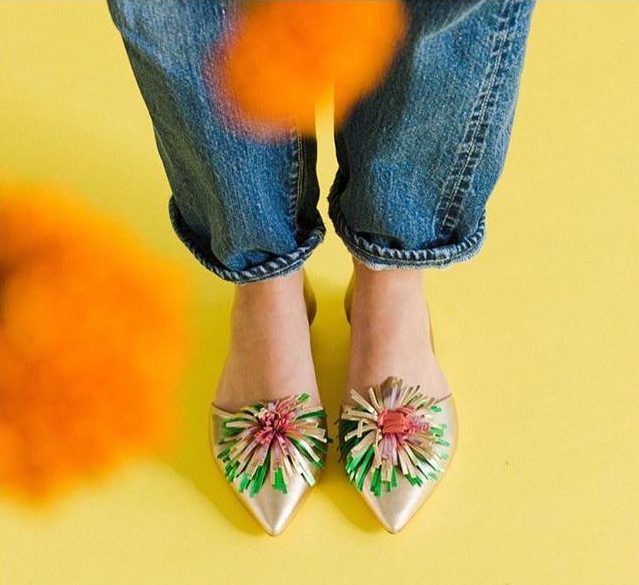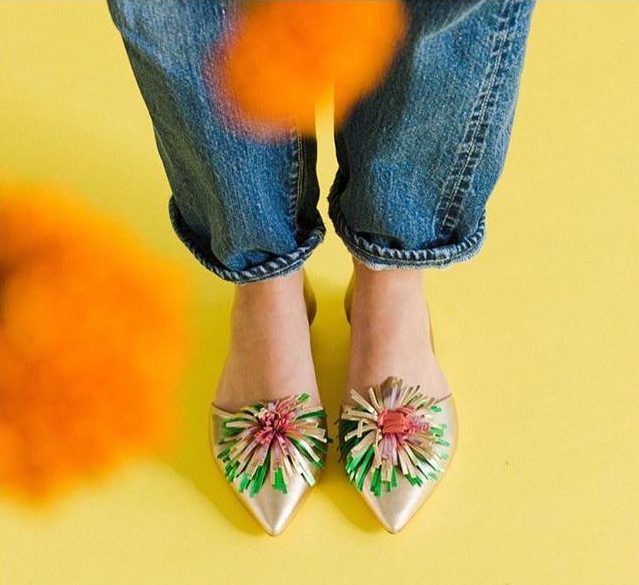 Relax in a garden setting surrounded by exquisite displays of fashions for the season. An unsurpassed collection of footwear, dresses, handbags and coordinate accessories to suit your life style of the moment. Visit us online.
Kemp's Shoe Salon and Boutique today, is the product of four generations of family members striving to nurture and cultivate the dreams of Dotti Kemp.
Dotti's dream was to own a very unique shoe store – in fact, it would never be called a "shoe store." It would be a salon… an elegant, but comfortable place where ladies could come to shop and browse and be surrounded by beautiful things to look at as well as to purchase. She wanted everyone who came in to feel like she was a special guest in her own home.
Dotti opened her first Kemp's Shoe Salon in Boca Raton in 1959. She insisted on white carpeting, white furniture and crystal chandeliers to accentuate her unique and colorful displays of footwear and coordinating accessories. On a limited budget — but with unlimited creativity — she hand painted, dyed, and bejeweled shoes and handbags as well as designed unusual shoe ornaments to expand her inventory and cater to the individual needs and desires of her clientele.
Business Boomed! Dotti's dream came true. Her motto became…" Kemp's is not just a shoe salon…it's a way of life."
Address
Harbour Bay Plaza 3766 SE Ocean Blvd.
Sewall's Point, FL 34996
Phone
(772) 221-9973
Visit Website