Hutchinson Island Marriott Beach Resort & Marina Tiki Bar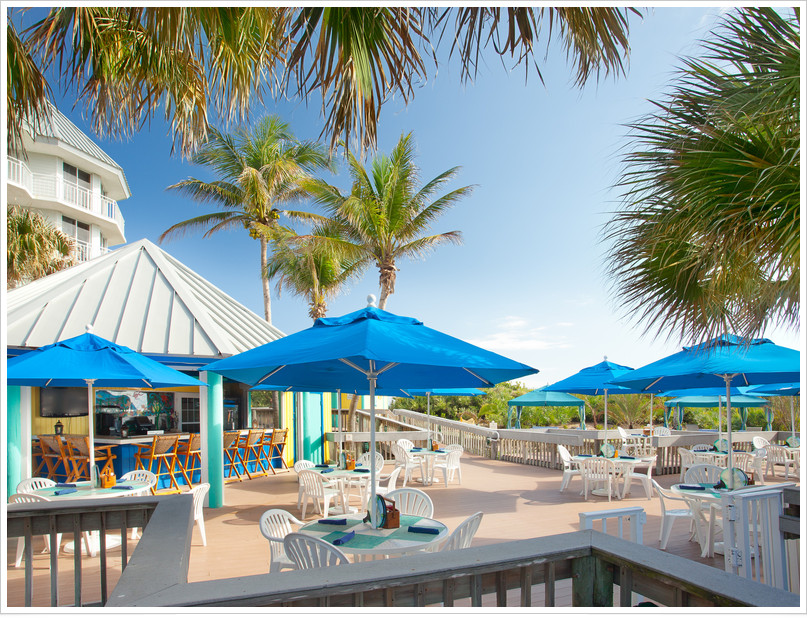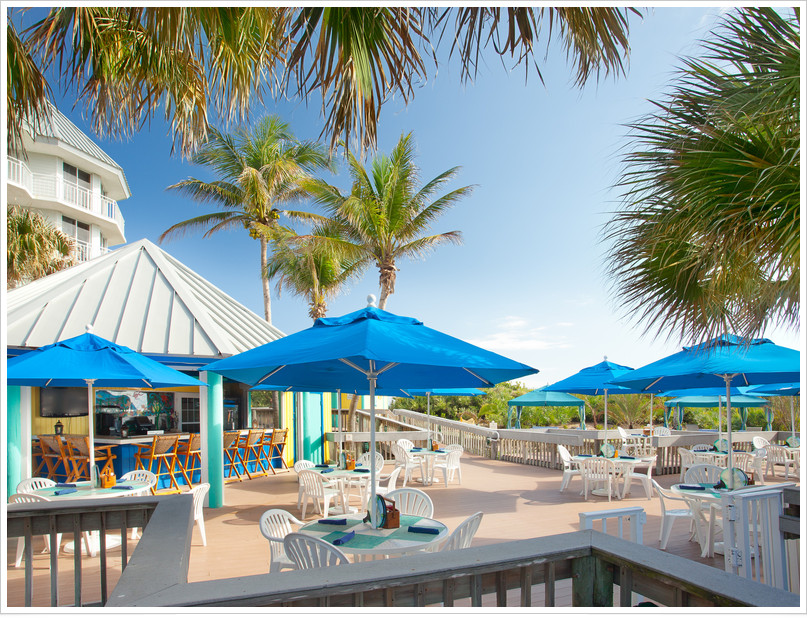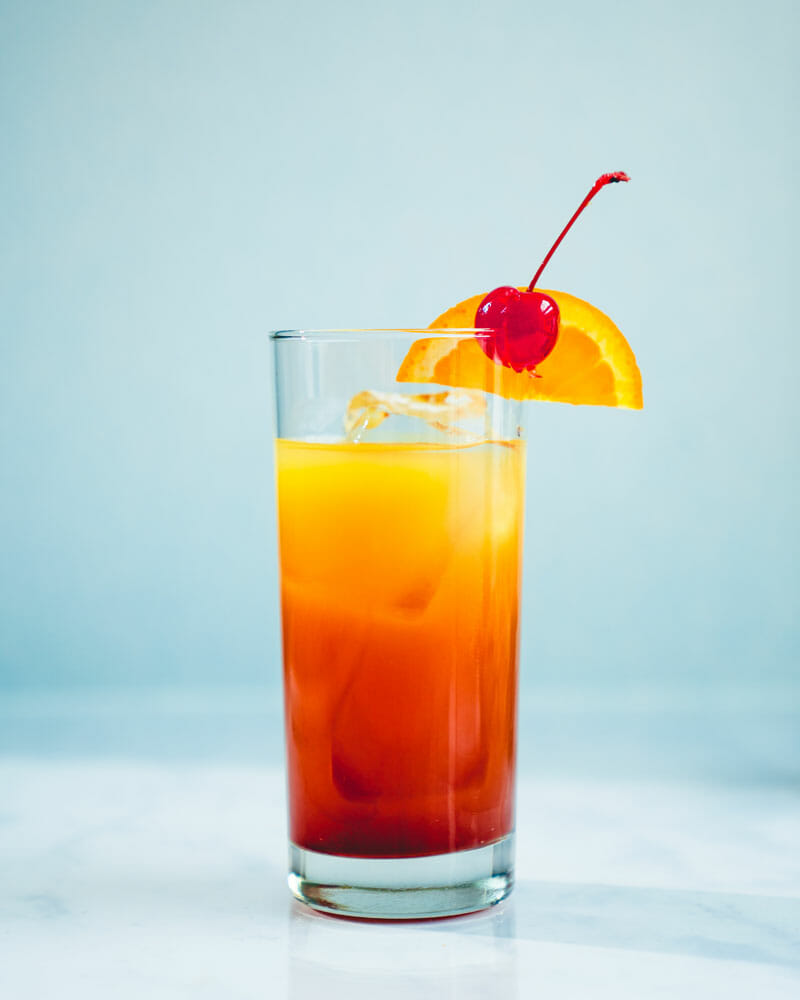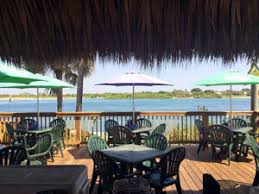 Poolside Tiki Bar serving hot food and cold drinks. Weekend entertainment. The Tiki Bar at Island Marriott not only offers refreshing drinks and snacks, it also offers an incredible view! It has a poolside and oceanside view, making it the perfect place to kick back and relax, after a long day of water activities, relaxing, or work. Visit them today!
Open for lunch and dinner.
Address
555 N.E. Ocean Blvd.
Hutchinson Island, FL 34996
Phone
(772) 225 - 3700
Visit Website