Hurricane Grill and Wings of Stuart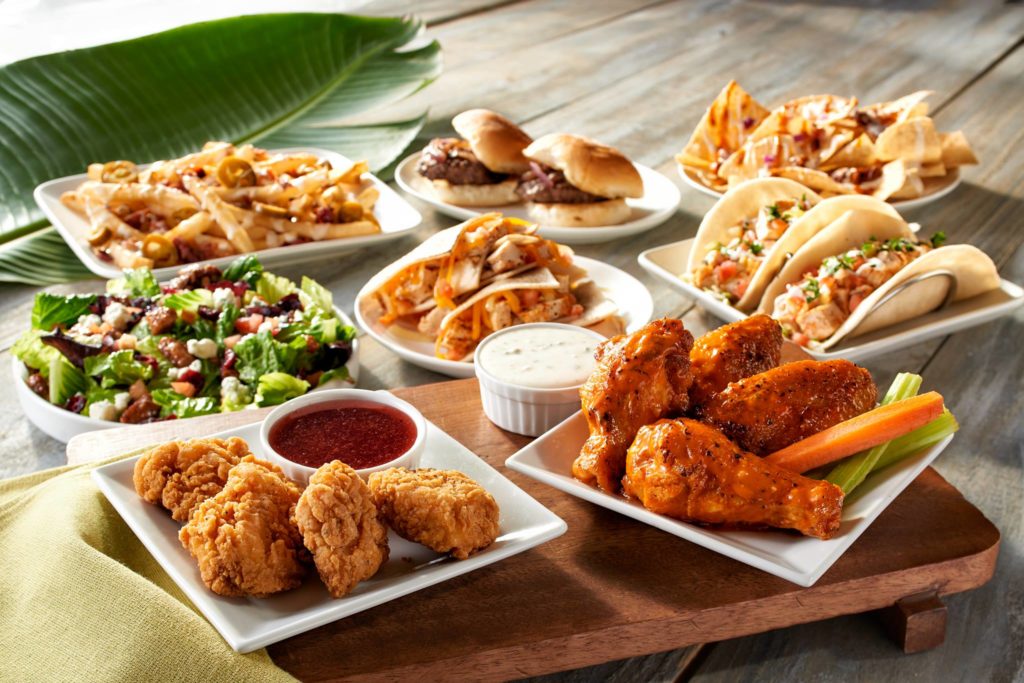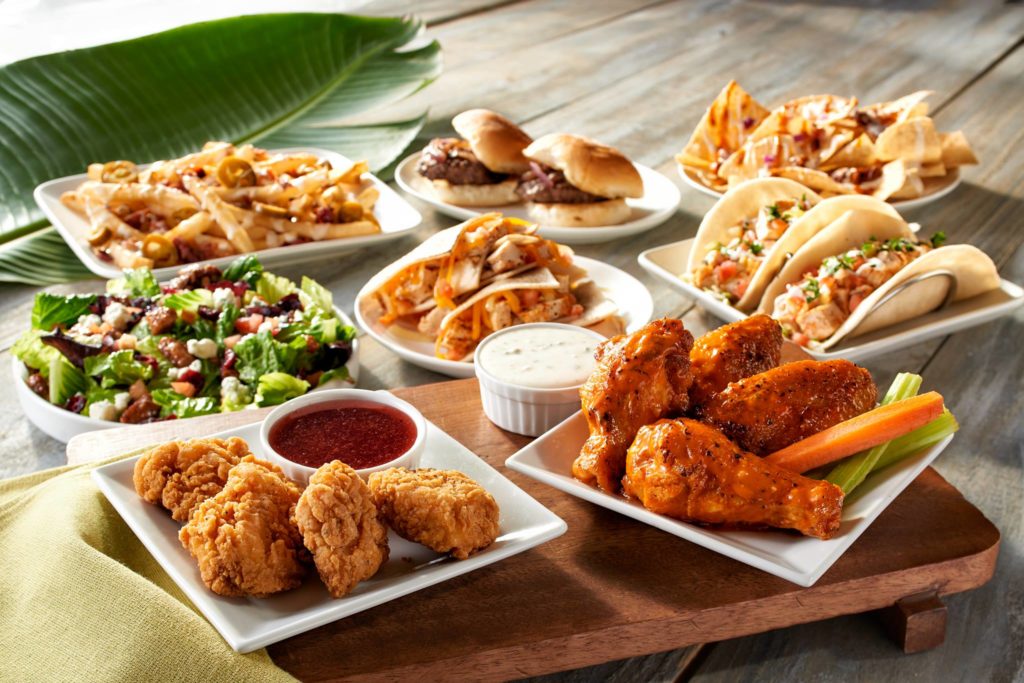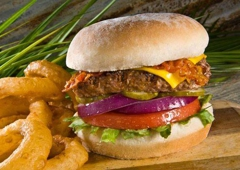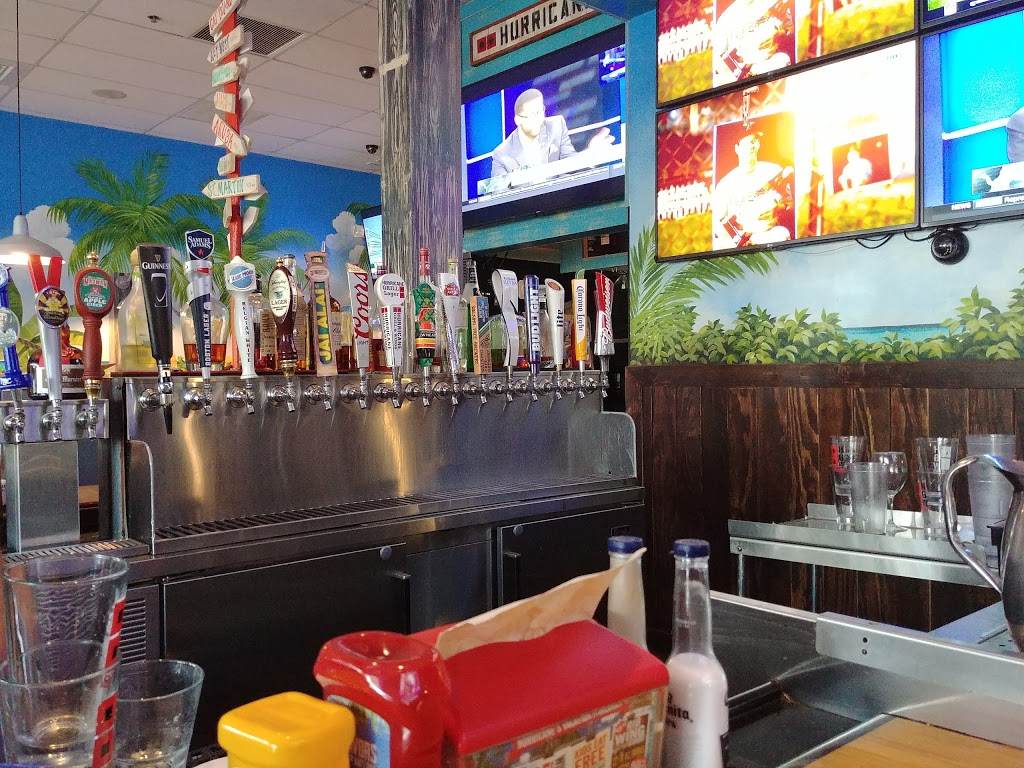 Hurricane Grill and Wings is unlike any other wing restaurant. There you can escape anytime you like. Just walk in, take a seat, kick back and experience a world of delicious food, exhilarating flavors and no worries! Their second Martin County location is in Palm City at 2355 SW Martin Hwy, Palm City, FL 34990.
Open for lunch and dinner.
Address
1729 S.E. Indian St.
Stuart, FL 34997
Phone
(772) 283 - 1201
Visit Website