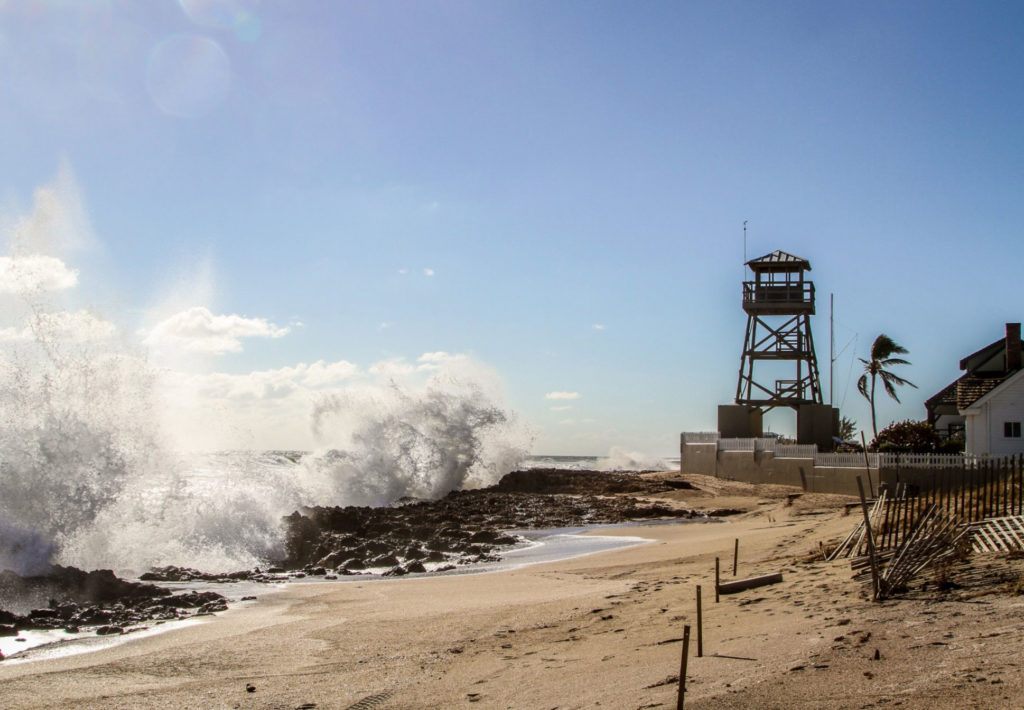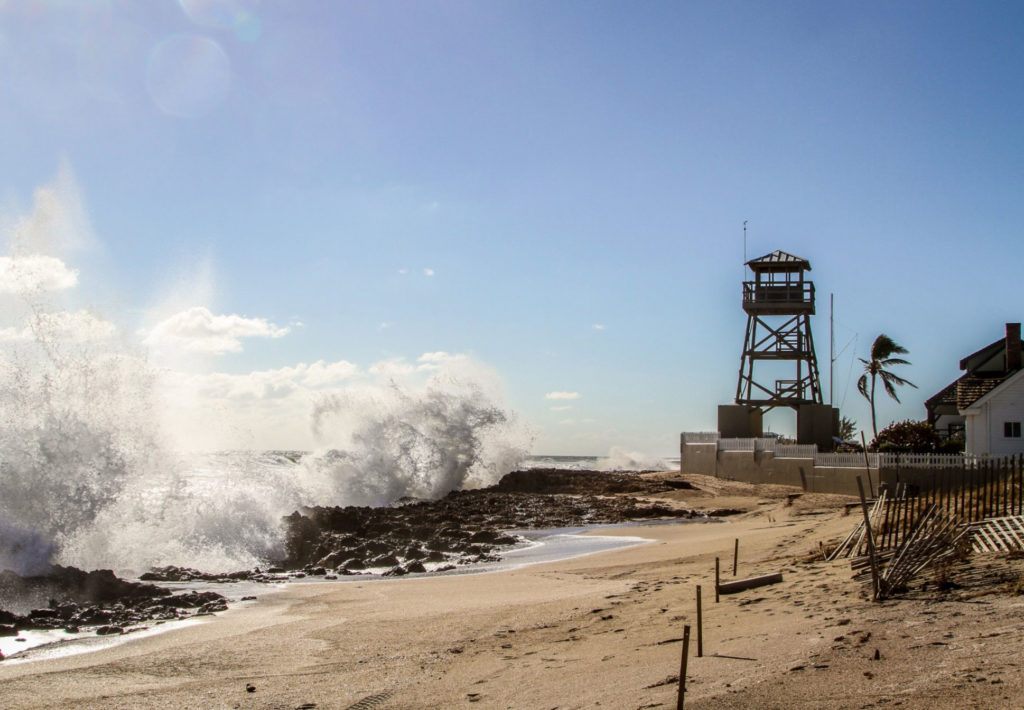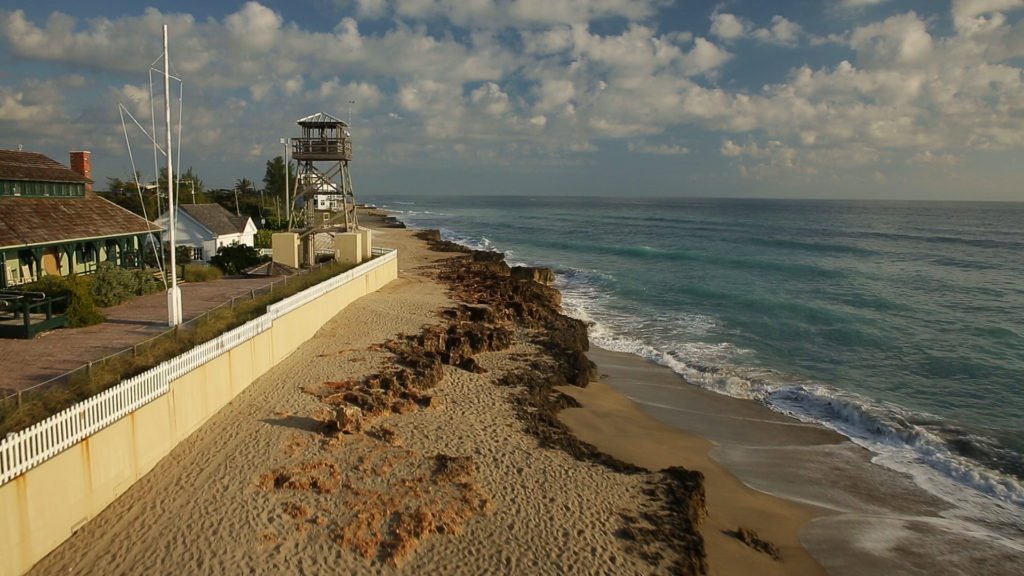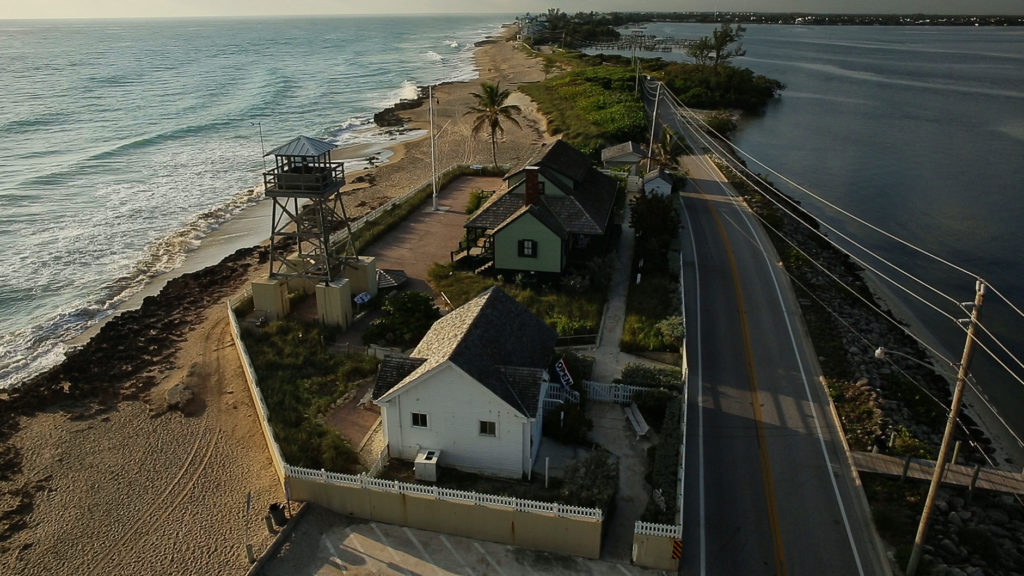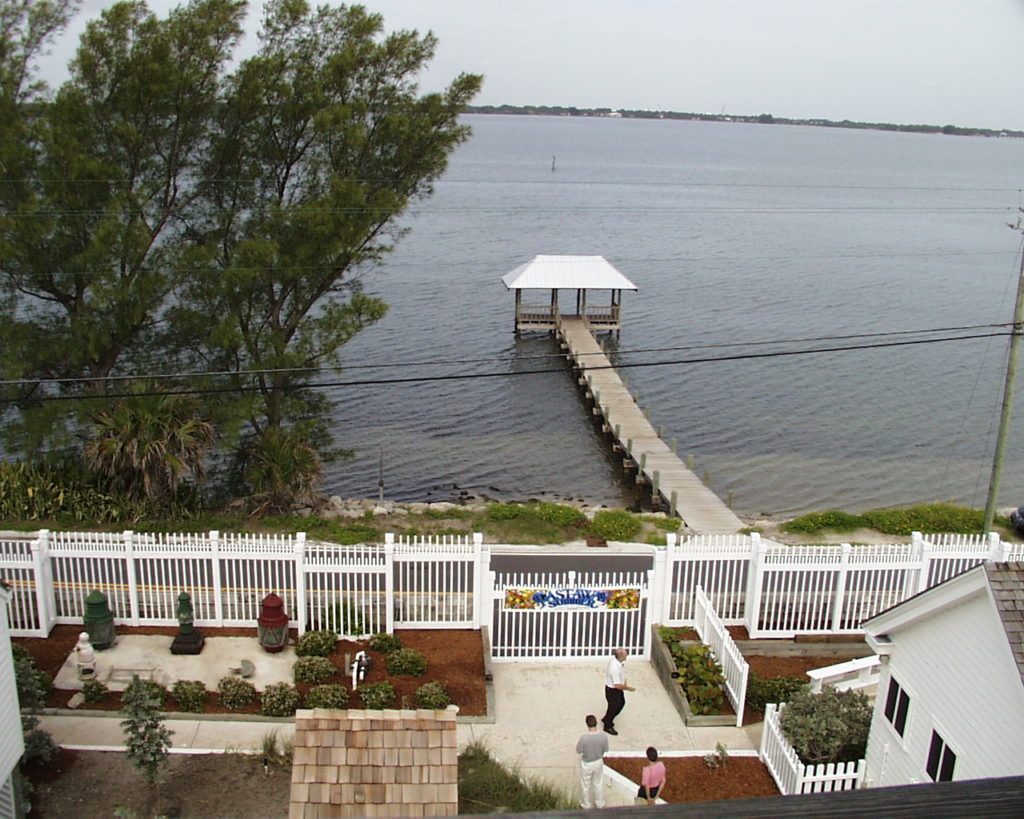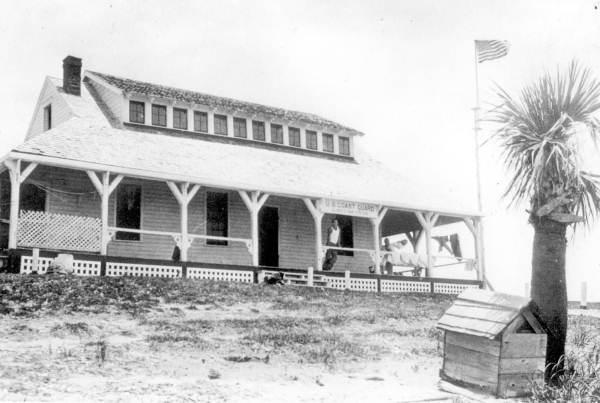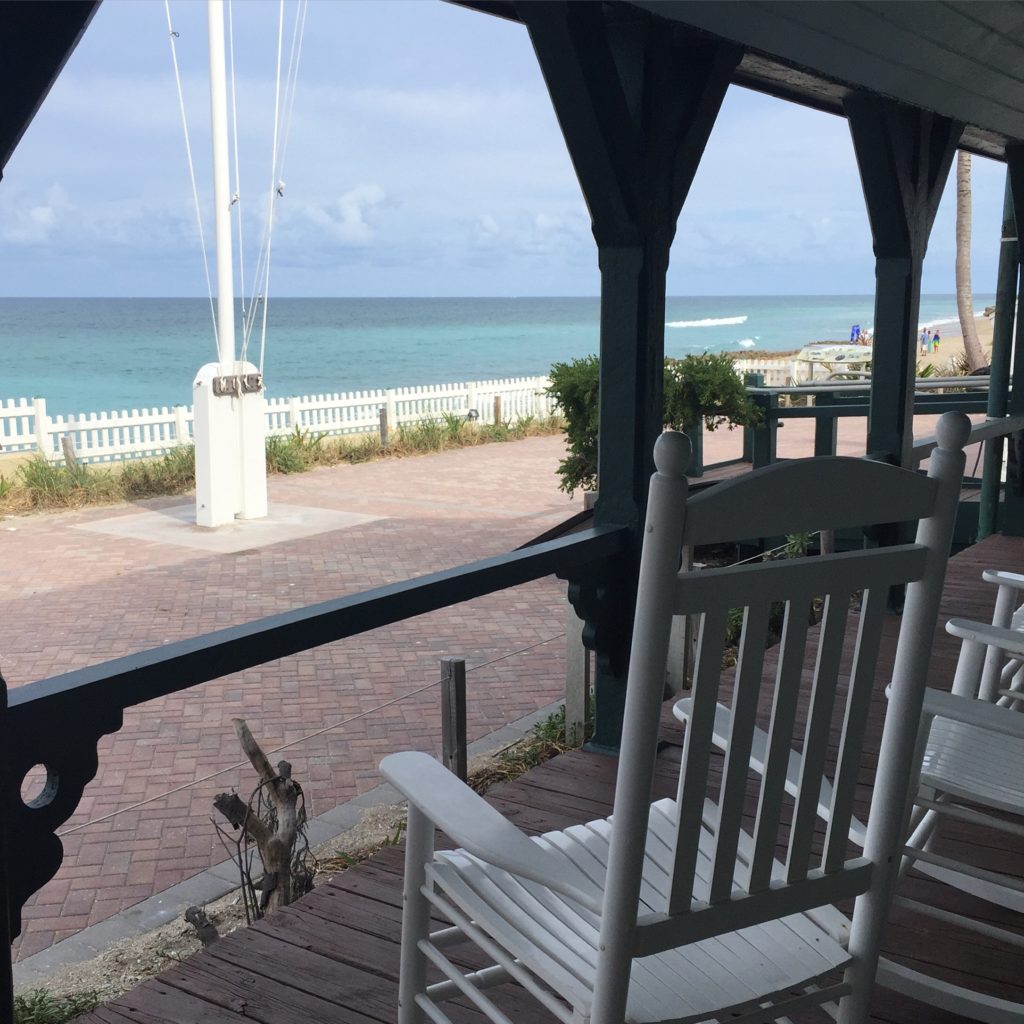 Step back in time to the turn of the century with a visit to the House of Refuge Museum at Gilbert's Bar. Gilbert's Bar House of Refuge, Martin County's oldest building, has been listed on the National Register of Historic Places since 1974. The House of Refuge at Gilbert's Bar is the only remaining House of Refuge. Built as one of ten along the east coast of Florida, it is the oldest structure in Martin County and is listed on the National Register of Historic Places.
The Houses of Refuge were designated as havens for shipwrecked sailors and travelers along the sparsely populated Atlantic coastline of Florida. Run by the United States Lifesaving Service, the Houses played a critical role in a time when sailing ships dominated the world commerce.
The historic structure has weathered many storms and provided needed shelter for shipwreck survivors, including those of the Georges Valentine, an Italian brigantine whose wreckage remains just 100 yards off the rocky shoreline, providing an ideal dive site.
The House of Refuge continues to withstand the test of time, while offering a fascinating look at a bygone lifestyle along the sea.
Address
301 Southeast MacArthur Blvd.
Stuart, FL 34996
Phone
(772) 225-1875
Visit Website