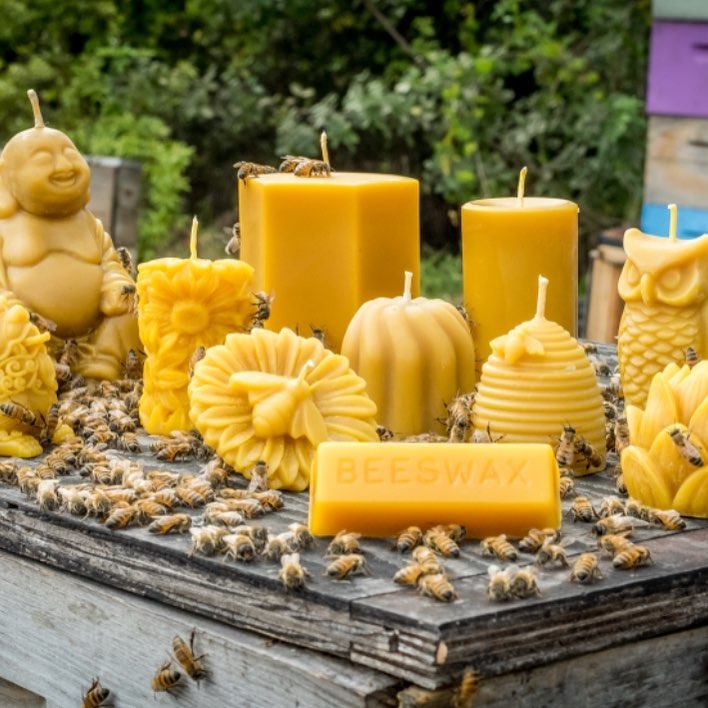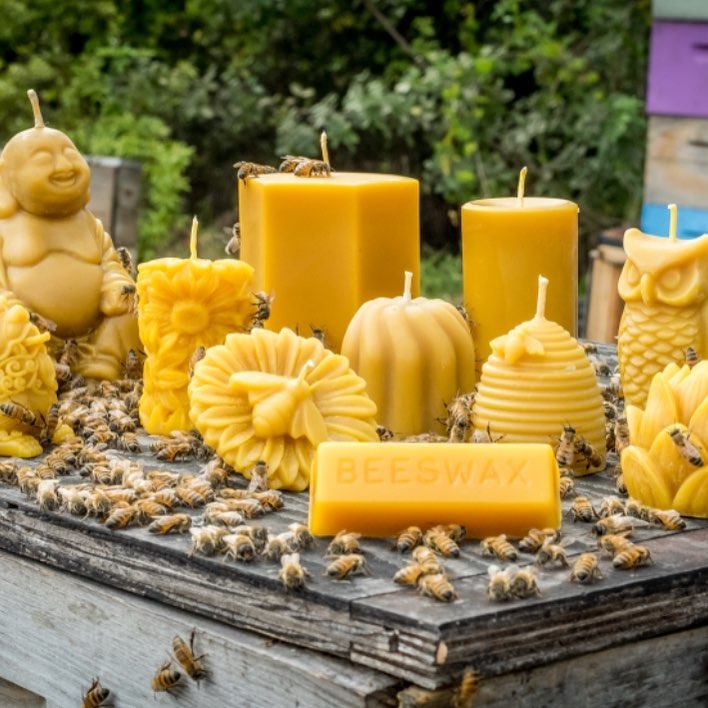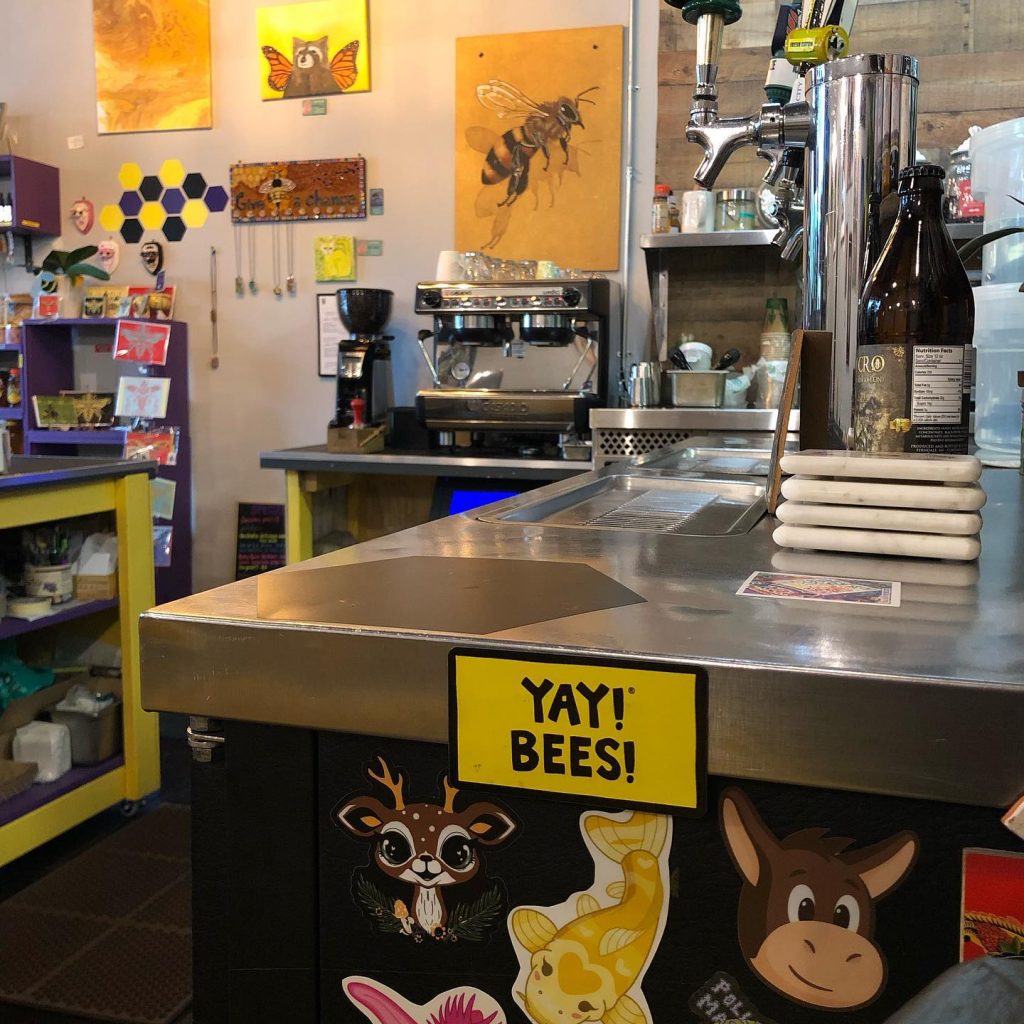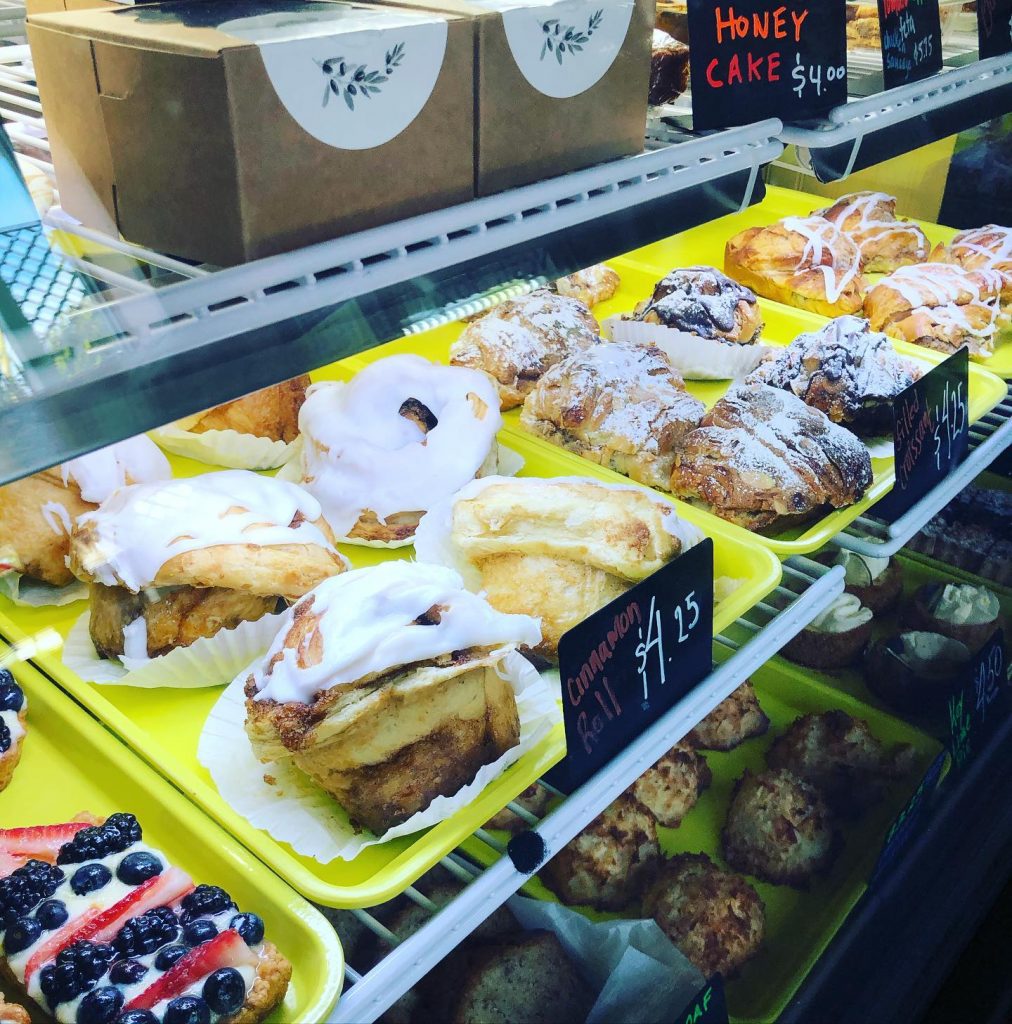 Apiaries are in Martin, St. Lucie, and Palm Beach counties. We move our bees to expose them to fresh forage and water. We don't treat our bees with any chemicals, and we take pride in taking excellent care of them.
Our honey is freshly extracted throughout each season and bloom or nectar flow, with the exception of winter where we are thankful for the leftover spring and summer harvest and anxiously await the spring again. Most of our wildflower honey contains Orange Blossom, Saw Palmetto, Mangrove, Brazillian Pepper, and other native plants that are in abundance.
Hani Honey Company is family owned and operated. Beeing a beekeeper is a tremendous experience, and our family is proud to be able to connect and work so closely with Honey Bees. They are truly amazing.  Workshops are offered and you can also order products online
www.hanihoneycompany.com/local-honey-products.
Interested in learning the art of beekeeping? Sign up for a beekeeping lessons with the Hani Honey team! The hour-long sessions cost $75 per person and you can learn more here: https://hanihoneycompany.com/product/beekeeping-lessons/ 
Address
724 S Colorado Ave
Stuart, FL 34994
Phone
772-214-5165
Visit Website