Funky Monkey of Stuart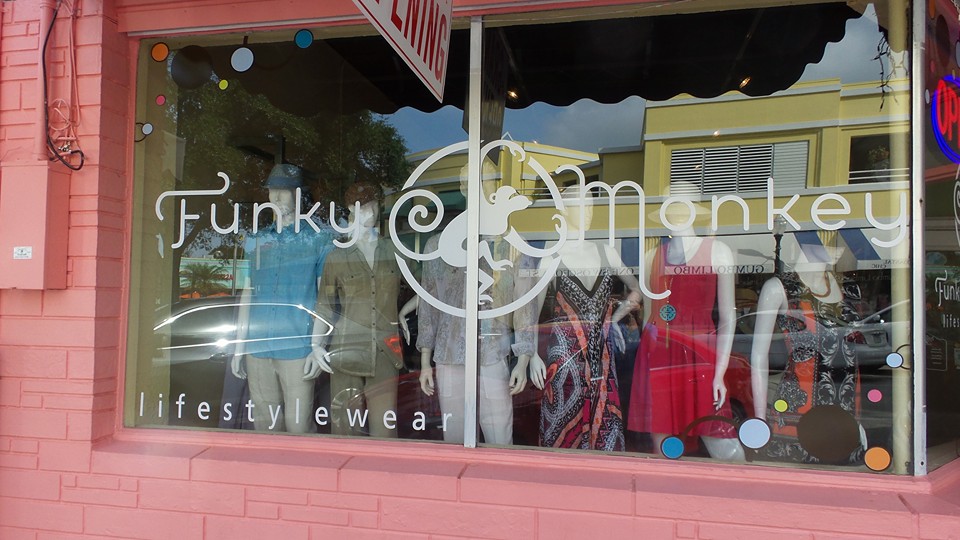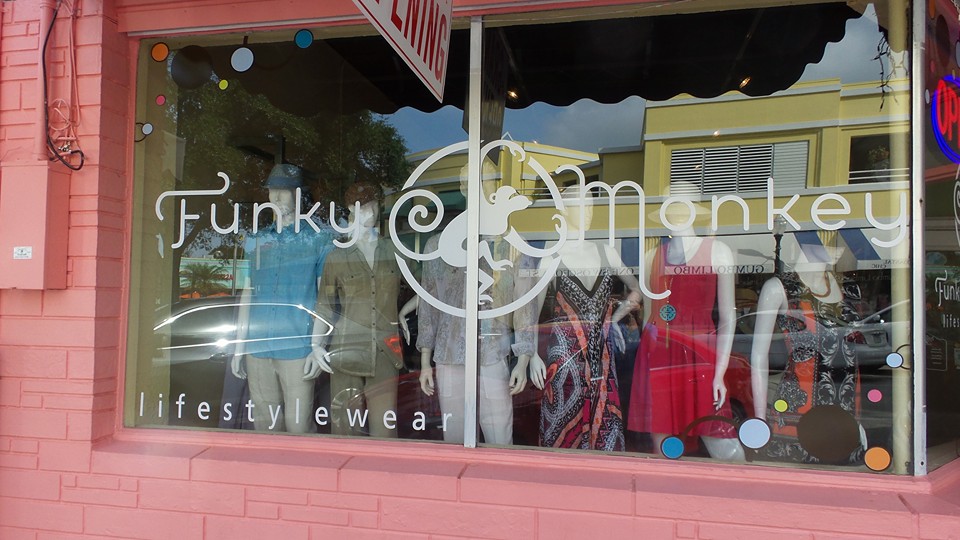 Funky Monkey is a lifestyle wear shop with product offerings ranging form Brand names to special finds, sourced from around the world. We specialize in both Men and Women's clothing and accessories, at some of the most reasonable prices in town. Now established since two years in Stuart we pride ourselves in good customer service and great music too! We like to make sure you walk away from the shop feeling as if you had a shopping "experience" and gotten to know us on a personal level too! We speak 4 languages between us and are always eager to learn more. Come on over and pay us a visit to both discover and explore Funky Monkey!
Address
12 SW Osceola St.
Stuart, FL 34994
Phone
(786) 326-3179
Visit Website
There's so much to discover in Martin County.