Floridian Fishing – Captain Cameron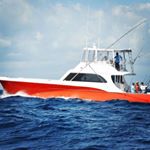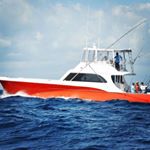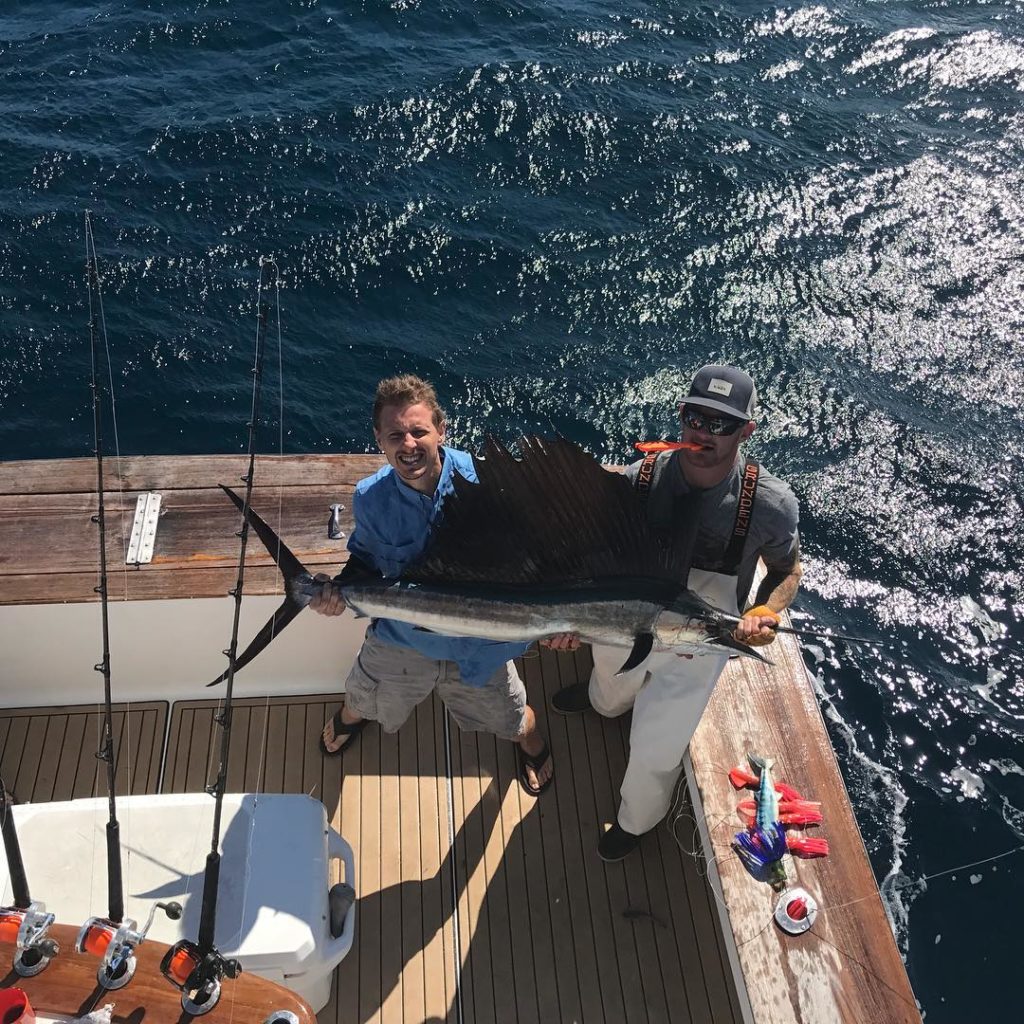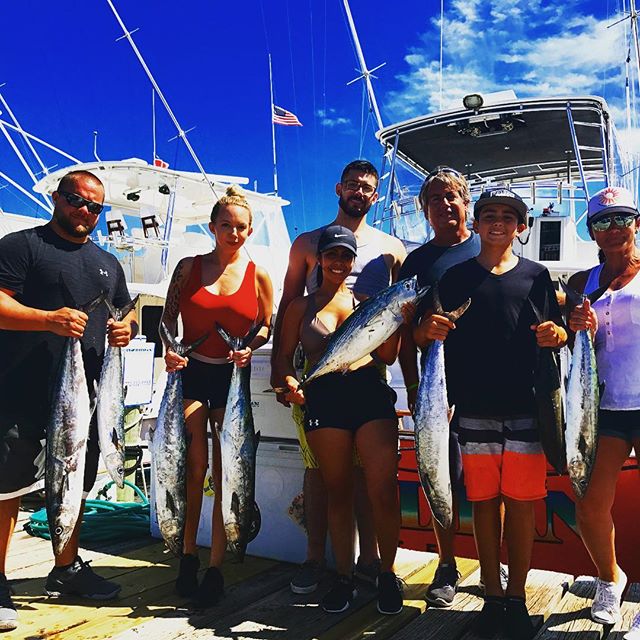 Now you have the chance to fish with one of the best fishermen in the world. The Treasure Coast based Captain, Glenn Cameron, has won countless fishing tournaments and even been crowned the best fishing captain in the world by In the Bite magazine.
Captain Glenn Cameron is a multi-awarded fishing captain who has been into professional fishing for more than 25 years now. Captain Glenn Cameron is the man behind successful fishing in Florida. He is recognized as the master in terms of fishing the Florida East Coast structure. He also has been a dominate force in all winter tournaments and his excellence in fishing, remarkable qualities, and skills are admired by many individuals. His excellent contribution and mastery in fishing is what made him an extraordinary and well-known captain in this field.
This tournament-proven captain runs the "Floridian" formerly located Ft. Pierce. Now in Stuart, Florida. His long years in fishing make up his reputable identity and credible image today. His countless victories and triumphs in different fishing tournaments beat countless records. His prominent name brought individuals the chance to experience one-of-a-kind days of fishing. Captain Glenn Cameron displays affection and passion to sports fishing and spends most of his time in the water.
Address
3585 SE St Lucie Blvd
Stuart, FL 34997
Phone
772-232-8096