Evelyn and Arthur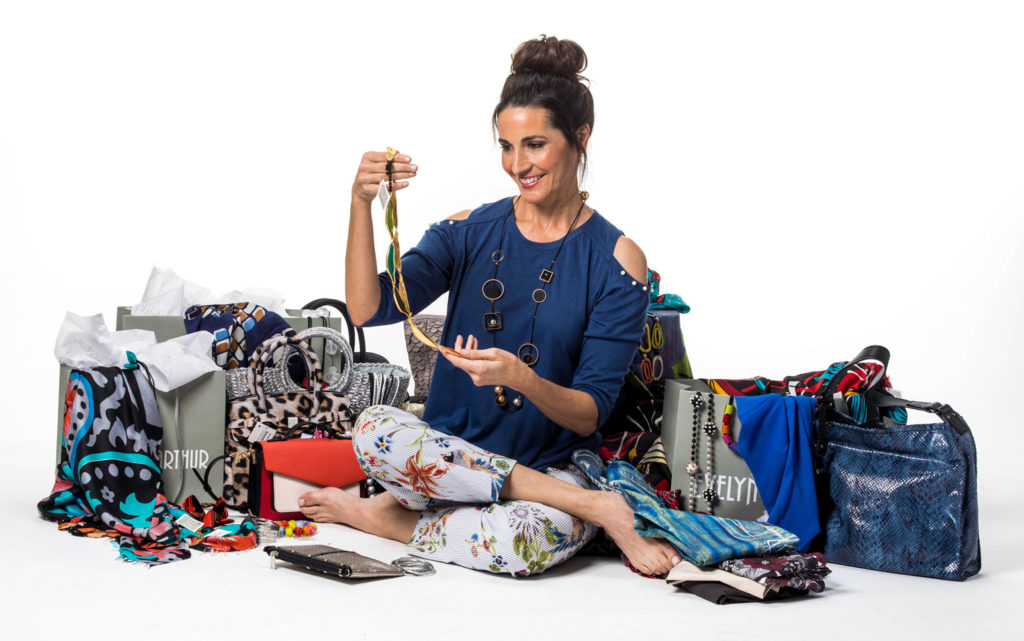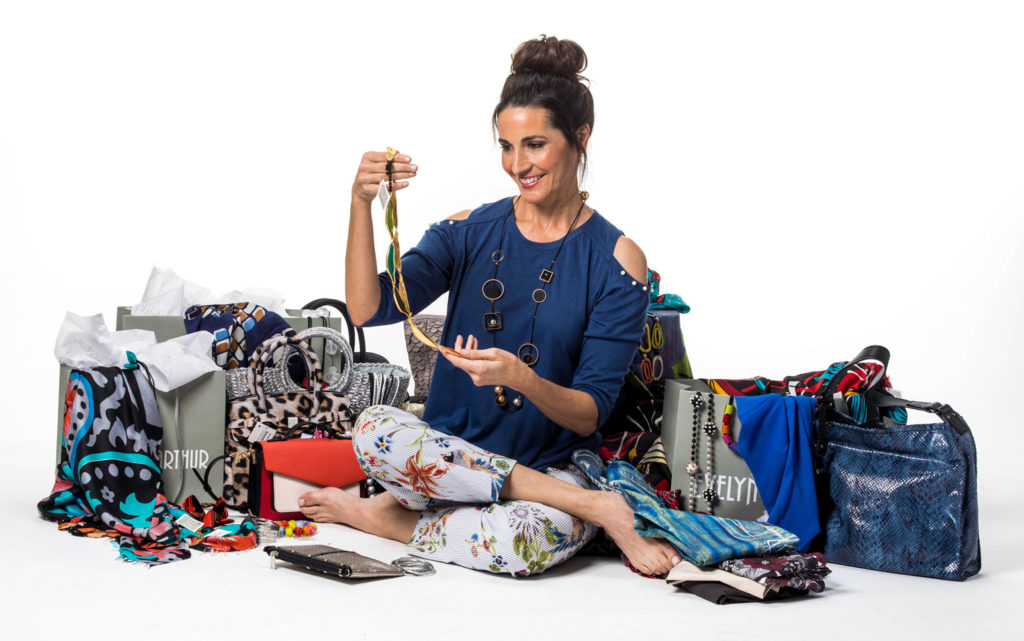 Have you had a good look lately? For more than 30 years Evelyn & Arthur has provided a fine mix of contemporary and resort clothing for the stylish woman. Known for our personal wardrobe consultants that treat you like family, you will want to shop again and again.
Address
Harbor Bay Plaza 3766 SE Ocean Blvd.
Sewall's Point, FL 34996
Phone
(772) 287-1787
Visit Website
There's so much to discover in Martin County.