11 Maple Street Restaurant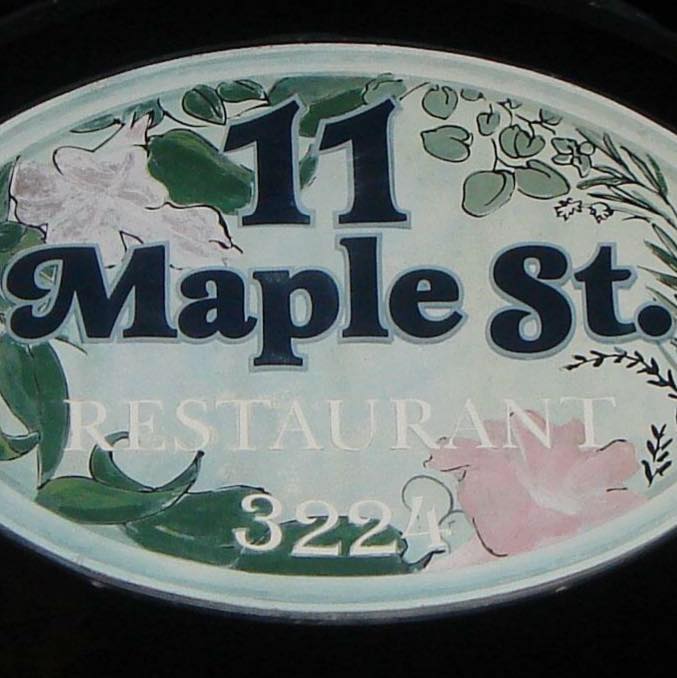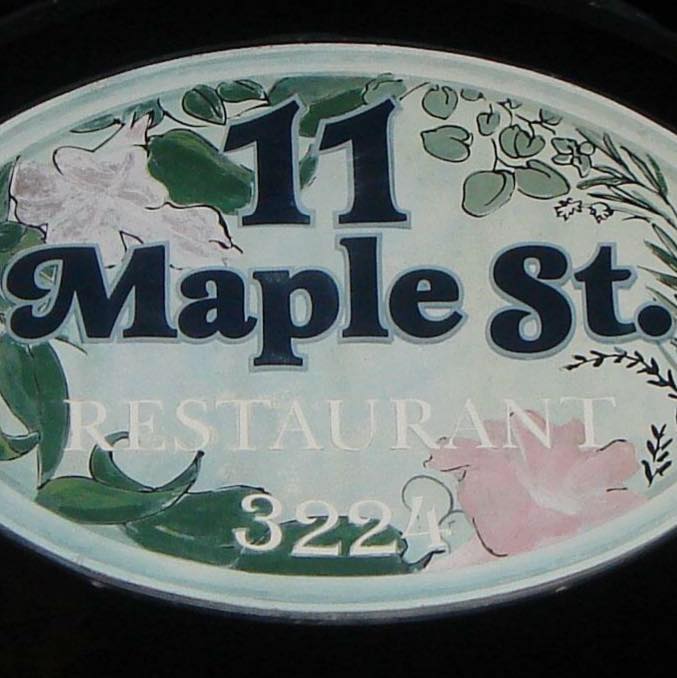 The menu at Eleven Maple Street in Downtown Jensen Beach has been described as "Inventive" with plates presented as "Works of Art." Regardless of how you describe your meal, there is little doubt that it will be a thoroughly enjoyable experience. The dining room is best described as "Rustic Elegance" where French Country meets Old Florida.  Situated in a former home, you will find it elegantly comfortable… the perfect place to enjoy time with family and friends, or to start off that romantic "Just the Two of Us" night. From the kitchen to the dining room, Eleven Maple Street emphasizes the little things that elevate your visit with us from a memorable meal to a superb dining experience.
Open for dinner.
Address
3224 NE Maple Ave.
Jensen Beach, FL 34957
Phone
(772) 334-7714
Visit Website
There's so much to discover in Martin County.