Dive Site – Wreck of Georges Valentine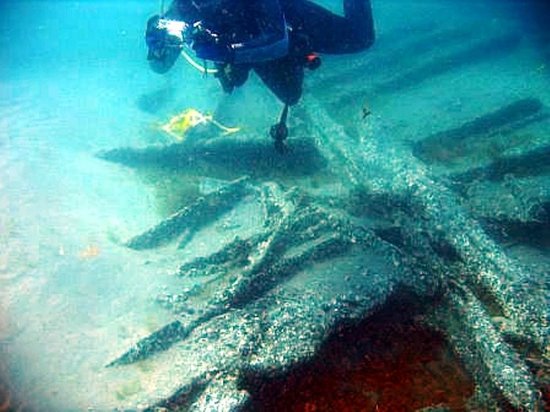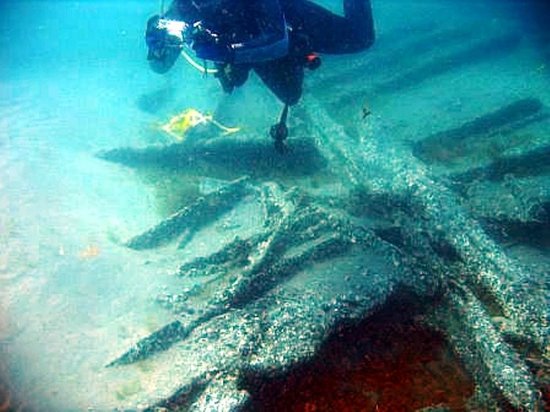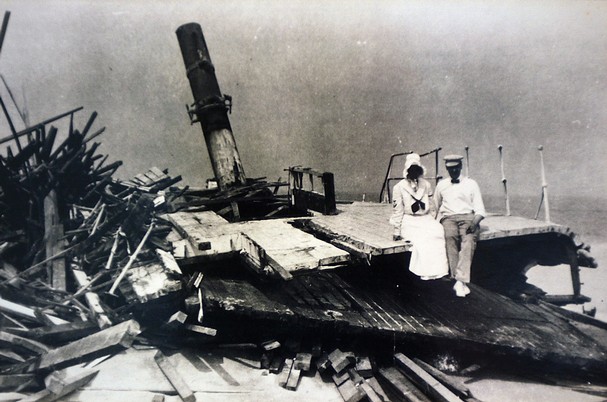 Dive to see the wreck of the Georges Saint Valentine, Martin County's only underwater archaeological preserve and an underwater site on the National Register of historic places. Contact the House of Refuge for more information.
Georges Valentine is a pleasure to dive or snorkel because she rests in shallow water, only 100 yards offshore. Visitors can park at the House of Refuge and walk to the entry point, a rocky outcropping l00 yards south.
Learn more about the Georges Valentine shipwreck. Take a tour of the House of Refuge Museum before you dive.
Address
301 SE MacArthur Blvd.
Hutchinson Island, FL 34996
Phone
(772) 225-1875
Visit Website