Condo Rentals- Water Pointe Realty Group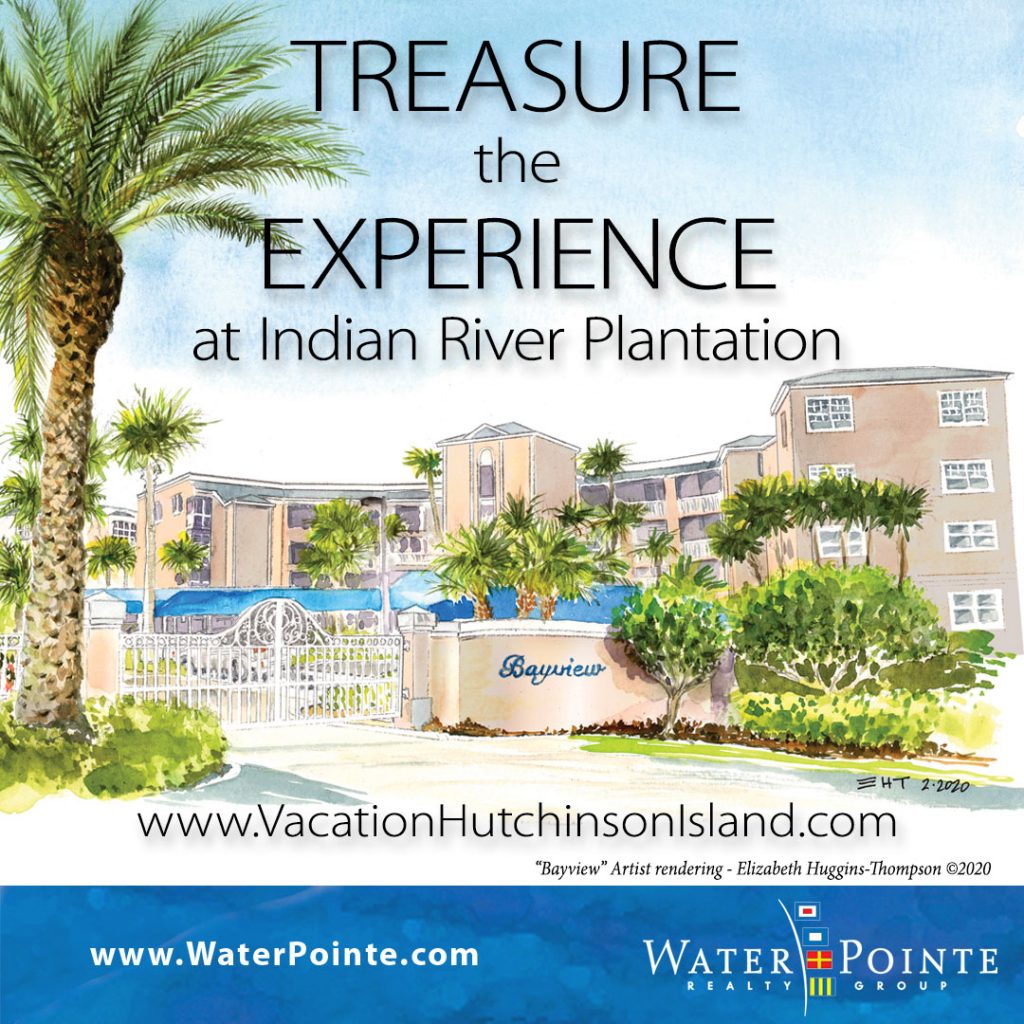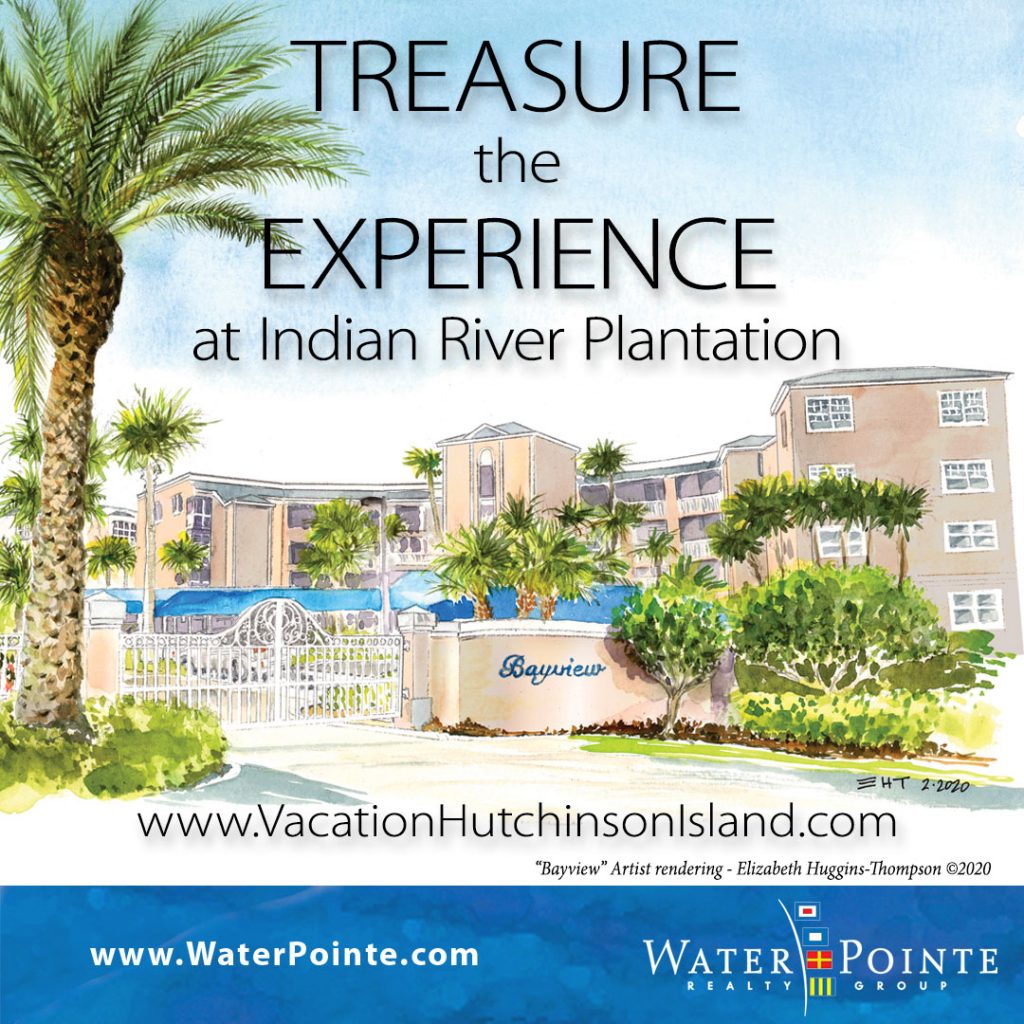 Plentiful golf, tennis, boating, fishing, and our beautiful sandy ocean beaches lead the list, but the Stuart area is packed with much more than just recreational amenities.  Great restaurants, boutique retail shops, the Lyric Theater, the Elliott Museum and many more attractions are all right here waiting to be explored and enjoyed.
Here at Vacation Hutchinson Island we're passionate about this island where we work and play.  We know you want a comfortable and fun vacation spot and we strive to find a vacation rental that meets your needs and hopefully exceeds your expectations. By providing the finest in professional vacation rental services we work to ensure your vacation is a success no matter which of our many properties you decide to rent.
With the help of the friendly professionals at Water Pointe Realty Group, you will be able to find a vacation rental!
Address
660 NE Ocean Blvd
Stuart, FL 34994
Phone
772-225-0110
Visit Website