Conchy Joe's Seafood Restaurant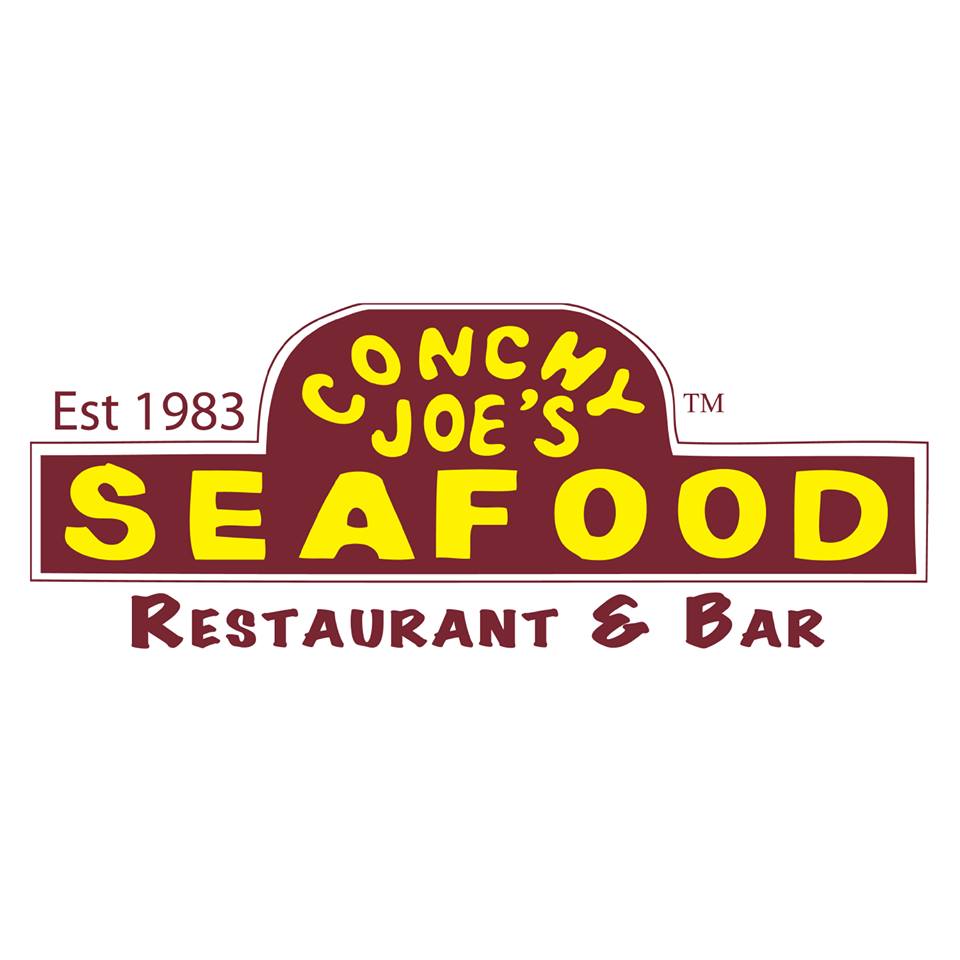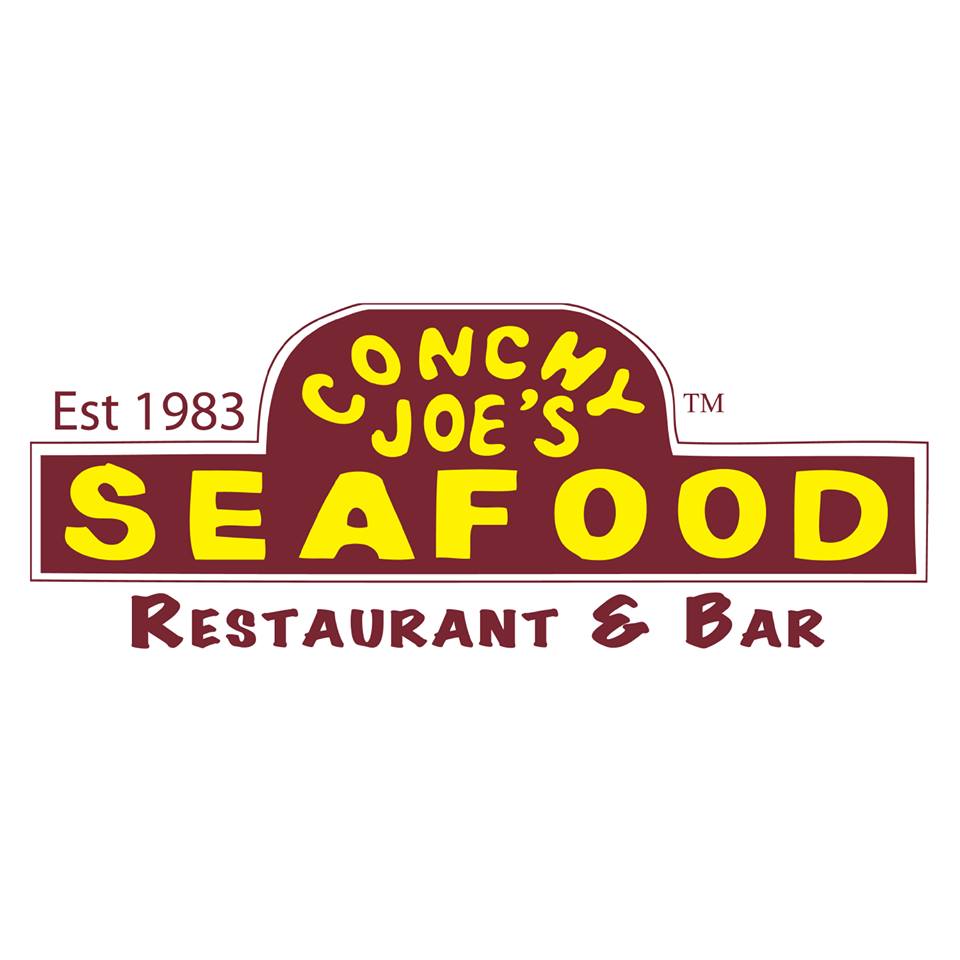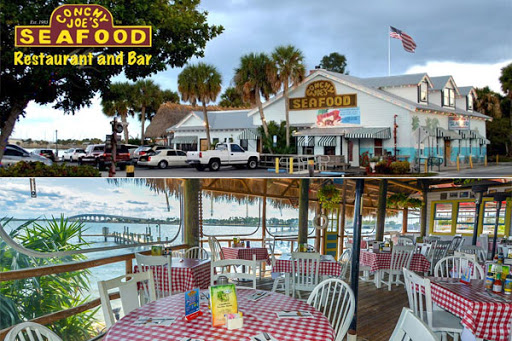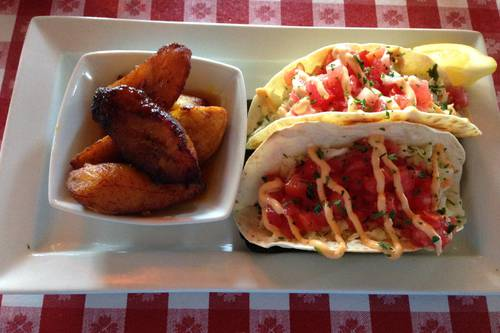 Conchy Joe's is a Florida tradition with a colorful history–from parties of the 1920s, to rum running from the Bahamas, to becoming a Martin County and Treasure Coast Landmark–ask your vibrant servers about the story of this establishment. Offering delicious food offerings, a tropical bar atmosphere, and just all around good fun, Conchy Joe's a site to visit on your trip to Martin County.
Open for lunch and dinner.
Address
3945 NE Indian River Dr.
Jensen Beach, FL 34957
Phone
(772) 334-1130
Visit Website