Circa69 American Gastropub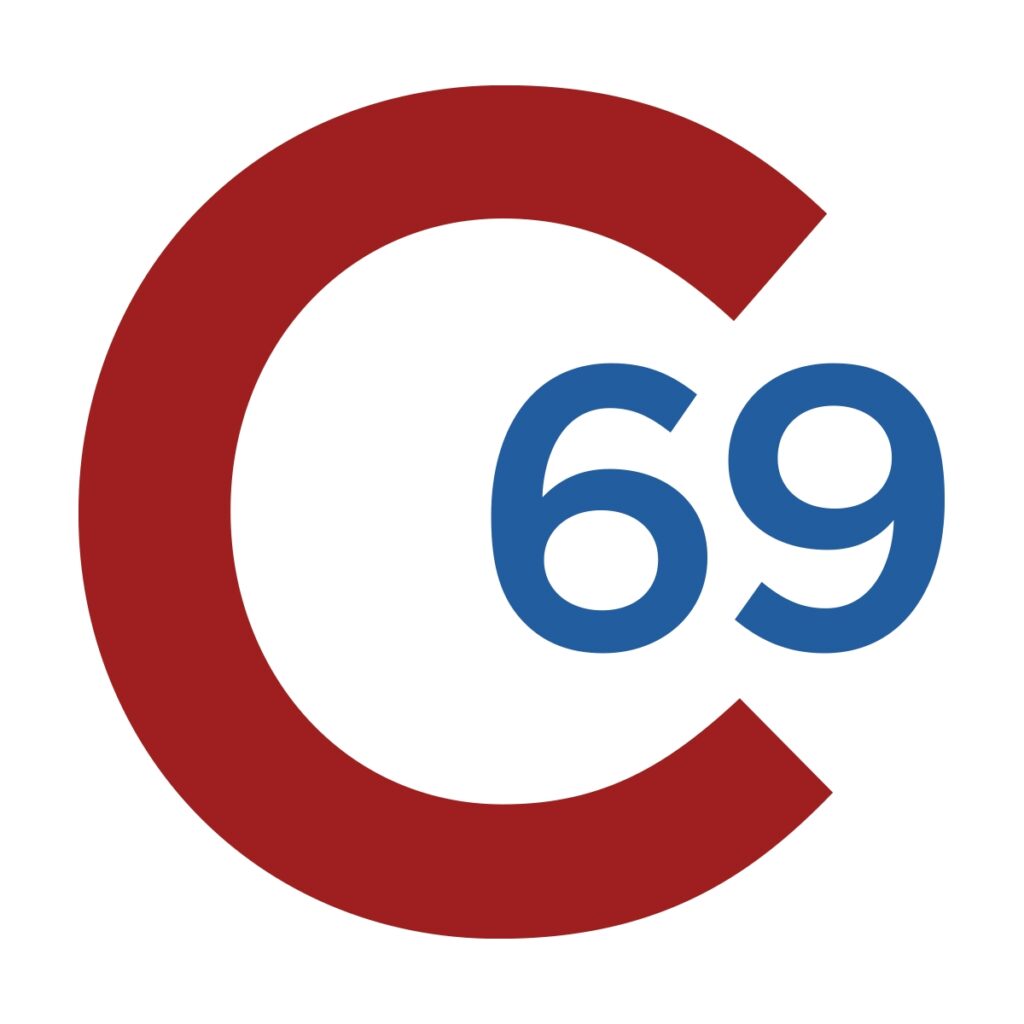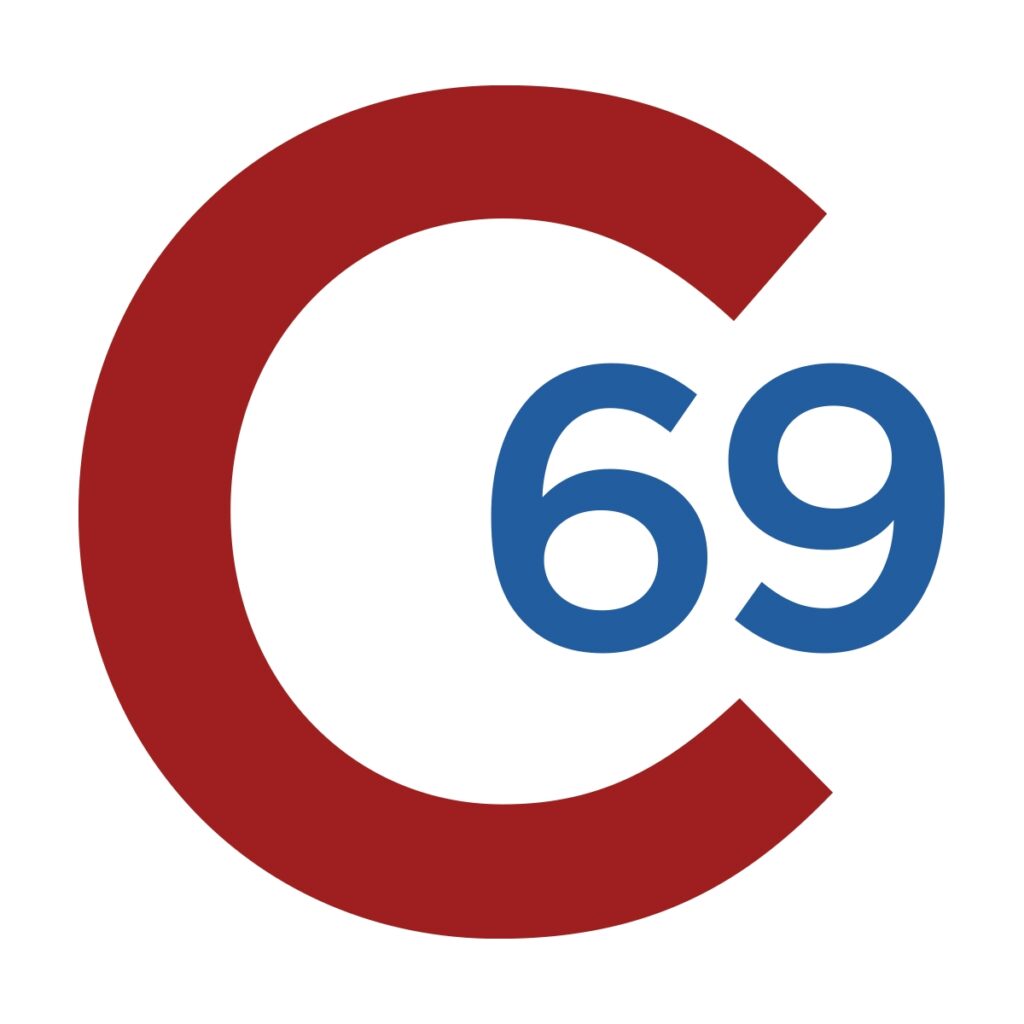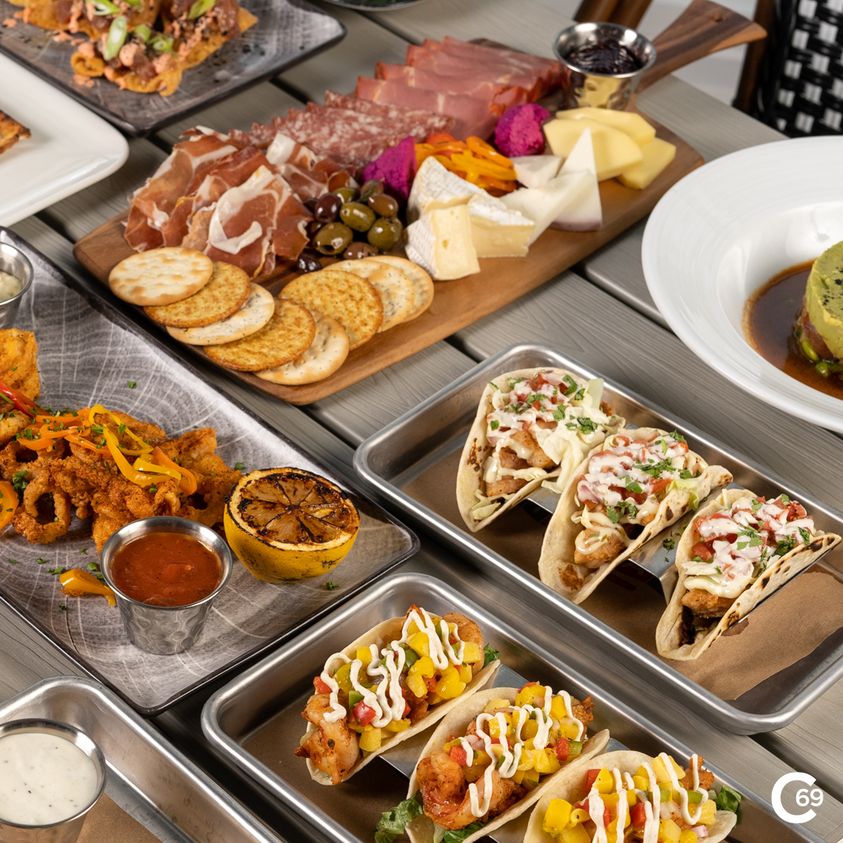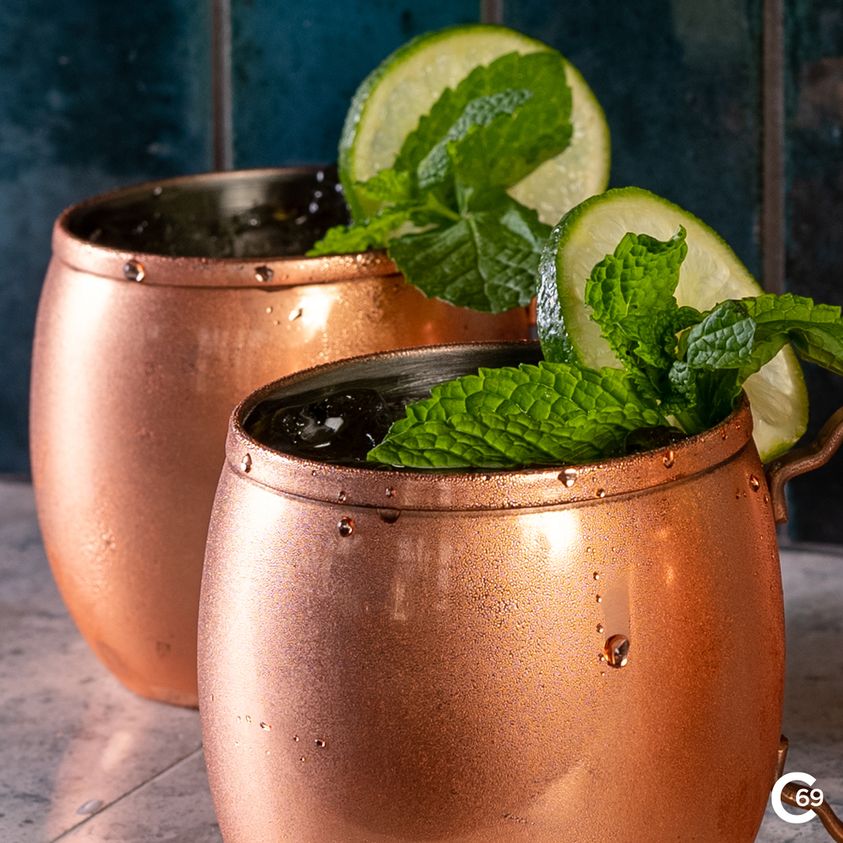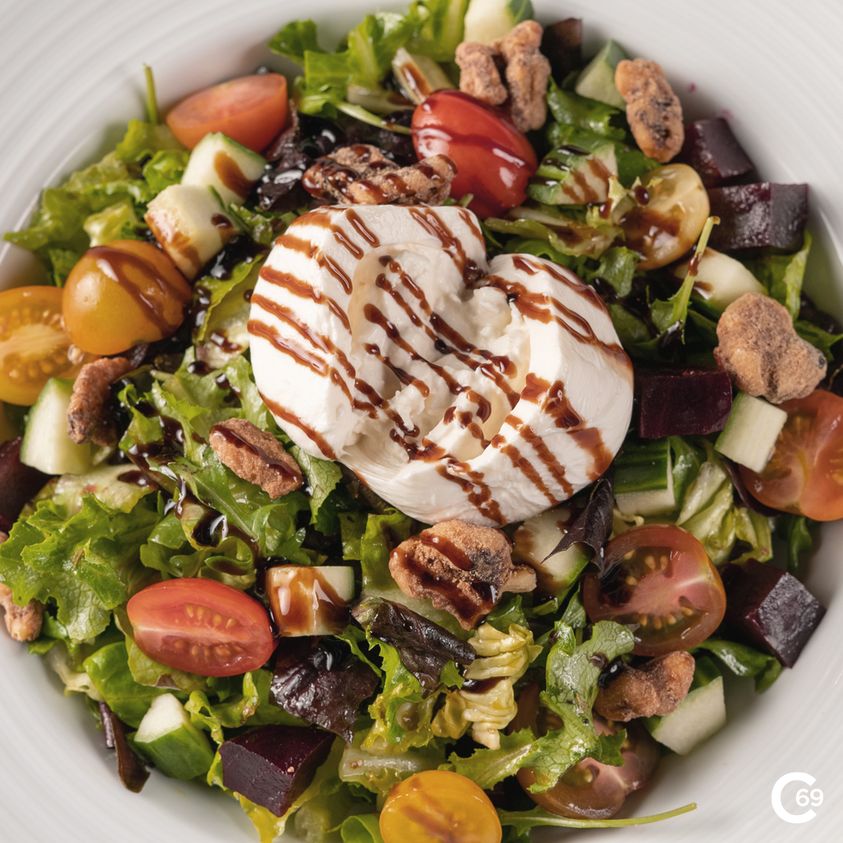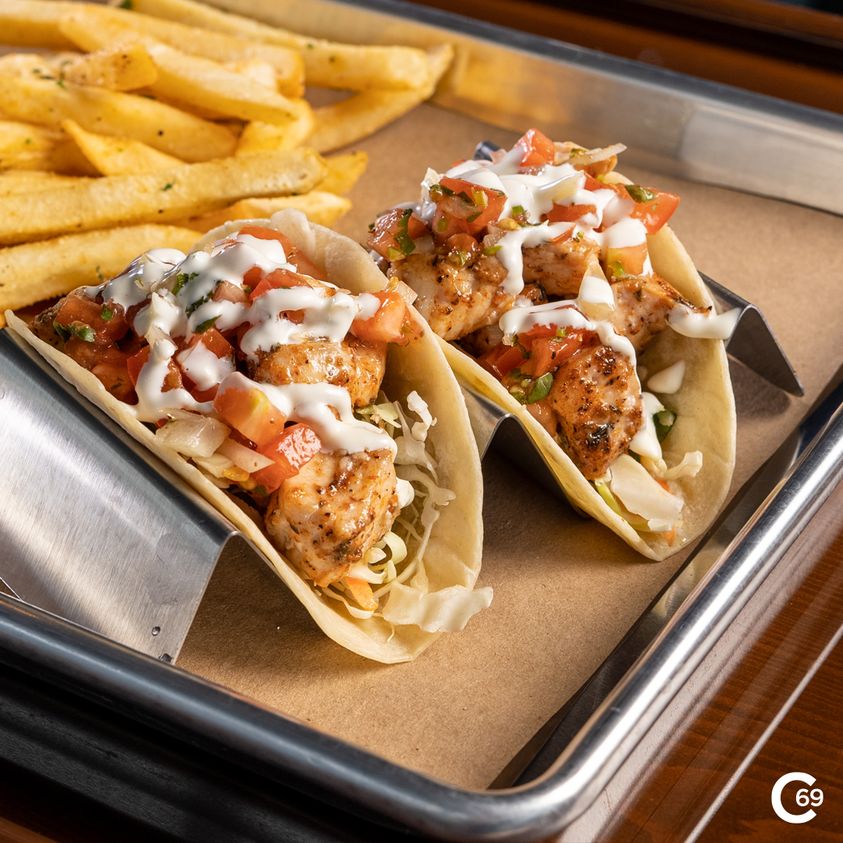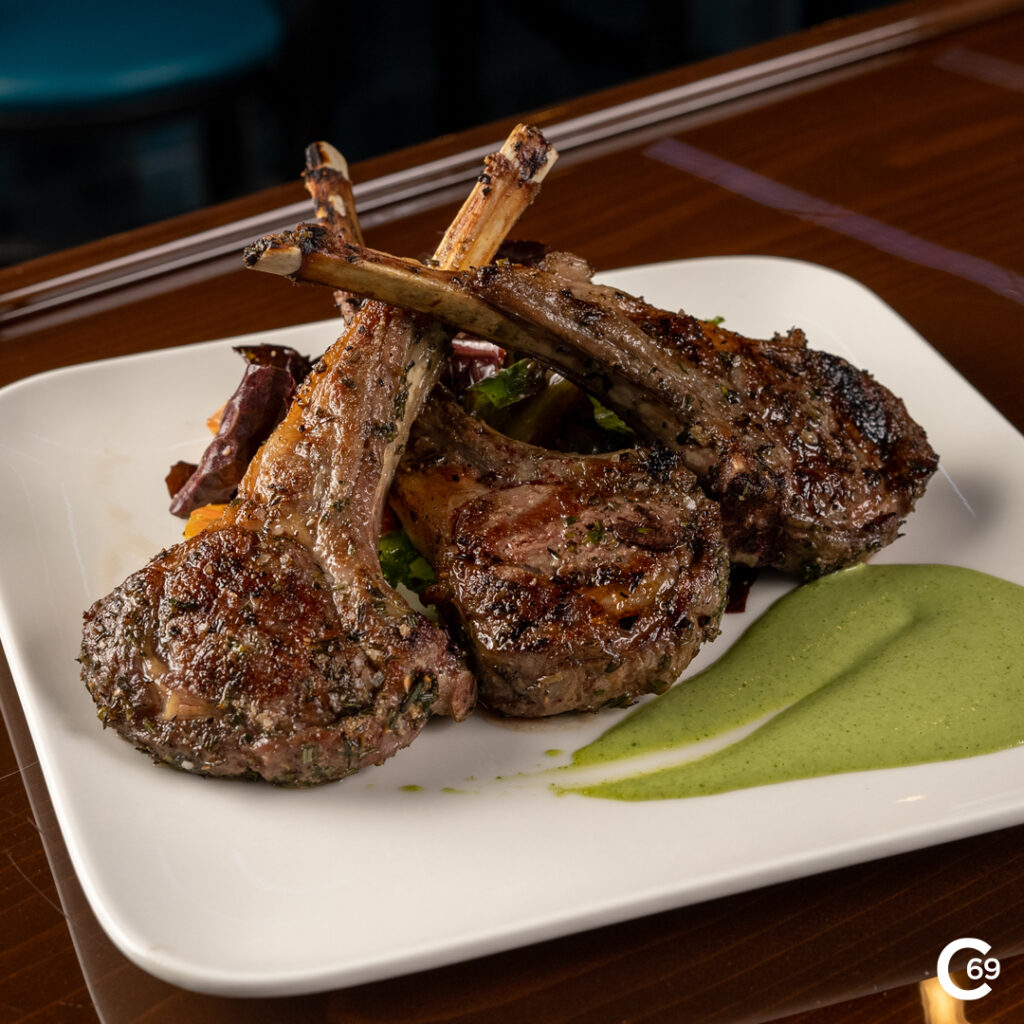 The year was 1969 and innovation, style, and pop culture were on the move. From landing on the moon to the Woodstock music festival, 1969 was a year to be celebrated. Located at the base of the Jensen Beach Causeway, Circa69 is more than the terms restaurant, bar, or gastropub can express. Circa69 is our place and yours – a place to discover and experience the coming together of taste, culture, and personality.
Much like our menu, our goal here is to create a unique spin on the expected – to reflect our passion for great food and craft cocktails, and a place to share all of this with great friends. In association with Kyle G's Restaurants.
Address
3750 NE Indian River Dr
Jensen Beach, FL 34957
Phone
(772) 405-0069
Visit Website