Chez Bim's Boutique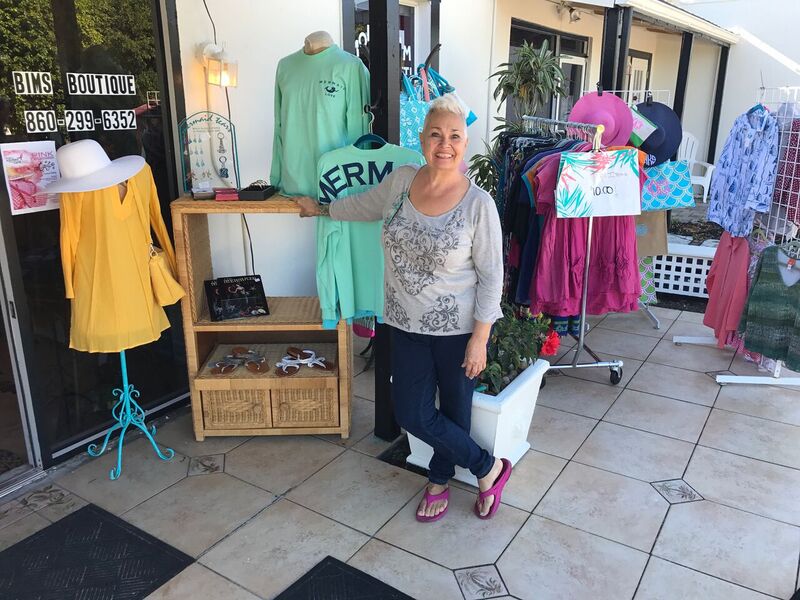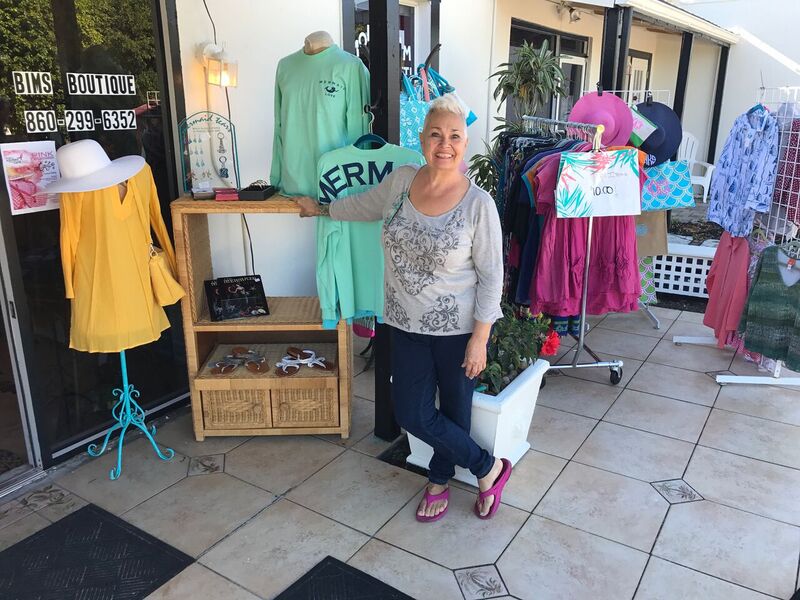 Chez Bim's Boutique is a colorful, energetic, and fun place to shop. The owners name is Jet Girard. The name Bim comes from her late aunt whose real name was Violet, but nick-named, Bim. Bim's life-long dream was to open a boutique such as this, so in her honor, Jet has opened Chez Bim's Boutique. Her picture sits proudly on a table and her spirit is part of the warm welcome you receive as you walk through the door. The shop is filled with resale items bought at auction — hence the uniqueness of the merchandise, great prices and service. Hours are Monday – Friday 10am-5:30pm, Saturday & Sunday 10am-1pm.
Address
11764 SE Dixie Highway, Ste. #8
Hobe Sound, FL 33455
Phone
860-299-6352
There's so much to discover in Martin County.