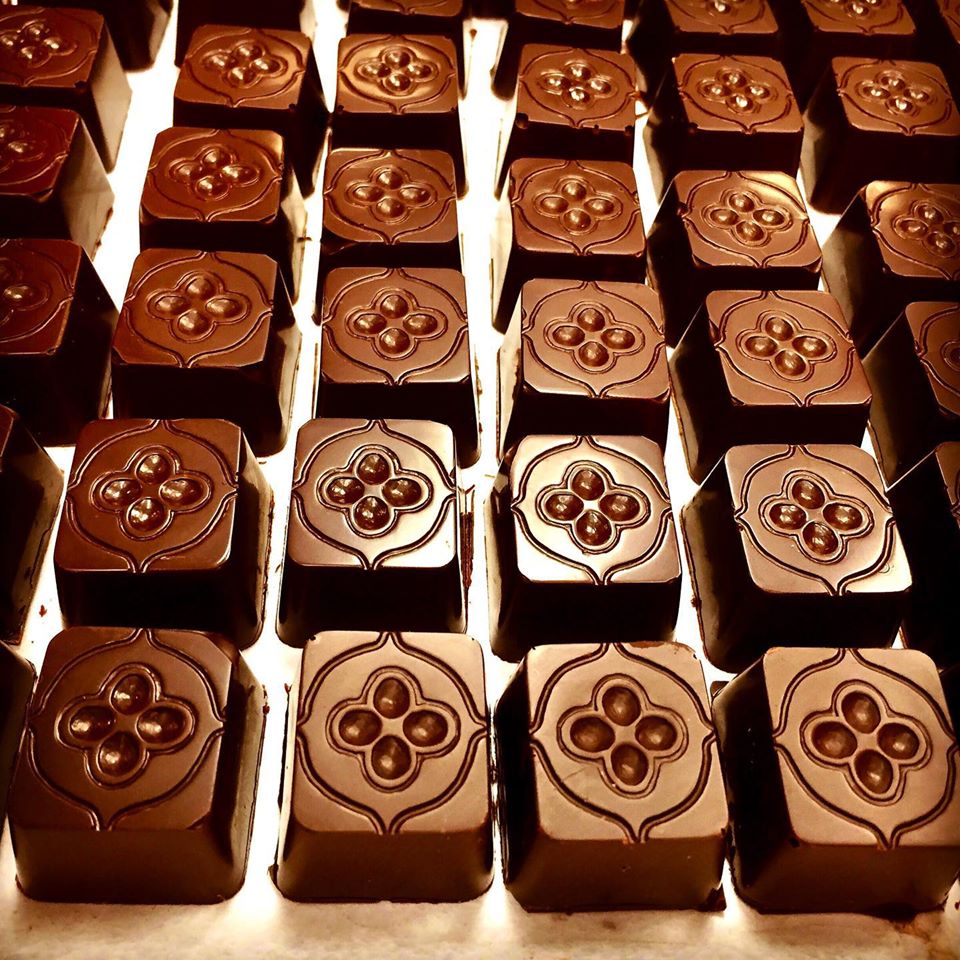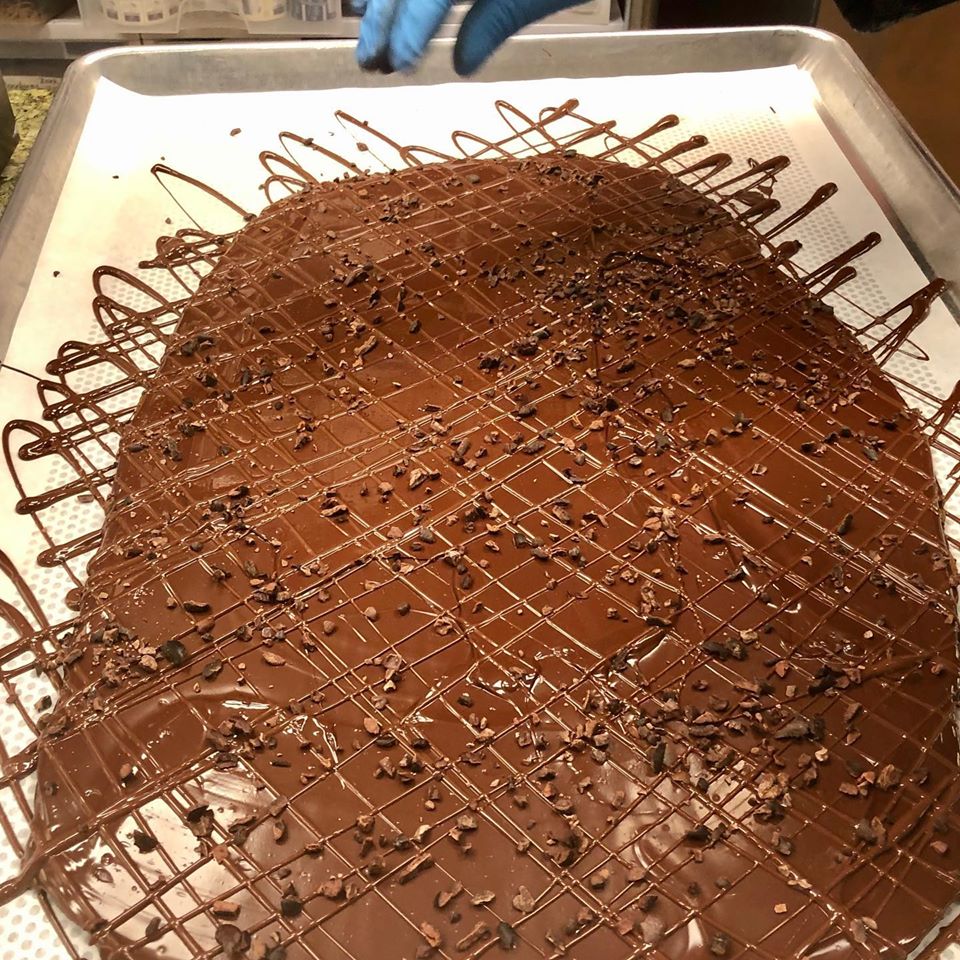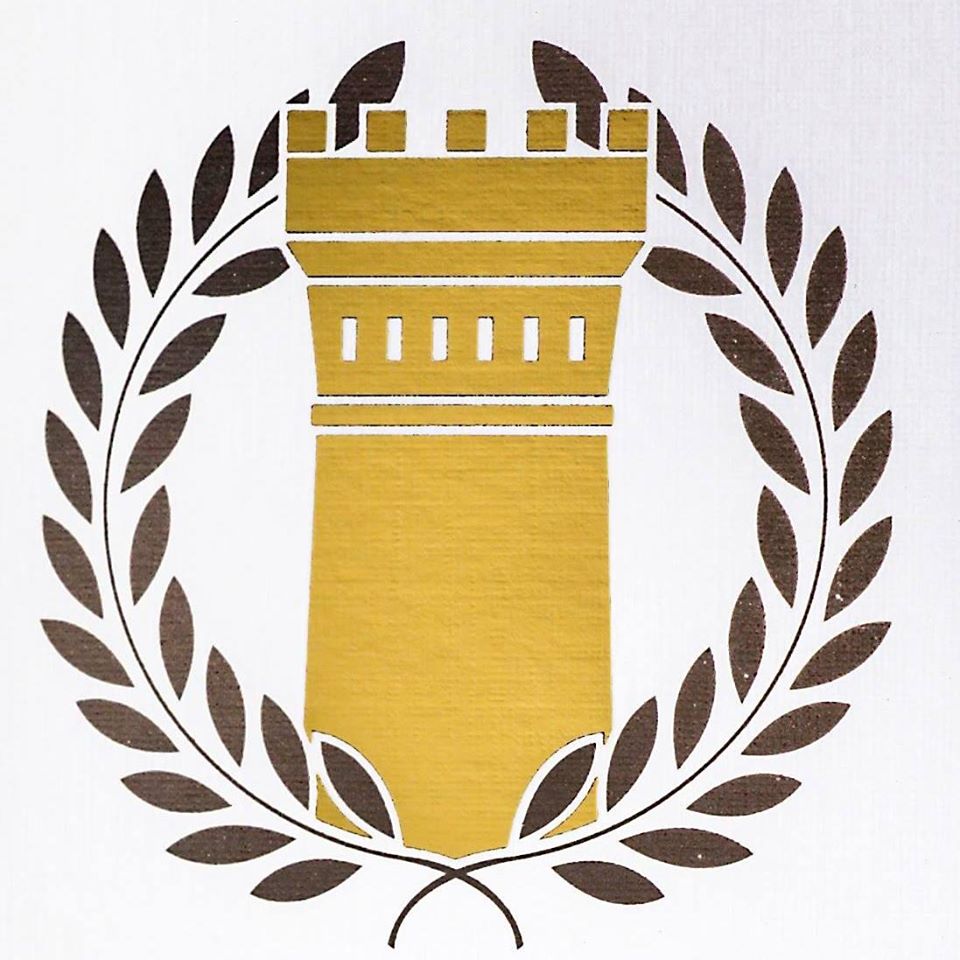 At a glance, all chocolate-making looks the same: beans are cultivated and fermented, roasted and ground, sweetened and sold. Large-scale chocolate manufacturers have optimized this process for mass production. The unfortunate result: flat, uninspired, expressionless chocolate – the taste has been engineered out of the bar!
They salute the few, craft chocolate makers that are taking time and care with each part of the chocolate making process, releasing the full potential of the bean; those who are supporting careful farming and fermentation, the ones who ensure farmers are paid a fair wage through an ethical and sustainable supply chain, and those who skillfully grind, roast, and sweeten without diluting the bean's essence.
At Castronovo Chocolate are in relentless pursuit of discovering the absolute depths of the chocolate experience knowing full well they may never get there. But along the way, we can all enjoy a bar of the most flavorful chocolate you can find.
Address
555 Colorado Avenue
Stuart, FL 34994
Phone
772.521.1699
Visit Website