Casa Del Vino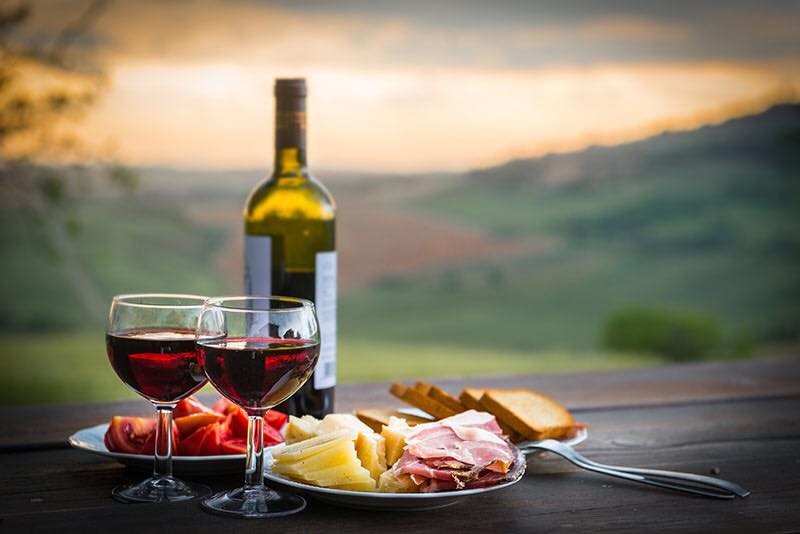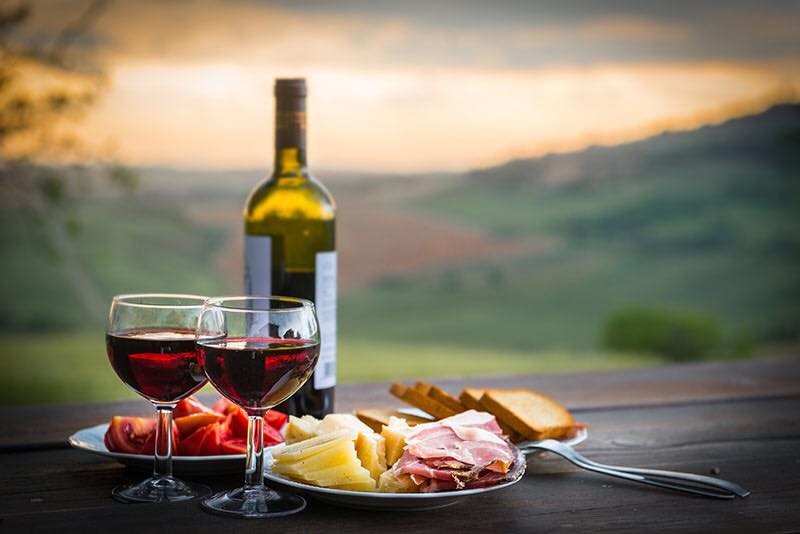 A small place where you can stop the time for little while and taste and discover "great wines" made from small producers who express all their passion through Organic and biodynamic cultivation by conviction and philosophy of life. Behind every bottle there are people and behind people there are stories. Here at Casa del vino (wine house) you will find a special setting where you can spend time to find that simple and genuine things are always the best. We are waiting for you tomorrow at our opening for the neighbors from 4:30 to 7 pm call them at (772) 675-2228 to find out when they will be hosting their next wine tasting event.
Address
11330 SE US1
Hobe Sound , FL 33455
Phone
(772) 675-2228
There's so much to discover in Martin County.