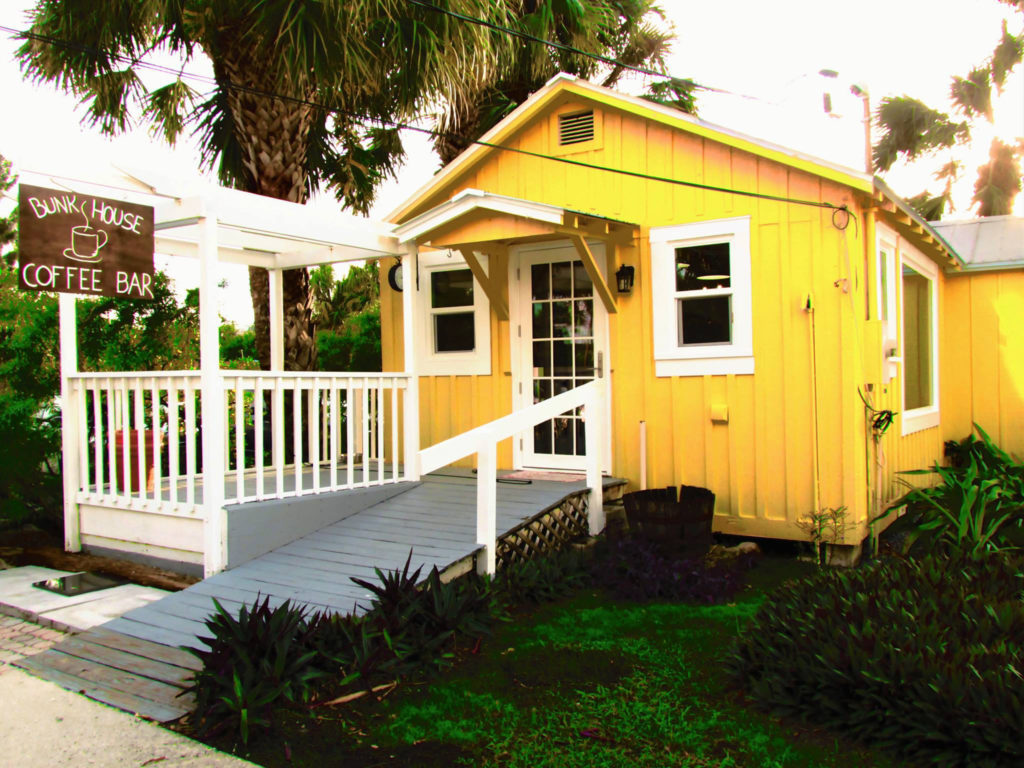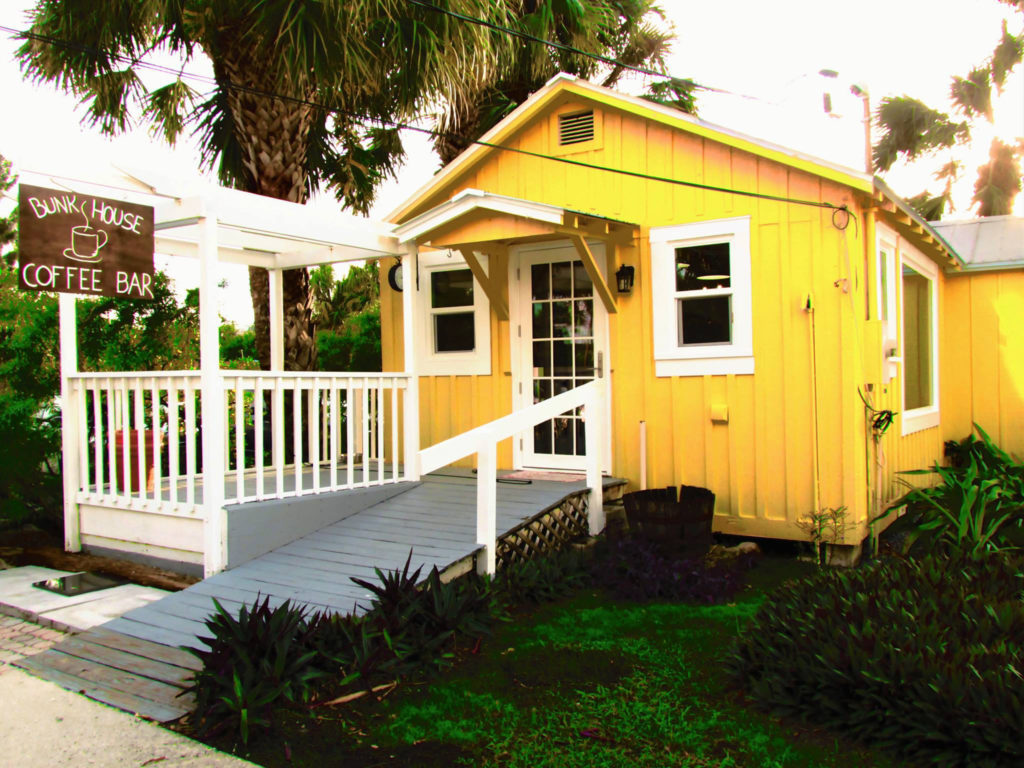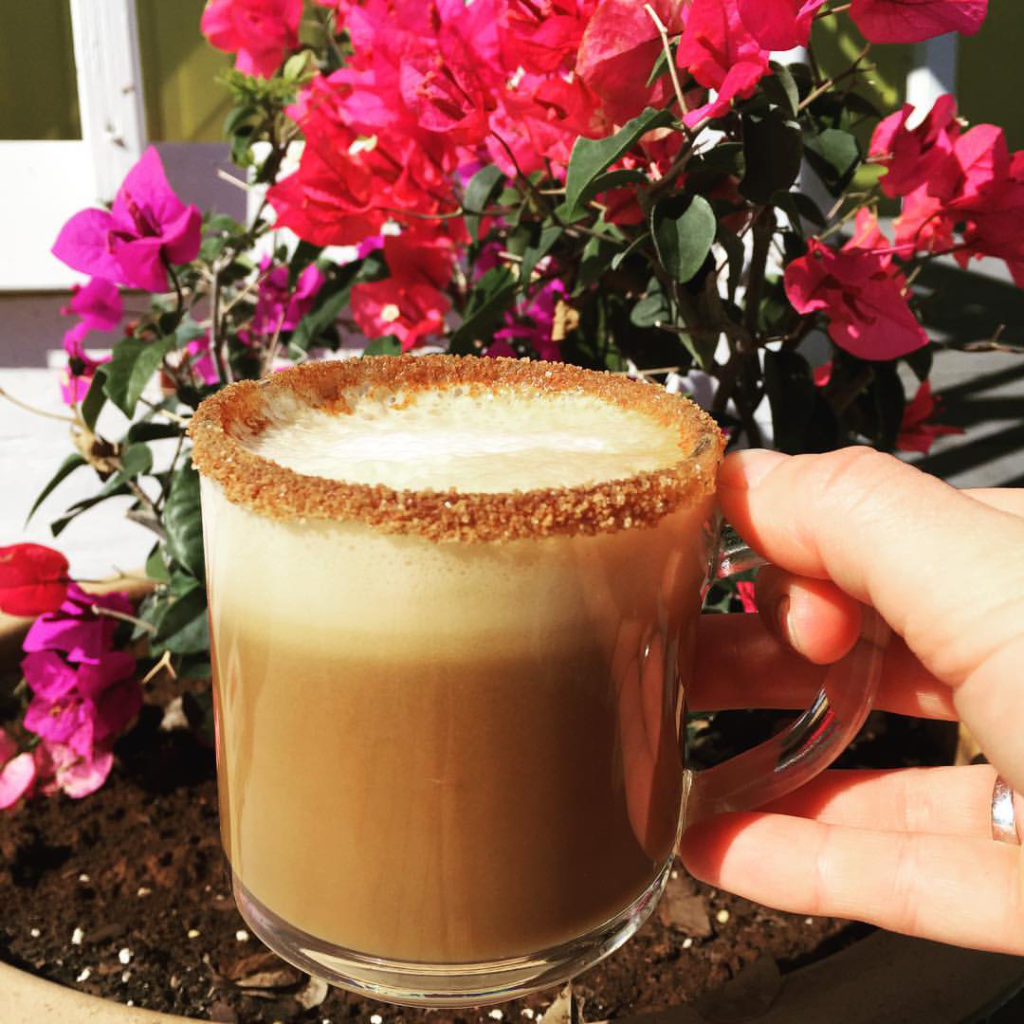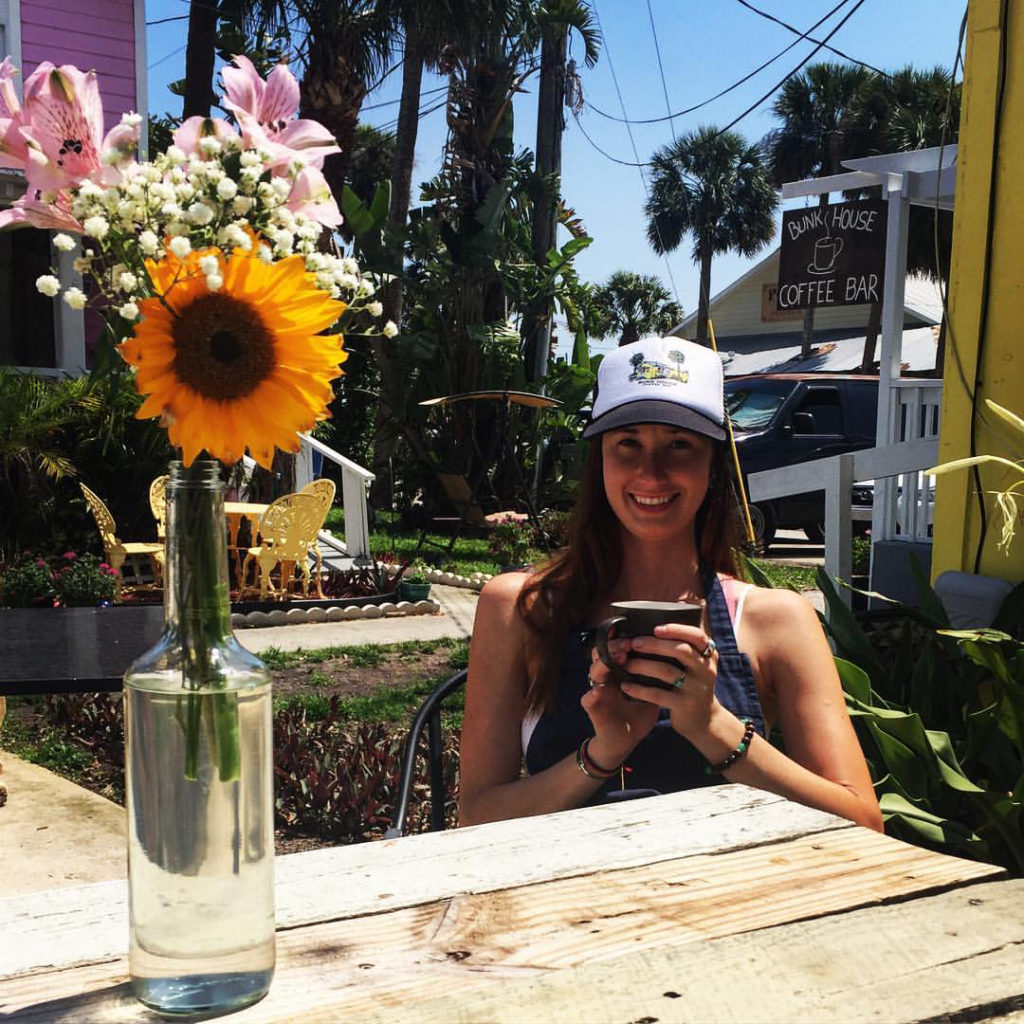 Bunkhouse Coffee Bar is a unique place to unwind and get your favorite espresso specialty, organic smoothie, or home baked treats.
M-F 7:30a–4p
Saturday 8a–5p
Sunday 8a–2p
More than just Damn Good Coffee. Bunkhouse Coffee Bar is THE place to spend your morning, lunch break, or evening. You'll enjoy an inviting and unique atmosphere in a way you have to see and experience for yourself!
Fuel your life with clean, organic ingredients. Come start your day with us!
You can choose from  delicious, organic and satisfying breakfast snacks, or try our Acai Bowls, they are one of a kind!
Whether your looking for a quiet place to study or get some work done, this is your spot! You'll find cozy private chairs as well as productive work stations to crunch those deadlines.
Pull up a stool to our unique bar setting which provides a comfortable yet productive space to converse with other customers and your baristas!
Enjoy your lunch break with us and nourish your body with on of our yummy soup/salad combos, empenadas, and an organic fruit smoothie.
You can also choose from an amazing selection of freshly baked Vegan and Gluten treats made with 100% organic ingredients and a touch of love and passion!
Address
3181 NE West End Blvd
Jensen Beach, FL 34957
Phone
(772)261-8312
Visit Website