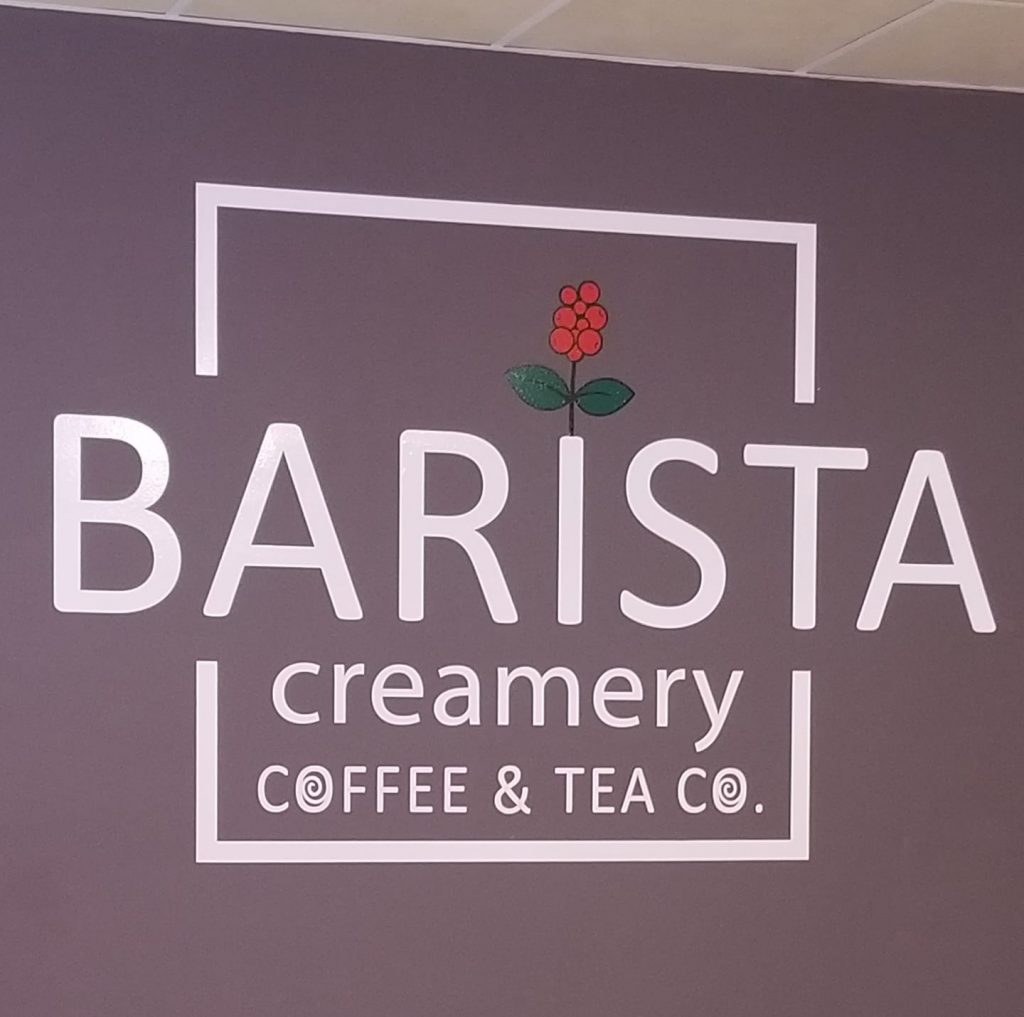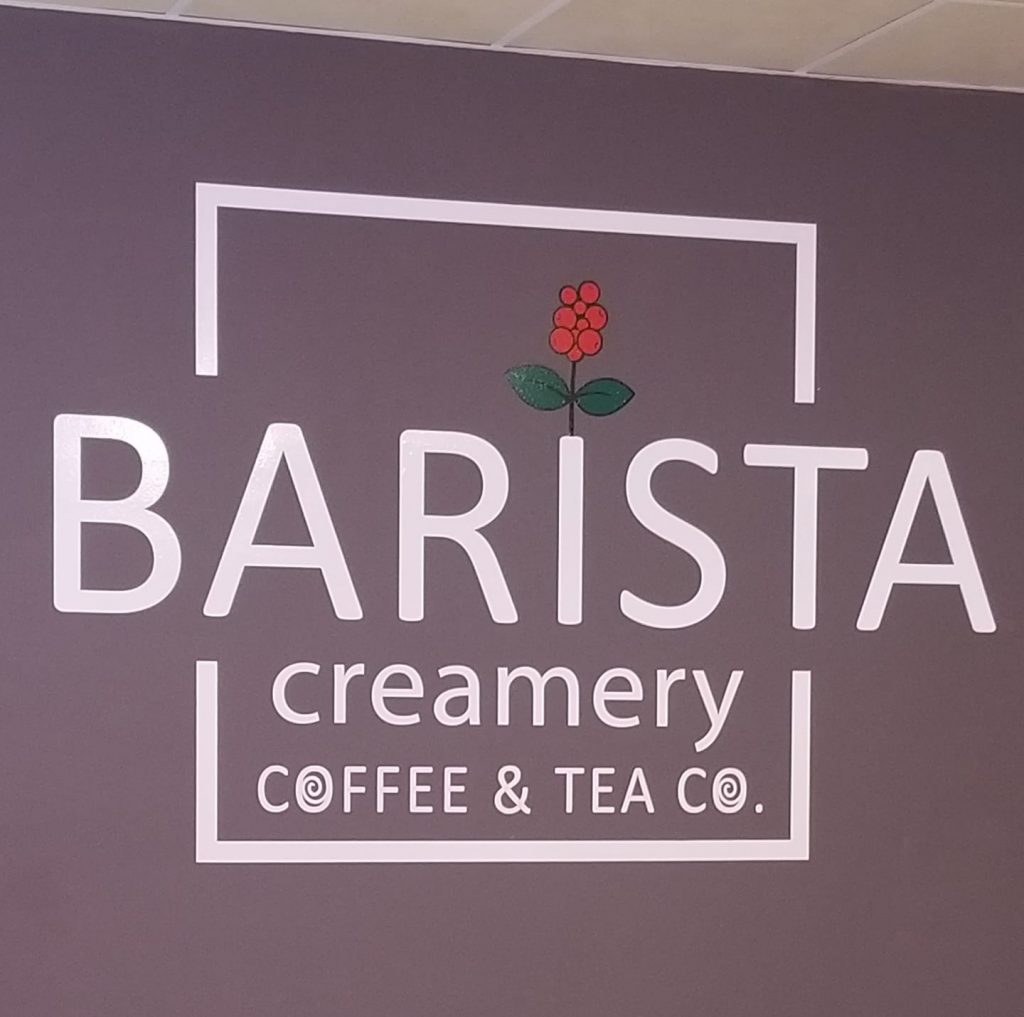 What makes Barista Creamery different?
1. Owner & operator with 20 years of roasting experience
2. Innovative in house brewing equipment – Barista Creamery will be offering daily single origin coffees brewed fresh with the world's first commercial french press machine. This brewing method doesn't strip the natural desirable oils often stripped away with filter or drip style coffees
3. Endless selections of nitro cold brew coffee,teas, and specialty beverages on tap that can be enjoyed cold or hot.
4.Rolled Ice cream, shakes & smoothies made with simple homemade ingredients
5. Cupcakes and muffins baked by local super mom bakeries
6. Sights, sounds and smells that enhance your overall experience
Address
2285 S.W. Martin Highway
Palm City, FL 34990
Phone
772-320-9927
Visit Website